"Dashain Ayoo, 
Khaula Puila, 
Kaha Paula, 
Chori Lyaula,
Dhat papi, talai chodi chutta basaula."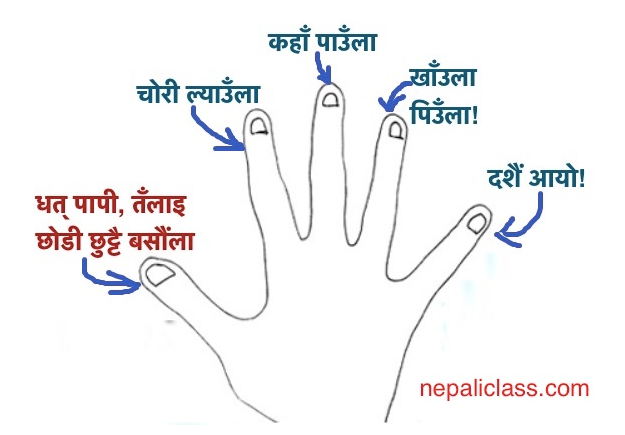 I still remember singing that song as a kid. Dashain, a festival that brings joy to all the faces in Nepal. Even if the time isn't right, people welcome this festival with a big smile and an open heart, looking forward to kill their tiresome days with the joyous moments they would have with their family and friends.
When the festival is knocking on the door, these are some of the actions you can see happening in the surrounding before and during Dashian.
Kites
Before Dashain begins, we see kites everywhere in the sky. Dashain is also known as festival of flying kites. Flying kite means the celebrating the victory of Ram to destroy Rawan. Kids as well as adults fly their kites up high in the sky and try to cut each other's strings (Changa chet).
Cards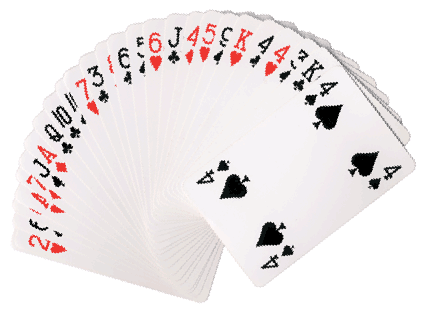 When you hear Dashain, taas(cards) is like a synonym to it. Everyone play cards, be it the old generation, or the kids.
Bus Booth
Bus station is somewhere you wouldn't want to go to before Dashain, unless you are getting a ticket for yourself. Dashain is the time when people go back to their families to celebrate it. They put a pause button to their work life and enjoy the time with their loved ones.
Ping / Swing
In Nepal we play traditional swing called 'ping'. It is made up of local material like jute and bamboo. Playing ping indicate strength of festival as unifying aspect of Nepal's National culture. Plus, who wouldn't like to swing right ? The joy in waiting for your turn while others are having fun is just special.
Family Gathering
Dashain is celebrated by all the Nepali people. So, people who are far away from home come to their family. This is the time you meet each and every relatives of yours everyday, but still enjoy each and every moment of it.
Food.. Food.. Food..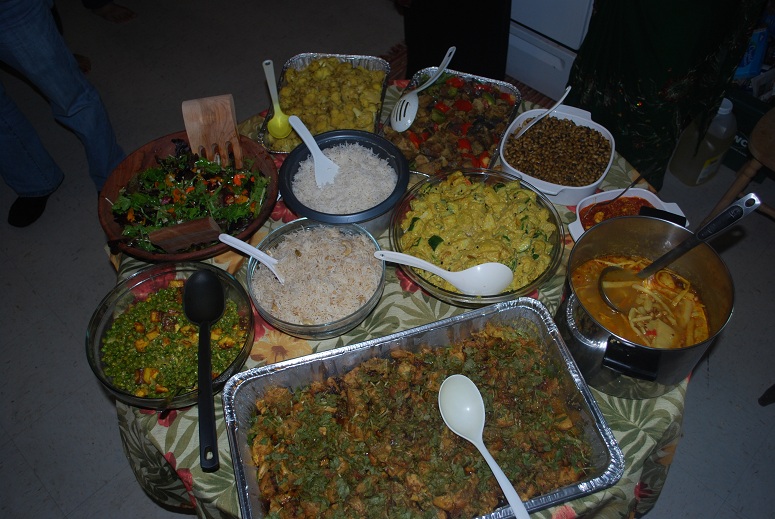 Dashain comes along with whole bunch of food mainly meat. Variety of foods are made.  Eating food, eating food, playing cards, time with your family , cards again , food again and again. Thats how Dashain goes.
Empty Street
People go to their respective home and village in Nepal from Kathmandu so the street of Kathmandu valley becomes empty and pollution free. It is fun to walk on the empty and pollution less Kathmandu.

Jamara Tika

Jamara and tika is the one of the significant element of Dashain. It is the tradition to put tika and jamara and get blessing from our elders.
Dakshina/Money
Dakshina is the main reason we love putting tika. We usually visit all our relatives, especially for the Dakshina. And don't deny the fact you don't, everybody does.