Maghe Sankranti is the first day of the holy month of Magh, which lies in the mid-January. This year, it was observed on January 15th. Devotees from all over the country take holy dips in the river and ponds worshipping various temples and enjoying carious delicates like ghee, yam, khichadi and sweets like chaku and sweets made of sesame and molasses.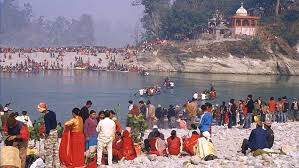 Maghe Sankranti, a festival similar to solstice festivals in other religious traditions, is an omen for longer and relatively warmer days in comparison to the cold month of Poush. On this day, the sun is believed to be moving toward the Northern Hemisphere.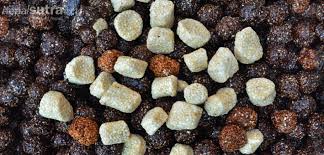 The first day of Magh is also celebrated in the Terai by the Tharu community as Maghi or New Year. It is a weeklong festival celebrated by getting together with family and friends, attending community get together or mela, dressing up in the traditional Tharu wear, eating, drinking and making merry. Maghe Sankranti is similar to solstice festivals in other religious traditions.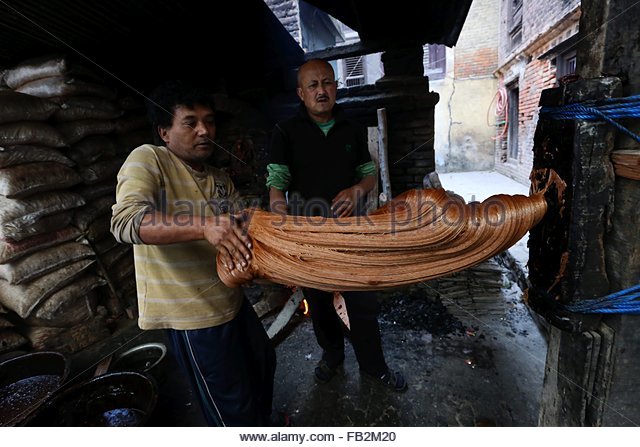 Stories behind Maghe Sankranti 
Maghe Sankranti has its legend. A Merchant of Bhadgaun (now Bhaktapur) was doing a good business. He had a good sale of sesame, but the stock never ran out. He searched for the clue. Cleaning the stockpile, he found the Idol of Lord Vishnu down beneath the seeds. Then after the Idol is being worshipped as Til Madhav Idol. It is believed worshipping the idol would bring a supply of food, prosperity and wealth to Bhaktapur. 
It is believed that Bhismapitamaha. He was the son of river Ganga and king Santanu in the Epic Mahabharata. He had control (Ikcha Mitru) in his death. (Mahabharat is the Hindu great epic, and world's biggest epic ever written). This is the day when Bhisma was lying in the bed of arrows all hit by Arjun and discovered the words of wisdom of life and death.
It is believed people dying this day go to heaven and get to be free from the suffering of life and death and rebirth.