Nepal is a landlocked central Himalayan country in South Asia. Being a small country, it has got lots of interesting facts hidden inside it. Let's have a look at some of the facts.
Nepal has over 80 ethnic groups and 123 languages.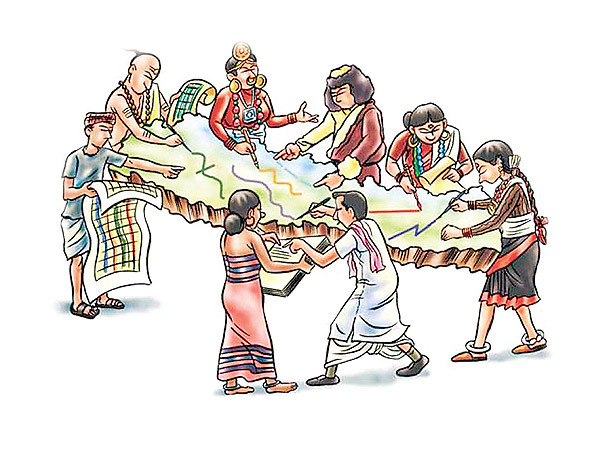 Nepal has the densest grouping of UNESCO World Heritage sites. It has got 10 world legacy sites with 7 of them located within the radius of 15 km inside Kathmandu Valley.

Nepal is the only country with an altitudinal variation of 50 to 8849 meters above sea level, resulting to a wide ecological and climatic variation ranging from hot tropical climate to cols Alpine one.

Nepal follow its own calendar known as the Bikram Sambat calendar which is 67 years ahead of the Georgian calendar followed in the west.

Nepal is called "Amazon Of Asia", as it is still home to 8.9% bird species, 4.2% butterfly and 3.96% of mammalian species in the world.