Kenya and Nepal will take their places in the ICC World Cricket League Championship
Although limited to 4th position in ICC WCL Division Two, Nepali Cricket Team got chance to be in Division one according to CAN source. Nepal even got chance to play ODI World cup selection which is happening after 4 years from now. But we missed the chance to play Intercontinental game.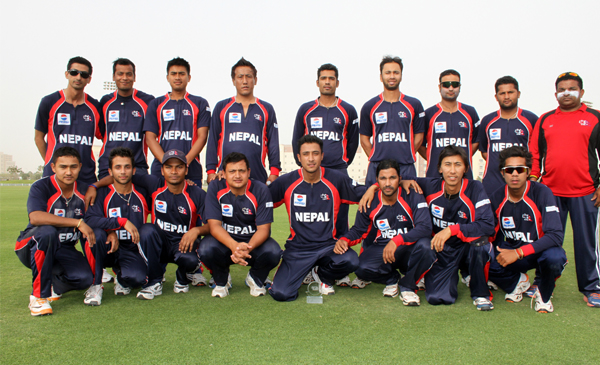 Losing first game with Uganda by 2 runs but winning three consecutive games with Netherlands, Canada & Namibia led Nepal to top two in the points table. But after the dramatical lost with Kenya, Nepal was drawn back to 4th position in the table. According to the rule, first two teams in the table were to be promoted to Division 1, 3rd and 4th remaining in Division 2 and last two to be relegated to Division 3. But ICC is planning to promote top 4 teams to Division One. And now it is officially confirmed.
"Nepal will be able to play Division One matches, ICC will brought the formal confirmation yesterday after the meeting in Dubai", said CAN source mentioning Pubudhu Dasanayake ( Team coach of NCT). ICC also promoted Ireland and Afganisthan as a full member team yesterday.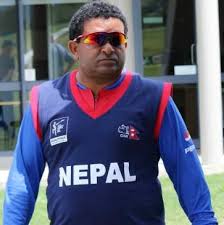 Top four teams Netherlands, Namibia, Kenya and Nepal will be promoted to Division 1. Top two teams will also play intercontinental matches but 3rd and 4th, Kenya and Nepal will miss this chance. However, all four teams can play world cup 2019 selection game.
Source – ICC-Cricket