The Little Tibetan Shepherd (Phucche Tibbati Gothalo), a Nepali children's book, has been able to set its name among the 2017 White Raven catalogues of children's books.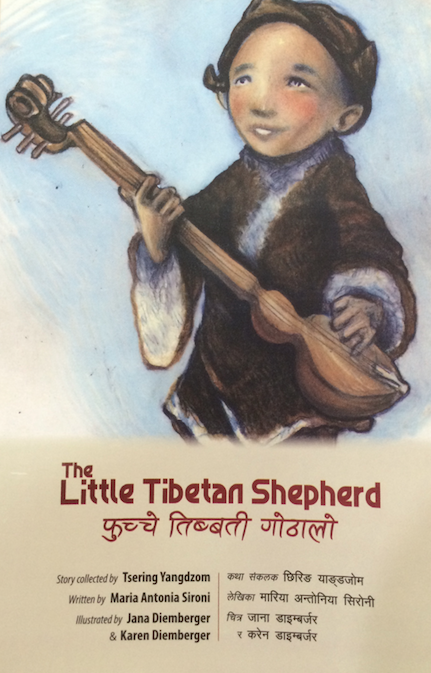 Every year, the International Youth Library (Munich, Germany) selects newly published books from around the world that they consider to be remarkable.  This list of books is compiled into the annual White Ravens Catalogue, which is introduced each year at the Bologna (Italy) Children's Book Fair. The White Ravens label is given to the books that deserve worldwide attention because of their universal themes and exceptional spirit.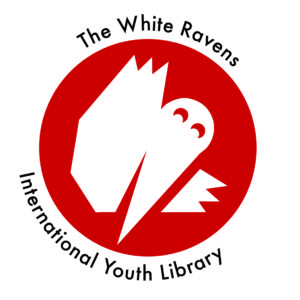 This story is based on a traditional Tibetan folktale, where a boy named Sonam, a shepherd-boy, receives a magical Tamyen (Tibetan stringed instrument) from a mysterious old man. When played, the tamyen helps him communicate with the animals. Because he made a wrong decision using the power, he gets kicked out of his house and strays into the grassland of Himalayas with his magical tamyen. Along his path, he meets many beings and realizes the importance of compassion and his place in the world. He discovers the power of music,and how one can connect people and beings together with the help of music.
This traditional folktale was collected by Tsering Yangdzom, a teacher of Tibetan Literature at Lhasa University, and was written by Italian author Maria Antonia Sironi. The book is illustrated by Karen Diemberger, an architect, and Jana Diemberger, a professional illustrator.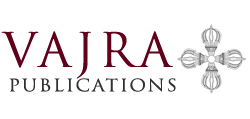 The Little Tibetan Shephard was published in Kathmandu by Bajra Books, and can be found in Nepali and English text.