Himalayan Java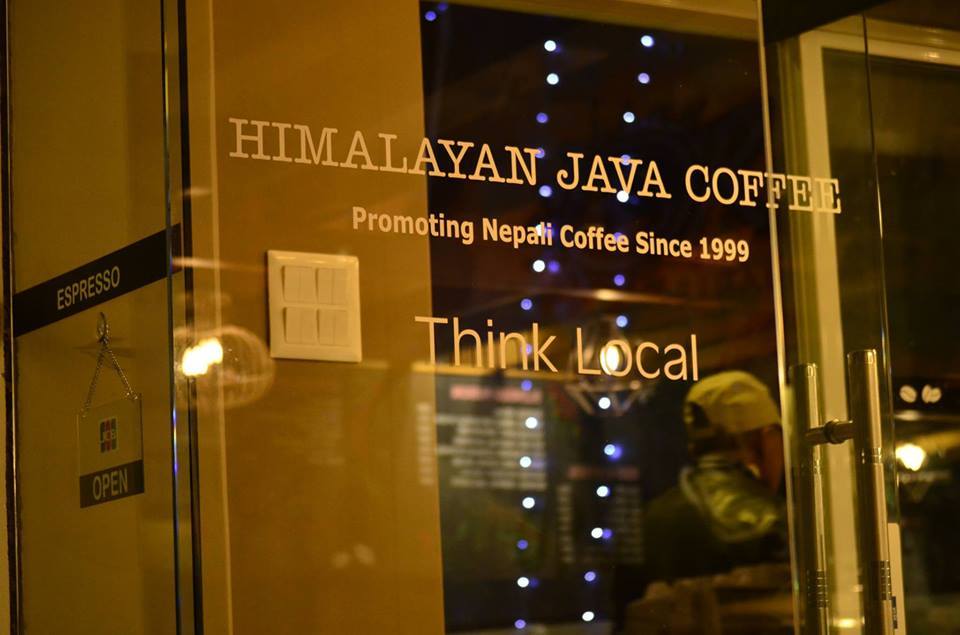 Himalayan Java is the first specialty coffee house in Nepal. Himalayan Java coffeehouse is designed to promote coffee drinking and to provide a unique, relaxing, comfortable, clean environment for customers to escape from the pressures of the outside world and drink coffee beverages, meet friends in the totally different atmosphere. Over the past fifteen years company has grown in many areas.
Café Coffee Day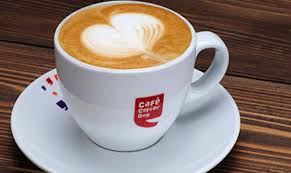 Café Coffee Day, a part of Coffee Day Global Limited, is India's favorite hangout for coffee and conversations now open in Nepal too. Café Coffee Day is a place where coffee lover must go. It is situated in Jawalakhel with unique ambiance for coffeeholics.
Palpasa Coffee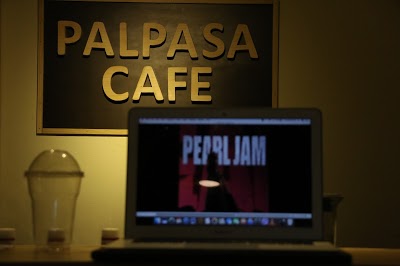 Palpasa Coffee has the one of the best coffee and comfy ambiance. Wooden interior and warm yellow light will relax your soul and have refreshing time. It is situated at JP Marg, Thamel.
Barista Lavazza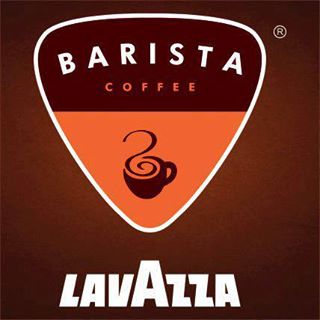 Located on the first floor of Metro Park on the opposite side of the northern gate of Narayanhiti Palace Museum and at Nrkhang Complex, Jawalakhel brings the Italian coffee experience in Nepal. Beside Lavazza coffee, it is also popular for their classic beverages and has got a little library where you can enjoy the coffee with some books.
Red Mud Café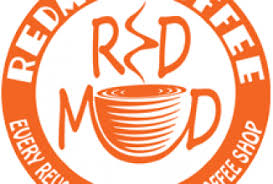 Want a "chattapareko" coffee? Red mud café is a place for it.  With its multiple outlets (5 outlets in Kathmandu) Red Mud strives to sell over 3 Tons of locally grown coffee to the local coffee aficionados.
Beautiful Coffee, Sanepa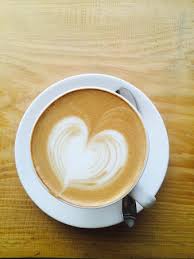 Beautiful coffee is a non-profit foundation originally initiated from Korea, now in Nepal. It is a perfect place for their unique cup of coffee. And they also latte art battles where all coffee freak can join.
Karma Coffee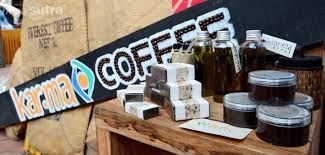 Karma Coffee is located on the third floor of the Moksh building in Jhamsikhel. Karma Coffee serves you the finest coffee in Nepal with its cozy ambiance.  Karma Coffee stands out with its simple concept: pay what you like
Dany's Handmade Coffee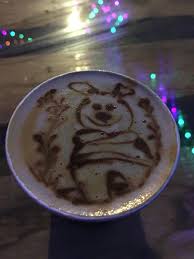 The best place to enjoy your coffee and chilling with friends along with the view of Patan Durbar square. Their handmade coffee is the best. What else do you want?
ZY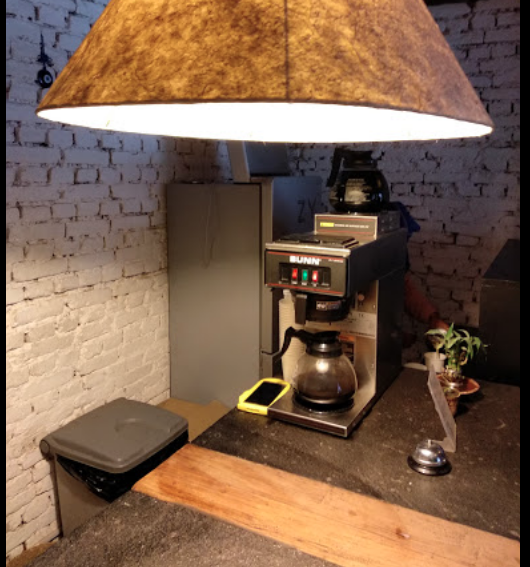 One of the famous coffee in Basantapur ZY which has a unique taste in coffee and tea. They have very special coffee and also a matka tea.
Beside these homemade coffees and time spend with family and loved ones are the best thing in the whole world. Drink coffee and stay warm.