All of us have been locked down in our homes because of the COVID-19 pandemic. We have been stuck in our homes. This lockdown can go longer and we can be stuck in our homes for more days. Many of us can be bored at this time. Let's try different things during this lockdown and make the most of the free time. Let's make this time creative and productive. We have things for you that you can do when you are bored at home.
Watch TV, grabbing your remote and relaxing on the sofa is a wonderful feeling.
Watch movies. Movies are fun.
Make desserts or do some baking. Add sweetness to your boredom.
Research. Learn various things related to your work.
Make future plans. Think and write down what do you want to do in the coming days.
Clean your house. May be some corners of your house needs your attention?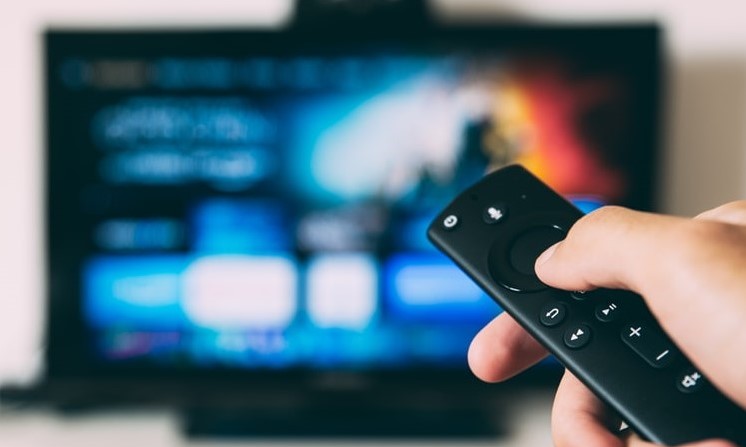 Listen to your favorite music. It can lift up your mood.
Try a new recipe. You can watch YouTube tutorials and enjoy some delicious food with family.
Do your laundry. It will consume more time (we know it's boring).
Organize the files on your computer/laptop. Remove what is not necessary.
Re-arrange the furniture in your room/home. Get some different vibes and enjoy the change.
Sing and Dance. Be your own entertainer.
Play games on your mobile phone or laptops. They are a good time pass.
Watch comedy videos. Laugh, laugh and laugh.
Go through the photo albums. Relive those beautiful moments.
Make homemade drinks. You can try some smoothie or fresh juice.
Chat and video call to your family and friends.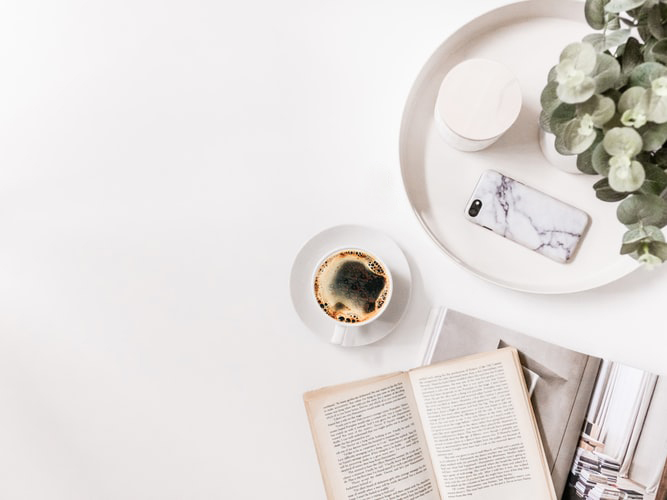 Read a book. Remember, books can be your best friends.
Get into gardening. It is one of the best ways to uplift your mood.
Maintain your wardrobe. Clean and arrange your clothes, you have enough time.
Learn new skills.
Learn new language or words. Enhance your vocabulary.
Workout. It will make you healthy both physically and mentally.
Watch videos on YouTube. It has everything to educate and entertain you.
Learn music. Everyone loves music; you can learn any instrument.
Make a list of the things that you need to buy for your home. Write it down.
Talk. Communicate with your family, make your bonds stronger.
Take photos. Dress up and click pictures, it's fun.
Sit by your window with a cup of tea. Enjoy the things around.
Make a list of things you always wanted to do. You never know realizing those things can inspire you to accomplish it.
(You can also check our website if you are too bored)