Kalinchowk is a real paradise situated at the lap of the Gaurishankar Himal, at the north part of Dolakha and about 3810 meters high from the sea level. The mesmerizing panoramic view of the Himalayas, the unexplored lifestyle, culture and diversities, the pilgrimage site for both Buddhist as well as for Hindus (Kalinchowk Bhagawati) is what Kalinchowk has to offer to its tourists.
One can enjoy the marvelous view of Ganesh Himal, Shisha Pangma, Dorje Lakpa, Langtang Himal and Jugal Himal from the top of the summit of Kalinchowk. Along with this, one can even see the Kathmandu valley on a clear day and experience snow at the same time.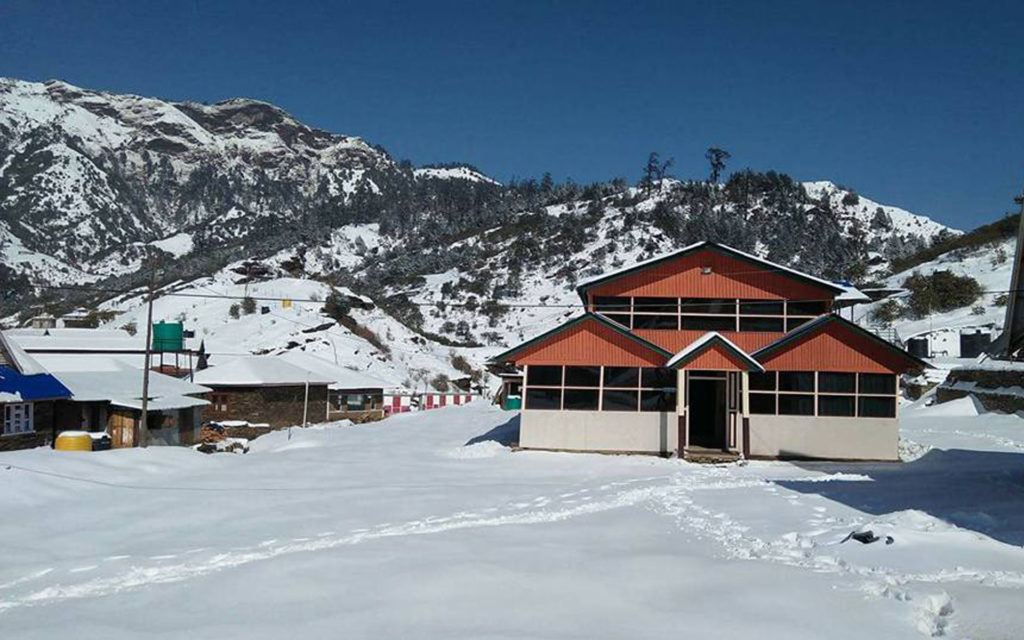 As you hike across the trail, you can enjoy the natural scenic views along with rivers, streams, hills, and mountains, strolling through hefty snow layers with a cool breeze blowing all the way. With so much to offer, Kalinchowk has been commercialized by the tourists as hundreds and thousands of pilgrimage and trekkers visit Kalinchowk every year.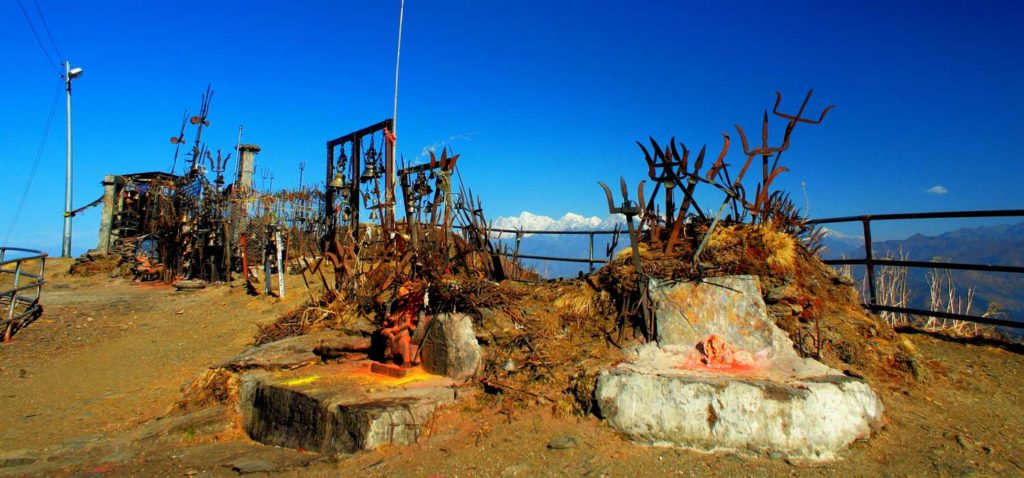 Also known as Kuri, many of them head to Kalinchowk from April to September. Many tourist flocks from different places and different districts such as Bhaktapur, Lalitpur, Sindhupalchowk, Ramechhap, and Kathmandu to visit a pay to Kalinchowk Bhagawati. Among them, some bring animals to sacrifice it for their future prosperity, happiness, and good health.
With a number of people visiting the site, there has been a positive impact of tourism in Kalinchowk as previously no one knew about this place, but now it has been the center of tourist attraction. People residing in Kalinchowk have received economic benefits with the establishment of hotels and restaurants. Additional to that, the establishment of the cable car service has profited more for the people residing there. With an increase in the number of visitors, the people are trying their best to assist the tourist to ensure that they have a happy and relaxing trip.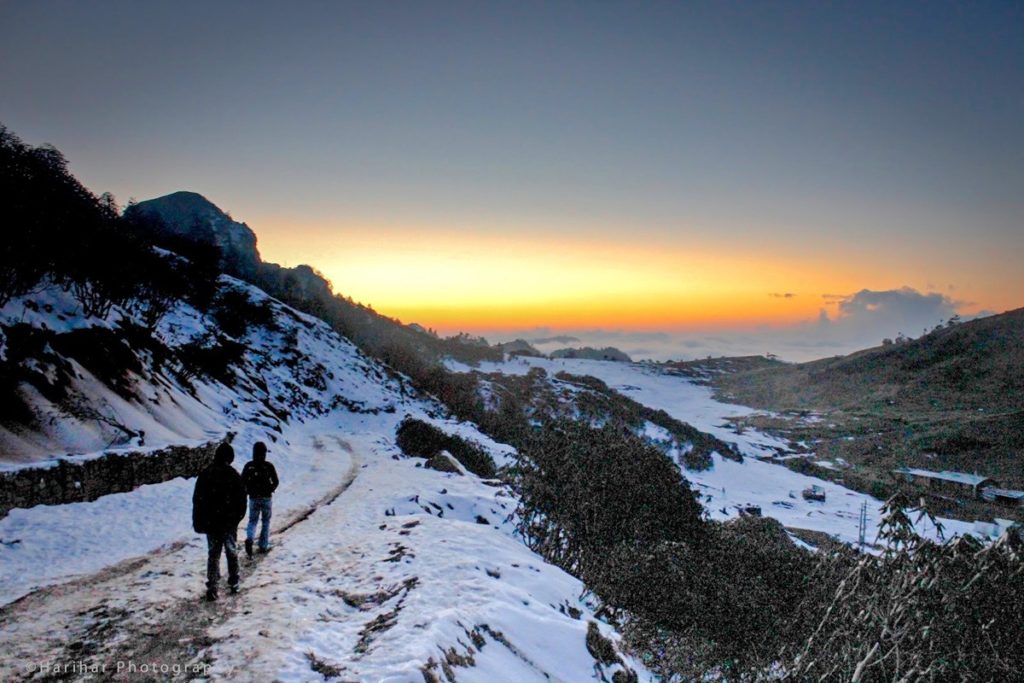 Being naturally blessed, the valley might lose its charm because of rapid commercialization. The local people, government and the tourists need to ensure that the place stays clean, or else it shall too turn like the situation of that of Mount Everest. With the high income and profits, come the responsibility of keeping the area free from pollution and waste materials. The government should charge the entrance fees from the tourists, using it for the maintenance of the beautiful village that Nepal has.
Have you been to Kalinchowk? Share your experience with us in the comment section.