Dhulomandu, this freaking word. It sounds casual when you hear it, but when you think about it, it's a whole new story. Everyone living in Kathmandu can relate to this specific word.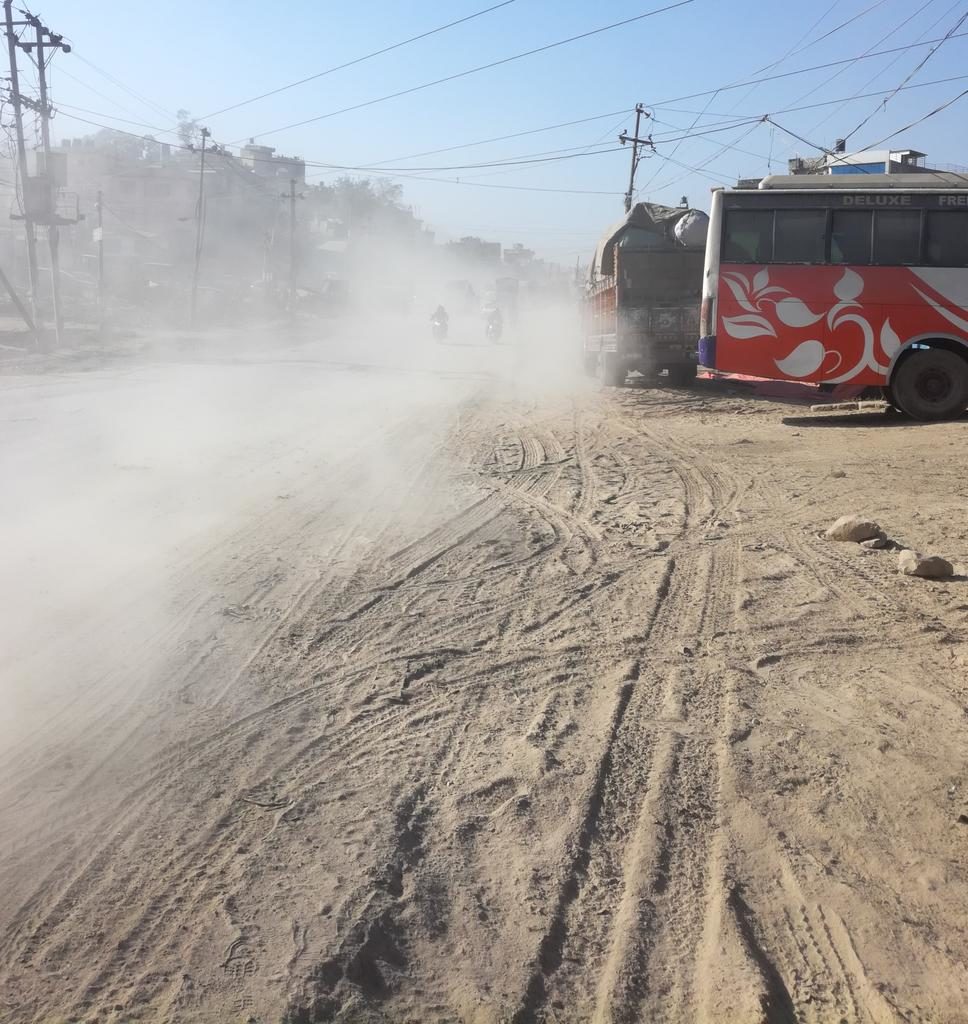 'Dhulomandu' is the combination of the words, 'Dhulo' (meaning dust in Nepali) and Kathmandu, our city; not to forget it's the capital of our country as well. Being the capital, it is advanced in different sectors but thinking of the roads and the connectivity, I don't know where we are going. You see the government workers working on the construction time to time on the same road, but the outcome is hardly seen.
Pollution was something that was in the city for a certain time, but now the pollution level has gone across the line. If you leave your house without a mask, it would be a big threat to your health.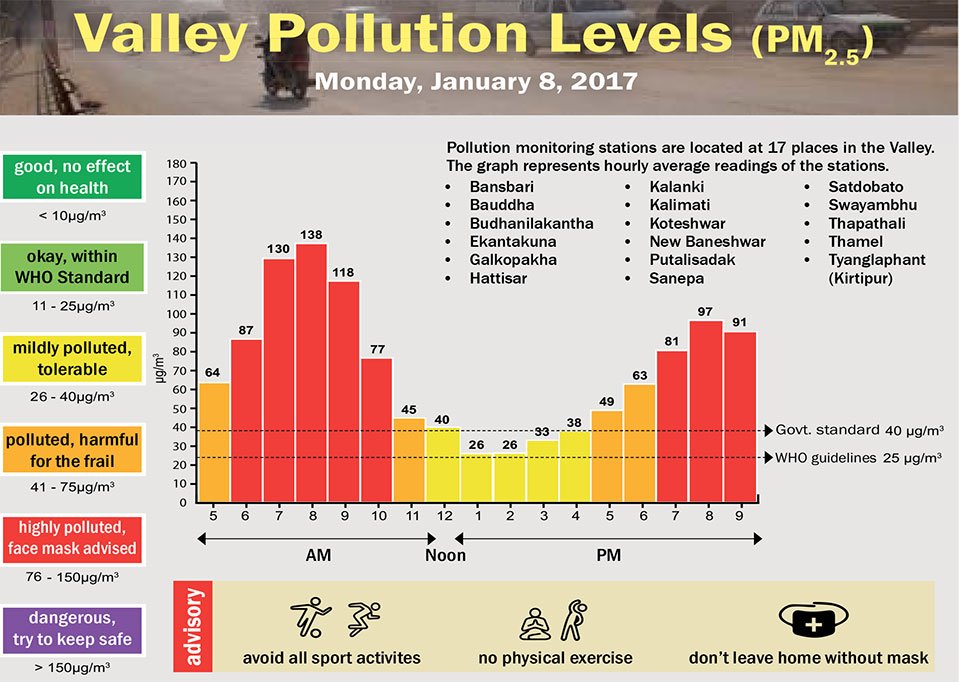 The ongoing 'Melamchi Khanepani Yojana' and the increasing number of vehicles has just worsened the situation of the city day by day. 'Melamchi Khanepani Yojana' or Melamchi Drinking Water Project, which was planned a decade ago is still not in function. I still remember back in school days, it was a trending topic, which still is.
Back in school and now in college, I am still eager about the Melamchi Water Project, as it was something I had been hearing all the way from school days to now but isn't in action.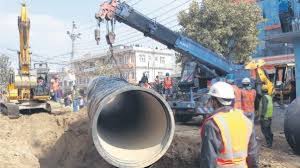 For a year or so, the roads of Kathmandu have been dug to set the pipelines. You can see people working on construction sites every once a while. once they are done, after a while some issues come up and then the construction is back in action. Due to which the streets of Kathmandu are all filled with dust. Being a valley surrounded with hills from all the side, proper wind movement is difficult leaving all the polluted air within the valley. At times, a fine amount of sprinkle by the rain puts down all the dust, but when the amount is more it takes away the dust leaving us with the muddy street.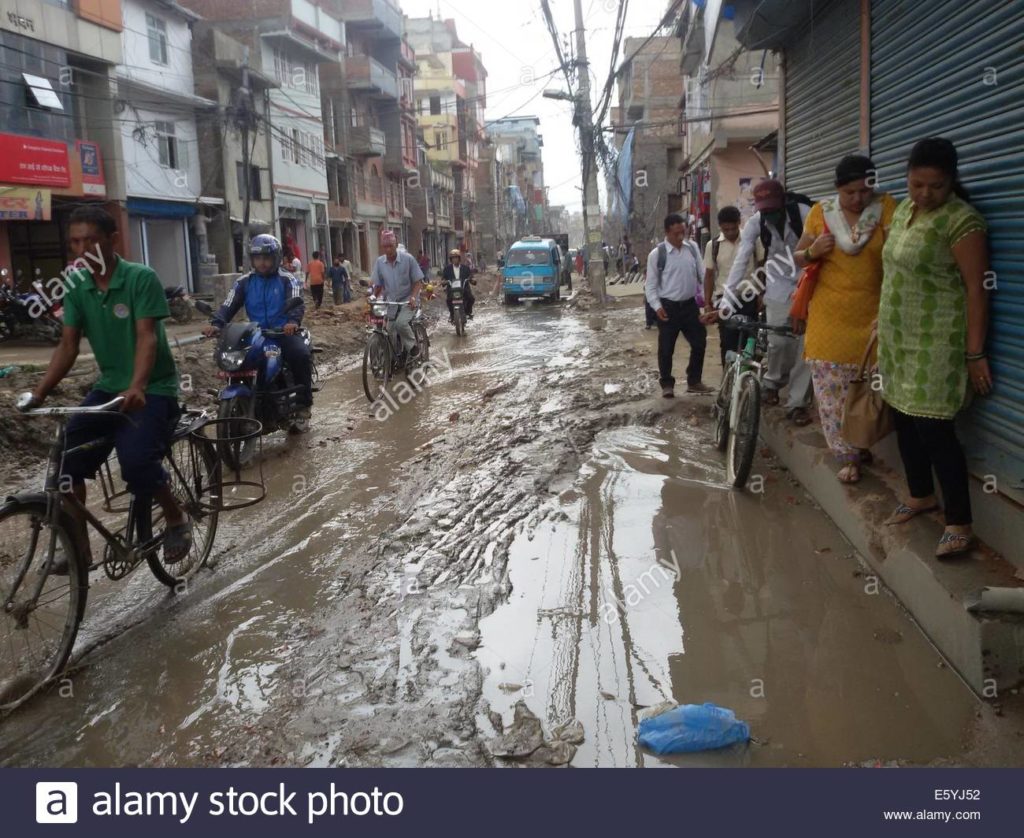 Shortage of water in Kathmandu can be a big problem, and Melamchi Water Supply Project seems a good one that would be saving us all from the shortage. But a project that was planned a decade ago and still not done. It's in the process, but the problems it has added to the people and the surrounding is just a big mess. I am a local in Kathmandu, I prefer walking on the street which takes me to different places, but now I think of it, I feel all the threats to my health, not just mine but the all the citizens.
All of these has been a trending topic among people making them wonder about their loved ones, on how they are taking in all the dust. But the action taken to get rid of it seems none.