It's the wedding season already! There is a ton of wedding parties and Nepalese people need to attend and especially for women, they always seek for a new dress and a completely new look while attending different wedding parties. Although there are super expensive boutiques and parlors around town, it's extremely hard to work on a budget and expect quality to work at the same time.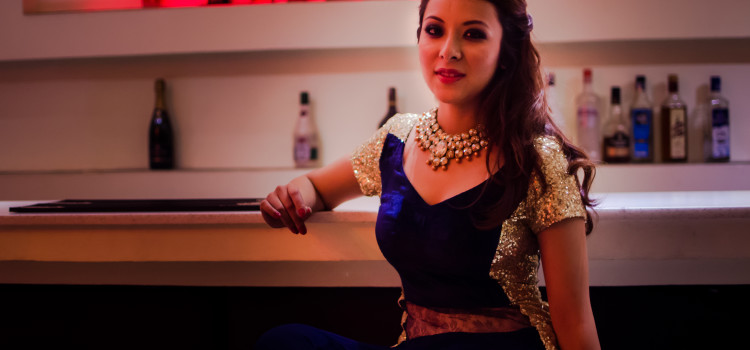 Chaavi Boutique and Stylo beauty parlour located right next to sipradi trading car wash Kalimati, Kandevthan location has extensive new design wedding collections. Sharmila Dangol, designer and owner of Chaavi Boutique has been working for over a decade now and Namrata Maharjan makeup artist and owner of stylo parlor has been harnessing her parlor skills since seven years. Providing quality and affordability with experience these little known place are a must to go places. If you find it hard to believe go through these pictures. Mastering their art in their own pace both these ladies work also shows the incorporation of modern technique in their work. While Sharmila Dangol believes in incorporating traditional wears with contemporary modern designs Namrata Maharjan believes in updating her skills through trainings and trends around the globe.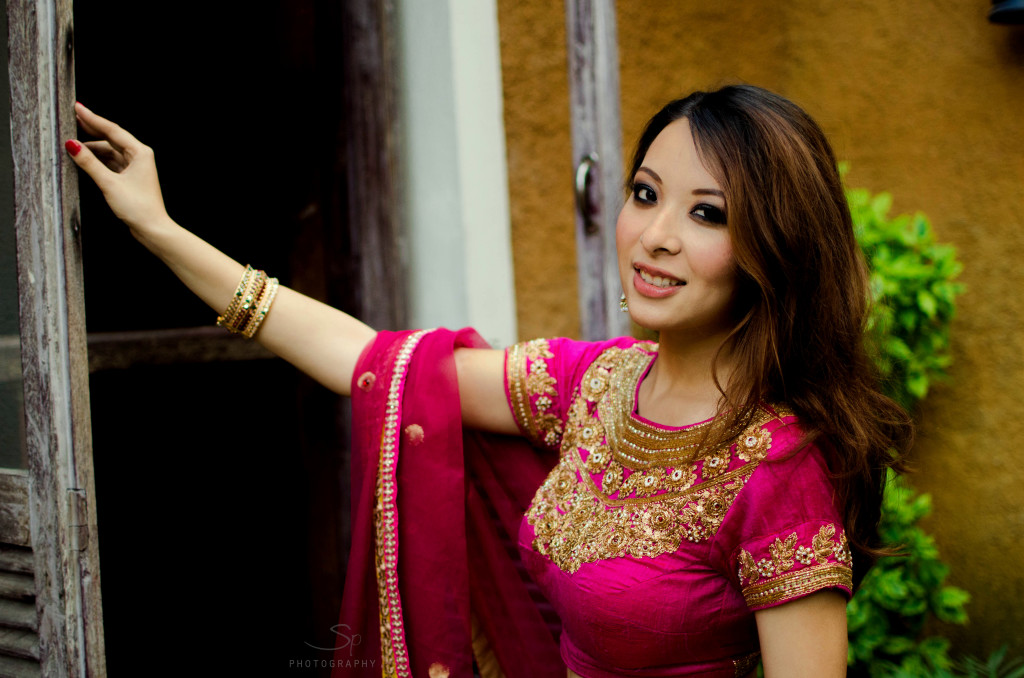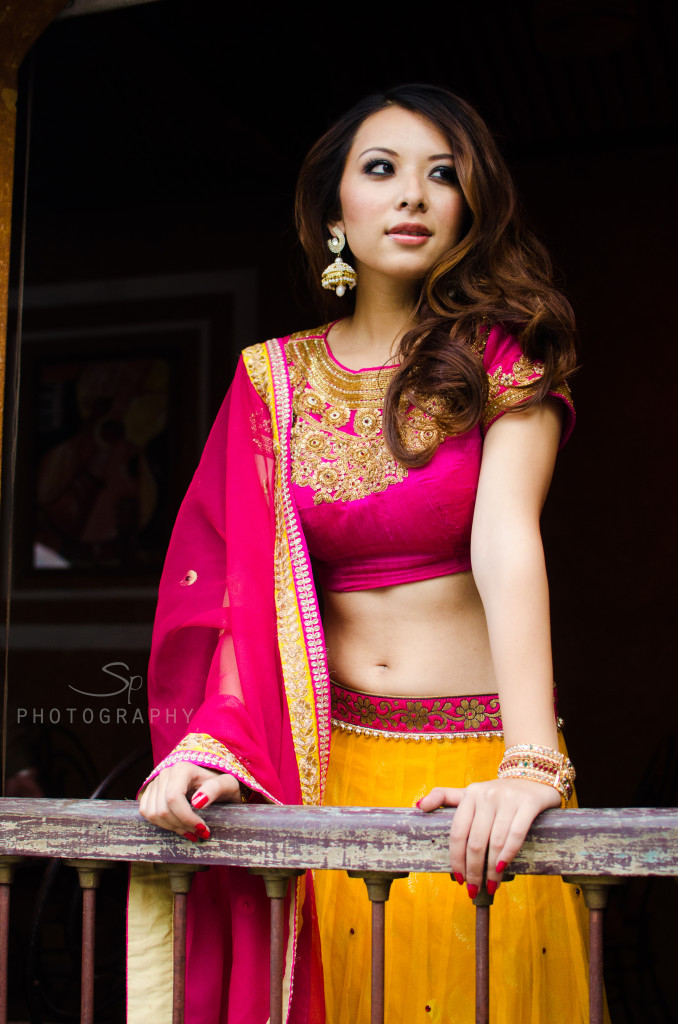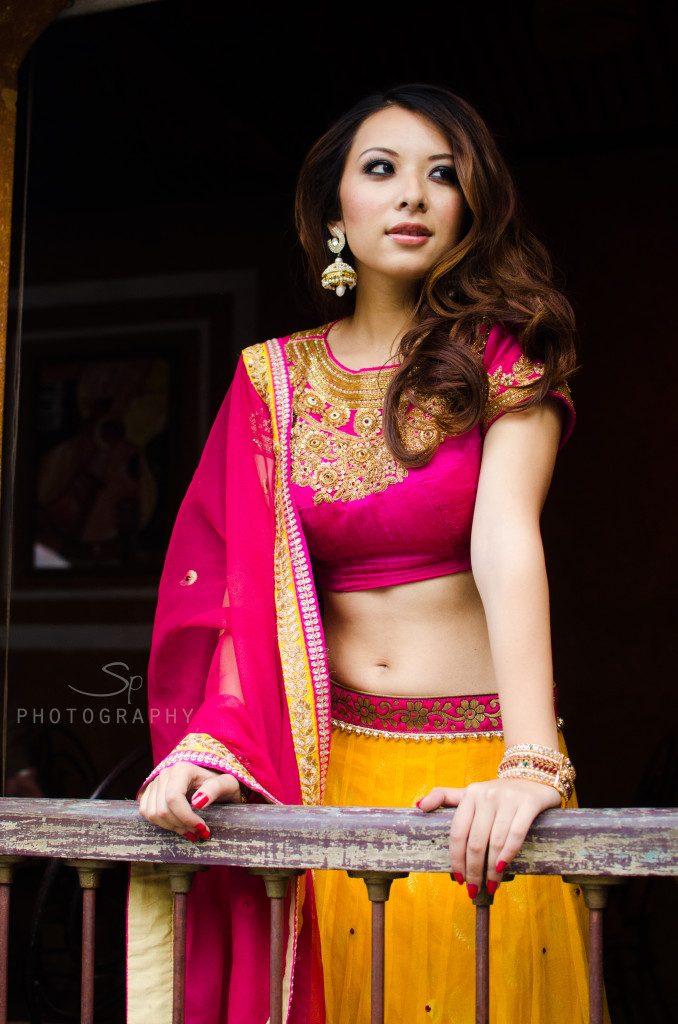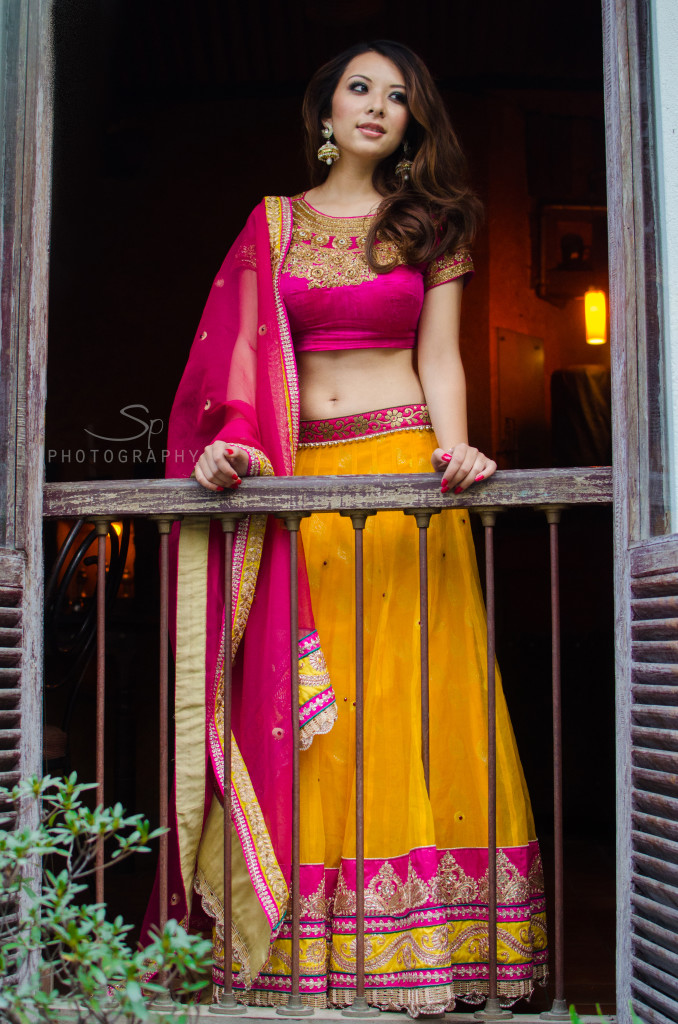 One of the most special pieces of clothing a woman can wear is Lehenga,Kurta the most contemporary popular form of occasion dress for Nepali festivities and parties.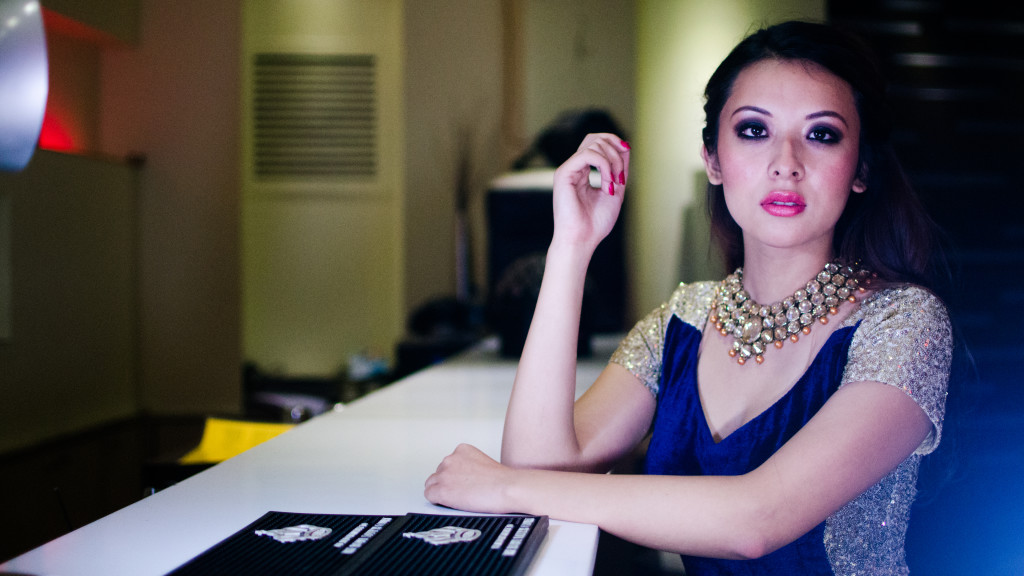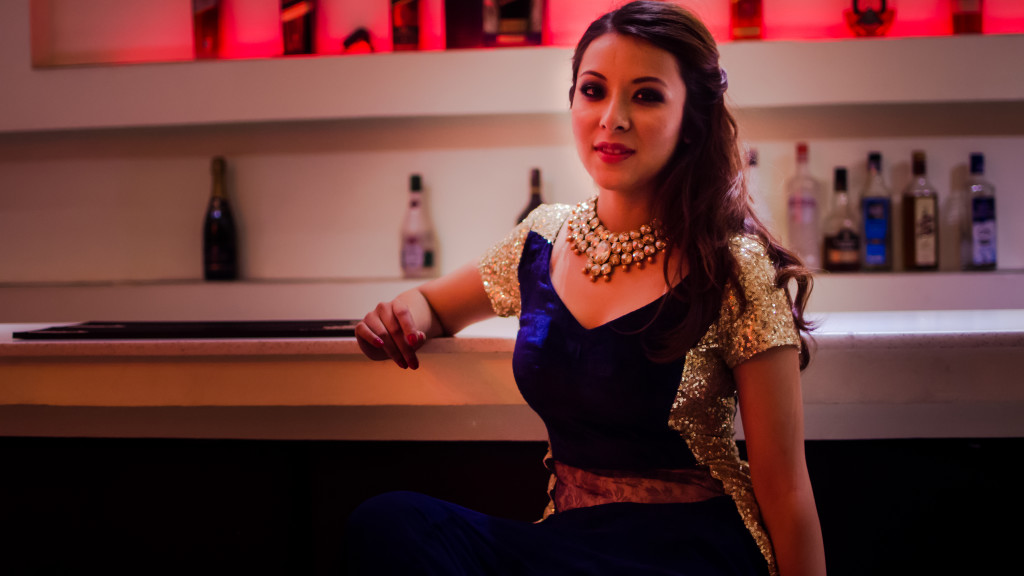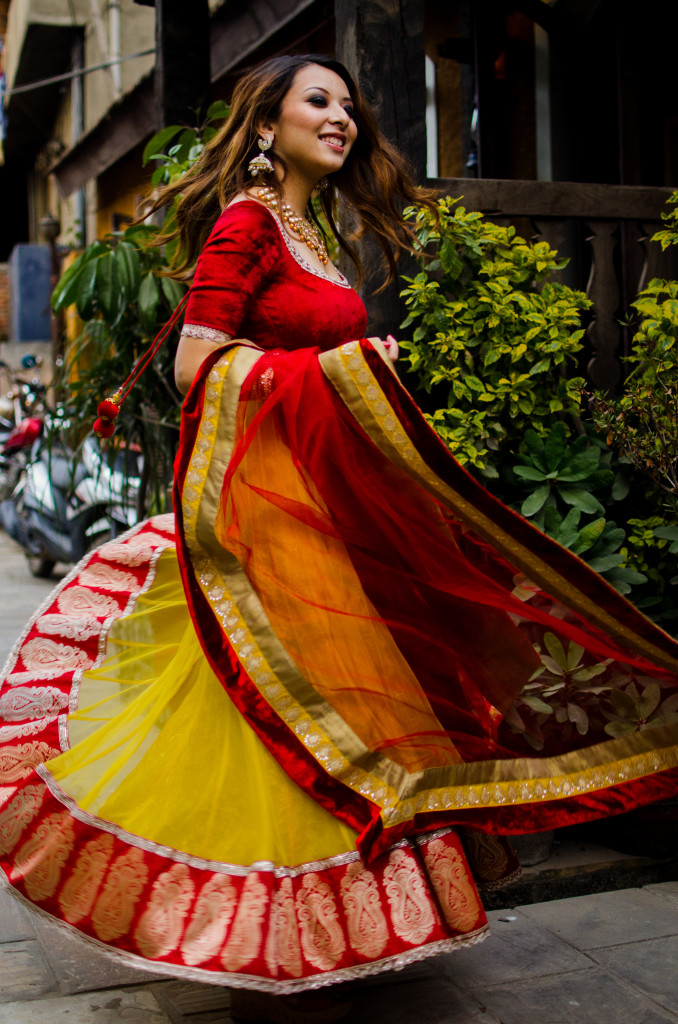 Conceptualized By: Bipashyana Shrestha
Make Up: Namrata Badgami Maharjan
Photo: Sangeet Poudel
Location: Courtyard Restaurant, Kamladi
Wardrobe: Chaavi Boutique, Kupondol
(This post originally appeared in  Glocal Khabar )