Kuri village, located in the Lamjung District of Nepal. It is situated in the western region of the country, in the Annapurna mountain range. The village is located at an altitude of 2,300 meters (7,546 feet) above sea level and is known for its stunning views of the Himalayas.The village is home to a diverse population of people from various ethnic and cultural backgrounds. The main language spoken in Kuri is Nepali, but other languages such as Gurung and Tamang are also spoken in the village.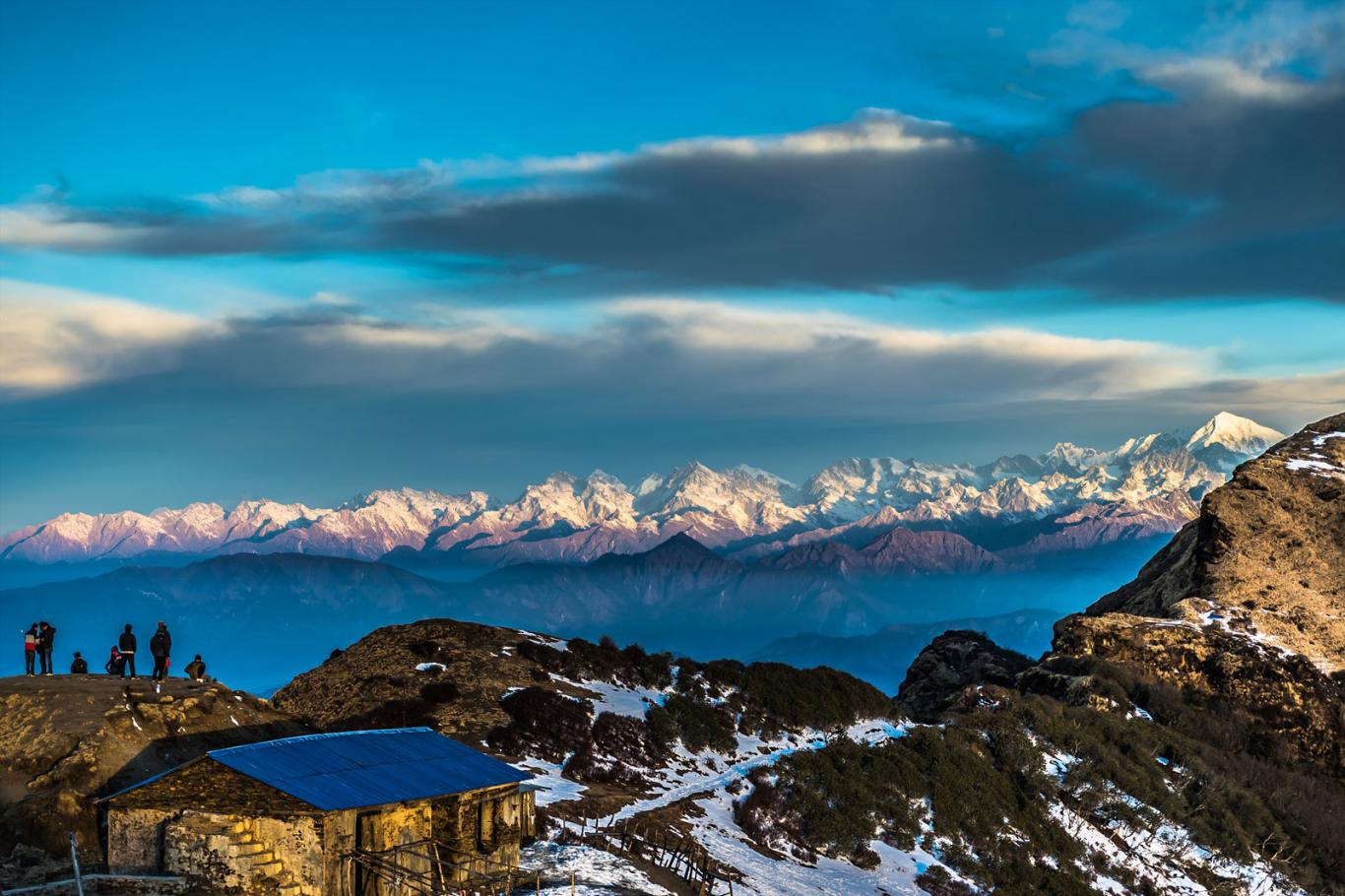 Kuri is a traditional village with a rich history and culture. It is known for its religious sites and temples, including the Kuri Bhagwati Temple and the Kuri Gumba Monastery. The village is also home to several small businesses and farms, with agriculture being the main source of income for the residents.
Despite its remote location, Kuri village has a rich and vibrant culture that is deeply rooted in tradition. The villagers follow ancient customs and practices, and the village has a strong sense of community. The people of Kuri are known for their warm hospitality and welcoming nature, and visitors are always made to feel at home.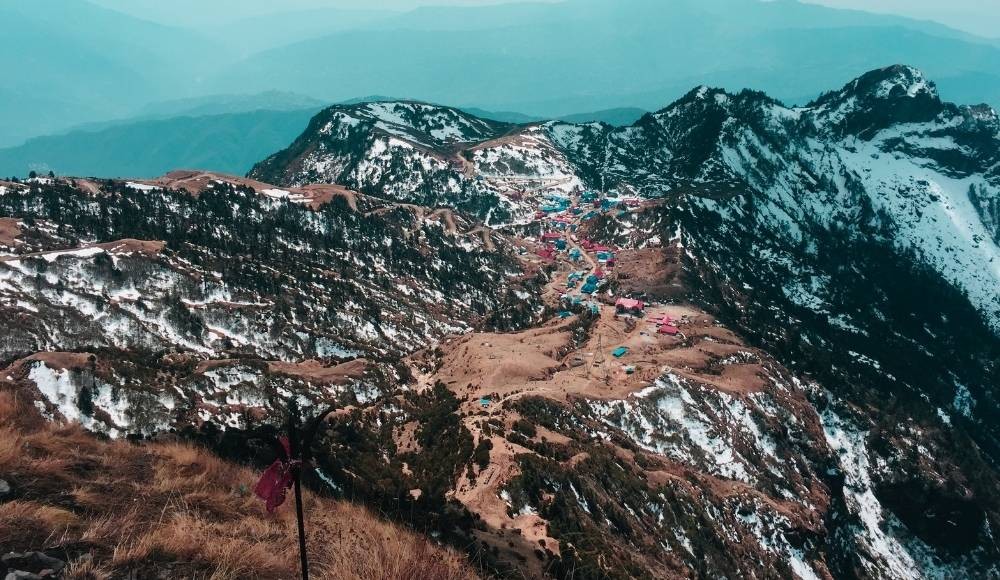 Agriculture is the main source of livelihood for the people of Kuri village. The main crops grown in the village are rice, wheat, and maize, and the village is also known for its production of local handicrafts such as baskets and carpets. These handicrafts are sold in nearby markets and provide a source of income for the villagers.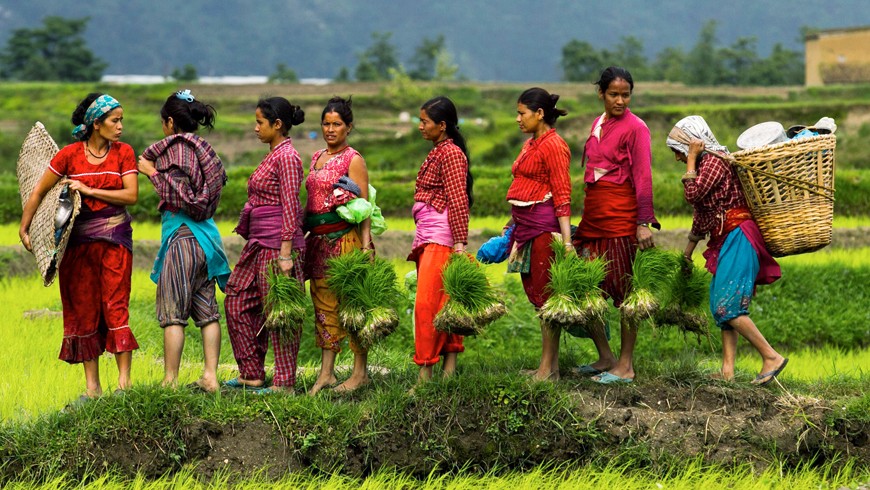 But Kuri village is not just about agriculture and handicrafts – it is also a place of stunning natural beauty. The village is surrounded by picturesque mountain ranges and is home to a variety of flora and fauna. It is a popular destination for trekkers and nature enthusiasts, who come to explore the village's trails and forests.
In recent years, Kuri village has made efforts to improve its infrastructure and to provide better education and healthcare for its residents. These initiatives have helped to improve the quality of life in the village and to provide a brighter future for its people.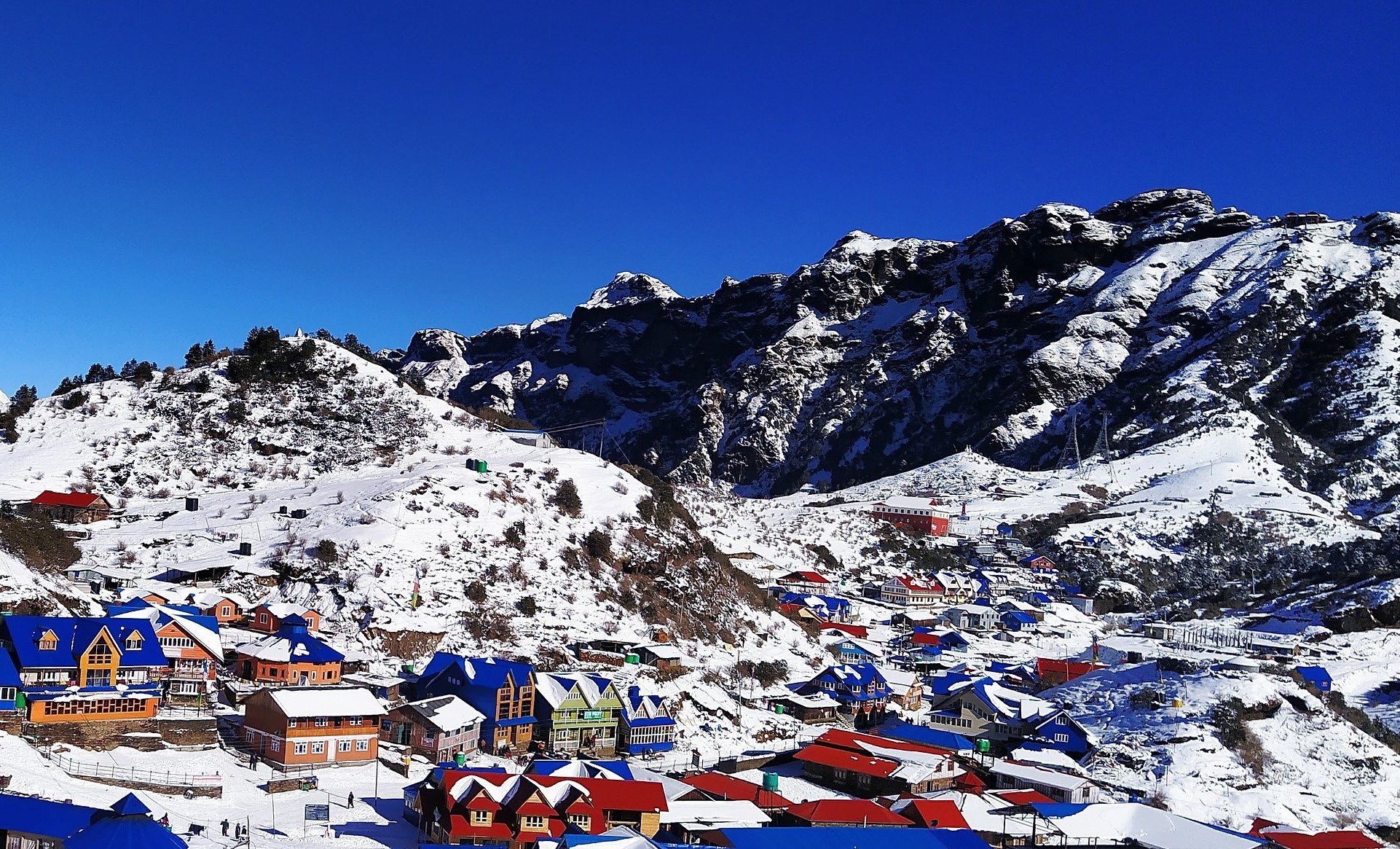 Tourism is an important industry in Kuri, as the village is a popular destination for trekkers and hikers. The village is located on the Annapurna Circuit trek, which is a popular trekking route that takes hikers through the Annapurna mountain range. The village is also a starting point for several other treks, including the Annapurna Base Camp trek and the Mardi Himal trek.
In conclusion, Kuri village is a truly special place that offers a unique and authentic experience for visitors. It is a place of natural beauty, strong community bonds, and rich cultural traditions. If you are looking to get off the beaten path and discover a hidden gem, then Kuri village is the perfect destination for you.
featured image : http://tapobhumi.travel.np/kalinchwok-trekking/