Do you need some quality timeout with family and friends, or to unwind after a stressful day at your nine to five job ? Or, do you just want to share the emotions of a great cinematic experience with your loved ones?
Here are the list of Multiplex where you can visit and enjoy your cinematic experience.
1) QFX Cinemas


QFX Cinemas are here just to cater to your cinematic needs. QFX Cinemas is one of the top Multiplex in Nepal with 3 Cine theaters inside Kathmandu Valley. QFX Jai Nepal, located at the Narayanhiti Marg, QFX Kumari, located at Kamal Pokhari and QFX Civil Mall at Civil Mall, Sundhara. These theaters redefined the cinema going experience with comfortable seats, hi-tech projection and sound, clean and tasteful interiors and unmatched customer service experience. You can enjoy the immersive experience that 3D cinemas offers at QFX.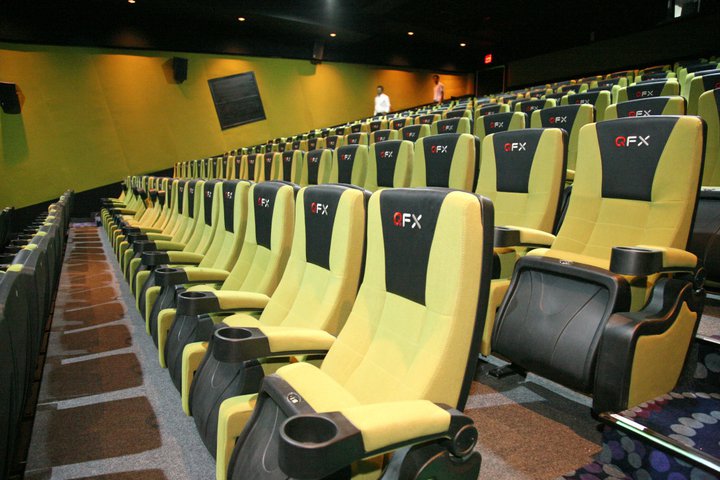 At QFX Cinemas, friendly associates at the ticket counters and concession centers are always enthusiastic to serve your needs. At the QFX ticket counters you can not only request the number of tickets but also choose your preferred seat from the display on the screen at your end. You can enjoy your cinematic experience with some delicious foods and drink available at QFX food counter. While your tickets are being printed, you can enjoy trailers for upcoming movies.You will never feel idle at QFX !
Saturday is usually holiday, so if you have a planned for a movie show then you can reserve or book your ticket online from the QFX Online Portal, which will make you stress free of not getting your seat of your favourite show. With online ticketing system, they have even made it's customer easy to reserve and book upfont ticket instead of waiting in the ticketing line. You can just pay your ticketing fee via different online payment.
QFX had been very successful in improving people cinematic experience inside Kathmandu valley so, they have planned to provide their cinematic service in Pokhara soon.
More Info :






2) Big Movies
BIG Movies is one of the best & Nepal's First Multiplex operated by Bishal Group. Big Movies is located at the 5th floor of City Center, Kamalpokhari. It has 3 screens with a capacity of 870 seats providing world class auditorium with Barco 2K latest Digital Projector Systems, Crystal Clear DTS sound, luxurious comfort seats and a wide screen viewing experience. BIG Movies strongly believe in bringing the highest exhibition standards to make people movie experience "the best memorable forever" with their excellent services at different pace starting from ticket counter to Exit.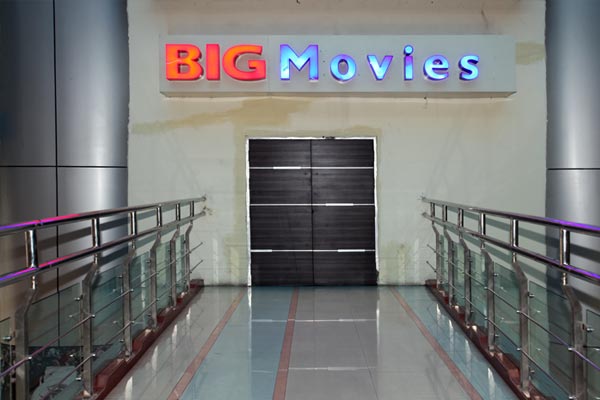 Big Movies has also provided online ticketing system for their customer which makes easy for people to book and reserve their seats for their favourite movies. Apart from online ticketig, they have a service of tele-booking where you can book your ticket through telephone. You can tele-book your ticket by calling at 01-4011645 / 01-2112233.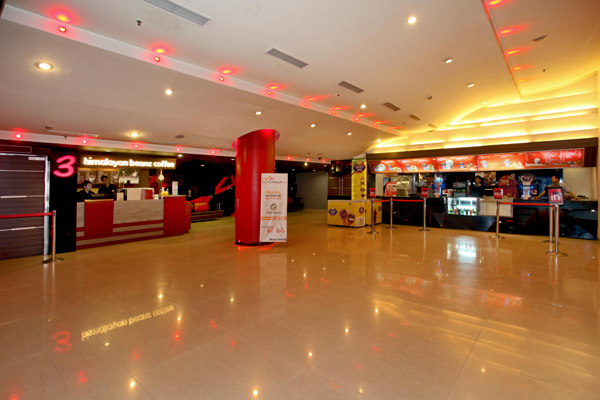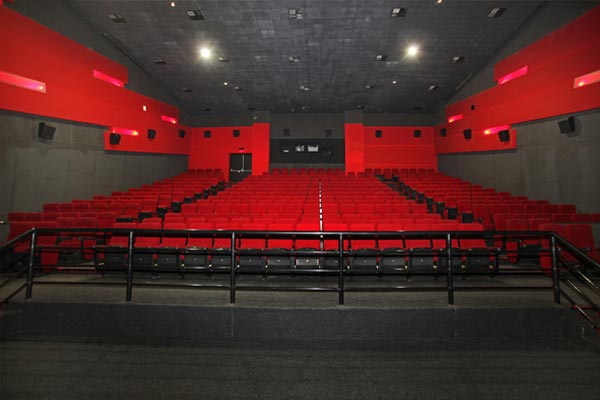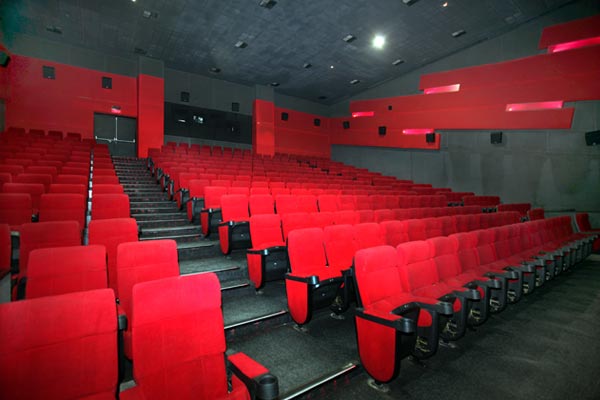 Big Movies also offers varieties of quality food at F & B Counter where you can order your food while you are on your seat.
More Info :






3) FCUBE Cinemas


FCUBE Cinemas is located at the KL Tower in Chabahil. It is the first international standard multiplex from KL Cinemas City Pvt. Ltd. FCUBE Cinemas includes three screening halls whic has been designed and built to provide the best cinemas viewing expereince for the people. Cube 1, Cube 2 and Cube 3. Each hall with seating capacity of around 200 will screen Nepali, Hindi and English movies and all three halls are also equipped for screening 3D movies.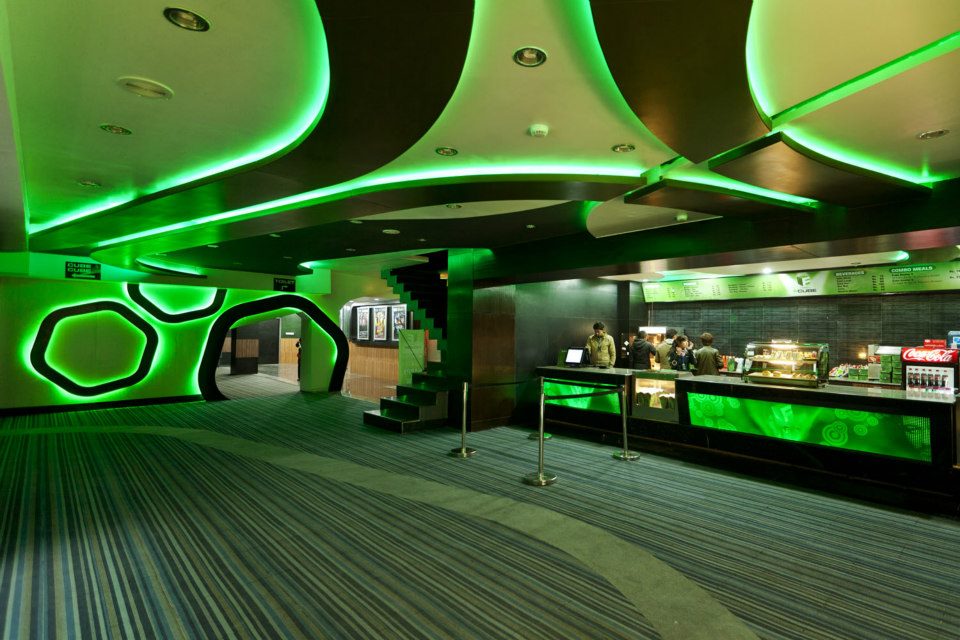 The halls are equipped with cutting edge technologies like Dolby 3 Ware Digital sound systems and digital 2K projection view. Considered to be one of the most sophisticated and advanced equipment, these will bring forth the best picture and sound quality for the audience to enjoy. The super comfy seats and modern decor adds a luxurious touch to this high-tech movie theater. FCUBE also has an online ticketing system for it's customers where users can buy or reserve their seats for their favourite show from their home.
More Info :






4) Cine-de Chef
A sophisticated cinema hall with luxurious seats would make a movie enthusiast very happy and ordering a foodat a press of a button would even make the cinematic experience better. Cine De Chef is located at Civil TRade Center in Sundhara. Cine De Chef has a two theater, namely "Cine Theater" and "Cine Dine" with a seating capacity of 169, including 40 plush sofas, 58 accommodate audiences respectively.



Cine De Chef has introduced the concept of five start hall in Nepal where you can enjoy your cinematic experience at a plush sofas and order your food with just a press of a button. You can also order you food online while booking tickets for the movie by using Cine De Chef Online Portal.



Ticket rate varies with the theater hall. A movie ticket to 'Cine Dine' costs Rs 600 to Rs 1,500 (excluding food). While at 'Cine' hall, a ticket costs Rs 400 to Rs 700.
If you want to enjoy the luxirious cinematic expereince then you should book your ticket right now from Cine De Chef.
More Info :






5) QS Cinemas



QS cinemas is located at the fifth floor of Rising Mall, just off Durbar Marg. QS Cinemas was inaugurated officially with the screening of Shree Krishna Shrestha's KOHINOOR. The two screening auditorium has the total seat capacity of 245. Auditorium have high standard and comfortable seats which will give luxurious experience of watching movies.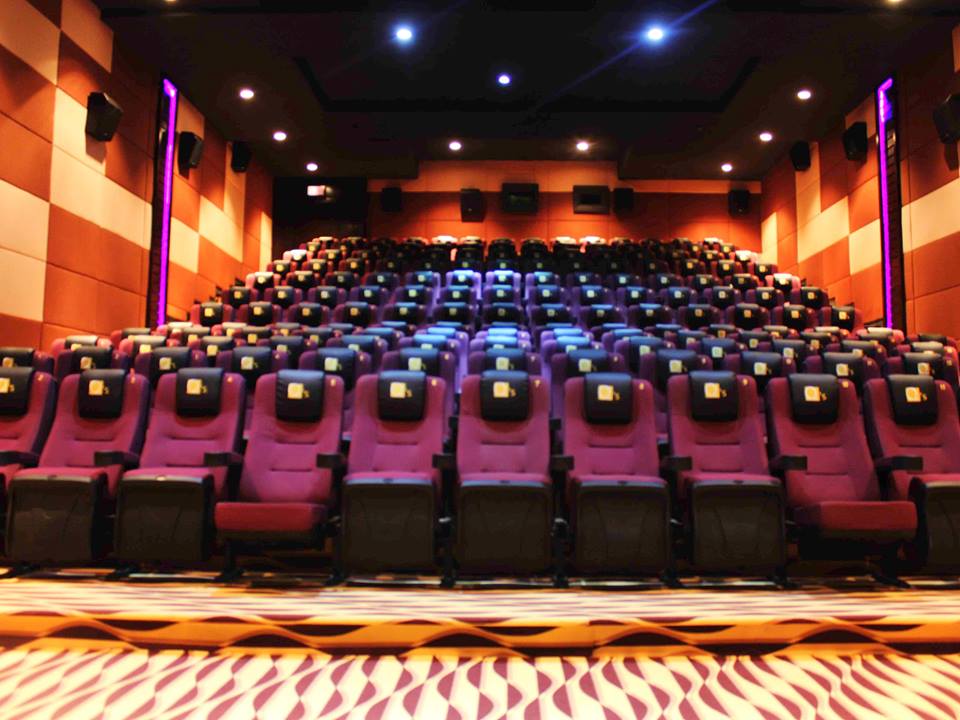 More Info :






6) CityMax Cinemas


Citymax cinemas is also one of the evolving Multiplex in Kathmandu. Many people are not aware of this multiplex but it's worth checking out this multiplex. Small, beautiful and attractive multiplex. CityMax has a two screening theaters, CityMax 1 and CityMax 2 with a capacity of 122 seats providing world class auditorium with Barco 2K latest Digital Projector System, Crystal Clear DTS sound, luxurious comfort seats and a wide screen viewing experience.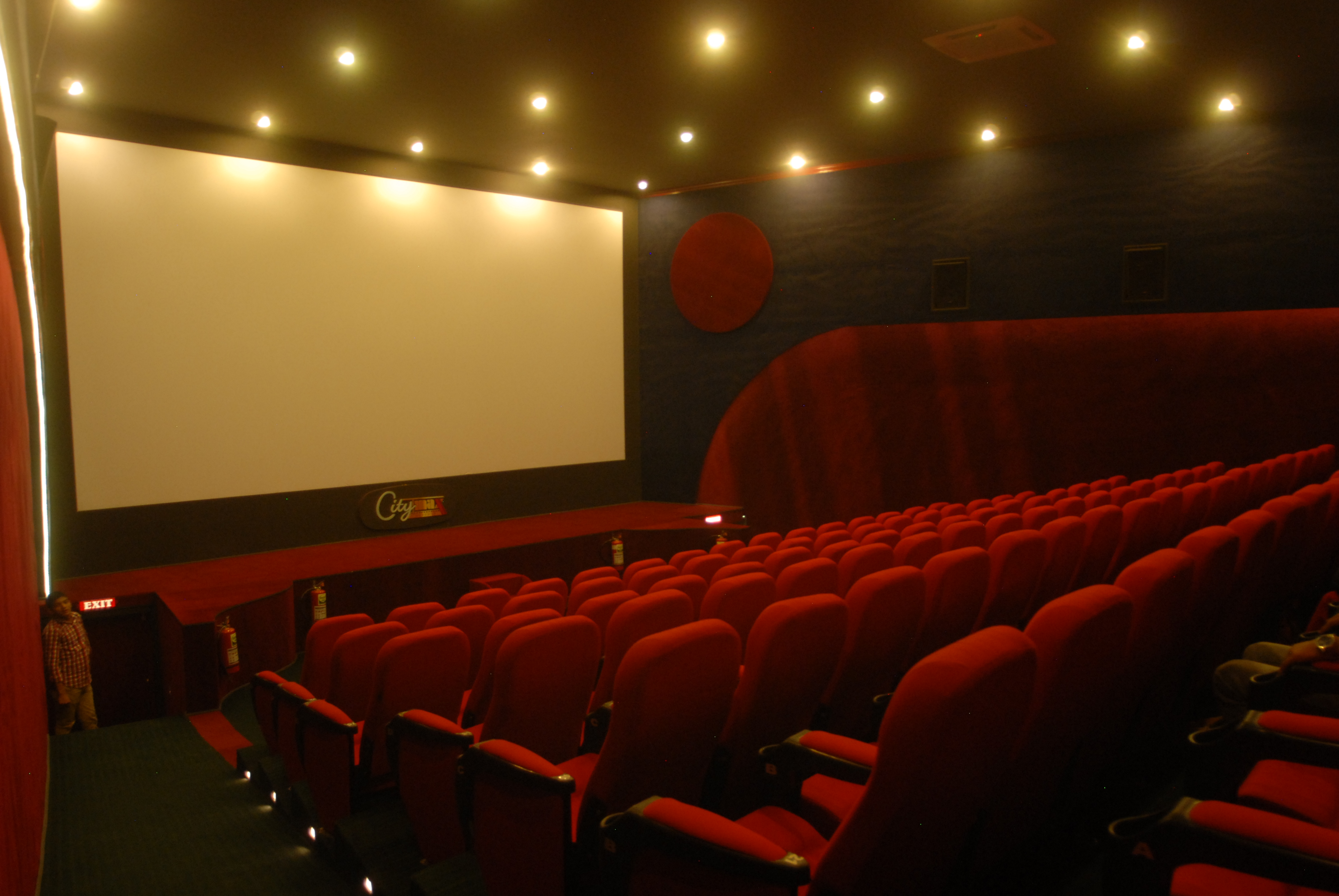 It is located at City Squire, Bagbazar (just opposite everest bank, Bagbazar). They do not have any online ticketing system but they do have a tele-booking service for the customer where customer can book a seat for their favorite show.
More Info :






 7) BSR Movies 


BSR Movies is a new name in Kathmandu as an international standard multiplex. It is located at BG Mall in Gongabu. BSR movie is the first installment from Sarthak Entertainment Pvt. Ltd. It has two screening halls which have been designed and built to provide the most exciting entertainment through different types of movies in different languages basically in Nepali, Hindi and English. Each theatre has the capacity of 160 spectators. It has luxurious and comfortable chairs.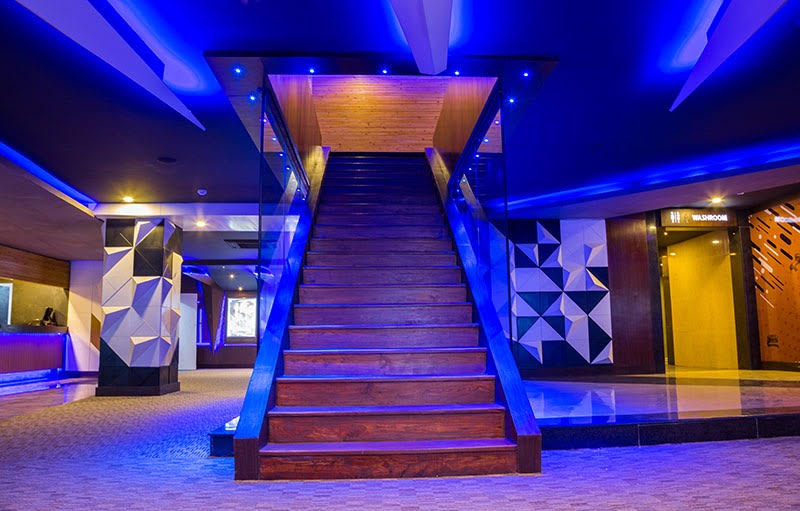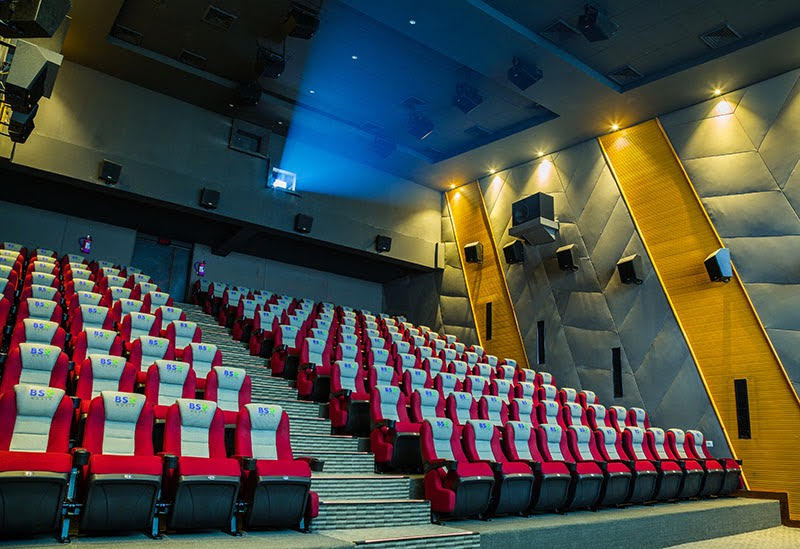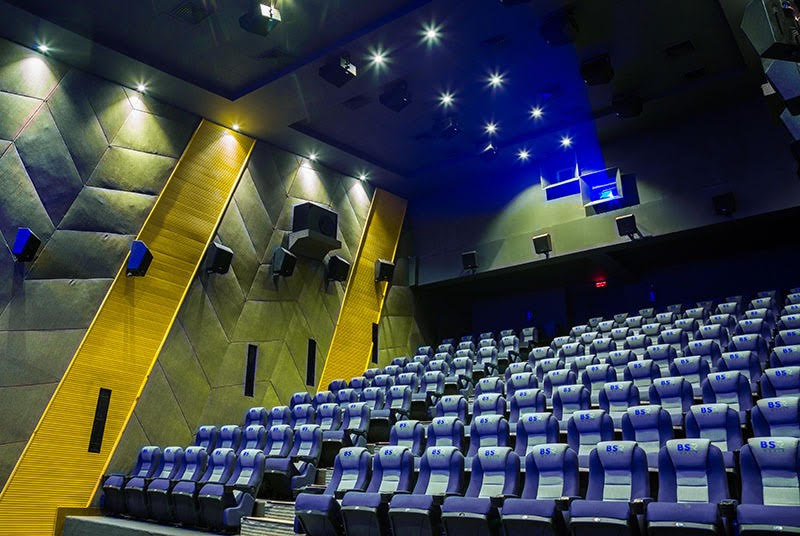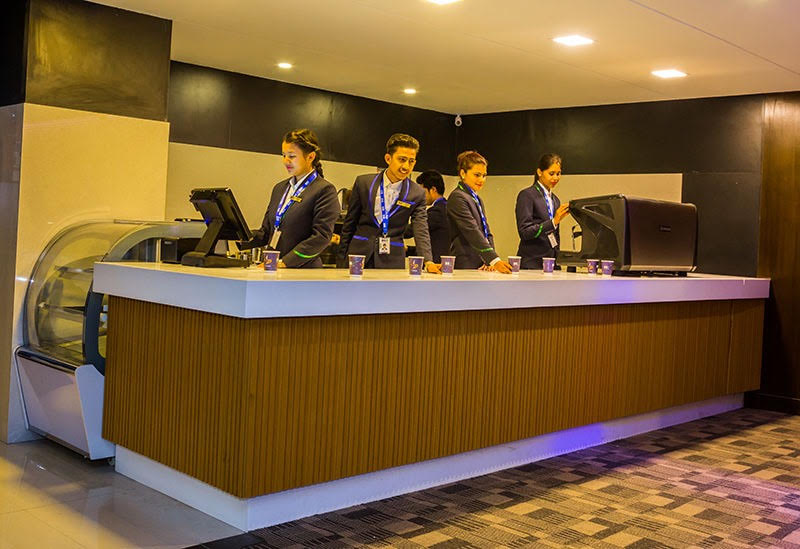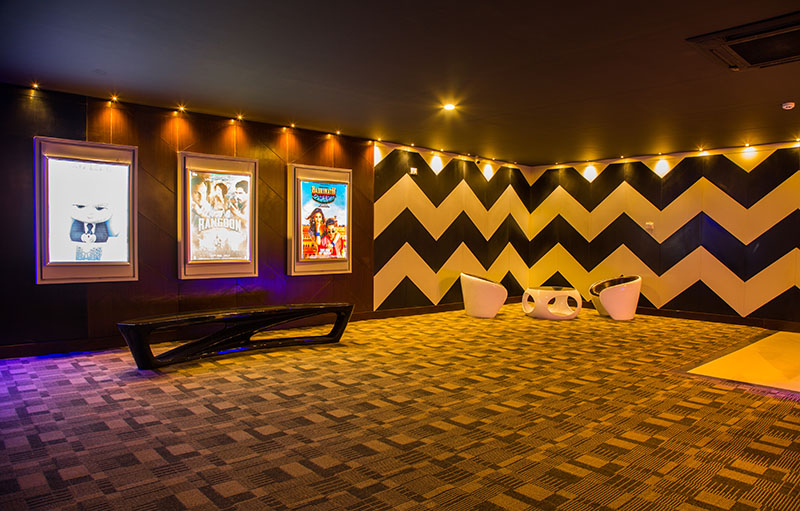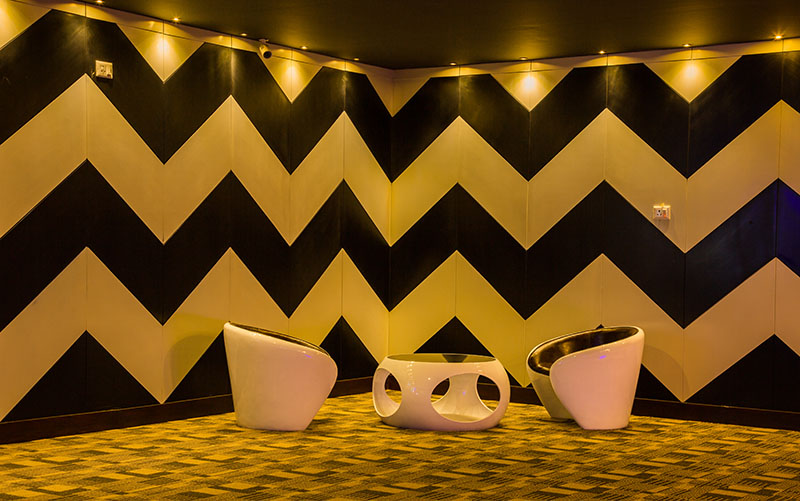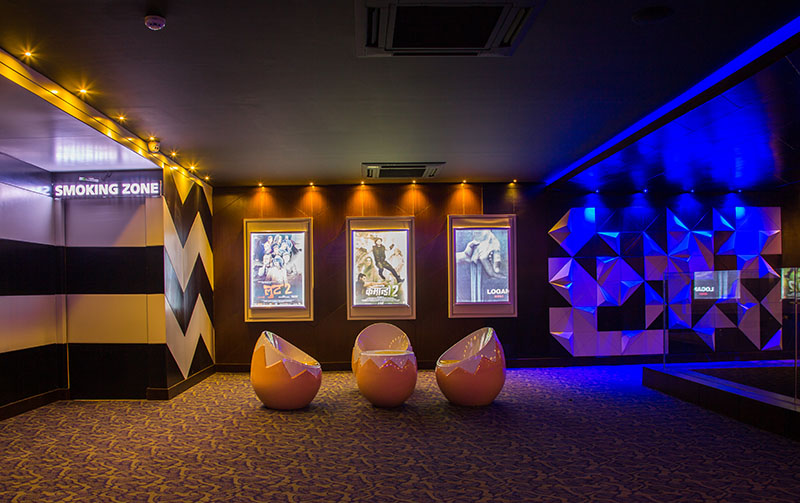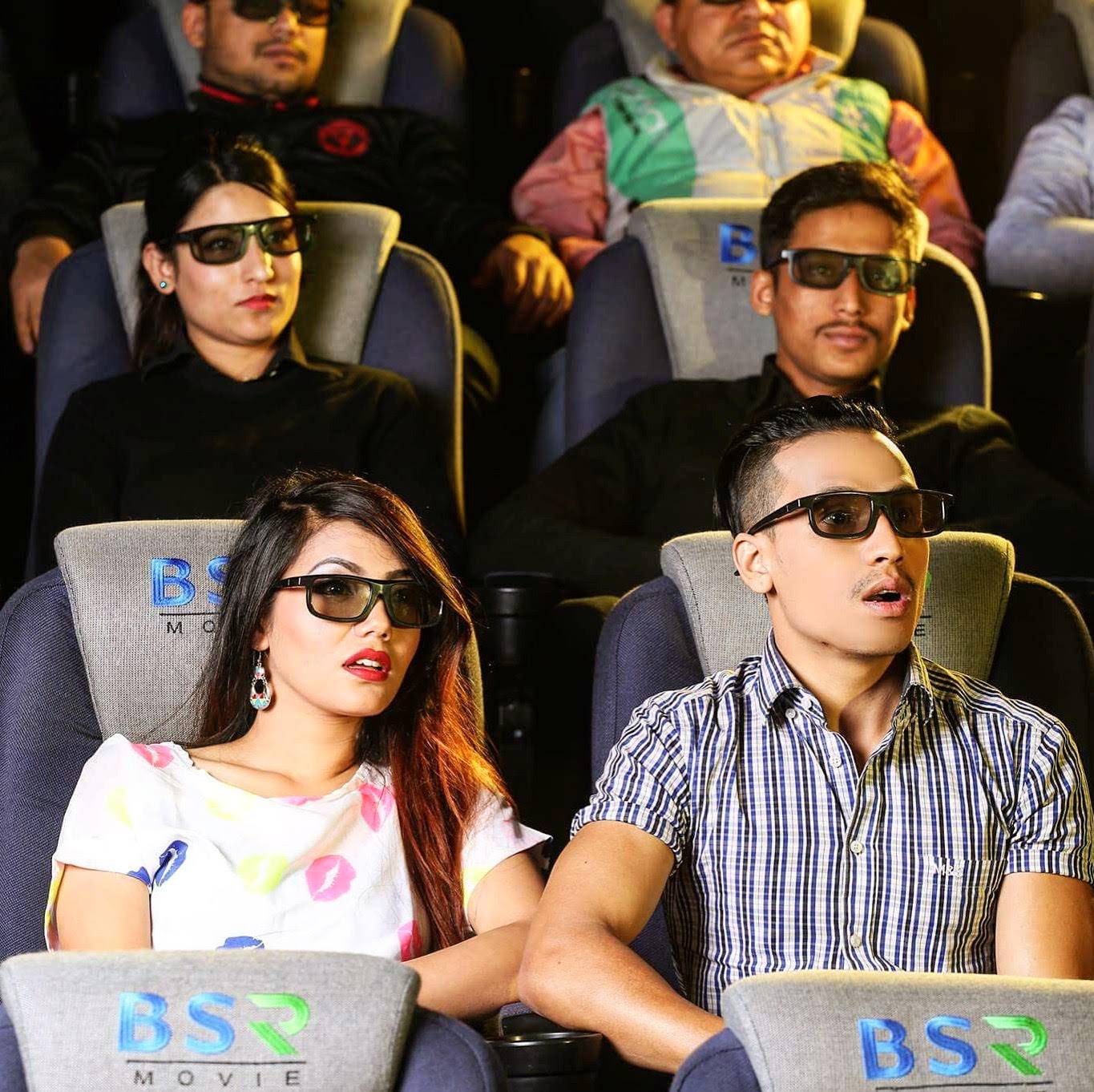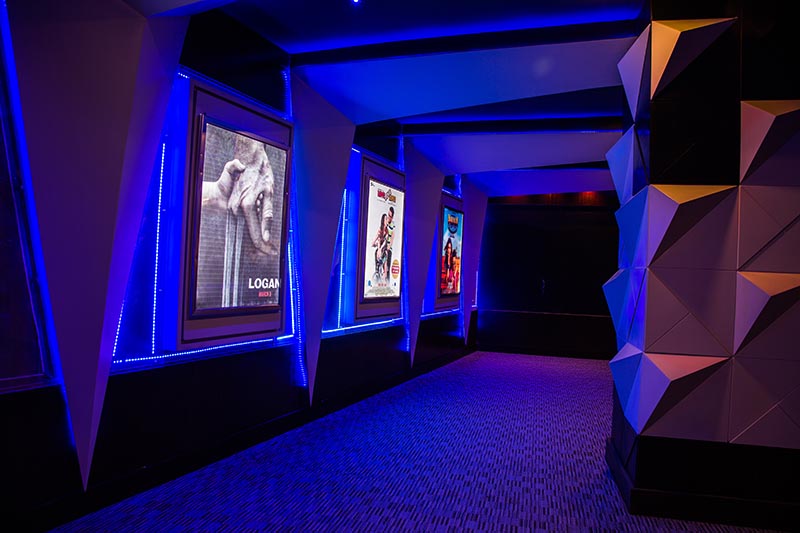 The theaters are equipped with new technology in cinemas. It has digital 2 K projection view which is considered most advanced and audience friendly with 3 D version.
No quality movie is experienced without entering into BSR premises. A different quality of mouth watering snacks and warming customer care are some characteristics you find in BSR theatres.
More Info :