There has been rapid growth in nepali film industry with vast improvements each year in terms of movies quality, graphics and in different aspects of cinemas. In this process, many new teenagers have made a great contribution, so here we've enlisted few young actors who made it to the best list in the Nepal Film Industry.

1) Anmol KC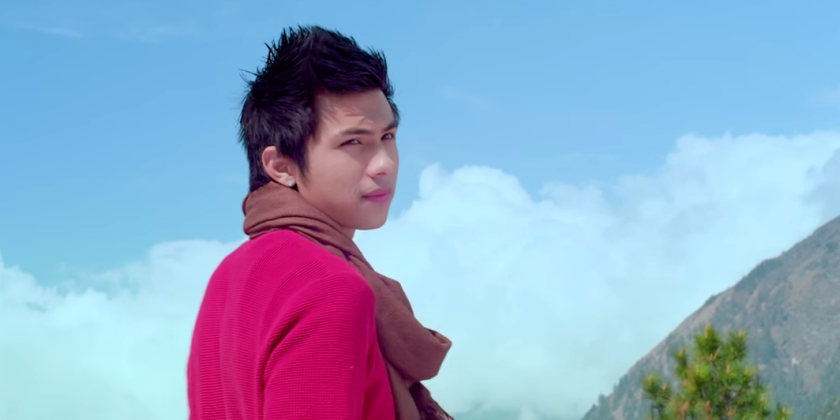 Being a lead actor with the title name "Jerry", which is one of the most watched movie by Nepali teenagers, Anmol KC made it to the top of our list. He was very successful to collect his fan following after the movie "Jerry". He made a guest appearance in his father's ( Bhuwan KC) production "Saathi ma Timro". Anmol's first movie as a lead role was "Hostel", which was a hit. He even received Filmykhabar Award (OFA) and Box Office Award for his performance in Hostel. Now, after "Jerry", he is one of the most followed public figure among Nepali teen actor.

2) Wilson Bikram Rai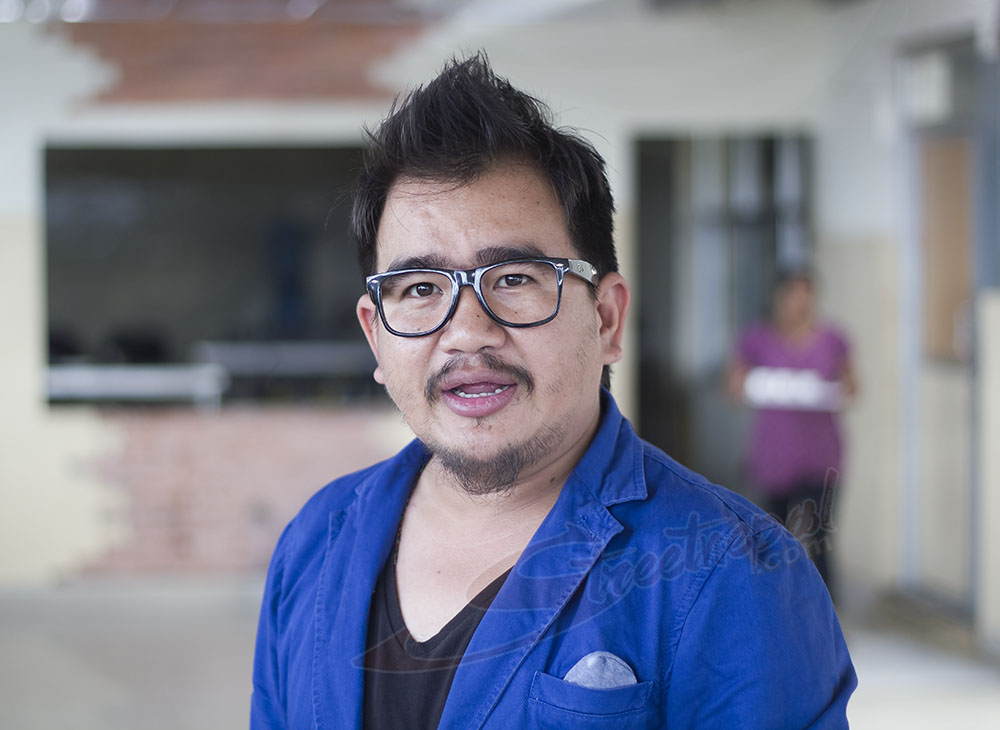 Wilson Bikram Rai, a multi talented person, is a Nepali comedian, actor, singer and dancer. He is best known for his role as "Takme Buda" on NTV sitcom Meri Bassai. After getting huge popularity from his role (Takme Buda) he was offered with many movies. Kasle Choryo Mero Mann, Sayaad, Facebook, Producer(2014), Humjayega (2014), My Promise (2015) are the movies on which he had made his acting contribution. He even received Best actor in comic role, CG Kamana film award (1st Dec, 2014), for movie 'Producer'.

3) Samyam Puri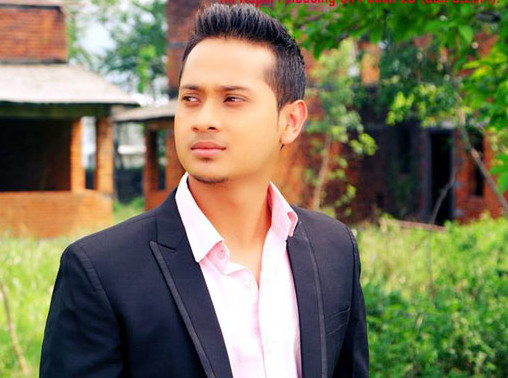 Born on March 28, 1993, Samyam Puri is a young Nepali actor who made his debut (as a hero/lead) in Nepali movie "Sayaad". Although he has already acted as child artist in many movies, Sayaad is considered as his first movie where he played a lead role. He was born to the Director father Narayan Puri who is one of the popular Nepali movie directors so it was only a matter of time for him to develop interest in movie industry. His father currently works as CEO in Himalayan Television and his mother runs a Co-operative targeted for woman and also helps underprivileged women in the society.

4)  Salon Basnet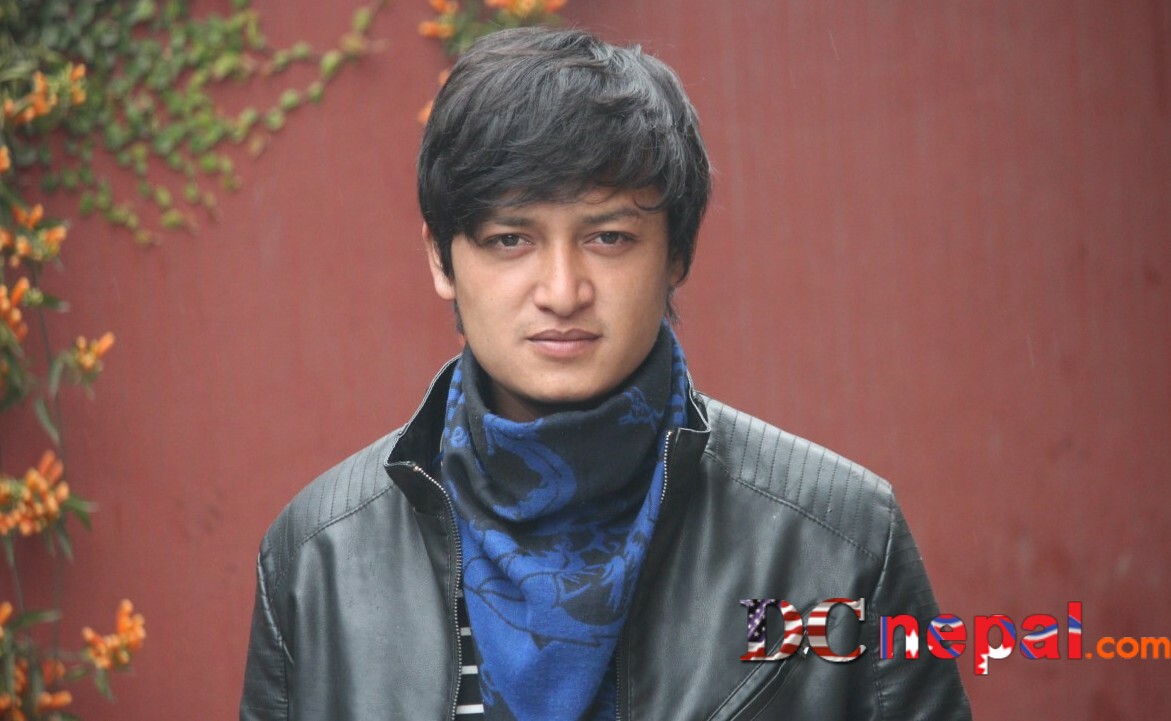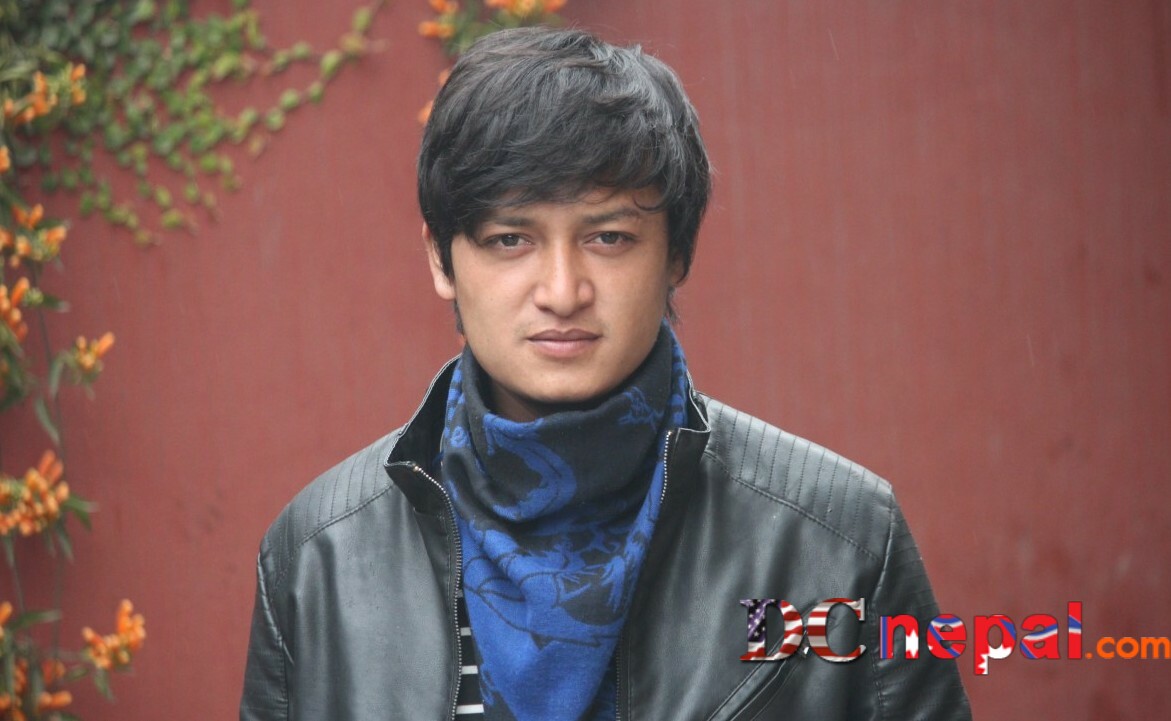 Salon Basnet is a young and fresh actor of Nepal. He started off as an actor at the age of eight from movie "Nepali Babu". He is the son of a movie director Shovit Basnet. As a child actor, he acted in a couple of movies. Salon has worked in movies like Azanta, Hami Teen Bhai, Anmol, Afnopan, Ashirbaad and many more and have worked with many senior actor and actress of Nepal. He has also made his young appearance in the movie Hostel with Anmol KC. Recently, he was also seen on movie "Aabash".