Nikita Chandak was crowned with the title of Miss Nepal 2017 in the grand finale that was organized by the Hidden Treasure at Hotel Annapurna, Durbar Marg on Friday.  We all know she is our new Miss Nepal World for 2017 but here we present you 4 things that you didn't know about her. 
 1. Nikita has planned on donating 50% of her cash prize that she had received from the contest to Maiti Nepal, NGO that has been fighting against human trafficking.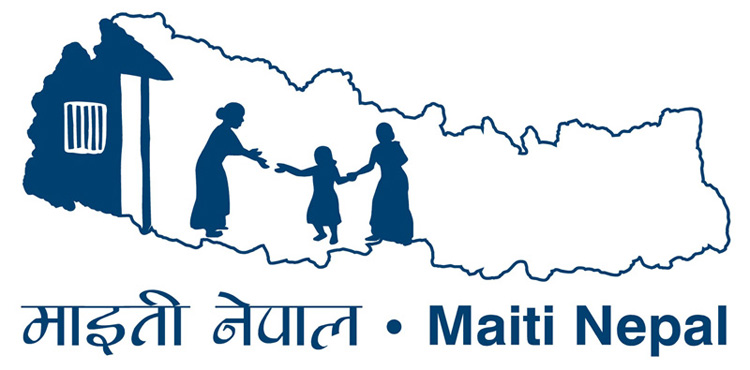 2. As a child, Nikita had always dreamed of becoming a doctor. As of now, before the pageant, she was into acting.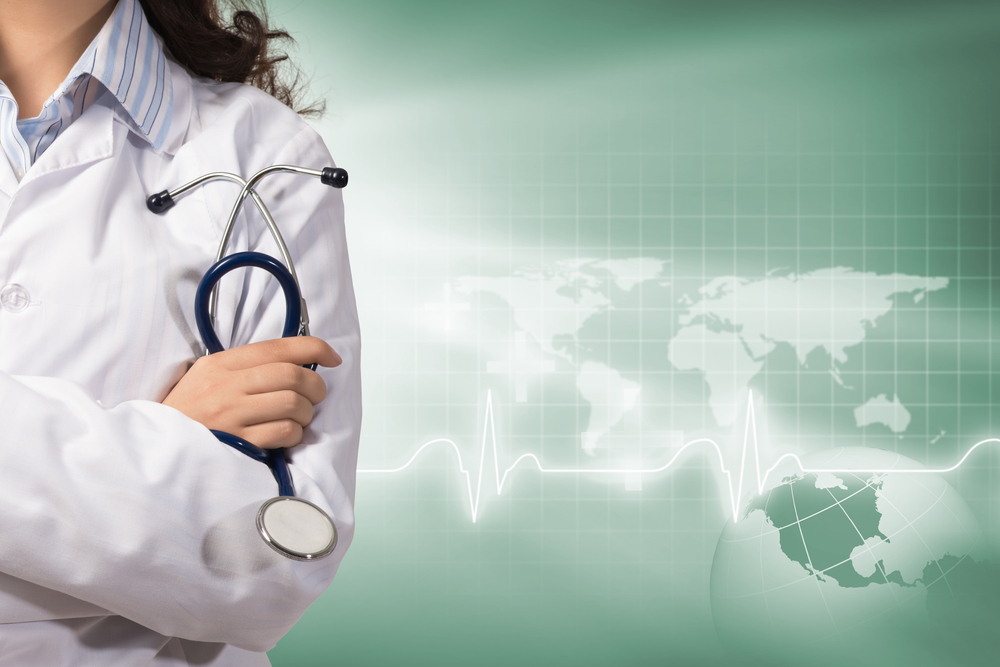 3. She wasn't really planning on entering the Miss Nepal contest, until TGIF Nepal Fashion Week, where she was really appreciated by former Miss Nepal, Asmi Shrestha, and Subarna Chhetri, the director of The Hidden Treasure.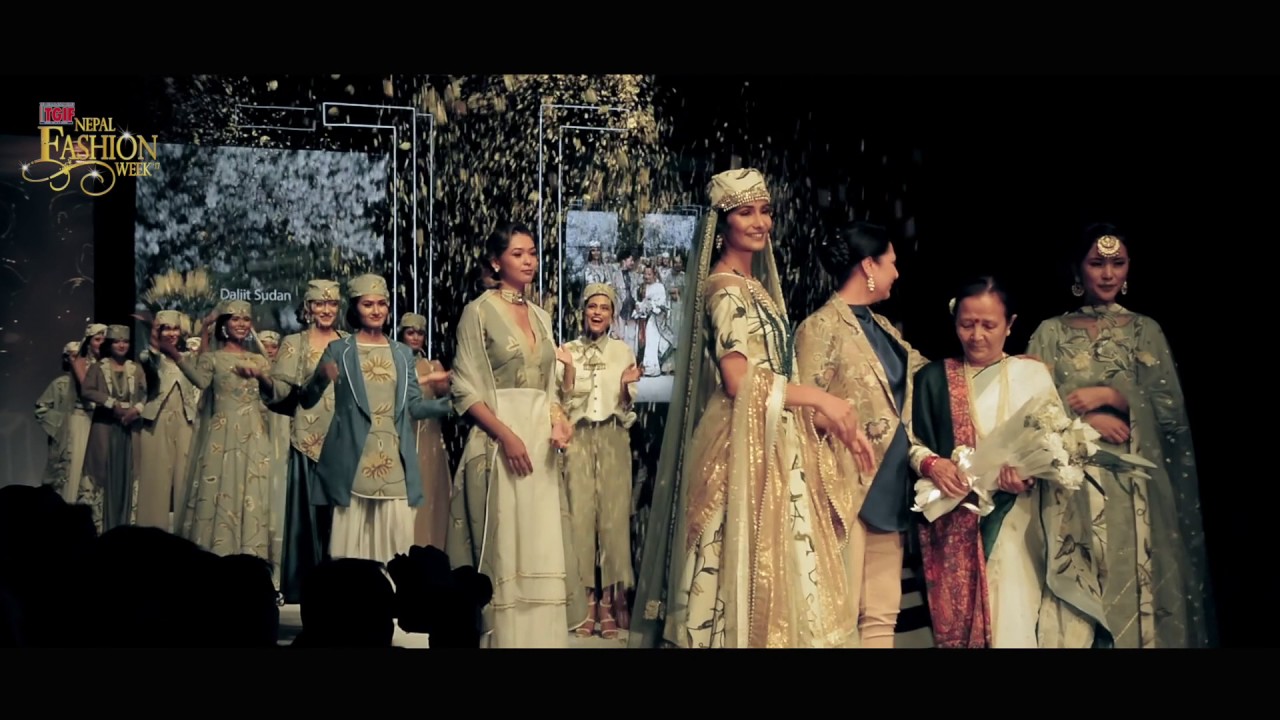 4. She had done her pre-primary education from Urlabari, Morang. Then, she went to West Bengal Boarding School for class 2 & 3, to return back to Urlabari again.  She then completed 9 – 12 from Rajasthan. Now, she is doing her Bachelor degree in Commerce at Amity University in Noida.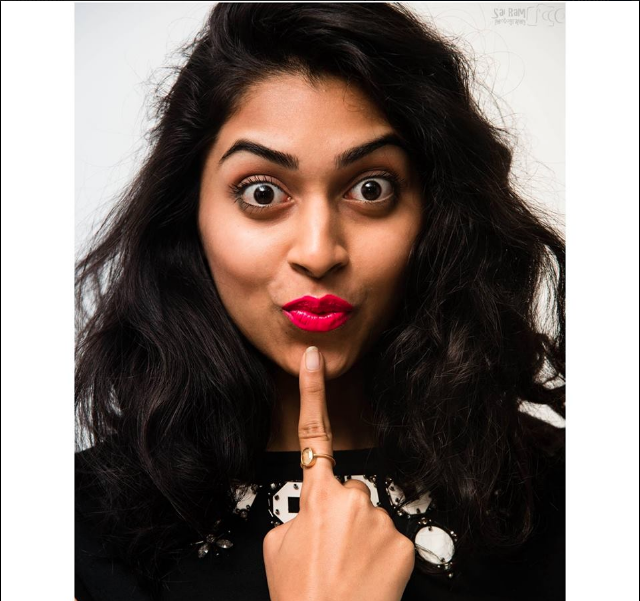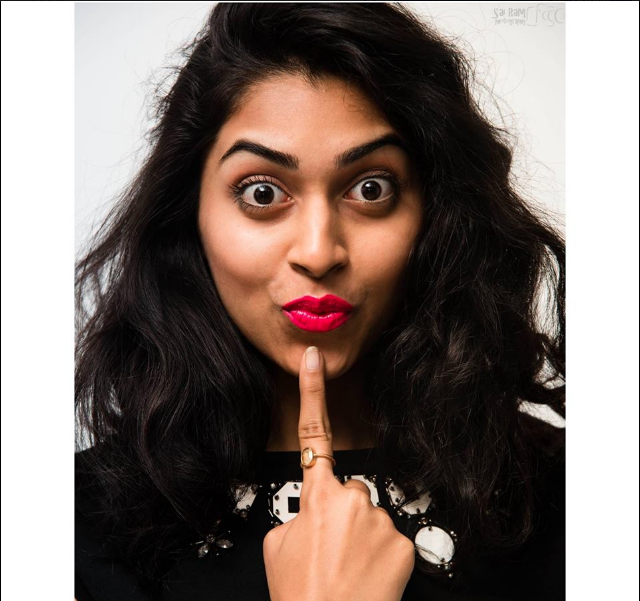 I hope you know our Miss Nepal 2017, Nikita Chandak little more better. If you have any other information that we didn't know then please share with us in the comment below. 🙂