Most people love to be isolated, but in some cases, isolation may not be fruitful in a long run because at the end of the day, we humans are social animals and society, family and friends are the significant part of our existence, so we need to give our close ones a bit of Good time.
However, some people love to hang out with their surroundings which are understandable and perhaps it's a one of the Path to learn about the outside world. Knowing new places, meeting with new people enjoying with friends and family are the primary essence human happiness.
Meanwhile, this article basically focused to delivery the rational thought upon activities, you should try by being alone. We have presented five proven method to refine your alone time in a most effective way. But before that, we need to understand why we need alone time?
Psychiatric has stated that being alone helps to spark creativity it decreases the dependency and allows the mind to get rid of the stereotype stress, and anxiety. Most importantly, it provides time for thinking deeply. By giving time to yourself mainly helps to discover real you which perhaps leads to increase your productivity, concentration. Furthermore, let's scroll down to know
5 Activities You Should Try Doing Alone.
Traveling
Traveling is the most common way to discover yourself. Traveling alone will shift your worldview by providing opportunities to embrace the things which you only know little about.
Moreover, it drags you out from your comfort zone so, that you could realize the importance of nature and wilds. Alone Travelers also enjoy some adventure and feel great Independence. So we recommend you seek to travel alone once in a while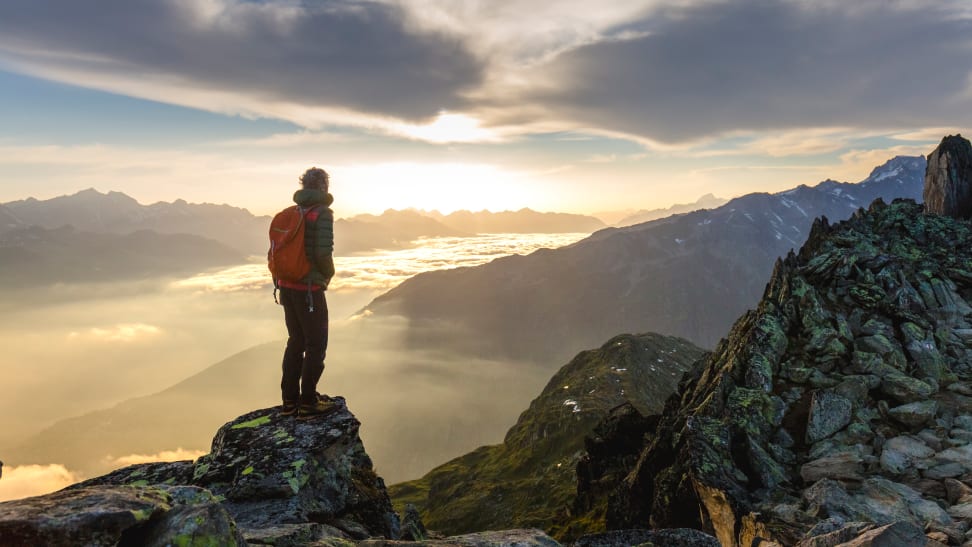 Meditation
Meditating assists us in controlling our minds and feelings, andtransform our thoughts off when we no longer need it. Meditation is crucial tolive a prosperous life. Meditation can help us mitigate all negative thoughts, scares, anxiousness, depression and all factors that can prevent us from feeling joyful.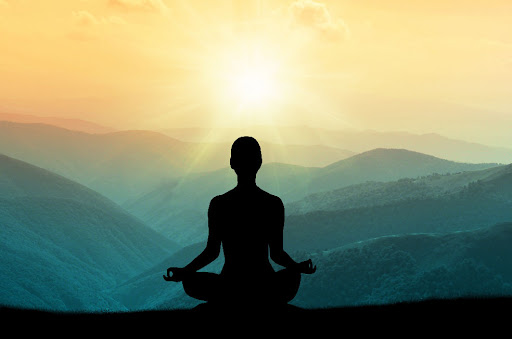 Meditation practices have been around for millennia and practically every spiritual path incorporates some form of them. Its origin could be found in Buddhism and Gautam Buddha, who was born in Nepal. From ancient time meditation is a way of mindfulness, and as of today, it is open to people of all backgrounds and beliefs.
Redefining Career objective
Perhaps you are going through some harsh time in your life. You may be in a dilemma whether your work and your career objectives are coherent or not. If so, then you must need alone time to redefine your career and it's objectives.
Scientist have said that in every ten years overall human perception about life drastically change so, without wasting 10 years you can bring change from now. And don't forget it's never too late to start again.
Writing
Writing basically refers to expressing someone thoughts and feeling through words. Writing allows the person to have a deeper understanding of theirselfs. Expressing own point of view in written form gives the true meaning to your life. Evidently, writing is the sign of human intellectualism. So, perhaps, writing is the best thing that you should try to do it alone.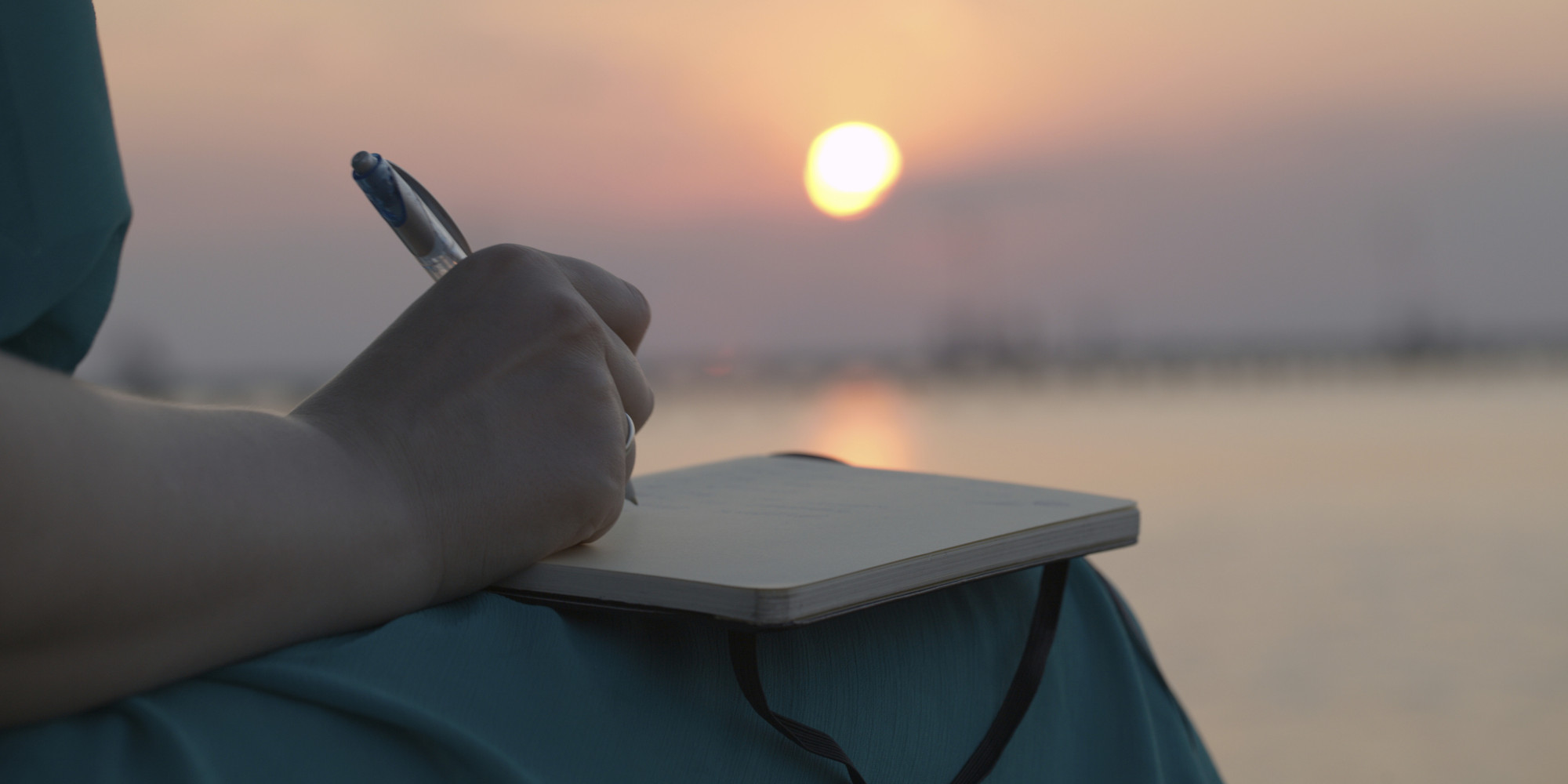 Gazing night sky
Once in while you must have wondered by gazing night sky, is anyone out there ? or perhaps you have made a wish, by seeing a a falling star or have you ever wonder whether God exists or not? These are the the usual thoughts spin in our head while staring a sky at night.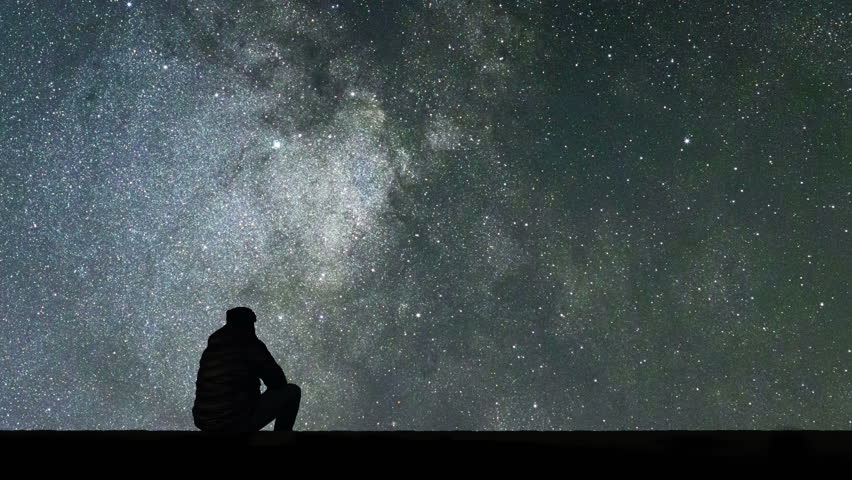 Maybe these are the most beautiful question we have to ask our selves andby questioning our fundamental beliefs, it's open up the collider of curiosity. And sometimes it's better to be alone, to harness the beauty of Cosmos.