Nepal features some of the world's ruggedest and hardest mountain terrain. These Mountains cover around 75 percent of the Country. Nepal can be divided into four main physical belts each of which extends east to west across the country.
Among those mountains and Hills Nepal's Sivalik hill which is also known as Churia hill range is the part of the outer Himalayas that stretches from Indus River and even lies around it's neighboring countries Like India and Tibet.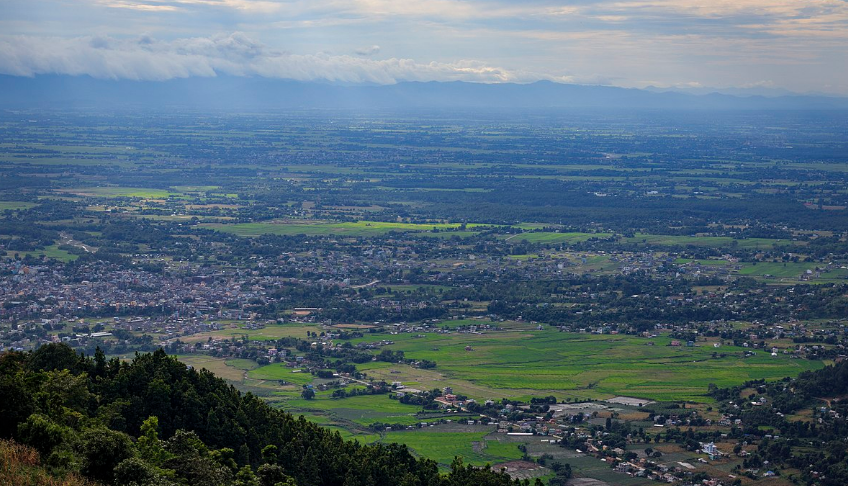 Moreover, Nepal Karnali river meant to be the oldest part of the Shivalik Hill. The unique feature of Shivalik hill is Soanian which considered to be the lower Paleolithic. Nepal's Sivalik hills has the portion of virgin forest area which has got the touch of Terai-Duar savanna and grasslands ecosystem.
Churia Hills or Sivalik is mainly composed of folded and overlapping sheets of sediment from the erosion of the Himalaya. They are bounded on the south by the Himalayan Frontal Thrust elevating them about 500 meters above the Gangetic plain.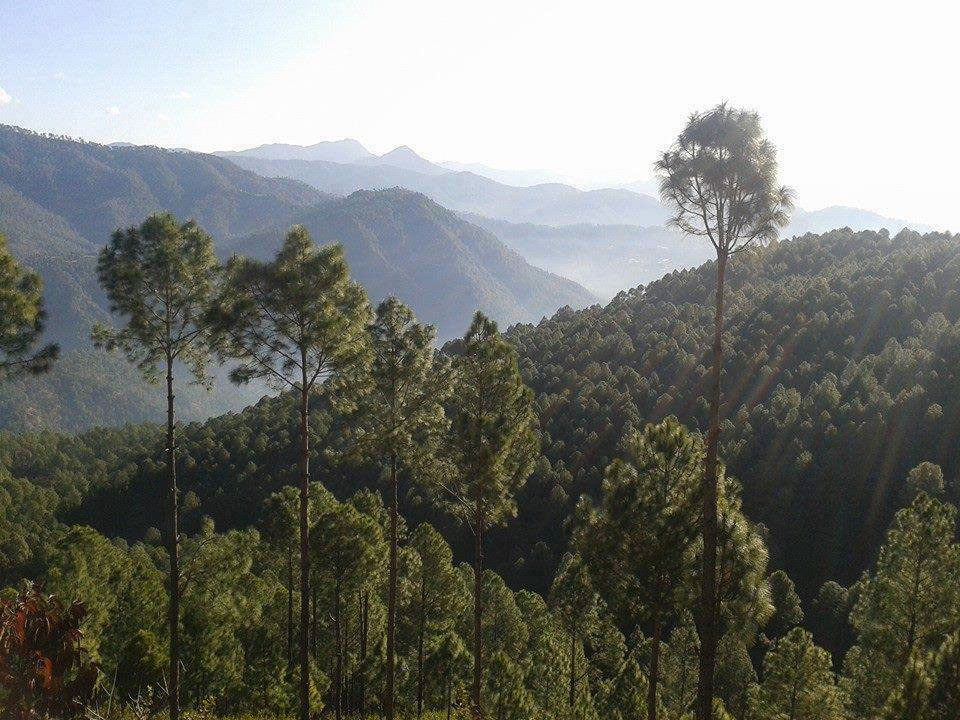 Evidently, Shivalik hill regarded as one of the fertile lands of Nepal. Due to its unique characteristics, most of them are cultivated and fertile land which is lies in these regions. Moreover, these areas have significant conversational area where the rare spices of flora and fauna could be found.
Still today, there is not much study and research has been conducted in these hills, so the mysteries of these hills are untouched. Most of the part of Terai region is situated around Churia hill which makes Terai, Nepal's most productive economic regions, with fertile farms and forests because of flat terrain which is drained and nourished by several rivers.
If You Like This Article Please Check Out Other Interested Article At Our Site OMGNepal!!!!