There's something oddly beautiful about street arts. Painting, stencils, and murals are increasingly visible on the walls in Kathmandu valley. It brings in a contemporary visual form and turns the simple experience of walking down a boring, dhulo-covered street into a dynamically immersive artistic affair.
Here are few of the most beautiful graffiti and murals that we find on the streets of Kathmandu. Thanks to all the painters who made these beautiful painting to enhance the beauty of our streets.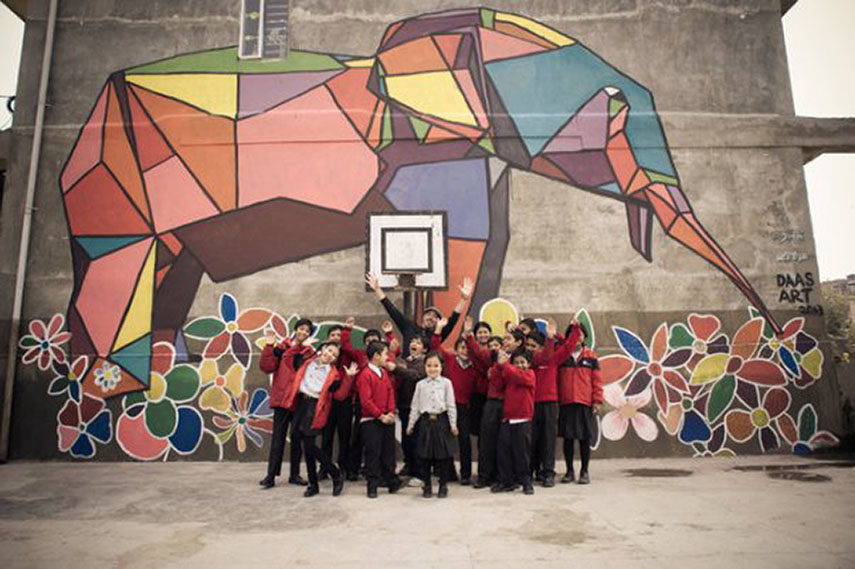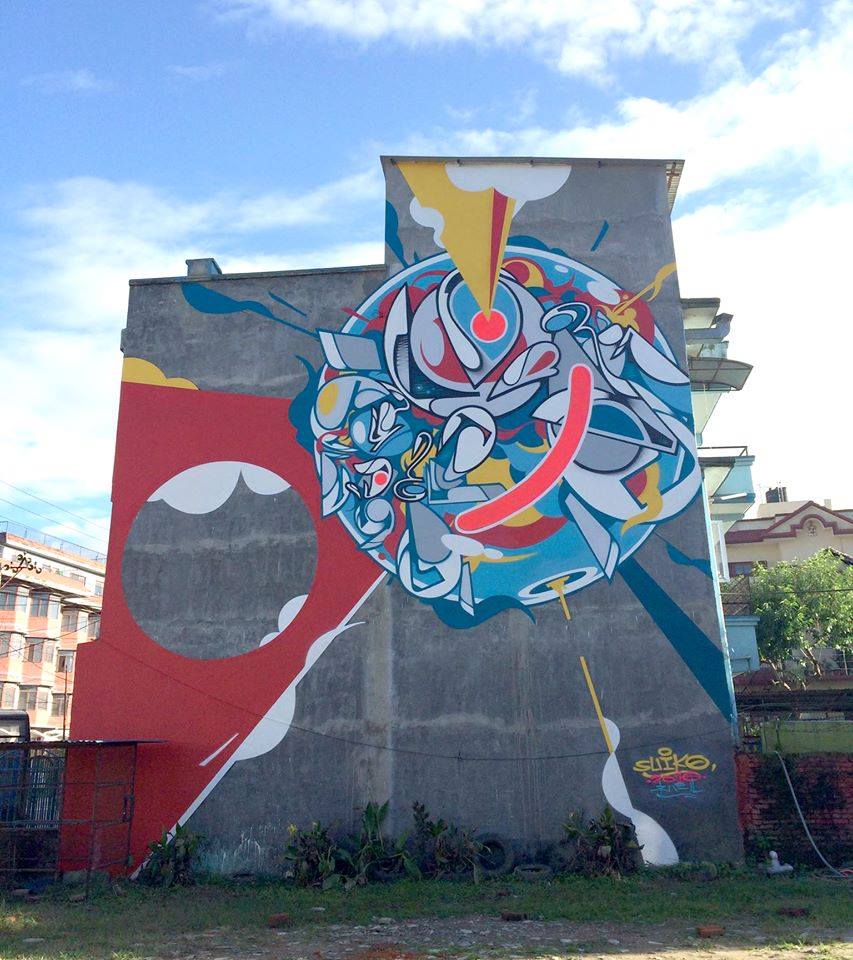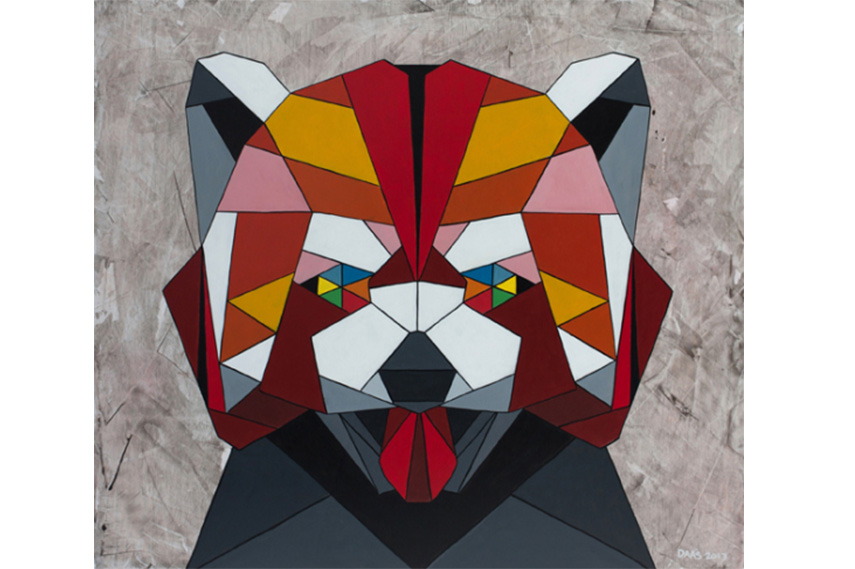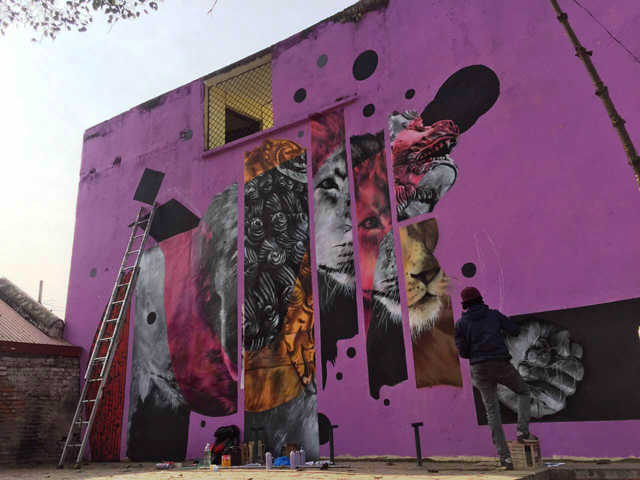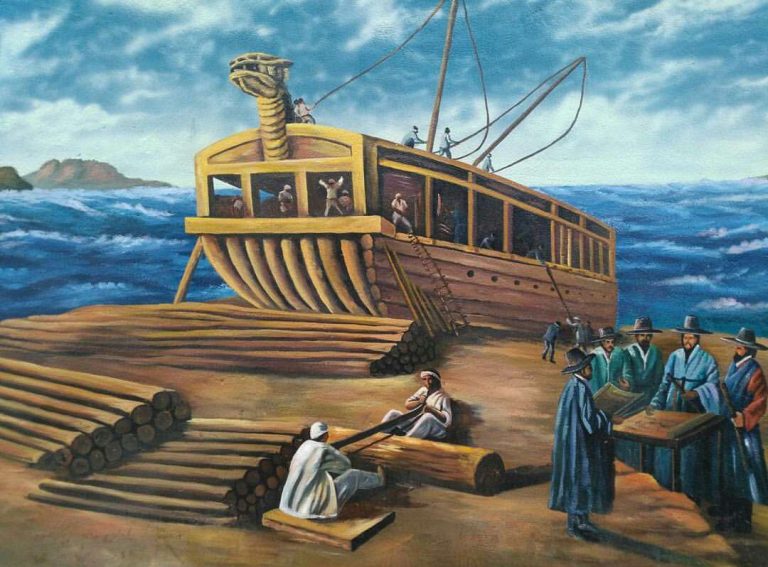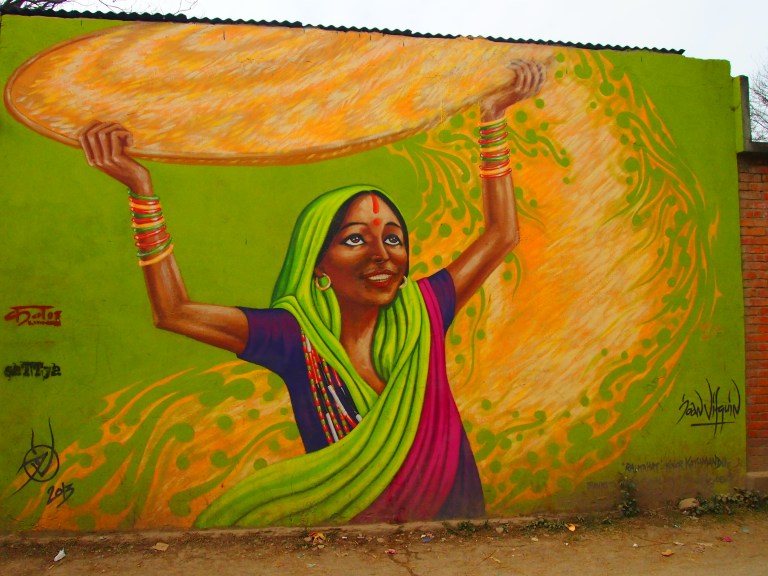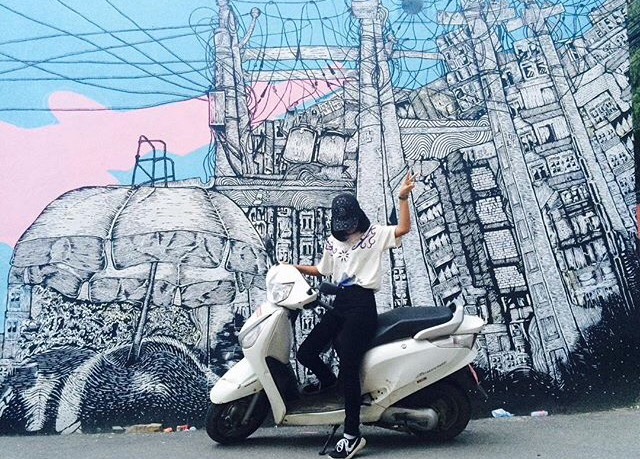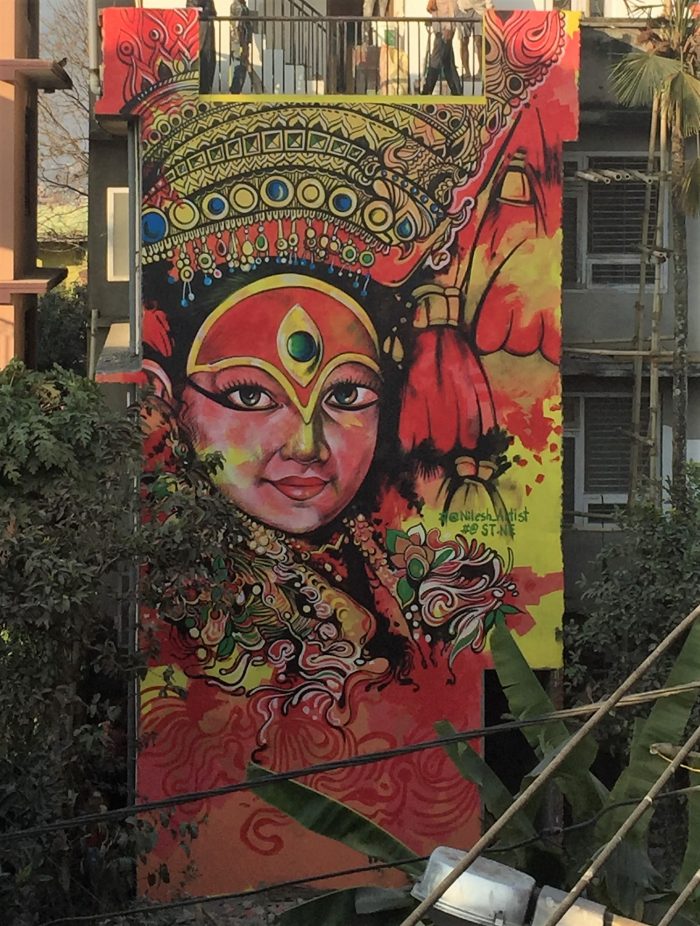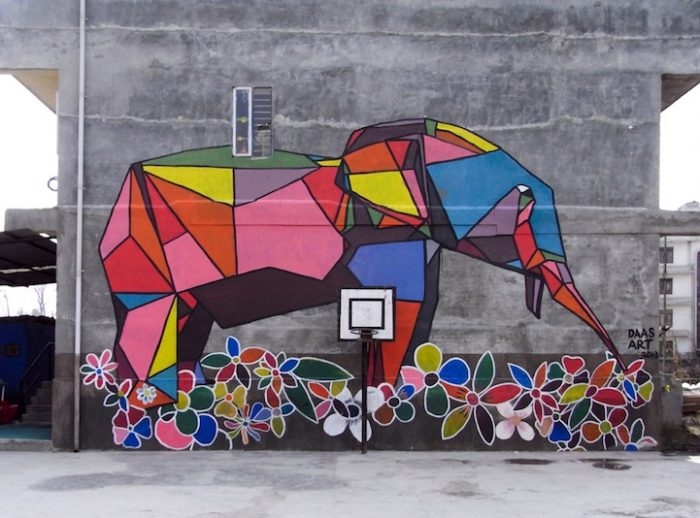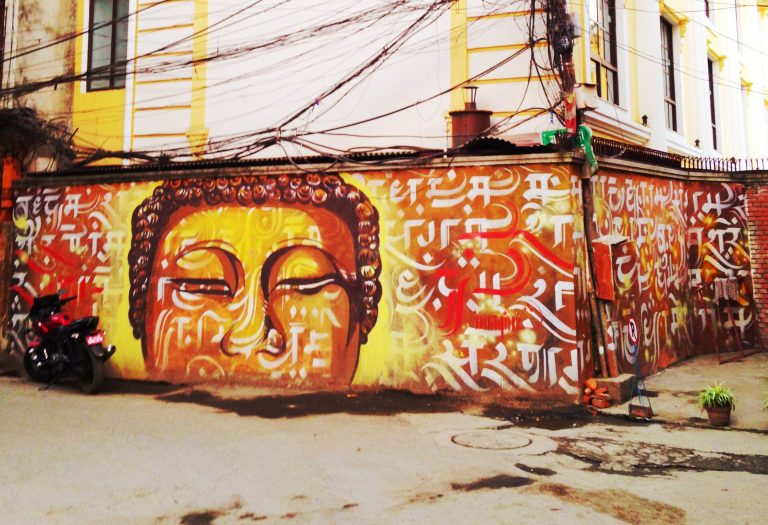 While it is illegal to paint the street walls in foreign countries, it is wonderfully okay to do so in Nepal. We get to turn our boring walks into something beautiful!
Dear Artists, keep us blessed and feed our yearning for art with walks to remember through your beautiful work!
This article originally appeared in LivingUNX