Holi, also known as the Festival of Colors and Love, without a doubt is one of the best festival celebrated around the world. Celebrated on the last full moon day of the lunar month or on arrival of spring, it is mainly celebrated in Nepal and India with millions of people coming together.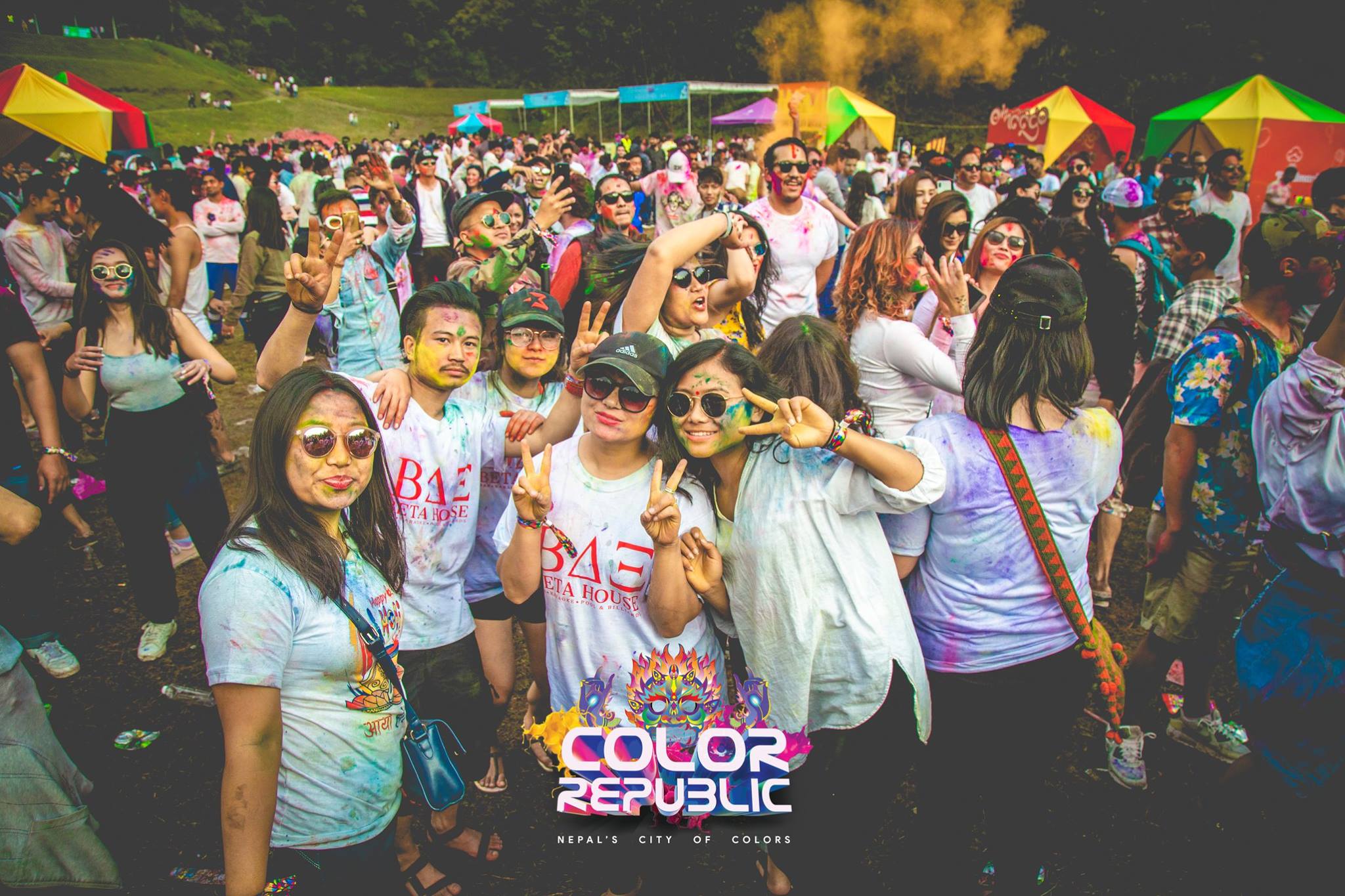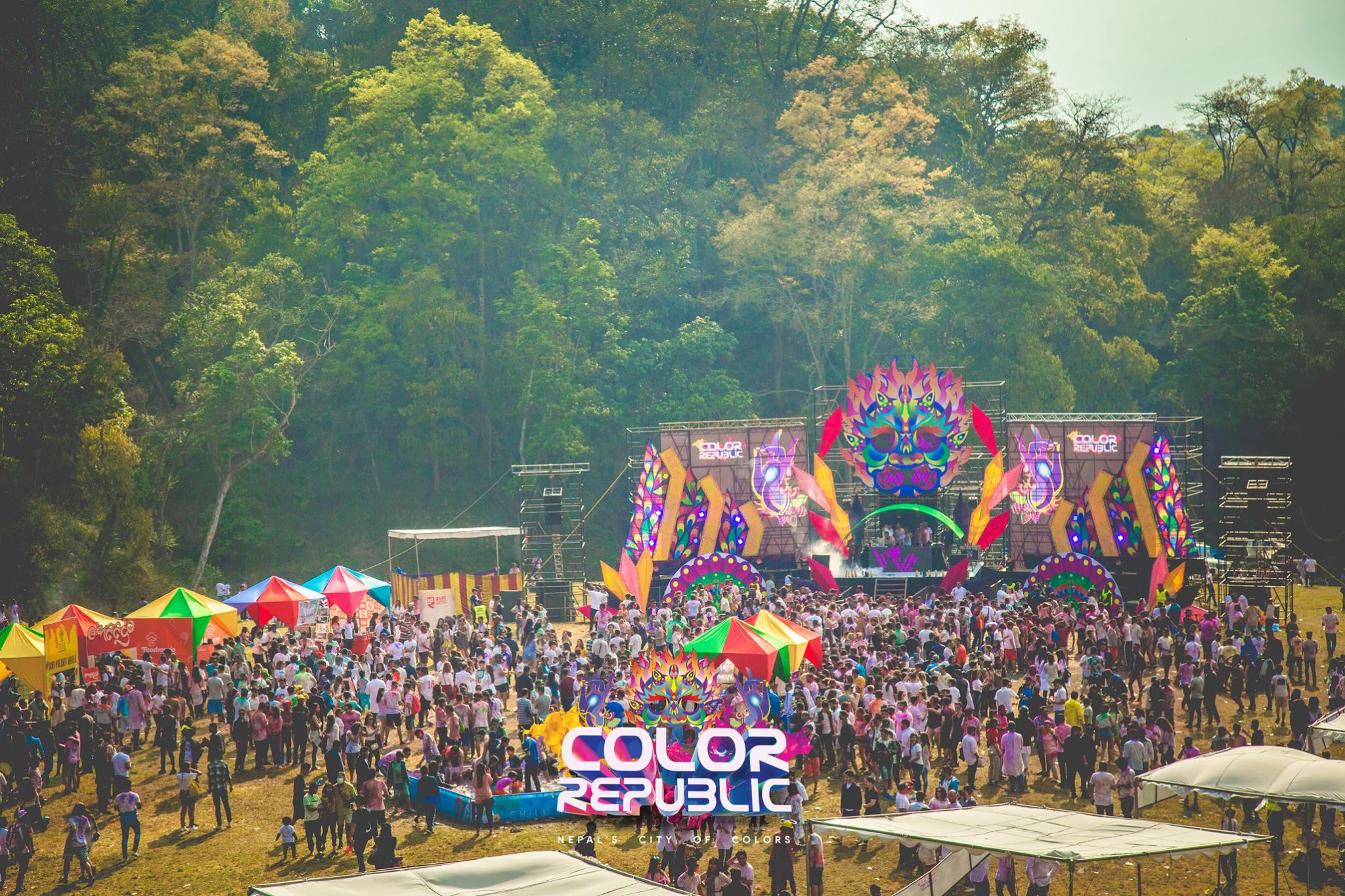 In Nepal, the celebration of Holi starts one week before the main day. In Basantapur Durbar Square, there is a tradition of founding a long bamboo stick covered with different colored cloth pieces. On the eve of Holi, the bamboo stick is taken down and all the cloth pieces are burned, known as Holika Dahan; marking the beginning of Holi.
This colorful festival is celebrated with colors, water, music and sweets. As a token of love, people put color on each other and go to their relatives or friends in group to put color on them, eat sweets and enjoy whole day. In Terai, people celebrate Holi the next day from Kathmandu Valley and other hilly reasons in Nepal.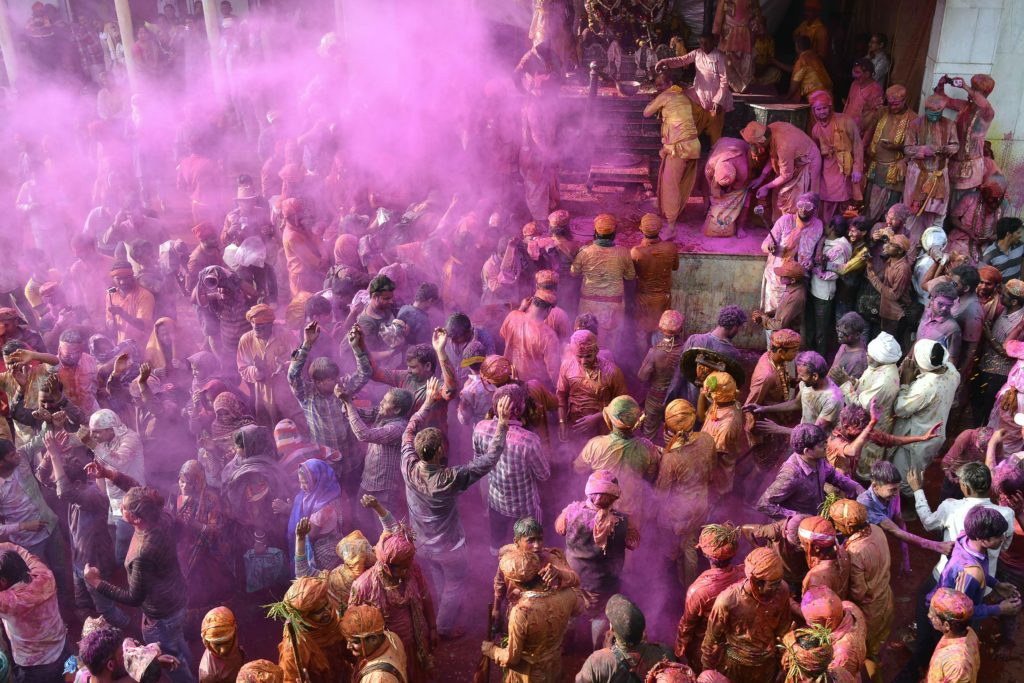 When Holi is around the corner, entire country wears a festive look as market places get lively with activities as heaps of various colors, pichkaris (water guns) in innovative and modern designs can be seen on the roadside, days before the festival to lure the children to buy them and obviously drench everybody in the town.
Everyone gets delighted at the arrival of Holi as during this festival, flowers bloom coloring the surroundings and fields get filled with crops promising a good harvest to the farmers. Womenfolk also prepare food items such as gujiya, mathri, potato chips and papri for the family and relatives.
Story behind Holi Celebration
Holi celebration comes from different Hindu legends. It is believed that, the sister of the Hindu demon king Hiranyakashipu was granted immortality with five different powers. When his immortality turned him evil, he began to kill anyone who disobeyed him.

When he found out, his son, Prahlad was trying to kill him; he asked his sister Holika to help him kill Prahlad. It was planned that Holika would wear a cloak which would protect her from being harmed by fire and take Prahlad into a bonfire with her.

Later, however, the cloak flew from Holika's shoulder and landed into Prahlad's shoulder. As a result, he was protected but Holika got burnt to death.
Do let us know your views in the comment section.