Kakani is a small hill station located in the Nuwakot district of Nepal, about 32 kilometers from the capital city of Kathmandu. It is situated at an altitude of 2,073 meters above sea level and offers breathtaking views of the Himalayas.

Kakani is a popular destination for tourists and locals alike, who come to escape the hustle and bustle of city life and enjoy the scenic beauty and serenity of the place. The area is surrounded by lush green forests and is dotted with small villages that are home to friendly and hospitable people.
The hill station is known for its picturesque picnic spots and scenic hiking trails. Some of the most popular hiking trails in the area include the Kakani-Namobuddha trail and the Kakani-Panchkhal trail. Both these trails offer breathtaking views of the surrounding hills and the valley below.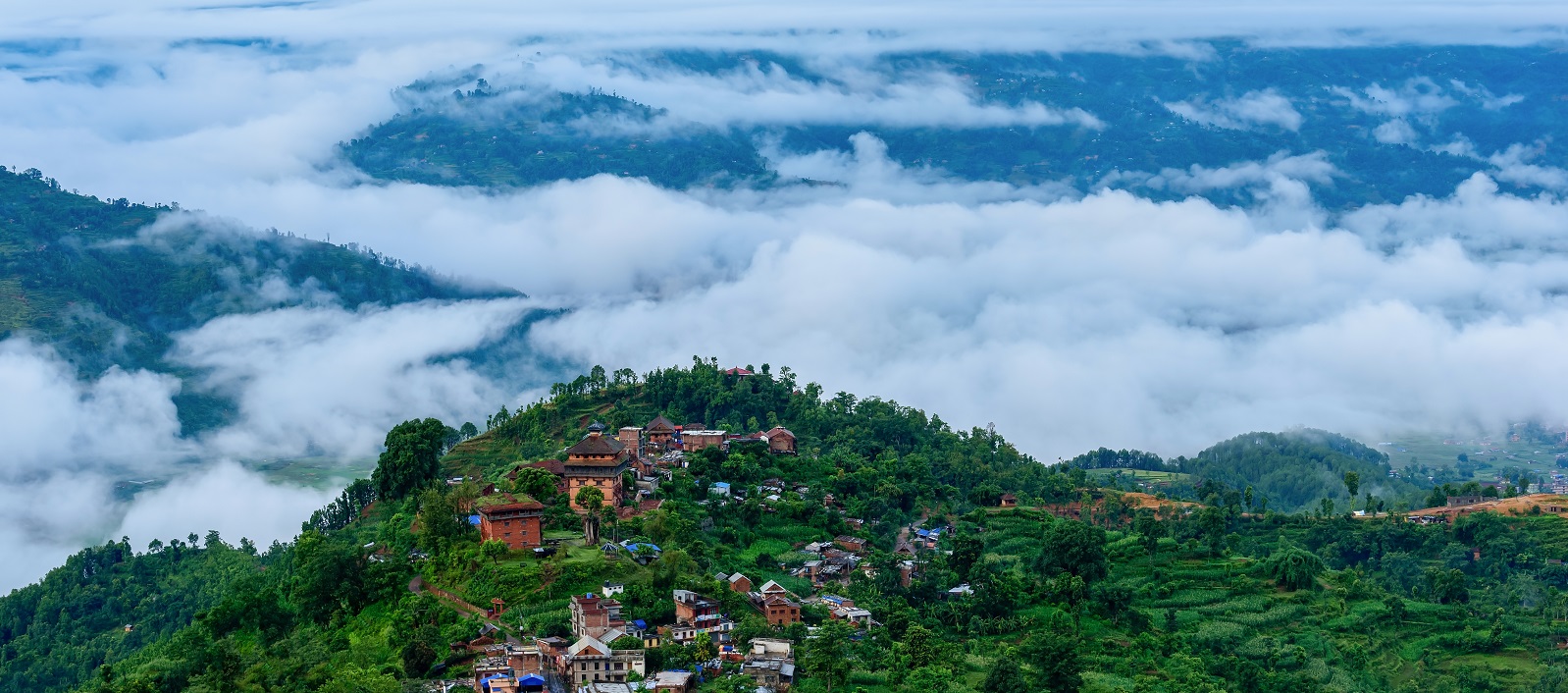 Kakani is also famous for its stunning sunsets and sunrises, which can be best viewed from the hilltop. During the day, visitors can enjoy a variety of outdoor activities, including picnicking, bird watching, and nature walks. In the evening, the place comes alive with locals gathering around bonfires and enjoying traditional dances and music.
In addition to its natural beauty, Kakani is also known for its rich cultural heritage. The area is home to several ancient temples, monasteries, and shrines that are rich in history and spirituality.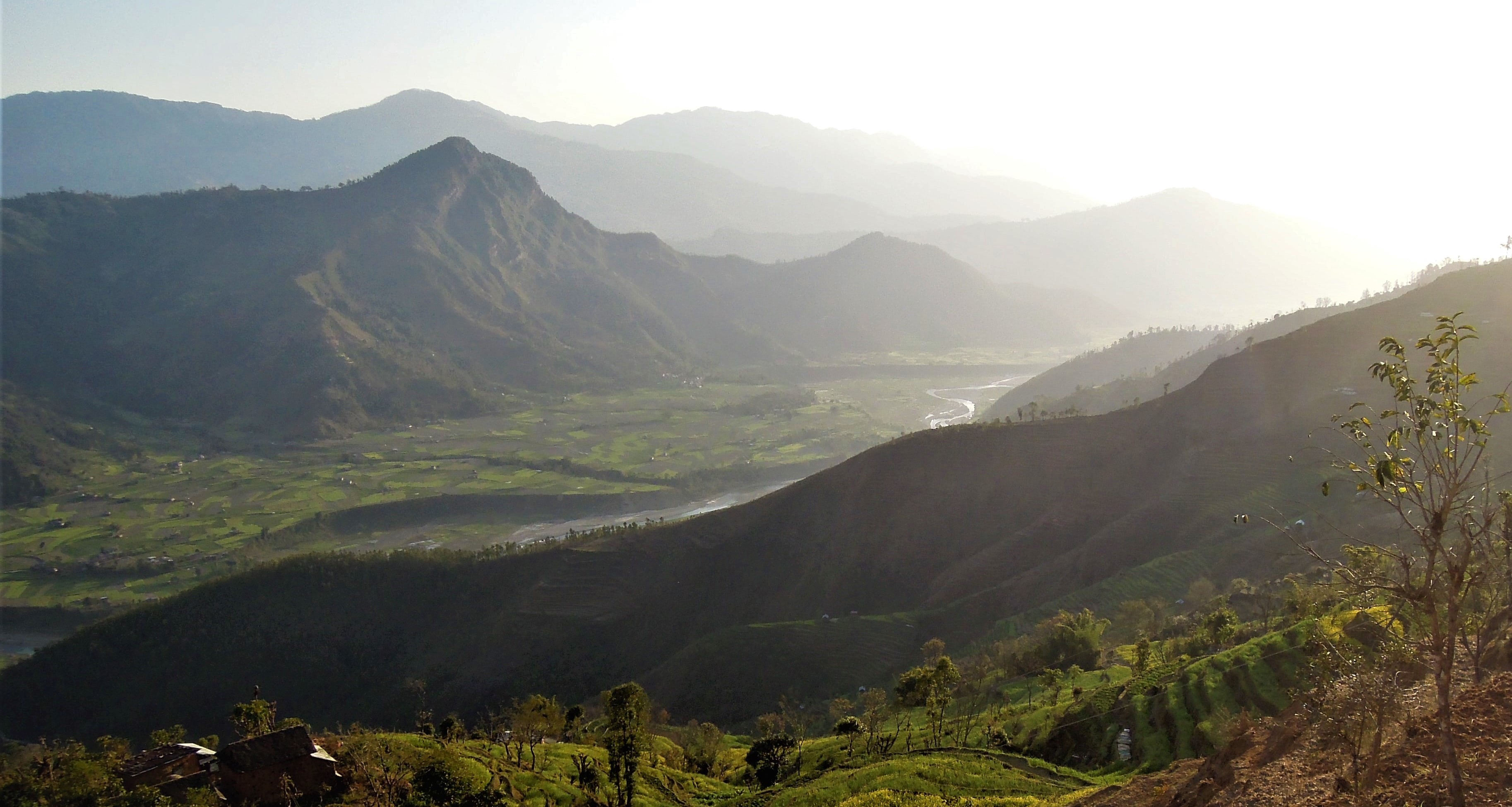 Kakani is a must-visit destination for anyone looking to escape the fast pace of city life and immerse themselves in the natural beauty and cultural heritage of Nepal. Whether you are an avid hiker, a nature lover, or simply looking for a peaceful retreat, Kakani is sure to exceed your expectations.