It is already 2018, and I just heard about this great man, Mahabir Pun. A man who has changed the lives of many with his idea, an idea so profound that got him to 'Internet Hall of Fame'. Not just that, he was awarded Ramon Magsaysay (also called the Asian Nobel Prize) back in 2007, Honorary Doctorate of Humane Letter from the University of Nebraska, along with many national and international awards and recognition.
After earning a master's degree in education at the University of Nebraska at Kearney in 2001, Mahabir Pun returned to his native village Nangi in Nepal, with an ambitious and courageous goal. He had a goal, a dream, to provide better educational opportunities for the children and a better economy in the remote Himalayan foothills.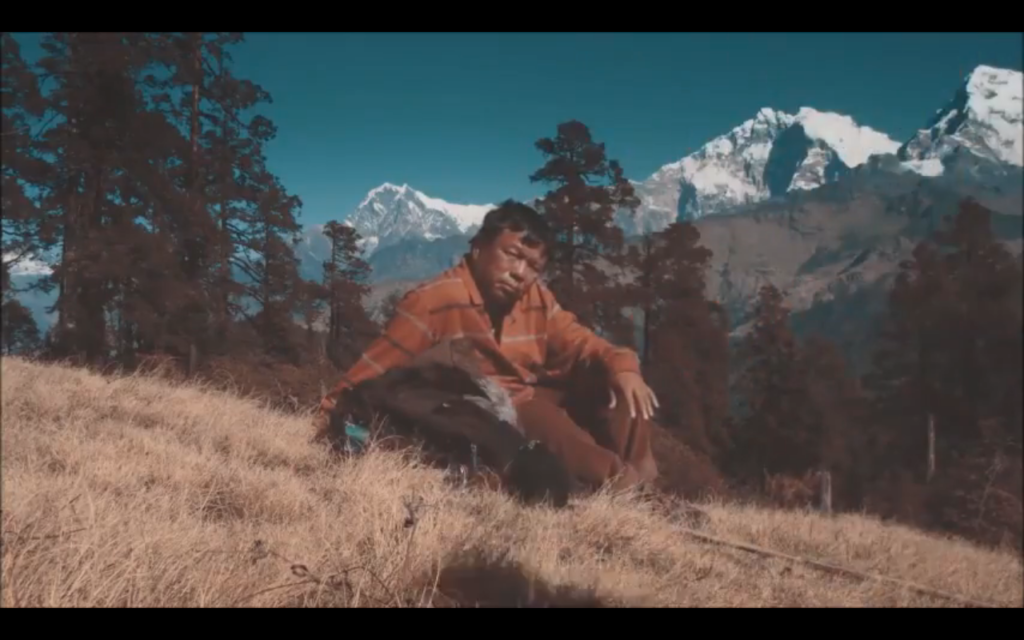 "My name is Mahabir Pun. Let me tell you about our projects. There was no internet in Nangi. The closest was in Pokhara, which is a two-day hike away. So every month I walked from Nangi to Pokhara to check my emails. For six years, every month, I did that. In 2001 I decided that there must be a smarter way. My dream was to bring a wireless network that would connect Nangi to rest of the world. People thought I was crazy. Nobody in Nepal believed that it could work. And there was also no equipment available in Nepal.
So I sent an email to BBC online news to ask them if they would know somebody who could help me building the wireless network in the remote areas. They replied: why do want to build this network? I said because we are very far away. They asked: what do you have so far? I said: we have built computers in wooden boxes.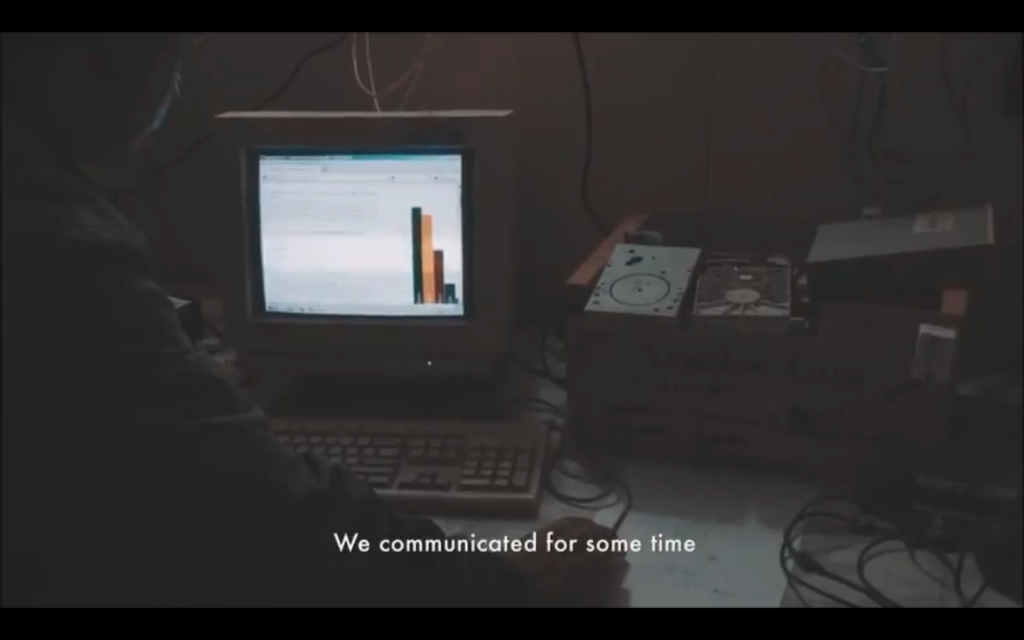 They must have thought that is interesting and funny. We communicated for some time and then they published an article in 2001.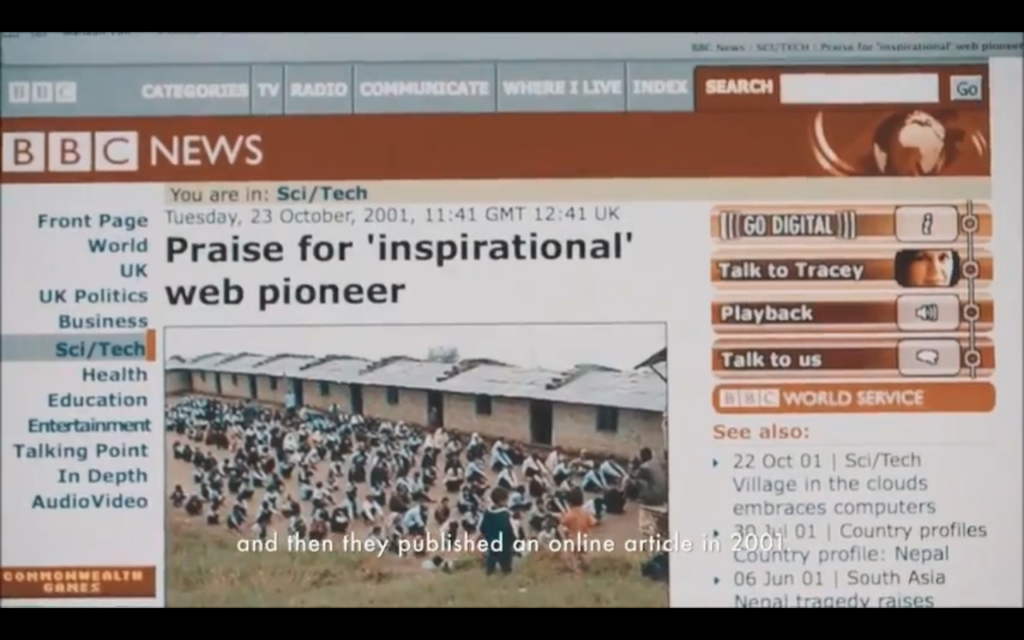 As a result of that I received many email from people who wanted to help us. Two guys wanted to come to my village and help me to build the wireless network. One of the guys was from Belgium, his name was Johann and another was from Finland, and his name was Johnny.
There were no antennas available in the market. Luckily we found big TV dish antennas that were available. The basic principle of these antennas is the same so we adapted the TV dish antennas to make them work for us.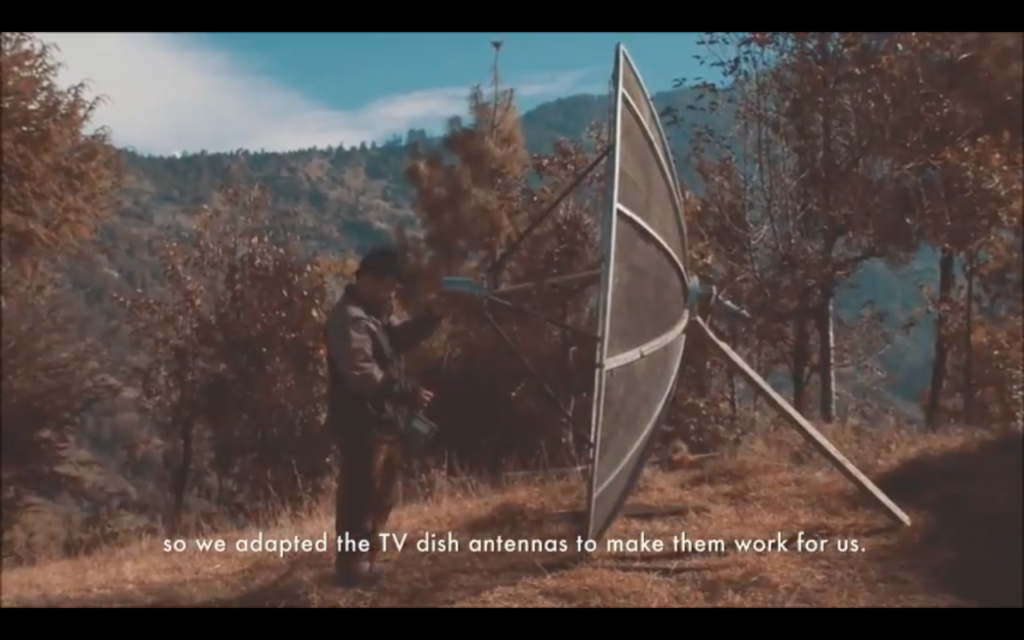 In a morning in May 2001, we had everything set up. A TV dish antenna in Pokhara was sending a wireless signal roughly in our direction. And we were waiting in Mohare with a huge receiver. We stood at the peak of the ridge for almost two hours slightly moving the antenna in different direction searching for the signal from Pokhara. And then, in our surprise, it actually worked. Of course, it did not only mean that I could check my email now more conveniently. It was the start of something much bigger.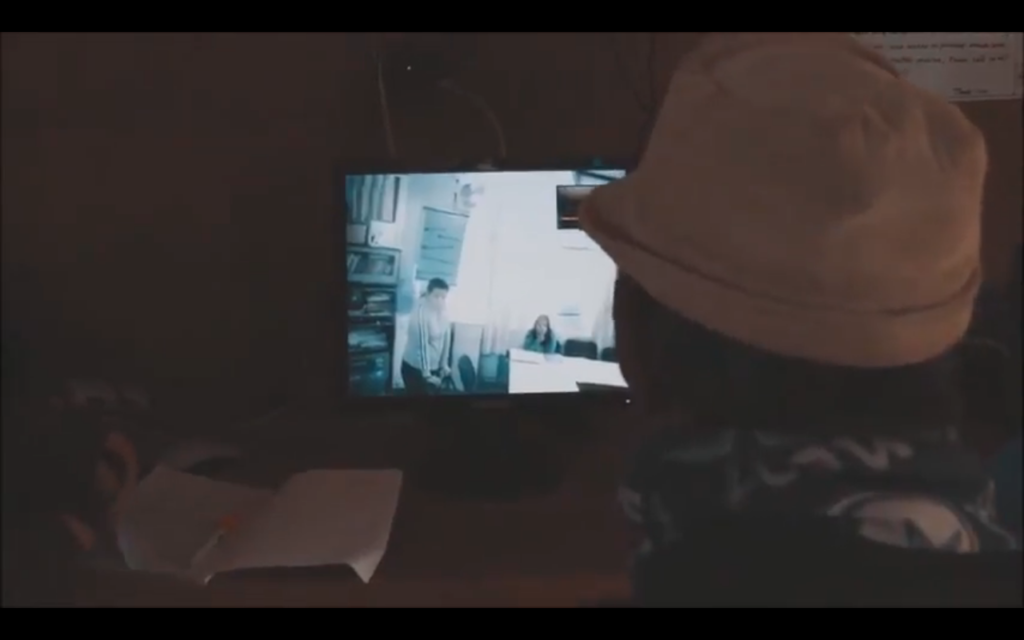 We have connected our medical clinic in Nangi with a hospital in Kathmandu. The doctors and health worker communicate with each other through a video conferencing system.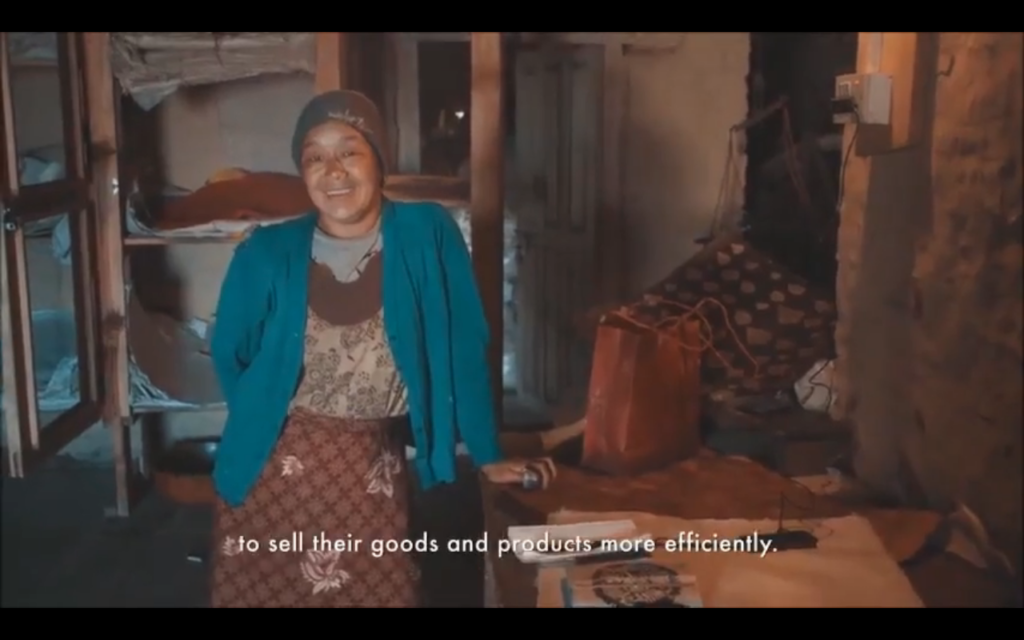 A local e-commerce platform id helping villagers to sell their goods and products more effectively.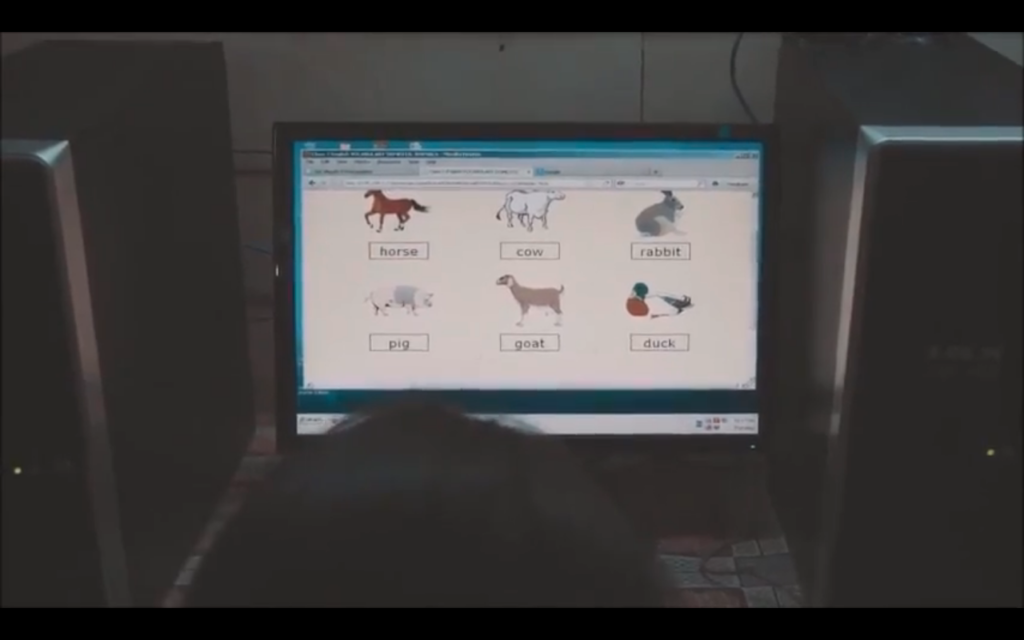 We have established a high school in Nangi where 350 children are learning with latest online educational materials. Nepal is facing a big challenge today. There are not enough jobs available to make sufficient income for young people. That's why many young people leave to work abroad. Very often under very poor conditions. The wireless project has created a base for new ways of income and opportunities for the young generation. One of my dream is to build a college and then develop that into a university. Especially in the mountain areas. To help people and the children of the poor people to go to college. Another project I'm working on with my friends is to build an innovation center. To nourish the creativity and innovative ideas of young people. Because there are many talented and creative young people being drained to foreign countries.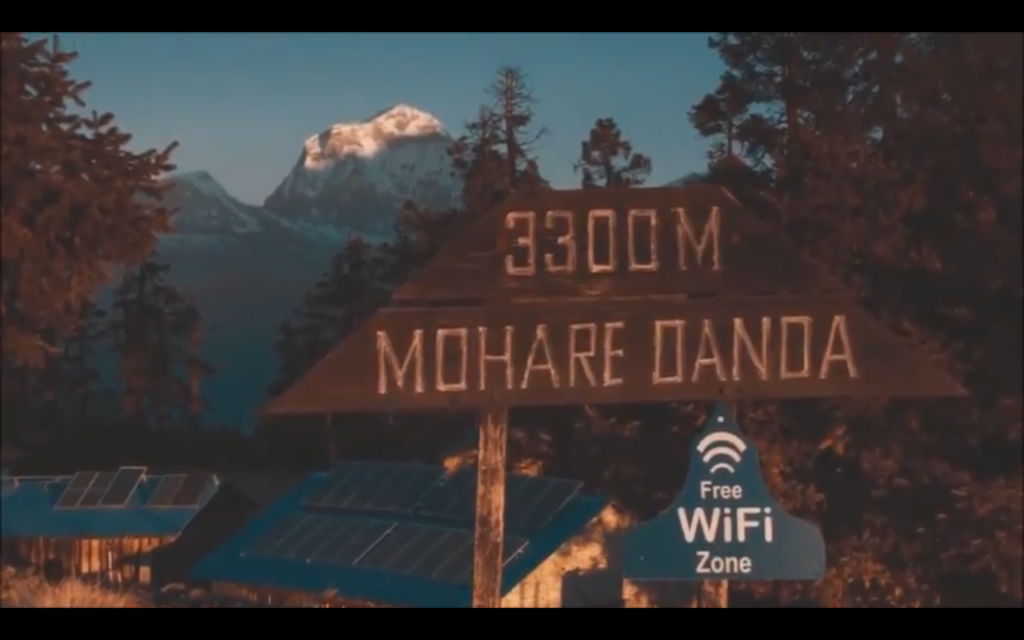 I would like to start more income-generating programs that are feasible in the mountains. I would like to promote tourism in more remote areas and build new trekking trails in the Annapurna region. " – Mahabir Pun
Pun founded the Nepal Wireless Networking Project in 2002 to connect people in the Himalayan communities. The idea of building a wireless network back in 2000 was difficult as Wi-Fi was an emerging technology. Additional to that, people there hadn't been exposed much to any kind of technologies. Despite the challenges, Pun was able to connect 13 mountain villages by 2006 to the Internet. Today, those villages are using the Internet for e-learning, e-healthcare, local e-commerce, community discussions, money transfers and weather monitoring.