As you move to the southwest of Kathmandu, there lies an ancient city of Kirtipur. Kirtipur, where the work 'Kirti' stands for glory, and 'Pur' which means city. This city was once an ancient capital of Nepal.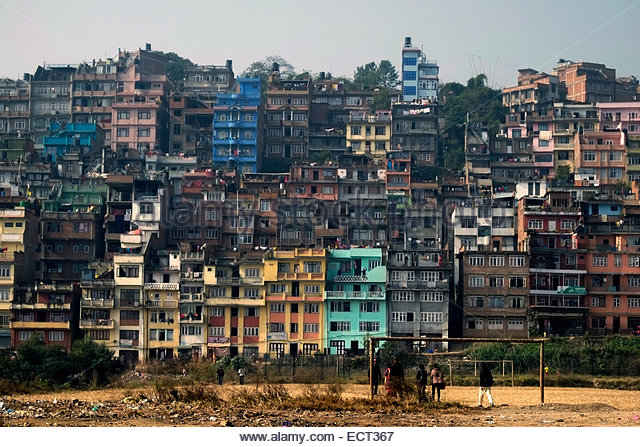 Different from other main towns, Kirtipur lies on top of a steep rocky hill. The city of glory, rich culture and tradition just lies 5km from Kathmandu.

Back in 12th century, it was a frontier of the Patan but later became a separate kingdom. The city is also well known for its resistance against the Gurkha invasion led by Prithvi Narayan Shah in the 17th century.
Among several sites in Kirtipur, here we have chosen few for a visit.



Bagh Bhairav temple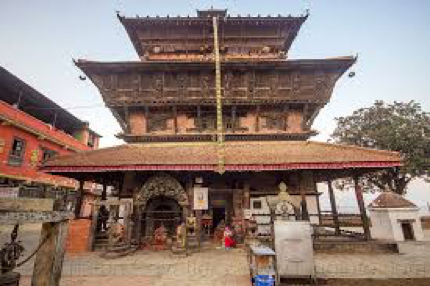 One of the oldest shrines in Kirtipur, also known as the guardian deity, is Bhag Bhairav temple. The main statue and icon are composed of clay with a large silver mask with the depiction of Bhairav. As corroborated by historical facts, the mask was offered by a Kirtipur resident named Chaturman Dware during Chandra Shumsher's reign.
Also known as Aju Deu in local Newari language, which translates to Grandfather God, the clay statue is known to degrade due to natural causes.


Chilancho Stupa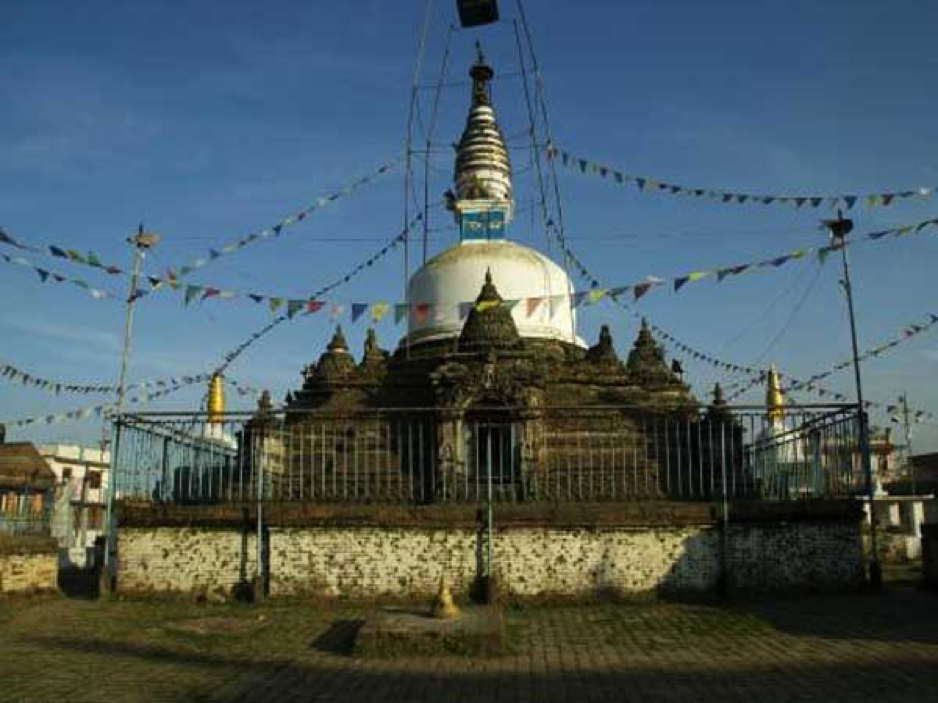 Chilancho stupa is located on the southern tip of the hill. The Stupa was built in 1509. It stands on a stepped platform surrounded by four smaller Stupas. All five are lavishly decorated with statues of the Dhyani Buddhas.


Uma Maheshwar temple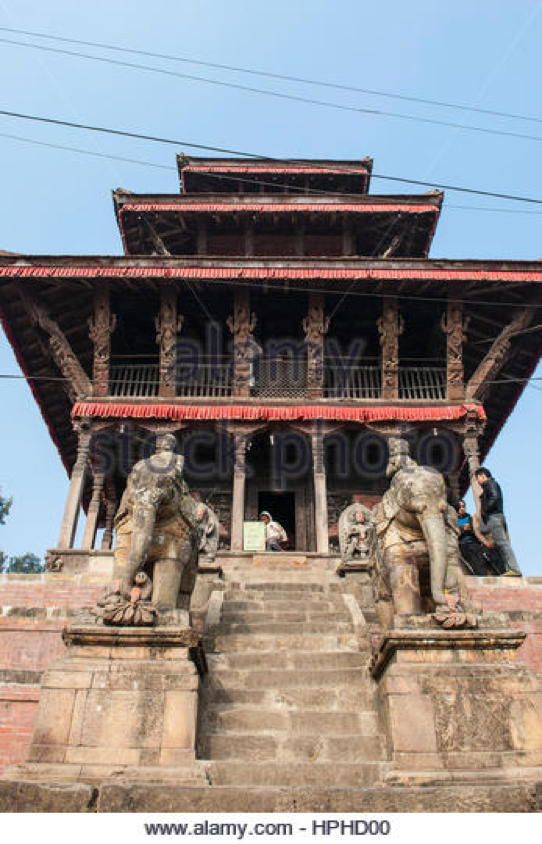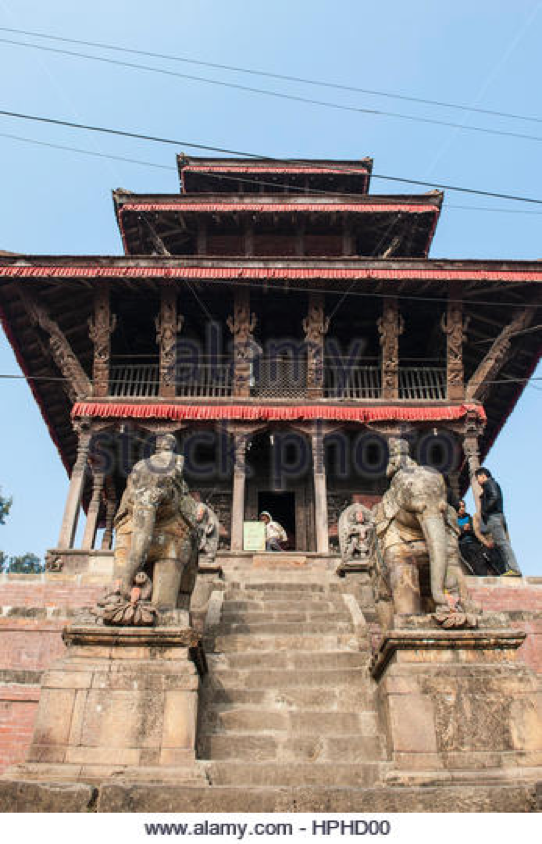 This tall temple is guarded by two elephants wearing saddles made of metal spikes (to keep people off). Originally built in 1663 with four roofs, one was destroyed in the 1934 earthquake. It survived 2015 without much of scratch. There's also a British Bell here from Croyden.



Dev Pukku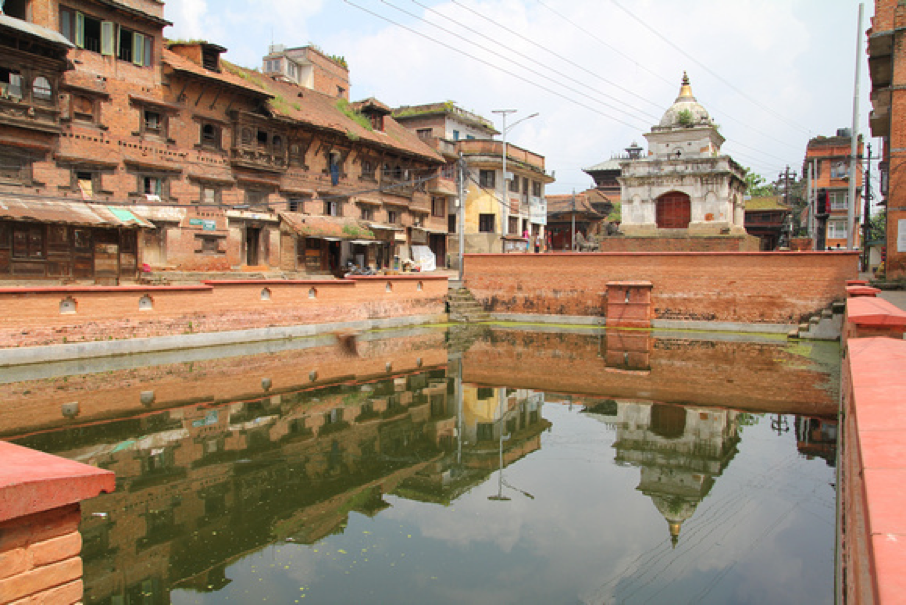 This old royal area is one of the most charming places in Kathmandu. The pond here is where Kirtipur's main water source is fed by underground water. To the tank's left is the very well-preserved former Royal Palace. It's all local accommodation now and it's great on a summers day to see people sitting at the old Newari style windows looking out.



Newa Lahana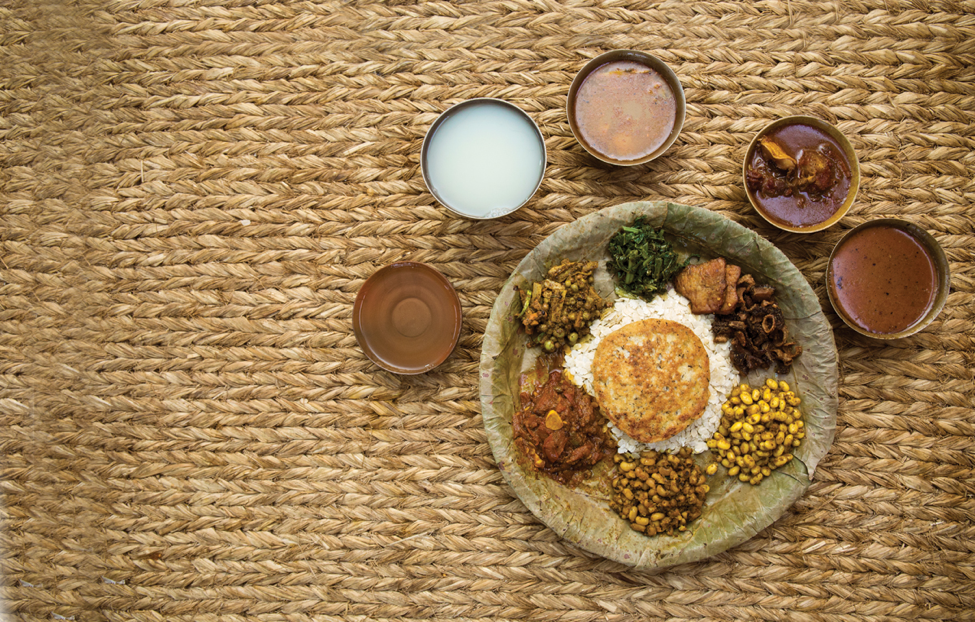 The Newa Lahana Restaurant is the place if you want to get a taste of the Newari dishes. They serve a variety of Newari dishes; the popular ones being Baji set (a set with different items- beaten rice, marinated broiled meat, seasoned soya bean, lentil patties and so on), Momo (Nepali dumplings), Sekuwa (barbequed meat), Bhutan (fried intestine), Choela (roasted/ marinated meat), Chatamari (Newari pizza, prepared out of rice flour), and even whole body parts, such as brain, eyeballs and tongue, cooked well.



Sasa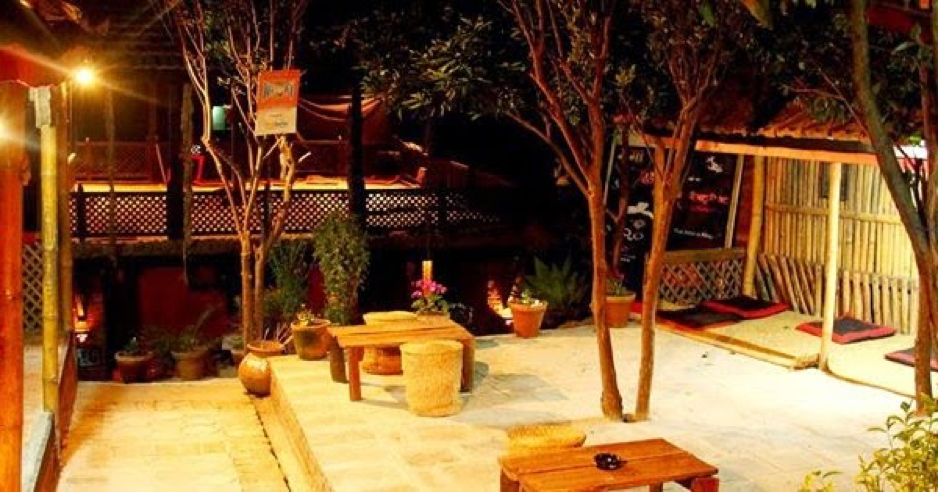 If you're bored and you wanna go somewhere near to the city, this is another place you could check out. You can have gatherings with friends with whom you're meeting after a long time and need to catch up. One of the best places for Newari cuisines.