Ludo Neo-Classic is a mobile game that has recently been trending like wildfire. Everyone seems to have it on their phone lately. Be it the kids at college or the office-goers in town, Ludo Neo-Classic is one of those casual games that work for all if they're looking to kill time.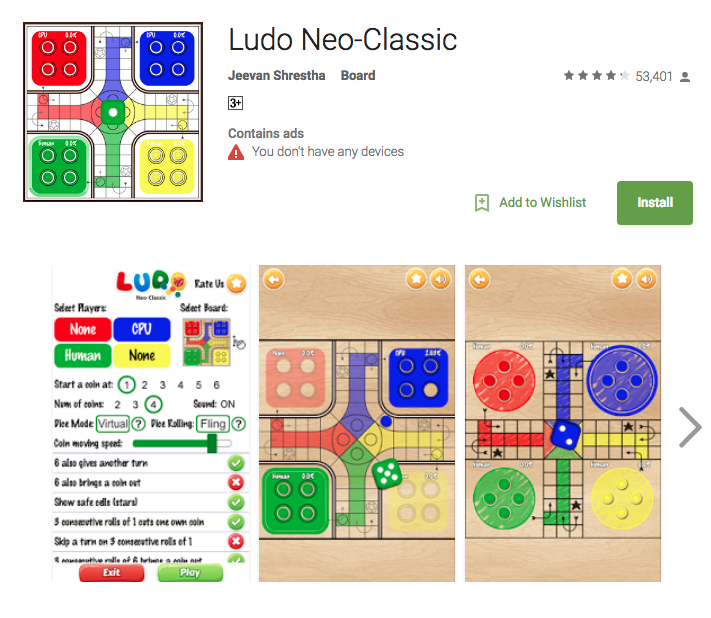 The mobile game has already hit over 11 million downloads since it first came out two years ago, which is not a very long time. Among different versions of the classic Ludo game in the market, Ludo Neo-Classic has remarkably been able to stay on top. It reached top position worldwide among 200+ ludo games in Play Store within 6 months of time.
For a success like that, you have got to have a hardcore gamer, or maybe even a long time coder for the game developer. But that is not the case here. Jeevan Shrestha, the developer of the Ludo Neo-Classic, was once a management student who later got his hands into programming and eventually delved into the work of IT.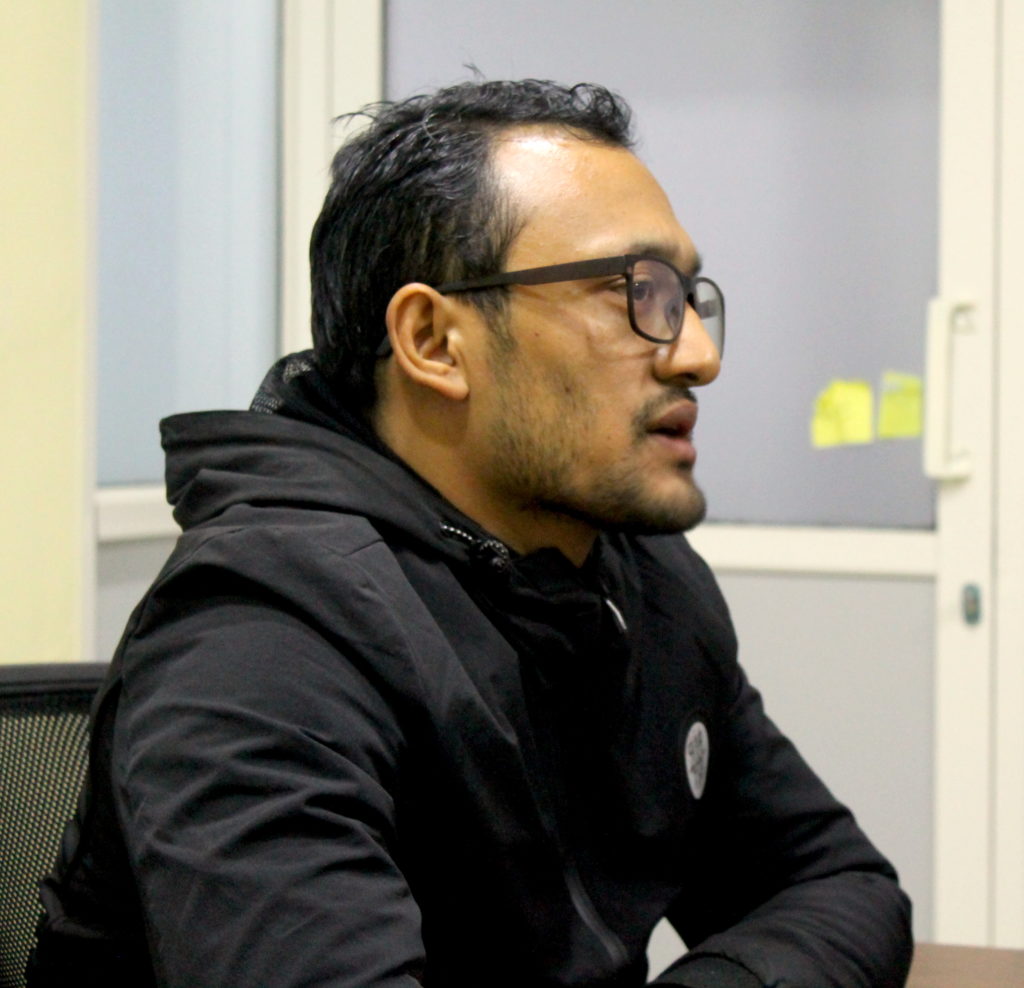 Here in our little Q&A game, we asked Jeevan a bunch of stuff about the app.
How did you conceive the idea of developing  Ludo? 
At my previous workplace, during the lunch break, my friends and colleagues used to play Ludo in their mobiles based on International rules. It was different from the one we used to play as kids. So, I thought of developing a Ludo game in which we could customize the rules. I thought it would be feasible for everyone, where they could pick their own set of rules.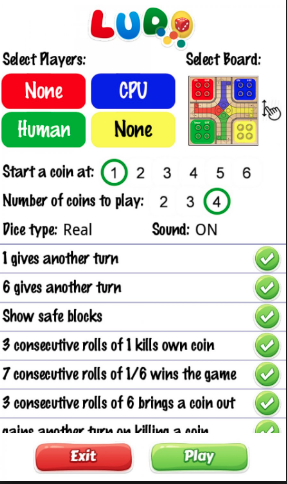 A lot of the players suggest it would have been better if the Ludo game had online multiplayer feature, what do you reckon?
We have been working on it and few other additional features so the updates will be soon be added to the game.


Any other mobile app games that you have developed?
I had developed Call Break++ long time back, which is a card game.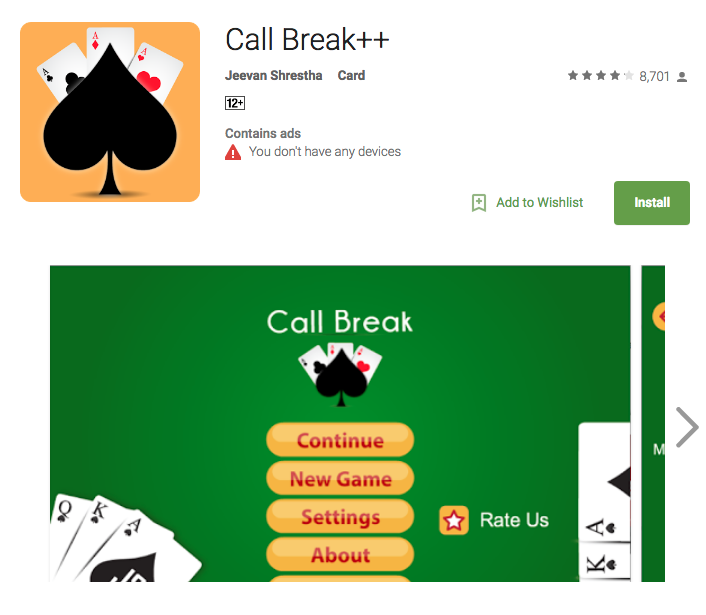 Did you get any offers for your game?
Well, yes. There were some international companies who were interested in acquiring the game. But I was content with what I had created.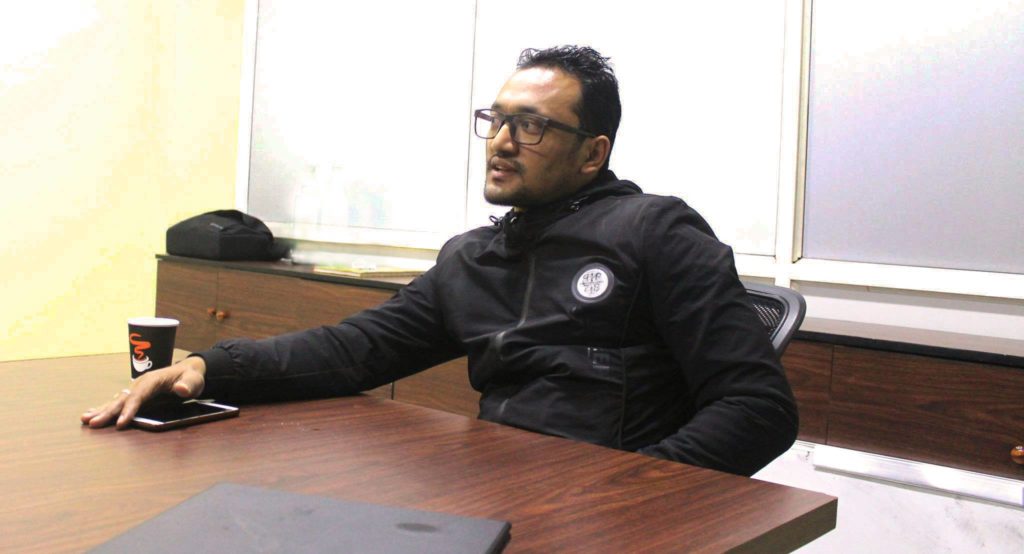 Any further projects in the pipeline…
There are some upcoming games that we are working on. Let's leave it there for now.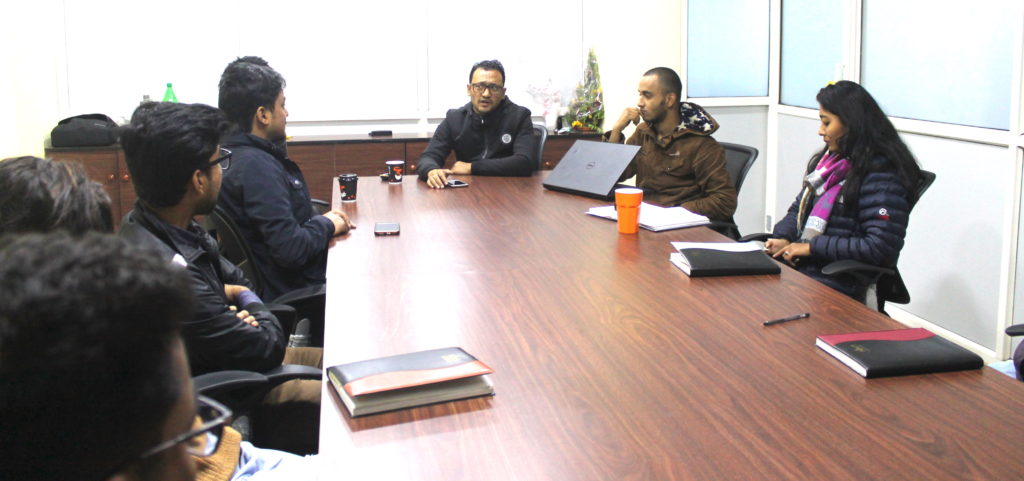 Any suggestion for other game developers…
Firstly, just follow your passion, and do what you are interested in.
While you are in the process of developing any game or app, make sure the platform you choose is good in context to future reference and community support. And, while you develop something, don't just target Nepali people, make up something that would be practical for the international customers as well.