Nepal, being a land-locked country is surrounded all over by the perennial Himalayas and the water flowing from them. These Himalayan Rivers merge with the Ganges and ultimately reach the Bay of Bengal through India and Bangladesh.
Nepal does not have any navigable river network as the narrative related to rivers is typically dominated by hydropower. Hydroelectricity has always been reflected as the Holy Grail that could not only light the lives of millions of people but also be the source of their financial upliftment.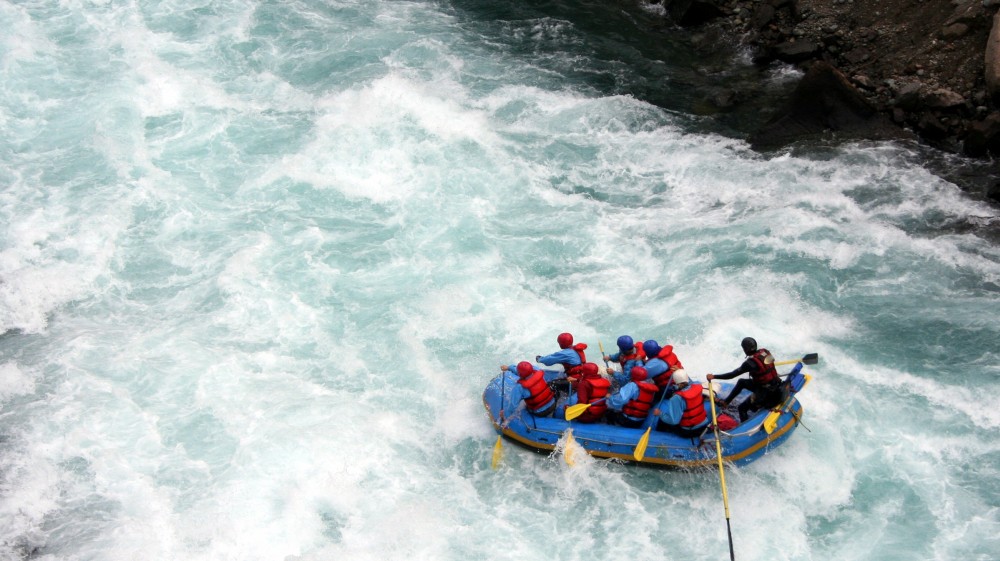 However, Nepal has been ignoring the potential use of these rivers as they are only used for recreational use i.e. white water rafting as of now. In addition, talking about transportation, the national discourse is fixed on road and air transportation.
Rivers such as Mahakali, Gandaki, Koshi and Karnali do not have any water transport services. The boating services that are in existence are limited as they are only used to help ferry passengers cross river from one side to another. Though, it is tough to navigate rivers in Nepal as two-thirds of the country's land is covered by hills and mountains; but does not mean that it is impossible to navigate them.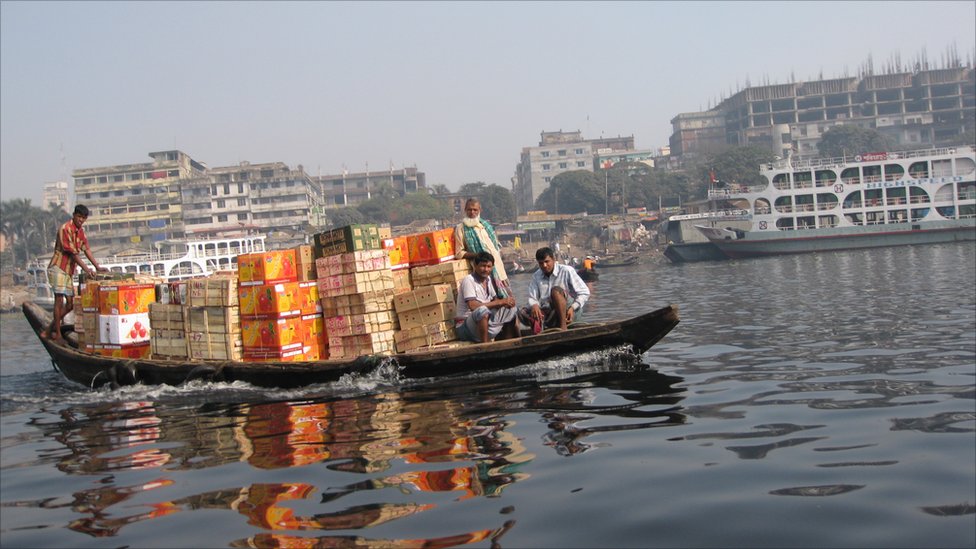 Previously, Trivenidham in Nawalparasi was a thriving river port at the Nepal-Indo border. On Narayani River, boats were operated to transport commodities brought from hills in Nepal to Trivenidham and were shipped to India while the vessels carried other essential goods from India. But in 1960s, the construction of the Gandak Barrage made the river difficult to navigate. Further, the river traffic was diverted to road as the construction of the East-West Highway in Nepal began.
Nepal has the potential to use its river systems to create an alternate means of transport and eventually be connected to international waters as it has more than 6000 rivers with a cumulative length of 45000 km. Unfortunately, lack of physical and institutional infrastructure related to water transport has left inland navigation as an untapped sector.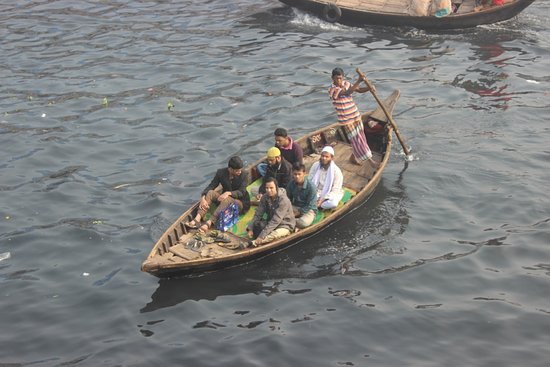 Developing waterways can also contribute to the livelihood of the local populace along with obvious benefits of improved trade facilitation. The transportation of goods and passengers can be made easier while establishing the area as a vital tourist location, leading to increase in tourism.
However, this untapped sector has slowly come into recognition by the country's government and its citizens. Waterway- being the cheapest, safest, environment friendly and reliable mode of transportation, the two countries- India and Nepal have agreed to develop inland waterways from Indian ports to Nepali border.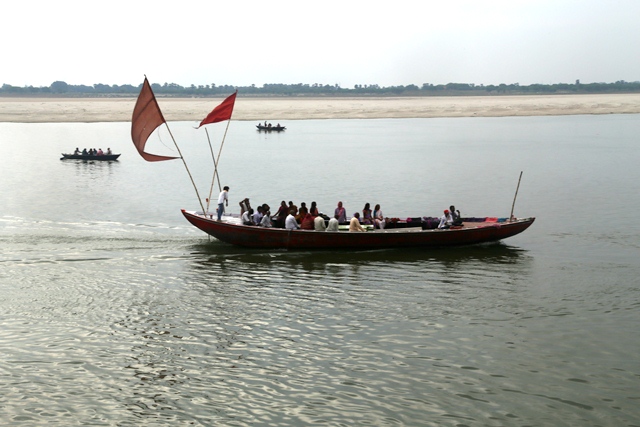 With an investment of over INR 54 billion by the government of India and World Bank, India is soon launching inland waterways in Bihar and Uttar Pradesh and shall extend it up to the Nepal border via Narayani River. For the same, India has already started building infrastructure to build inland waterways from Kolkata to Varanasi via Ganga River.
With the completion of this terminal, Nepal can import or export goods by using big vessels from Kolkta to Kalughat in Bihar and transport them to Nepal border on smaller ships. Alternatively, they can also export or import goods using the 180 km Kalughat – Raxual road. India has also proposed on transporting goods through the Kolkata – Shaibgunj waterway and transport them to Nepal border using small ships.
The project is a win-win condition for both the countries. However, after the legal agreement between both the countries can also help Nepal gain direct access to Bangladesh via waterways.
Do let us know your views in the comments section.