Hetauda, an industrial city and one of the cleanest cities in Nepal is located in the headquarters of Makwanpur district. The both sides of the roads are full of green trees adding to its beauty. Tamangs are the majority of people residing here, and besides them, other communities such as Newar, Magar, Rai, Chepang, Gurung, and Rai also resides here.
Here are few things you can do while on your stay in Hetauda
1. Makwanpur Gadhi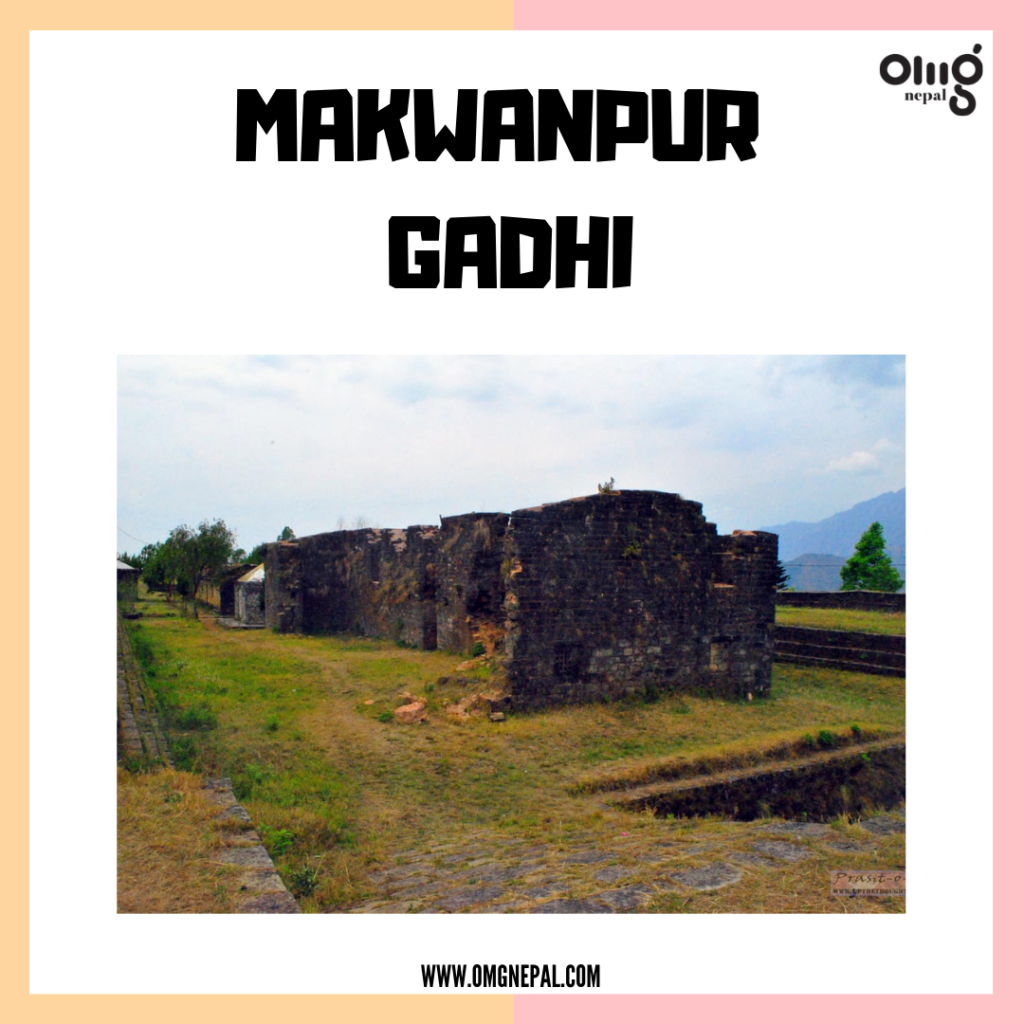 Portraying much of Nepal's history, this place is on the top to visit for tourists. Makwanpur Gadhi is mostly famous for bride's house of Nepal's king Prithvi Narayan Shah. Along with this, you can enjoy exploring many temples, hiking, visit parks, gumbas, and witness local unique culture and tradition.
2. Shahid Smarak Park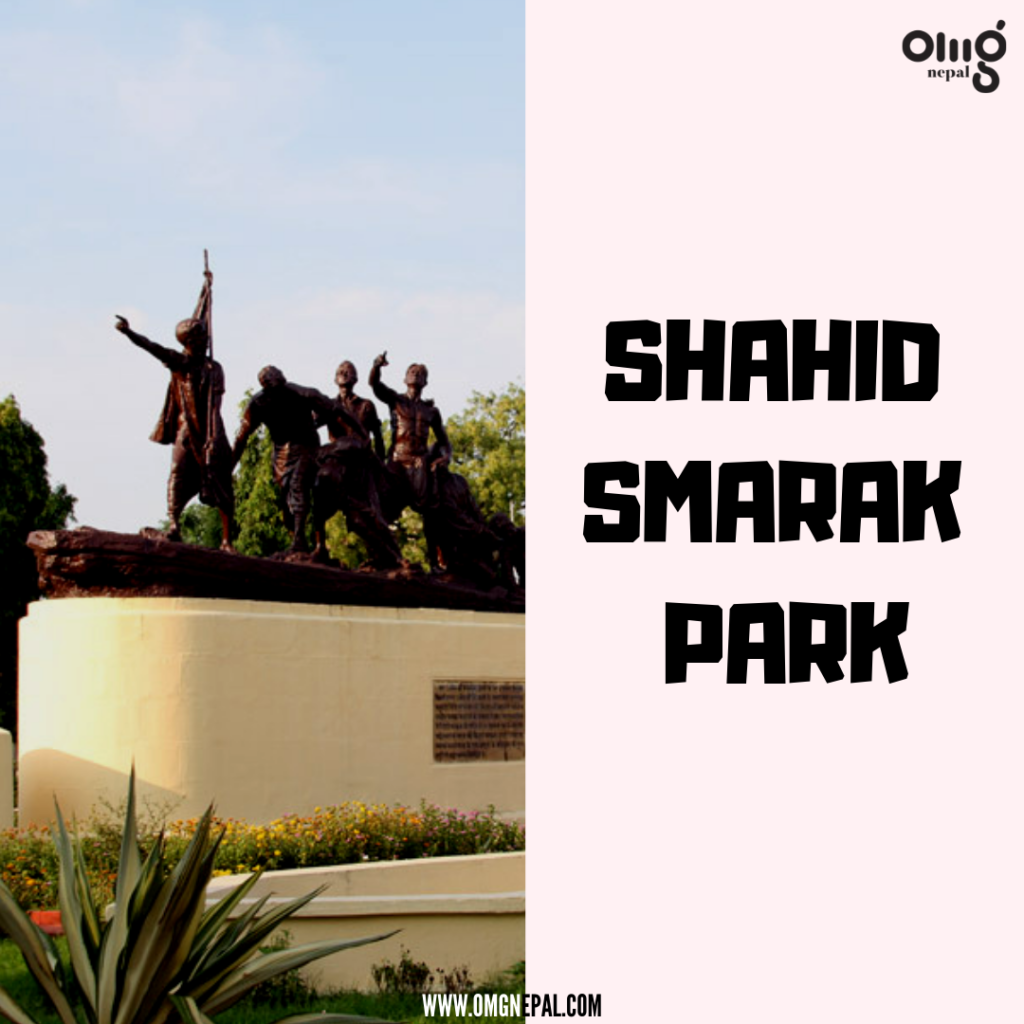 The park is situated in the west of Hetauda city and was constructed to give a tribute to the martyrs of Nepal. The beauty of this park is that it holds historical significance and the sculptures of the immortal martyrs is carved on one big stone. The park also comprises of a zoo and is one of the popular destination for family outings and picnic.
3. Parsa National Park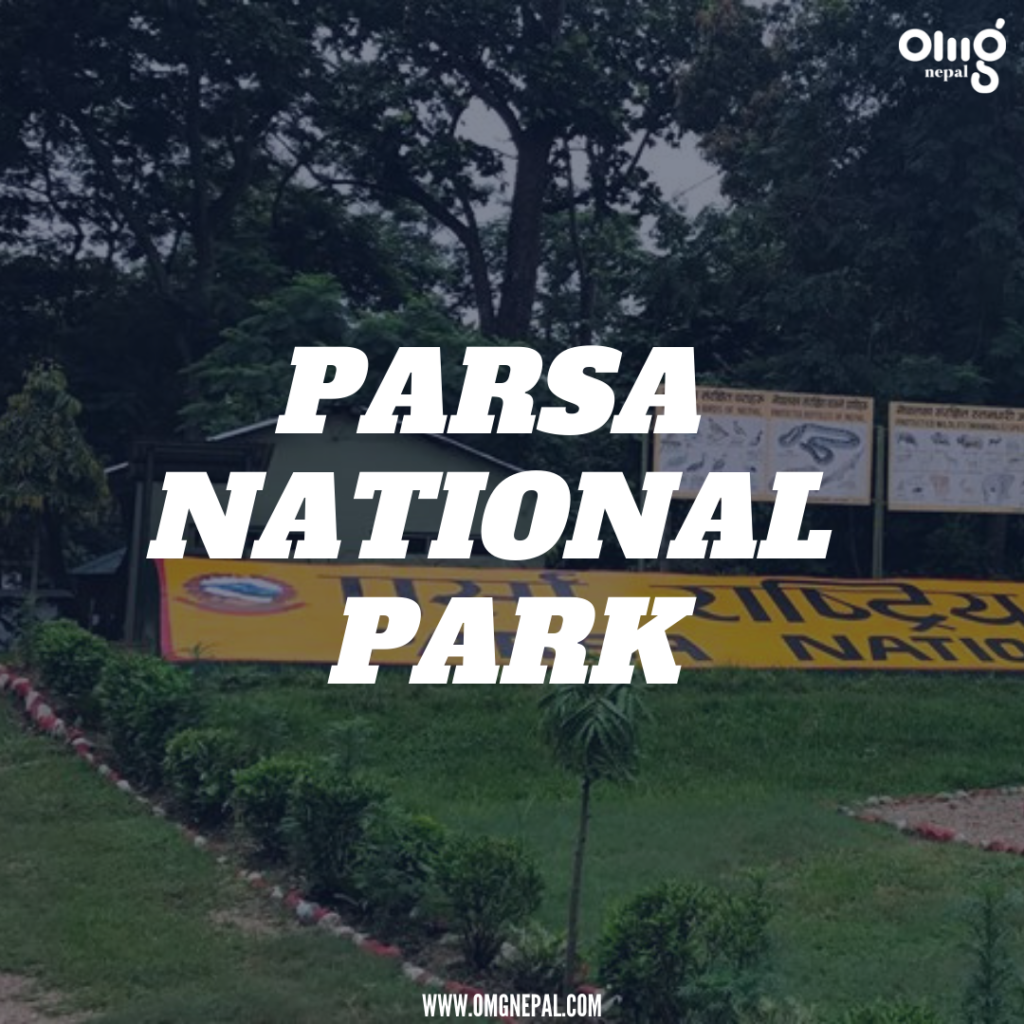 This national park is among one of the best place to see wild animals as several species of endangered wild animals are protected here. Along with animals such as monkeys, wild dogs, Chittal, deer and elephants; you can also find tropical and subtropical plants such as Sal and Chir Pine. You can explore the park either by elephant safari or on foot.
4. Pathibhara Devi Temple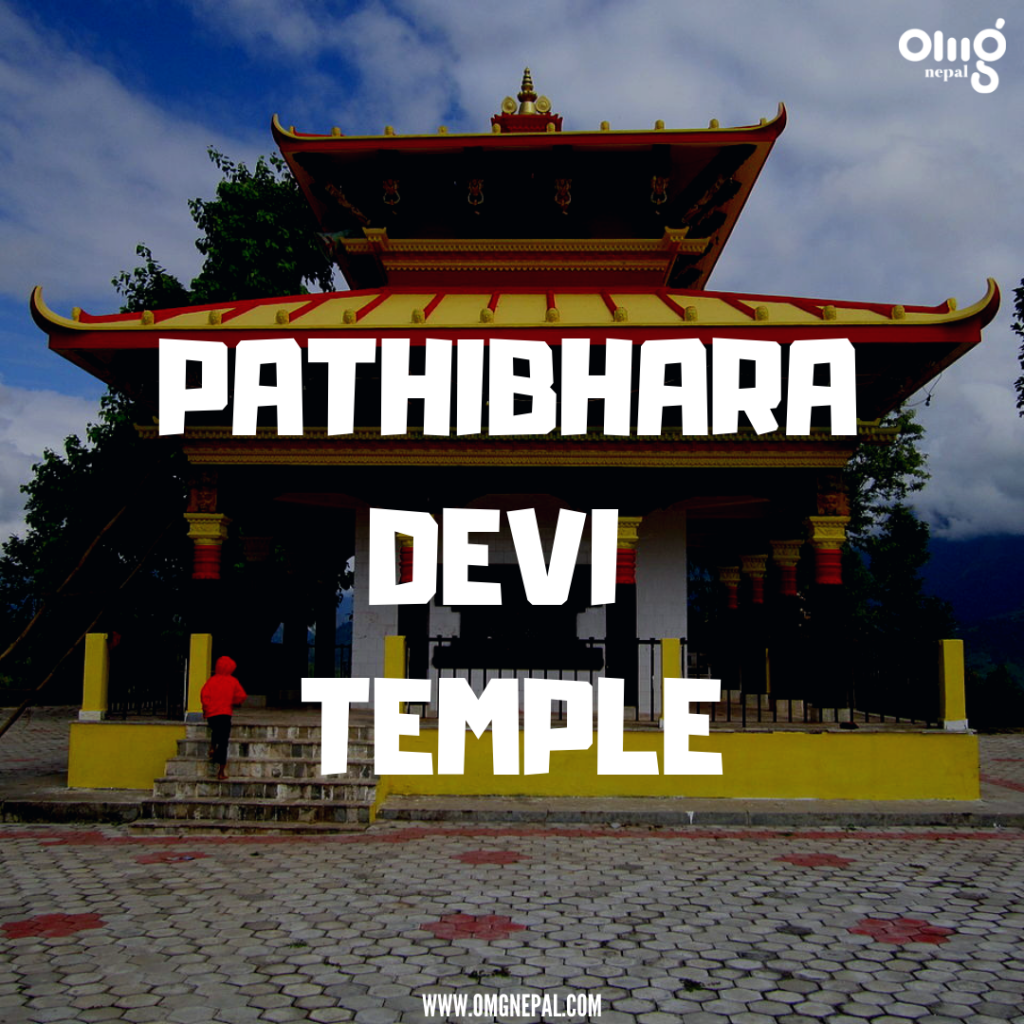 Located in the scenic and hilly place, the Pathibhara Devi temple is very neat and clean. The viewing tower near the temple offers you the panoramic view of the whole Hetauda city. You can either hike your way up to the temple or take a cab.
5. Bhutandevi Temple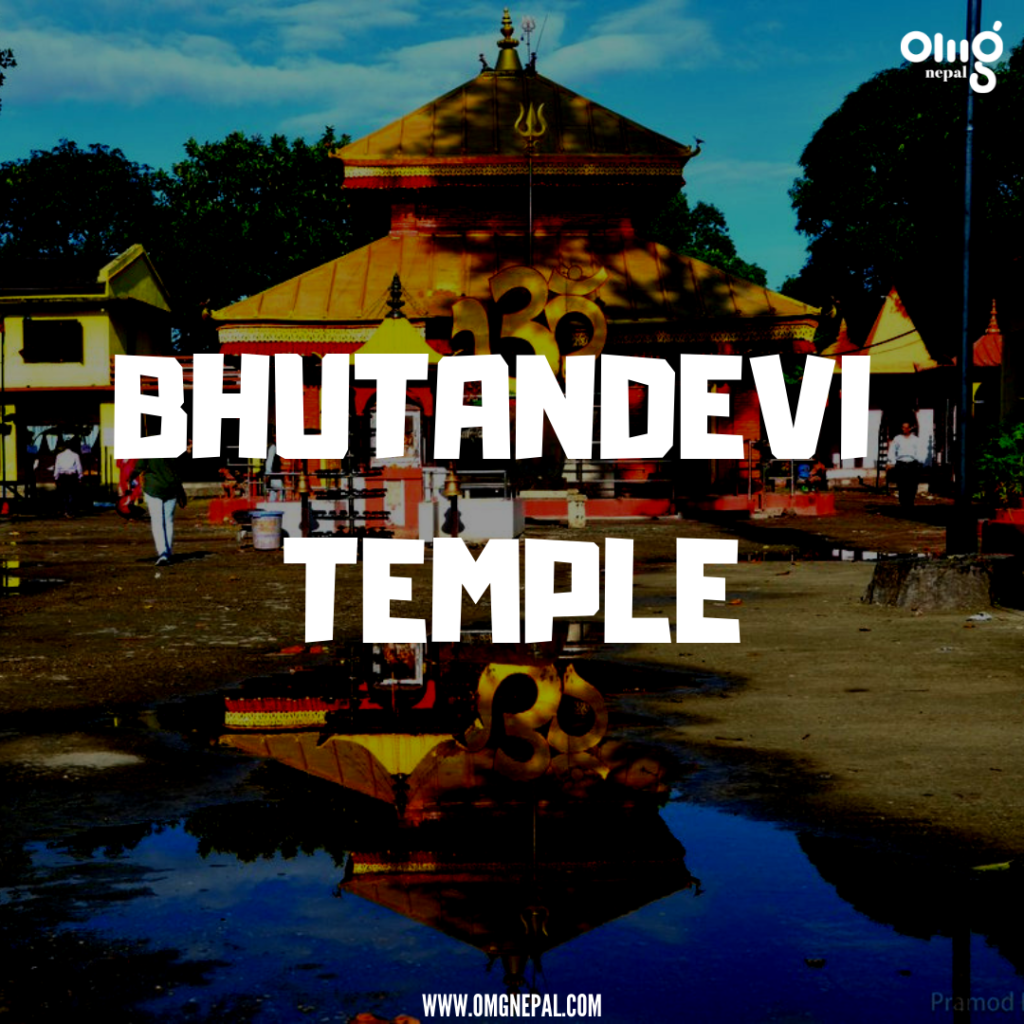 Dedicated to the goddess Durga, it is believed that anyone who worships the goddess can achieve success in his/her life and get rid of the trouble of their lives. You can also explore ancient artifact while on your visit to Bhutandevi temple.
Have you been to Hetauda? Do let us know your experience in the comment section.