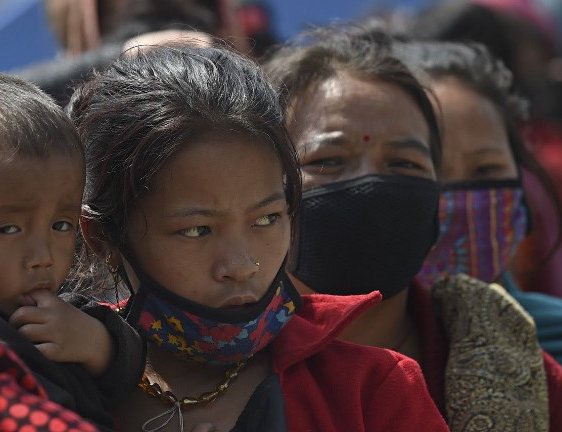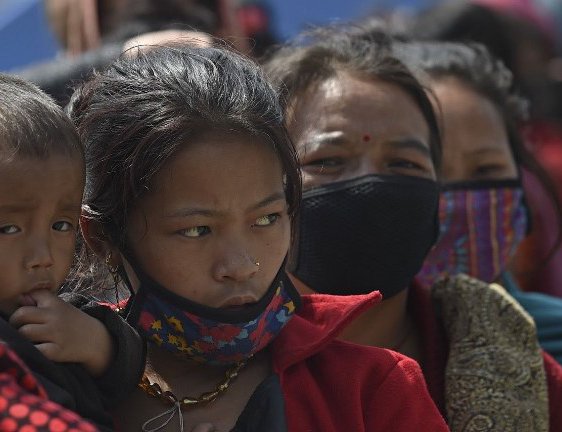 In a world where the most common of our problems are what job to apply to, what academic course to enroll into when to marry, where to travel to next and even what food to get for our next meal, there exist problems that can leave one completely shattered mentally and physically. Human trafficking and abuse is the most demonic crime in existence because it trades with the lives of people and exploits the basic human rights that should be a given to all human beings walking the earth.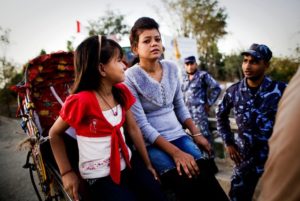 In Nepal, the crime rate of human trafficking has been increasing in the past few years, especially after the 2015 Earthquake as an estimated 150% increase in human trafficking has been observed. Most traffickers target people from the eastern and western rural areas where the young girls are lured in by hunters in hopes of a better future in India, only to be sold off at prostitution houses or circuses at a minimal price.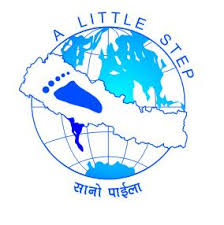 Amidst all the NGOs that focus on the rescue and refuge of various abuse victims around Nepal, Sano Paila is an NGO that originated in 2006 with the idea of taking a "little step" in the community to induce positive change within the society. They specialize in diagnosing the most complex and hidden problems of society at grass root levels and conceiving innovative solutions in order to empower the victims such that they can make changes in their lifestyles to integrate into the community as a regular citizen devoid of all past traumas.
Under the bigger initiative of Sano Paila, a smaller but impactful initiative named Kaasya has been operating for the past years. It focuses on rescuing victims of human trafficking, especially from the Indian territory and provide them with a hope for their future. The initiative is an employment opportunity for survivors of human traffickers and deaf/ mute community, where they design and create handmade brass pieces of jewelry, whose profit contributes to the employment and empowerment of the victims working for Sano Paila.

With a tagline of "Reinventing lives", Kaasya creates handcrafted jewelry that reflects the struggle, beauty, and lives of the Nepali people. It is a socially responsible company that provides employment and training to deaf/ mute or survivors of human trafficking in order to allow them to live a better life ahead. Each piece is designed and crafted by the employees with such passion that reflects their will to live despite the more than fair share of difficulties that they have had to face early on in their lives.                   

For the past four years, therapy and training has been initiated at Sano Paila in order to make the employees skilled at a trade that allows them to gain confidence, dignity and most of all self-respect in order to take charge of the lives that had been derailed of, mostly because they were sold off by families that were too impoverished to feed them.

The Kaasya team makes the story of all its artisans known to the customers through their Instagram page and website in hopes of spreading the message of survivors of the human trafficking to the world. They aim to create a big community that allows the discussion of such criminal problems openly and finding of solutions for preventing such trafficking as well as saving those already in such unfortunate situations. You can head to their website to know more about their purpose or purchase their products to contribute to the cause.
Link: http://sanopaila.org.np/himalayan-jewellery-empowering-lives-of-disadvantaged-women/