Martyr's Day or Shaheed Diwas is a day named in the honor of brave soldiers who sacrificed their lives for the freedom of the nation and to make Nepal a better place to live in. It is celebrated on 30th of January or 16 Magh of Nepali calendar, every year. The day honor's four martyrs who were shot to death in year 1941 when they opposed the Rana regime.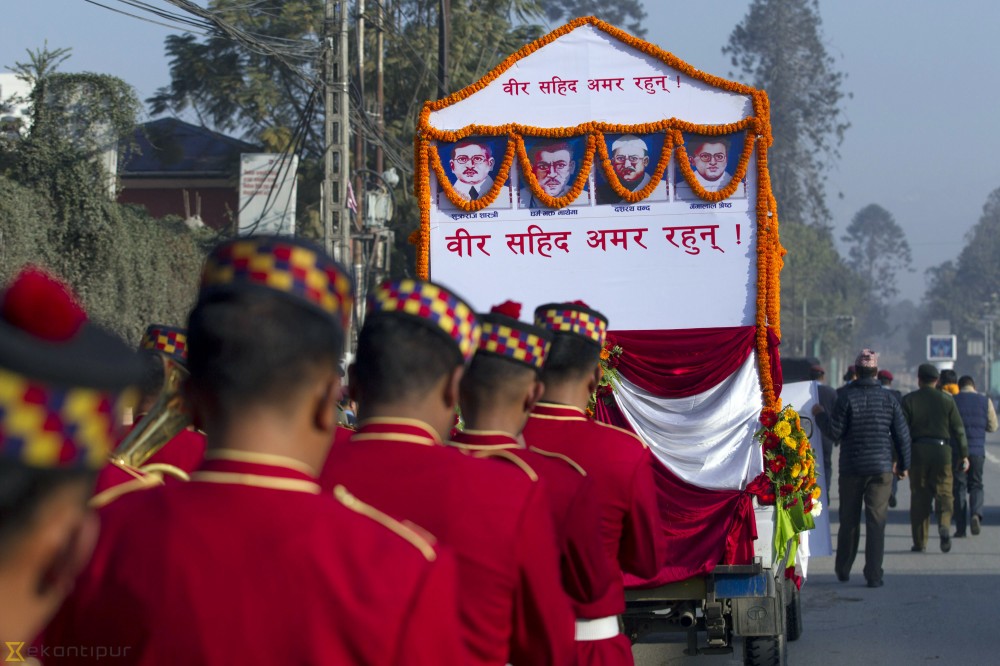 After the aftermath of the 10-year struggle between year 1996 and 2006; against Maoists rebel in which about 13000 Nepalis' lost their lives, the celebration of Martyr's Day became popular in Nepal. Many organizations, stadiums and streets are named after the four famous martyrs. The four martyrs are Dharma Bhakta Mathema, Gangalal Shrestha, ShukrarajShastri and Dashrath Chand.
These four soldiers gave their precious and youthful lives to tear down the autocratic Rana family rule. Since they opposed the Rana Regime and its autocracy, they were shot dead or hanged by the Ranas. Among the four martyrs Gangalal Shrestha and Dashrath Chand were shot dead and Shukra Raj Shastri and Dharma Bhakta Mathema were hanged in a tree in Sifal, Kathmandu.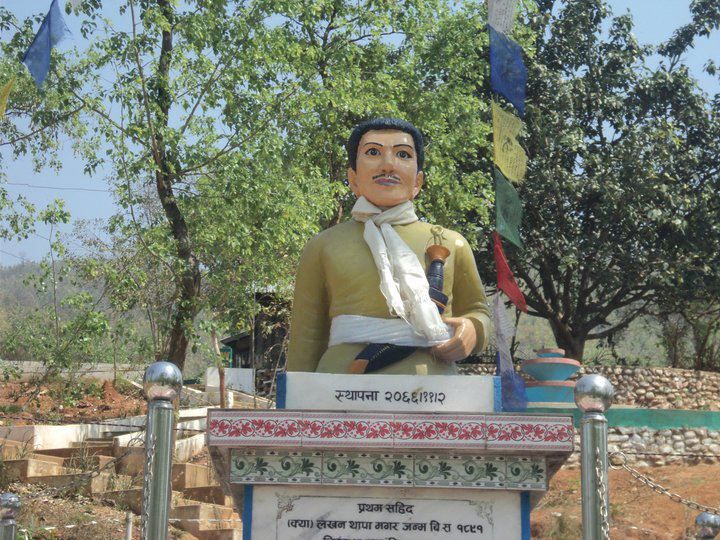 LakhanThapa was the first Martyr of Nepal who died while fighting against the first Rana Prime Minister of Nepal, Jung Bahadur Rana. Later, several freedom fighters made an alliance named Nepal PrajaParishad to revolt jointly against the Ranas. The Rana rulers decided to execute the revolting leaders as they were threatened by their activities resulting in death penalty and life imprisonment for many people.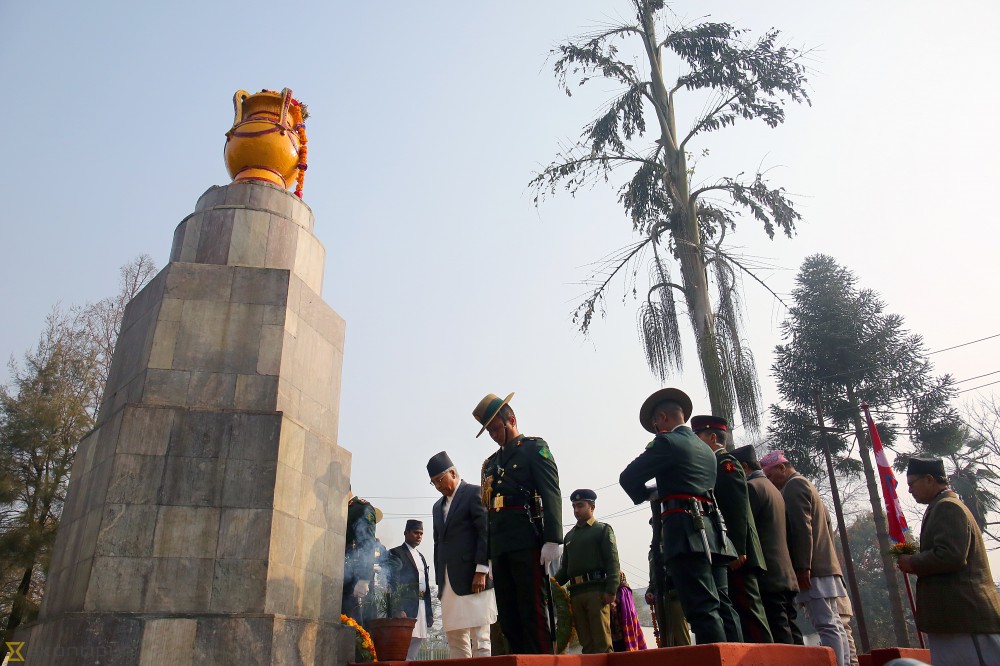 In Kathmandu, on Martyr's Day, high-up government officials visit the Martyr's Gate Monument (Shahid Gate). They also must visit the monument immediately after taking their oath. Along with these officials, different institutions, organizations and individuals pay their tributes at Shahid Gate. Several events such as sports and cultural programs are held all over the country on this day. Shahid Memorial A-division football league is organized by the Nepal Football Association which goes for aweek i.e., from Magh 10 to Magh 16.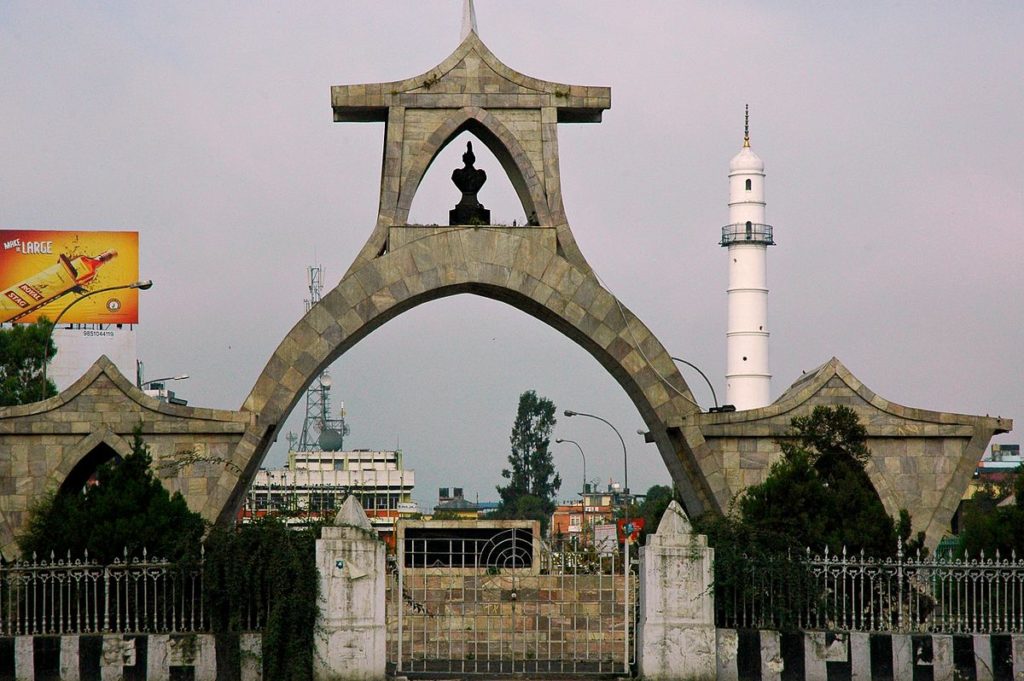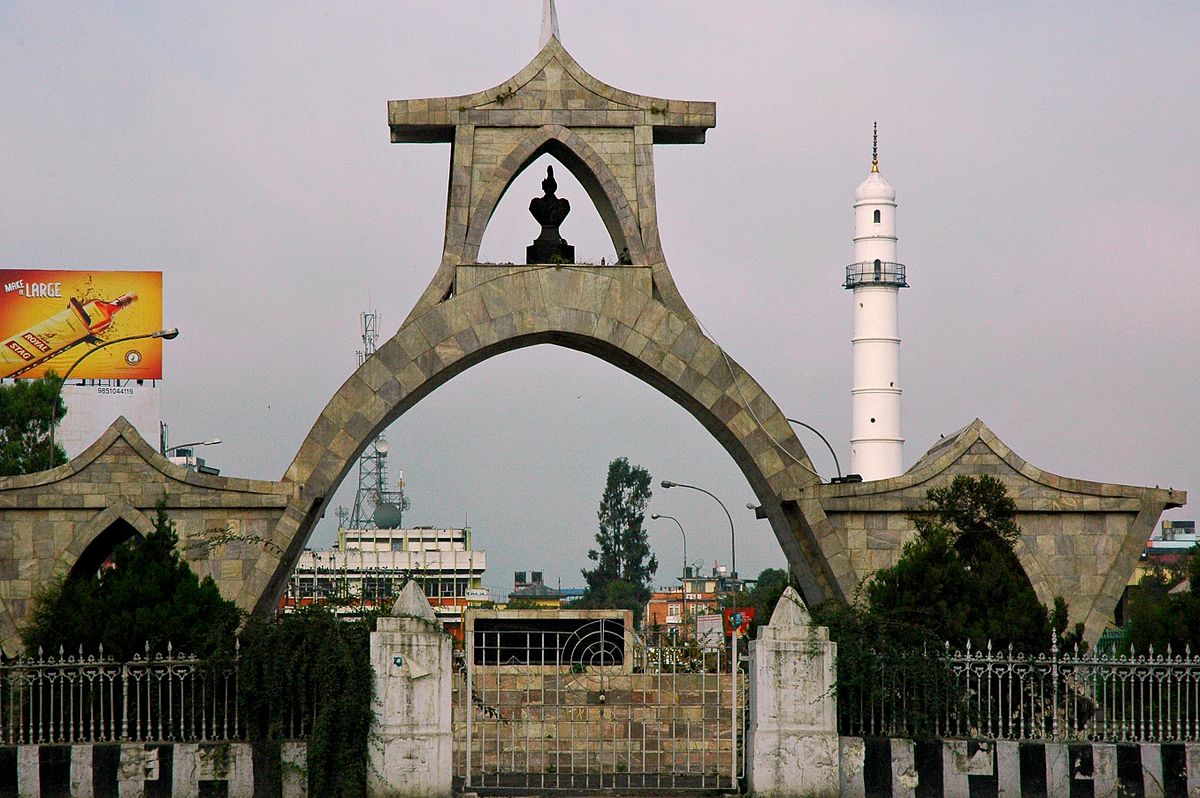 All over Nepal, people may homage to the martyrs. Ministers, political leaders and government officers offer garlands and bouquets to the martyrs honoring their contribution to democracy. They also visit Shobhagawati where Dasrath Chand and Gangalal were shot dead and Teku-pachali were ShukrarajShastri was hanged.