Gosaikunda, also known as "The Frozen Lake" is an alpine freshwater lake and one of the most famous religious and pilgrimage sites of Nepal. Located at an altitude of 4,380 m, this frozen lake is surrounded by Himalayas range, dense forest, lush wild nature and mesmerizing views.
The Gosaikunda area consists of 108 glacier lakes, and is listed under Ramsar site; an international treaty for conservation of wetlands and its sustainable use. The Langtang valley is full of beauty and wonder due to culture and lifestyle, flora and fauna, fascinating local history, and glaciers and mountains. The valley is rich in bamboo, pine tree and rhododendron.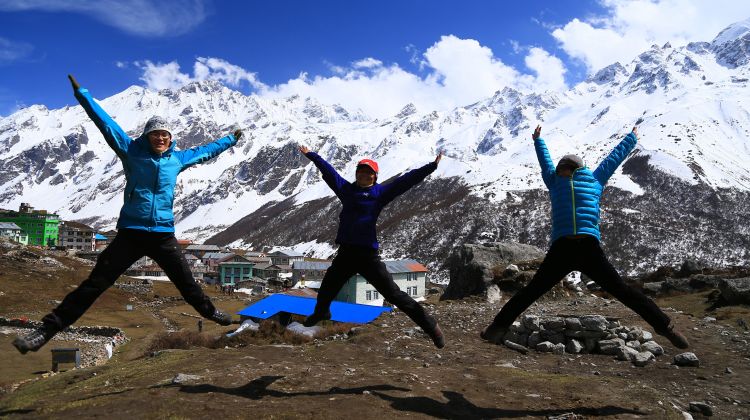 Along with these wonders, this lake also holds religious and spiritual significance to both Hindus and Buddhists. Every year, hundreds and thousands of people visit this lake during the full-moon time in May and August to worship Lord Shiva.
Apart from religious visits, many foreigners choose Gosaikunda trek as one of their trekking destinations while visiting Nepal. Climbing all the way up to Gosaiskunda is not so difficult, however, the roads are little steep and rocky. You can complete your scenic trek from Kathmandu to Gosaikunda within six to seven days.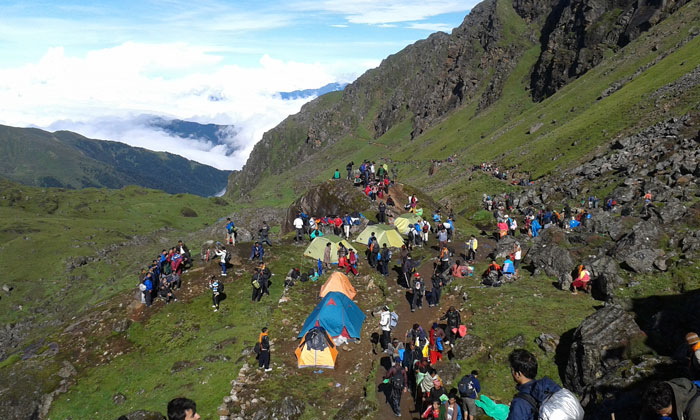 The weather in Gosaikunda is quite unpredictable, so, it is advisable to carry all the necessary stuff such as warm clothes, hiking boots, raincoat, sunglasses, food, walking steak and some medicines along with you. The best time to visit this beautiful lake is at the end of February to the beginning of June, and at the beginning of September to the end of December.
Being one of the popular and important trekking routes for the domestic tourists, one needs to take trekking permits from Trekkers Information Management System (TIMS) and Nepal Tourism Board located in Kathmandu. The overall cost of trekking per person comes somewhere around USD 450 to USD 500 which includes accommodation, transportation, meals and a tourist guide.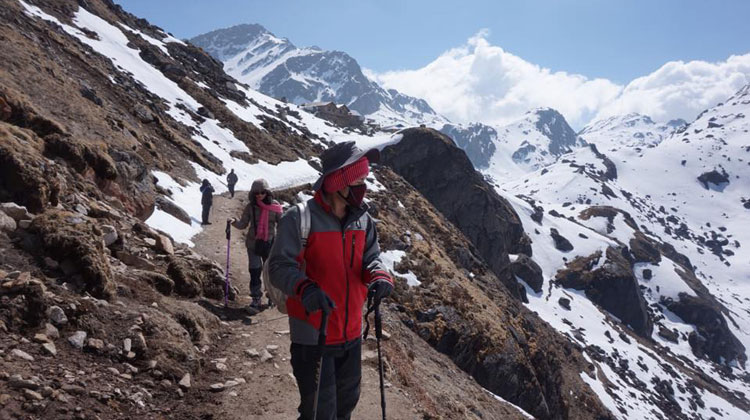 For trekking to Gosaikunda, you can drive to Sundarijal and begin your trek. On your way to trek, you shall meet people living in chilly and rocky hills. Meantime, you can also enjoy contrasting landscapes of the Himalayas, and encounter some beautiful animals and plants such as Red Panda and Snow Leopard.
Have you visited Gosaikunda? Do let us know your experiences in the comment section.
Featured Image- https://bit.ly/2CPxCfa