MP Nepal, run by the sister duo Mahima and Prathana Uday Sunder Shrestha, was established as an official brand in December of 2015 and since has come a very long way, both in terms of brand recognition and consumer choice.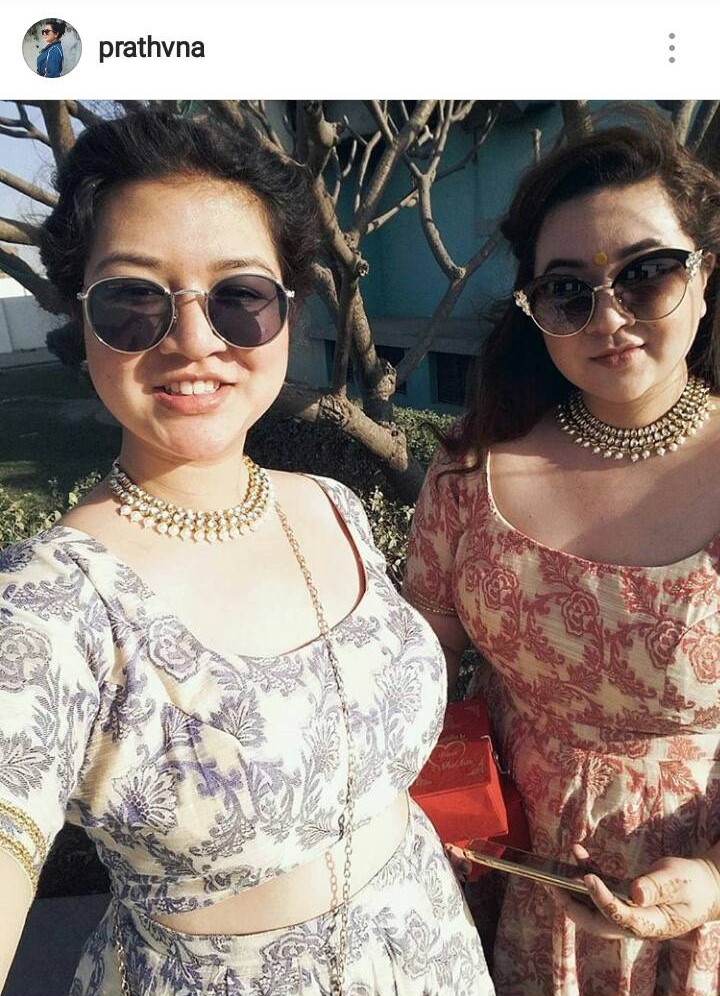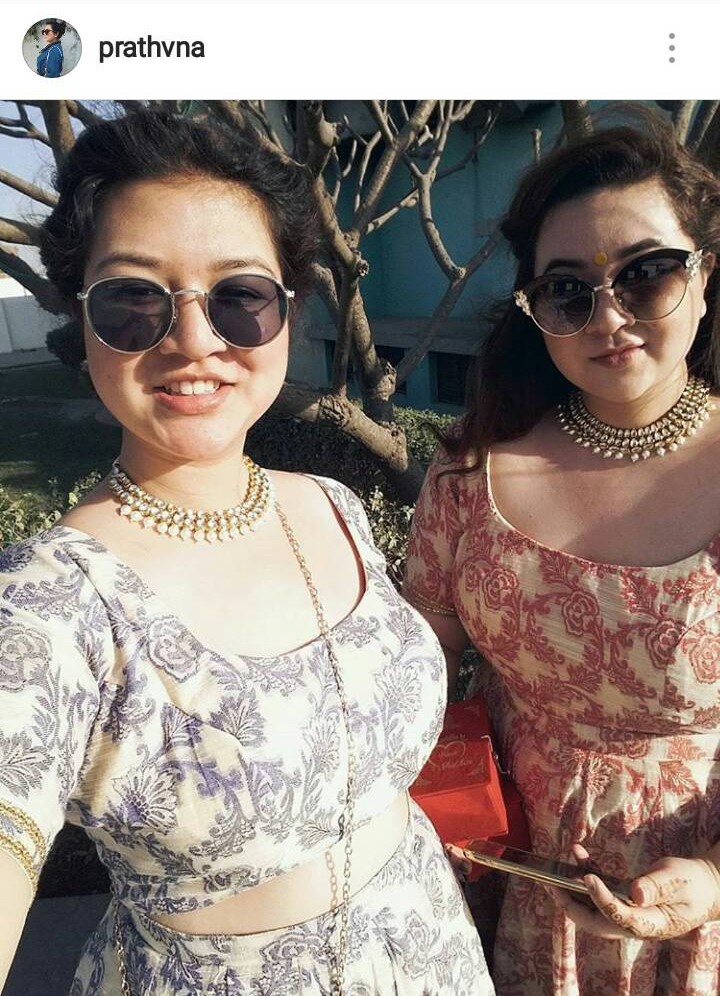 For those of you who haven't yet heard of MP Nepal, it is an accessory concept store that started out as an online store three years ago, just when the trend of online shopping had begun to swerve the shopping experience of customers in and around Nepal.
This fantastic team, now almost close to fashion icons for their lot of 17,000 followers on Instagram, had not always been this fancy. It was indeed their father, Late Mr. Uday Sunder Shrestha, who guided them towards the beginning of this wonderful journey that they proudly trail at this moment.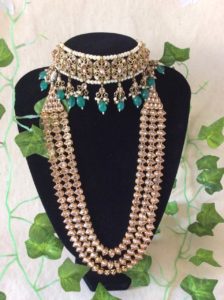 Upon witnessing that his children were spending most of their days hung up on the internet, he is said to have suggested them to start a new venture using this wide platform known to us as the internet. He handed the sisters Nepali Rs. 5000 as an initial investment and good lord, how beautifully have they grown!
Starting out as an online clothing store from the basement of their house, their focus soon shifted from clothes to a dazzling collection of accessories that had particularly interested them. They began posting the pictures of available accessories and taking orders online or through calls to deliver the goods to their customers turn by turn on the one scooter that they jointly owned.
The orders started pouring in in numbers and the two sisters got their hands full with deliveries day in and day out. Their excellent customer service and appreciation throughout all seasons has been a major factor in the success of the store.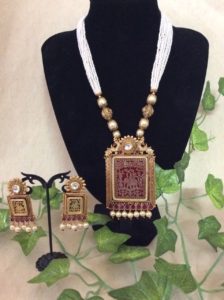 The younger sister, Prathana, however knew that customer service alone would not be enough. A student of BBA, she immediately realized that it needed more than just quality products and service to last in the industry where online stores had been popping up by the week. Intensive marketing and variety was the answer and this brilliant lady wouldn't allow anything to stop her from unleashing her creativity.
Rather than investing on bulk purchase of accessories, they started introducing accessories under different trending themes and concepts. Much time and effort was invested into product photo shoots and collection conceptualizations. In the past two years, MP Nepal has collaborated with a number of celebrity and designer talents to increase the brand values in mutual benefit.
In August of 2016, the first MP Nepal Concept store was inaugurated in Kupondole and it witnessed a line-up of Nepali celebrities and models who had previously worked with and for MP Nepal. The opening day sale was exceptionally successful and marked the starting point of an even bigger outlet that is currently under construction. The store displays all kinds of accessories, their better-known jutties and beauty products which appeal to their customer base of girls and women of all ages.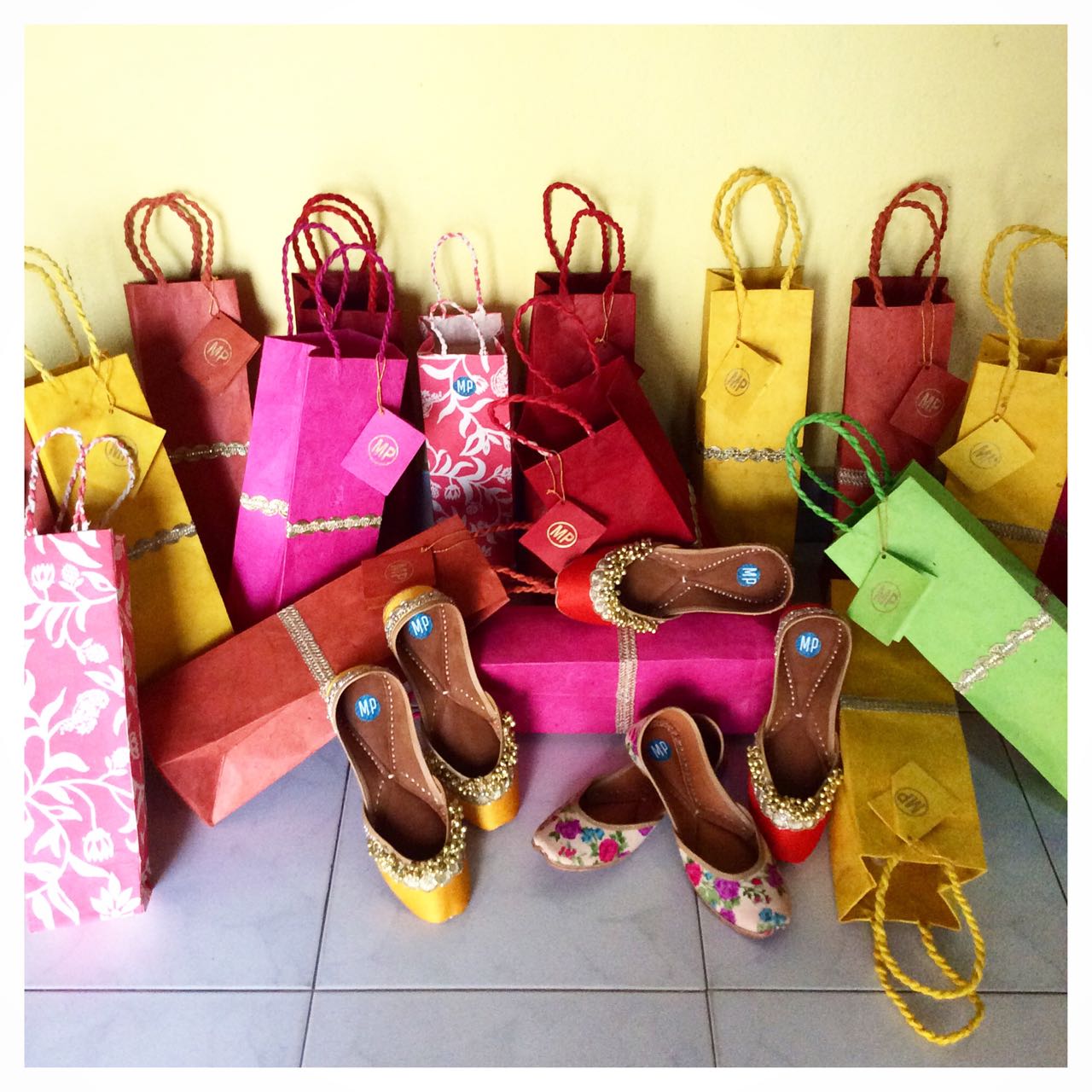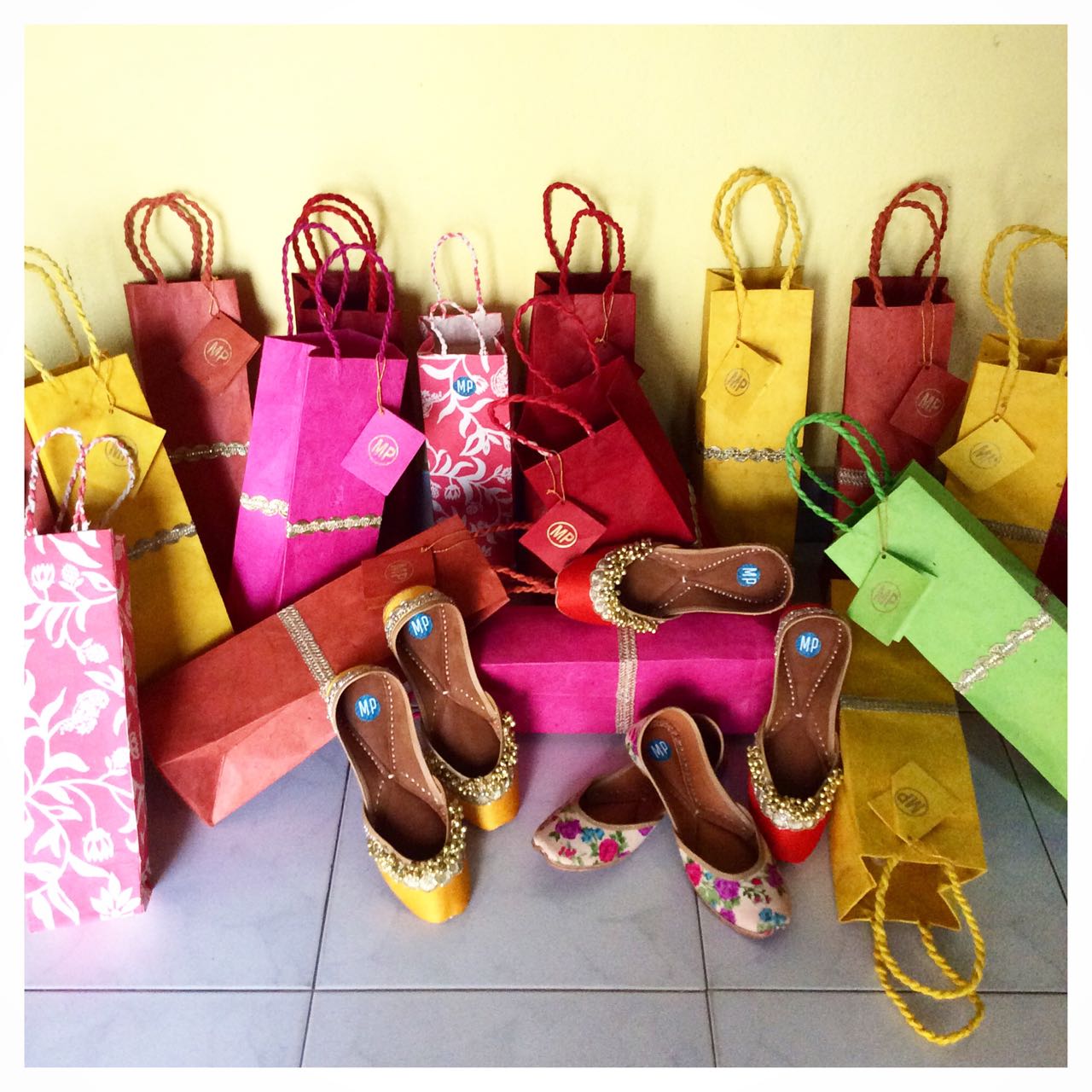 They have recently ventured into the clothing section and introduced the first ever Bridal package service in Nepal: MP Luxury Bridals, which features wedding dresses from designers such as Manis Rai and Daljit Sudan, skin care packages and accessories from MP Nepal.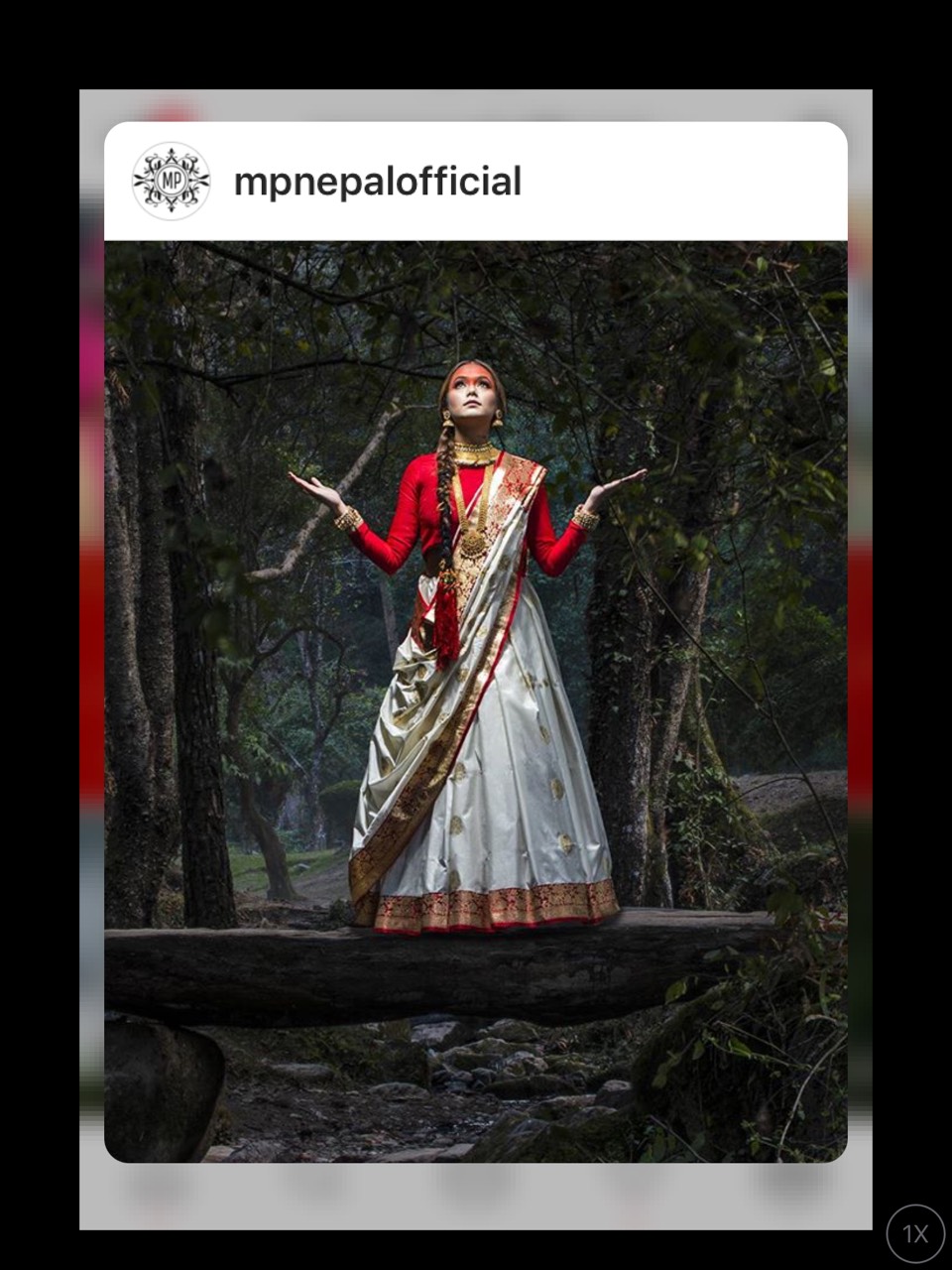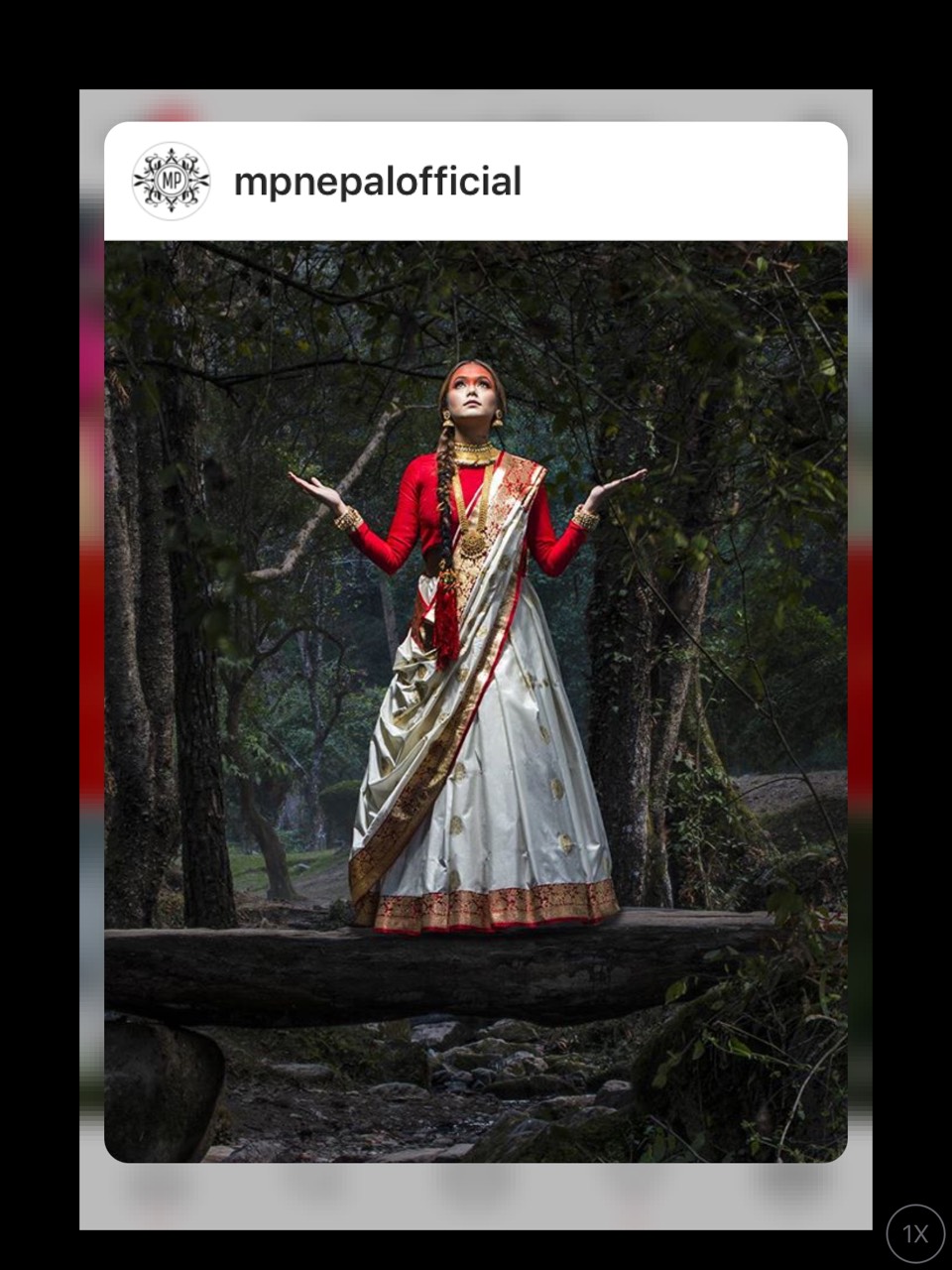 Apart from being excellent at customer service, the sisters are mind blowing at customer relationships, which is their secret to the love and blessings that they enjoy from their customers and work partners. MP Nepal is not just a brand but a big family of happy and contented people who enjoy fashion as much as these two young entrepreneurs do.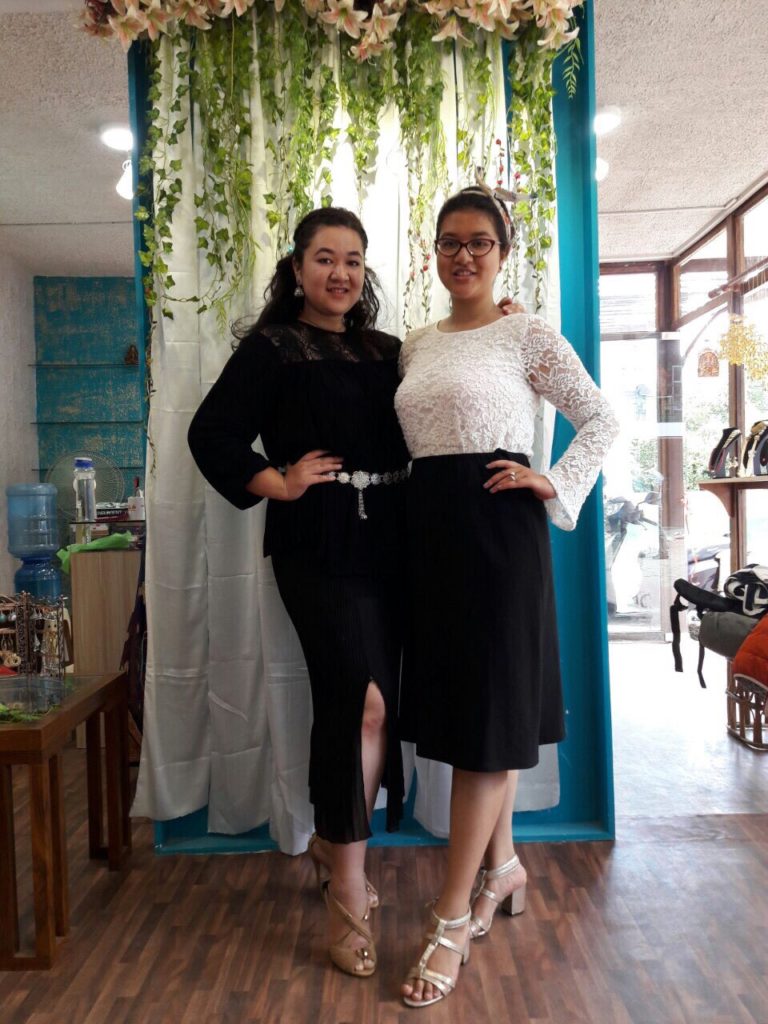 With the motto of bringing imaginations to life and selling ideas, MP Nepal has been able and hopefully, will continue to grow into a more respected brand name in the years to come!