Gwaramari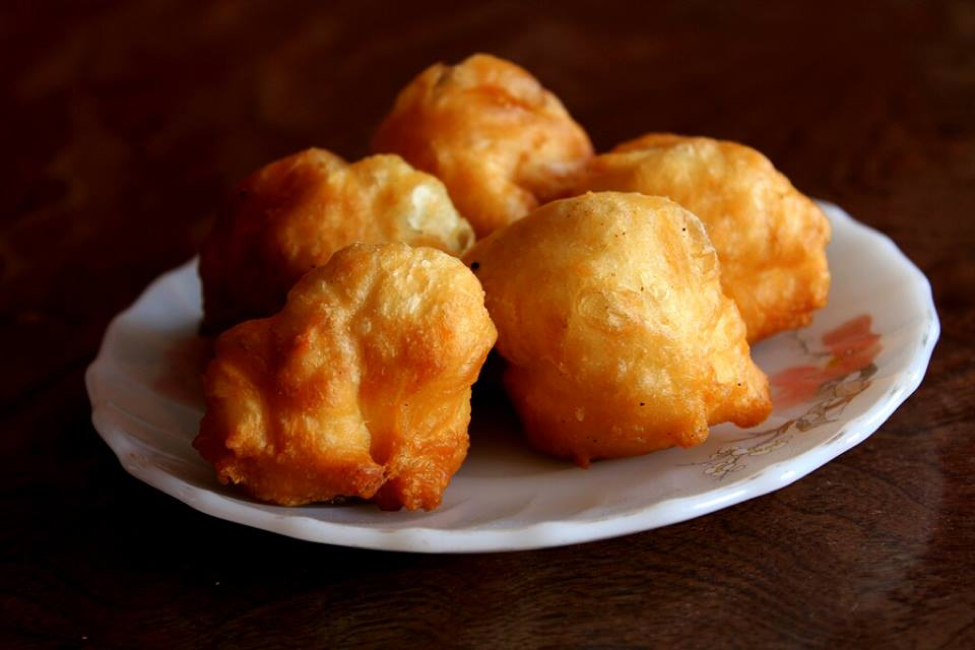 Gwaramari is a traditional Newari food item that's made up of fried balls of puffy dough. The word gwaramari comes from "gwara" which means round, and mari which means bread. The best time to eat them is in the morning, especially in winter.
Jerry swari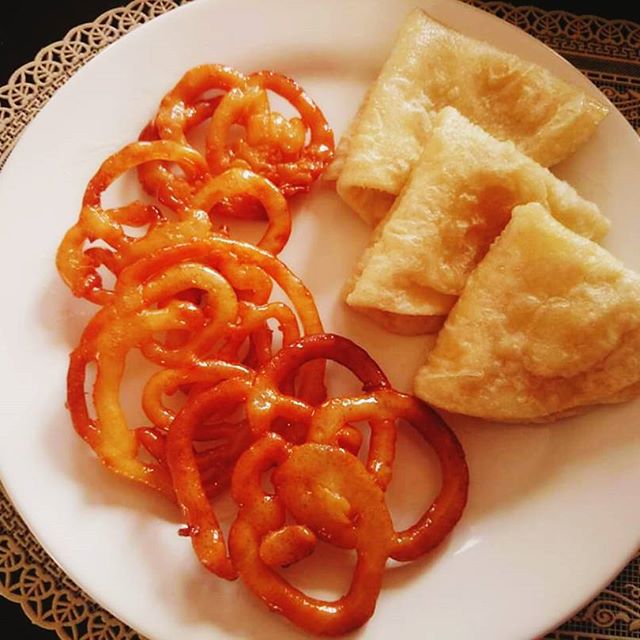 Jerry, also known as jalebi is common and favorite sweets of Nepal. Swari is a deep-fried flatbread made out of flour. In Nepal, swari go together with jerry is considered as a breakfast food
Malpuwa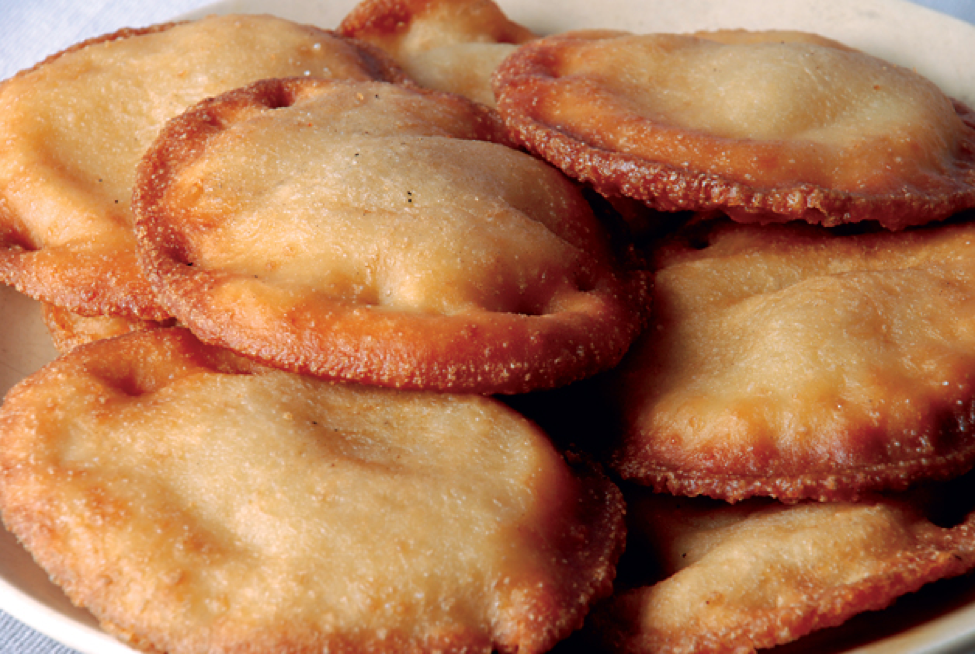 Malpuwa is one of the most popular food for breakfast. It is a Newari pancake which is perfect for breakfast and also serves to god and goddesses on special occasions.
Sel roti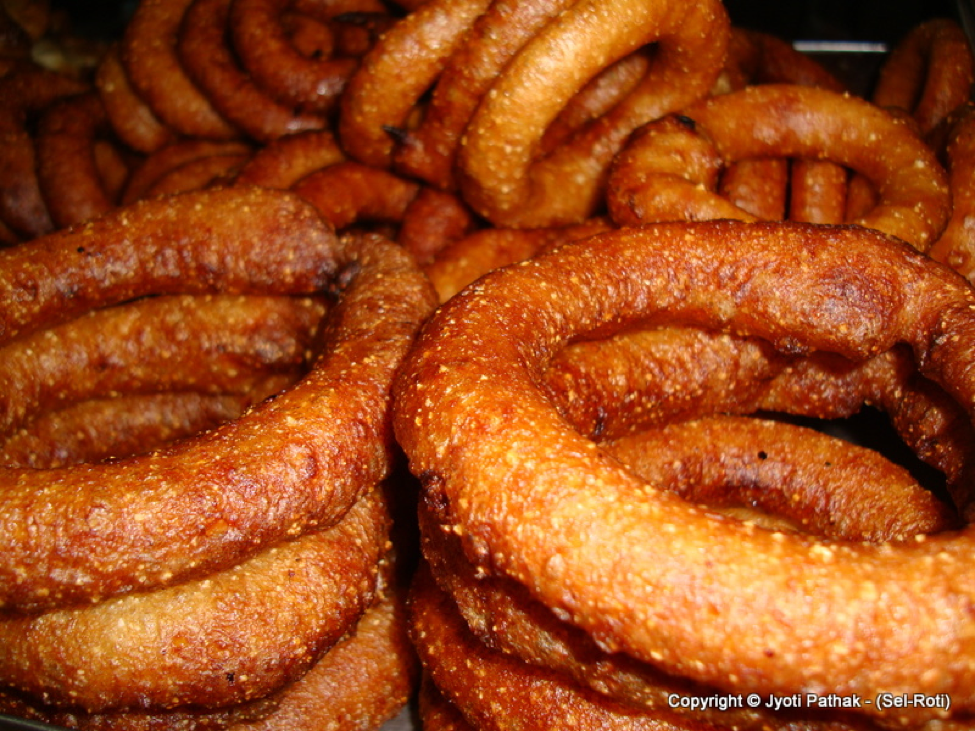 Sel roti is rounded edibles, compared to the shape of round donuts. However, Sel rotis are thin and bigger in size. It is made mainly of Rice flour, water, sugar, cooking oil and ghee.
Alu roti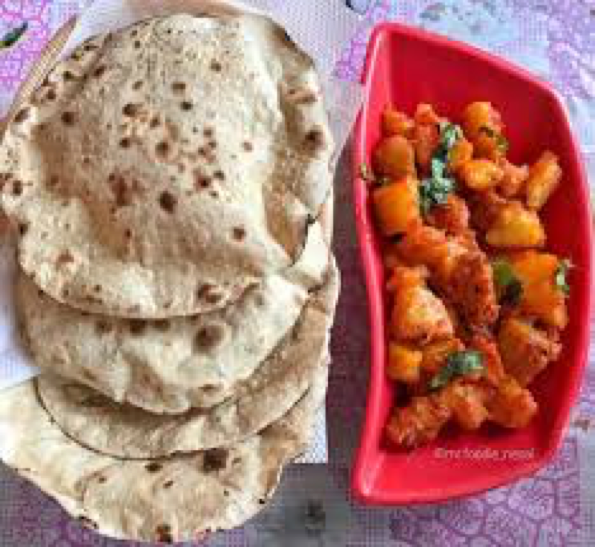 Alu roti is also common and healthy food for breakfast. It's a bread with gravy potato.