The corona virus outbreak has been spreading throughout the world in high pace. As we all know there is no any treatment for the virus, all we can do is practice social distancing and take proper care of our body. Our immunity has important role in preventing us from the disease. This is the time to strictly follow the "Prevention is better than cure "chant. Eating healthy foods will boost our immunity and it will help us to prevent from the disease or fight with the disease. Here are some of the foods that enhance our health and help us boost our immunity.
Yogurt
Yogurt is best to strengthen the immunity. It is a wonderful source of Vitamin D which helps to regulate our immune system and help the body defense against diseases. Similarly, magnesium, selenium and zinc found in Yogurt are helpful to enhance the immunity of our body. Remember, plain yogurts are better than the pre flavored one.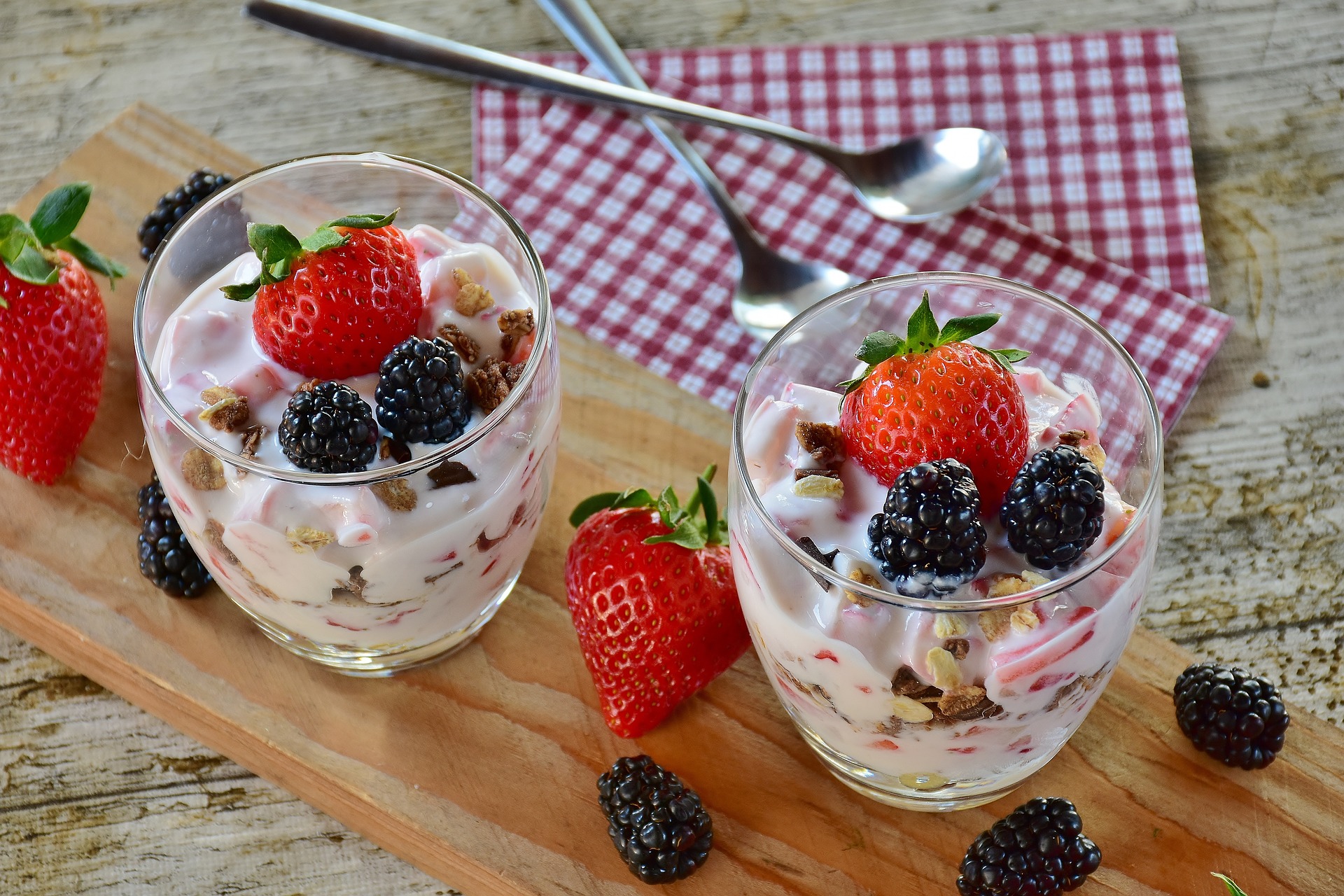 Broccoli
Broccoli is one of the healthiest vegetables that will boost your immunity. It is full of minerals and vitamins. Many antioxidants and fiber including Vitamin C, Vitamin E, and Vitamin A are found in Broccoli. It also helps in controlling diabetes. Vitamin C is the most important nutrient for the immune system and broccoli is loaded with it.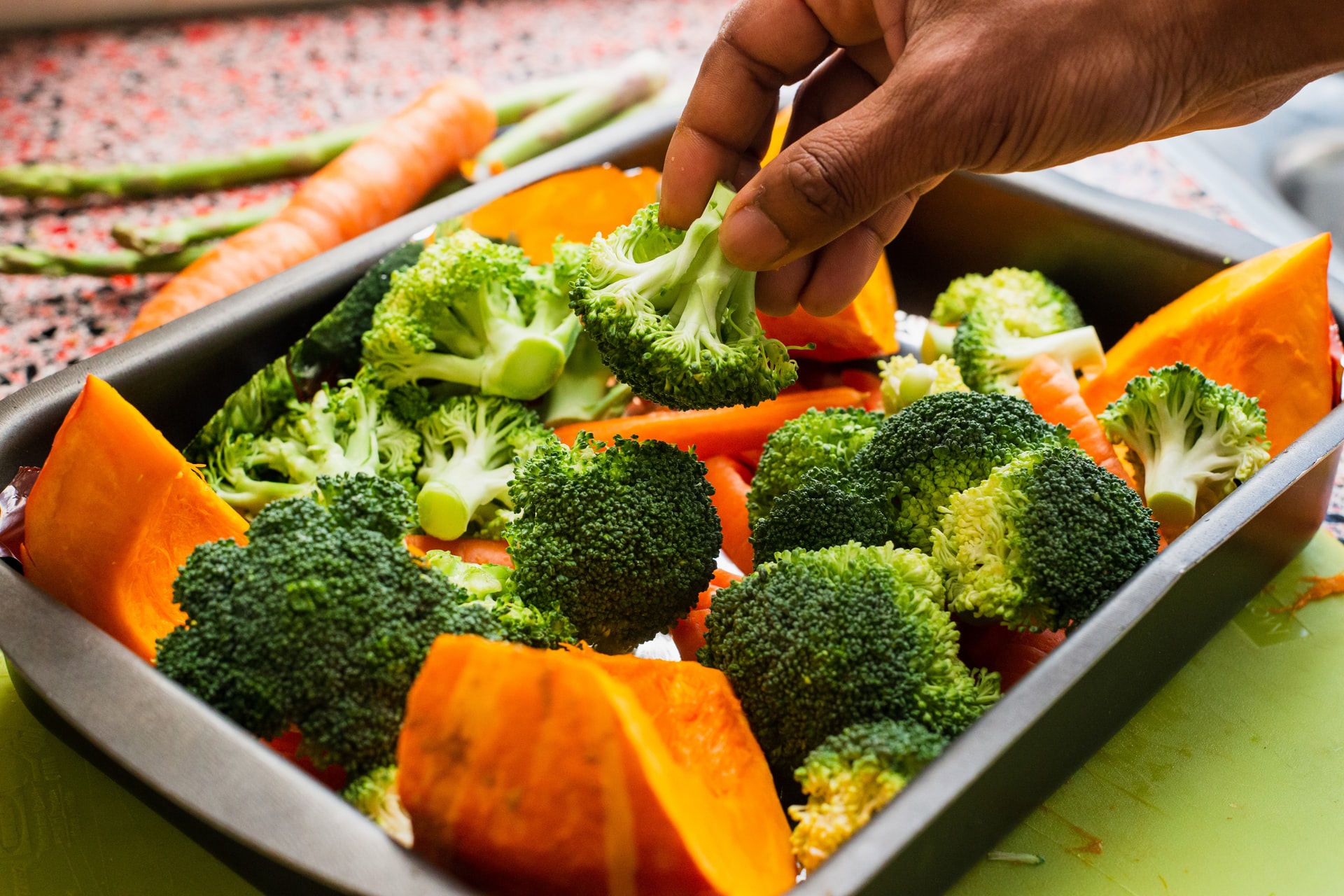 Citrus
Citrus foods are an excellent source of Vitamin C and Vitamin C is essential to boost immunity. The citrus foods include kabosu, lemons, oranges, kiyomi, lime, grape fruits, shangjuan, papeda, and others. They are very good at getting rid of viral infections and flu. These foods also hydrate our bodies. Similarly, Citrus foods are also low in calories which helps to maintain weight.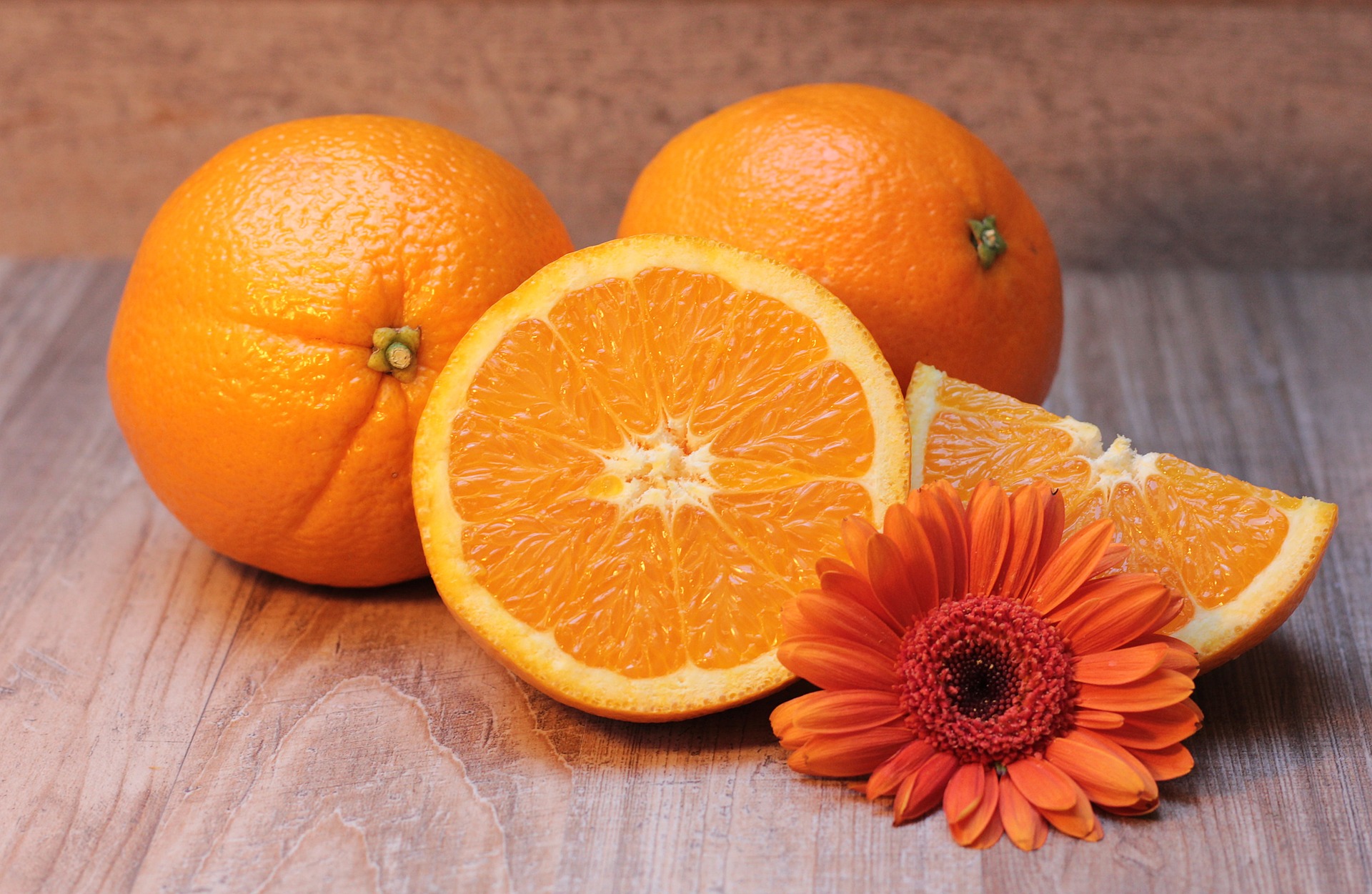 Spinach
According to the United States Department of Agriculture (USDA), a 100-gram serving of spinach contains 28.1 micrograms of Vitamin C. It is also full of dietary magnesium which is responsible for maintaining nerve function, boost the immunity and control the blood pressure.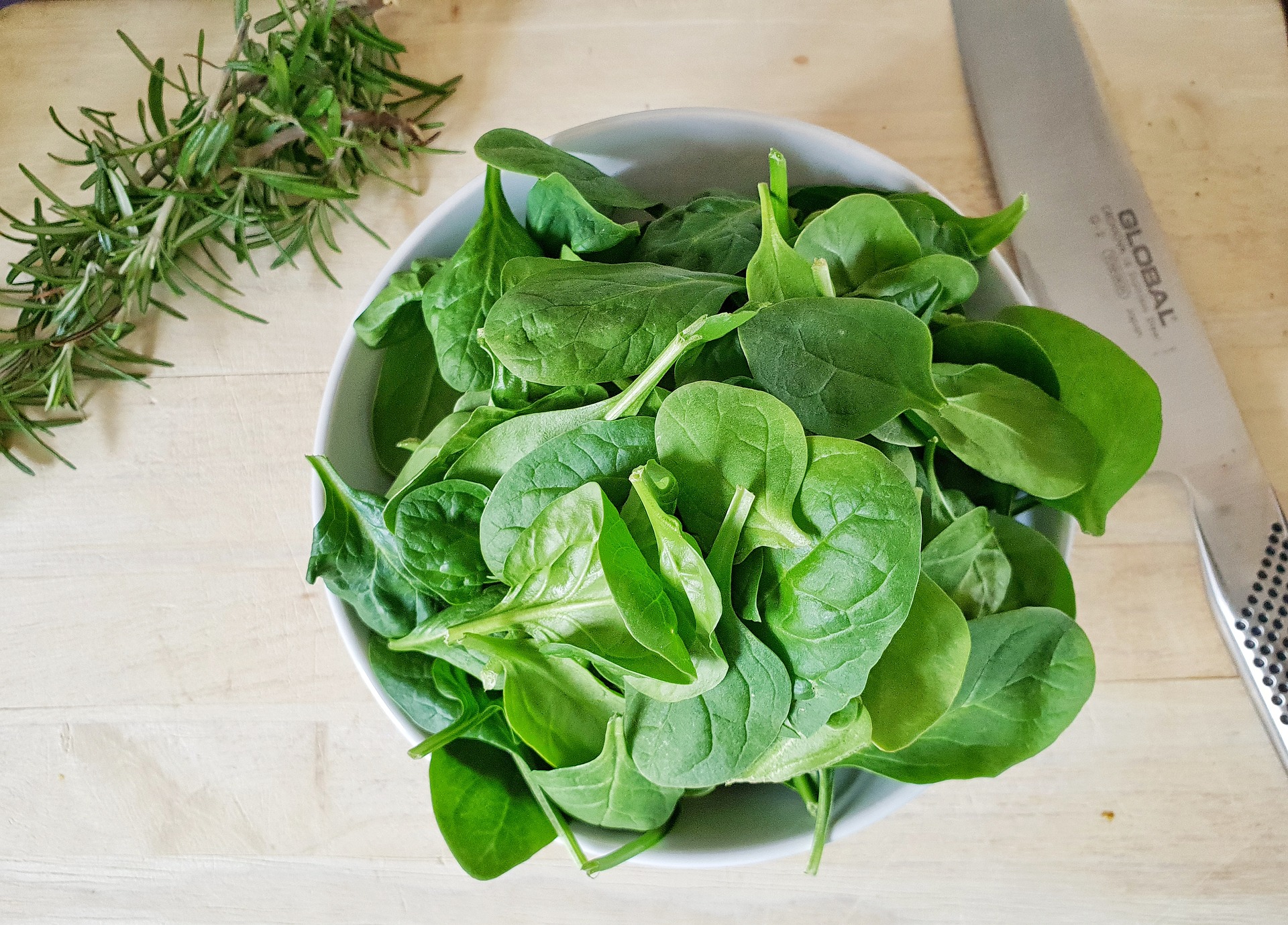 Garlic
Garlic is found in almost every Nepali kitchen. It is essential food that will help you fight with infections. Different research shows that it is helpful to minimize blood pressure. Garlic is also effective to slow the hardening of the arteries. It also reduces the chances of heart disease and helps to fight with different flu.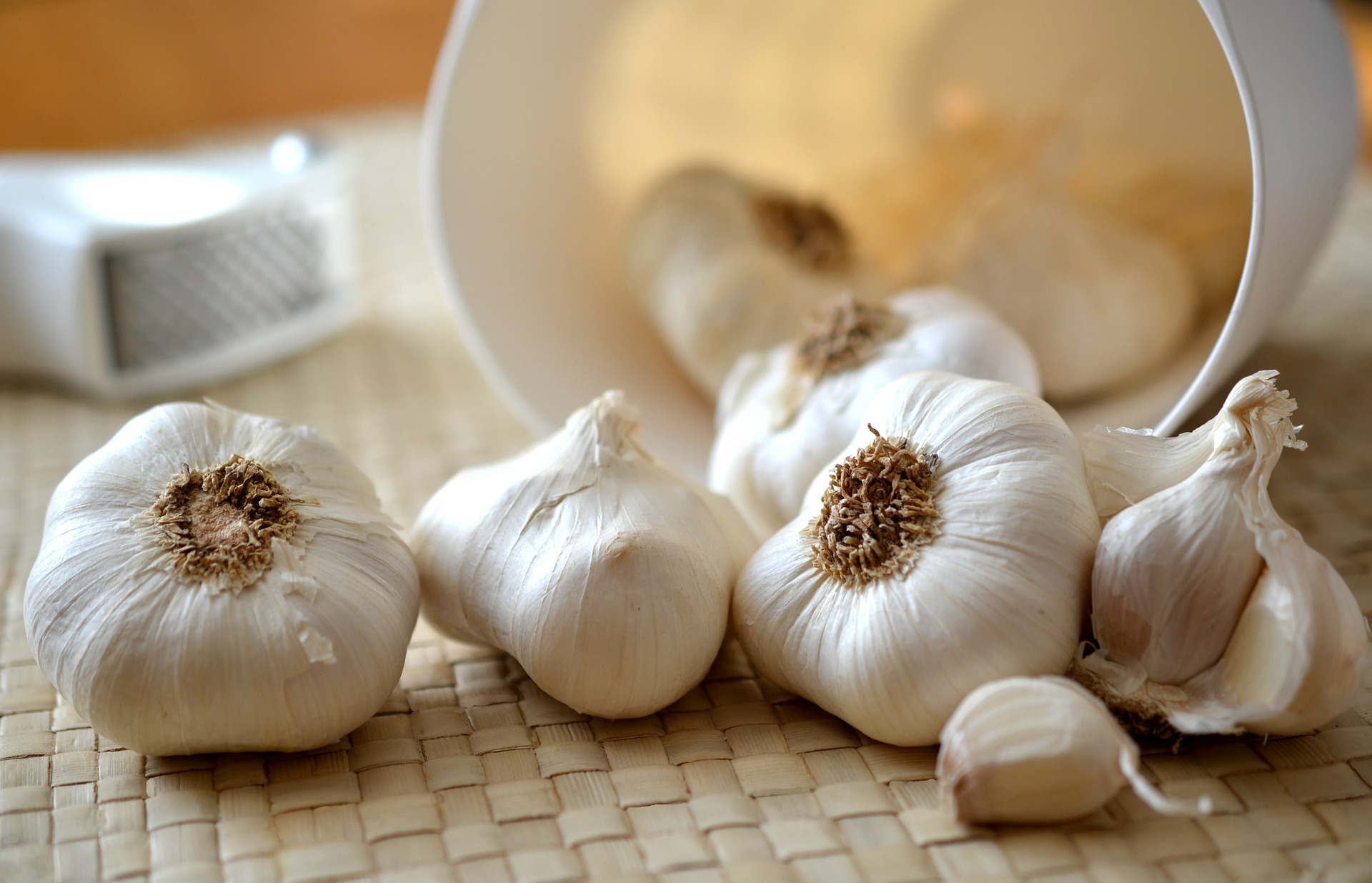 Ginger
From ancient time, ginger has been used as medicine for different diseases. It helps to improve brain function. Giner also reduces sore throat and inflammatory illness. Gingerols, which is a bioactive substance in ginger, lowers the risk of infections.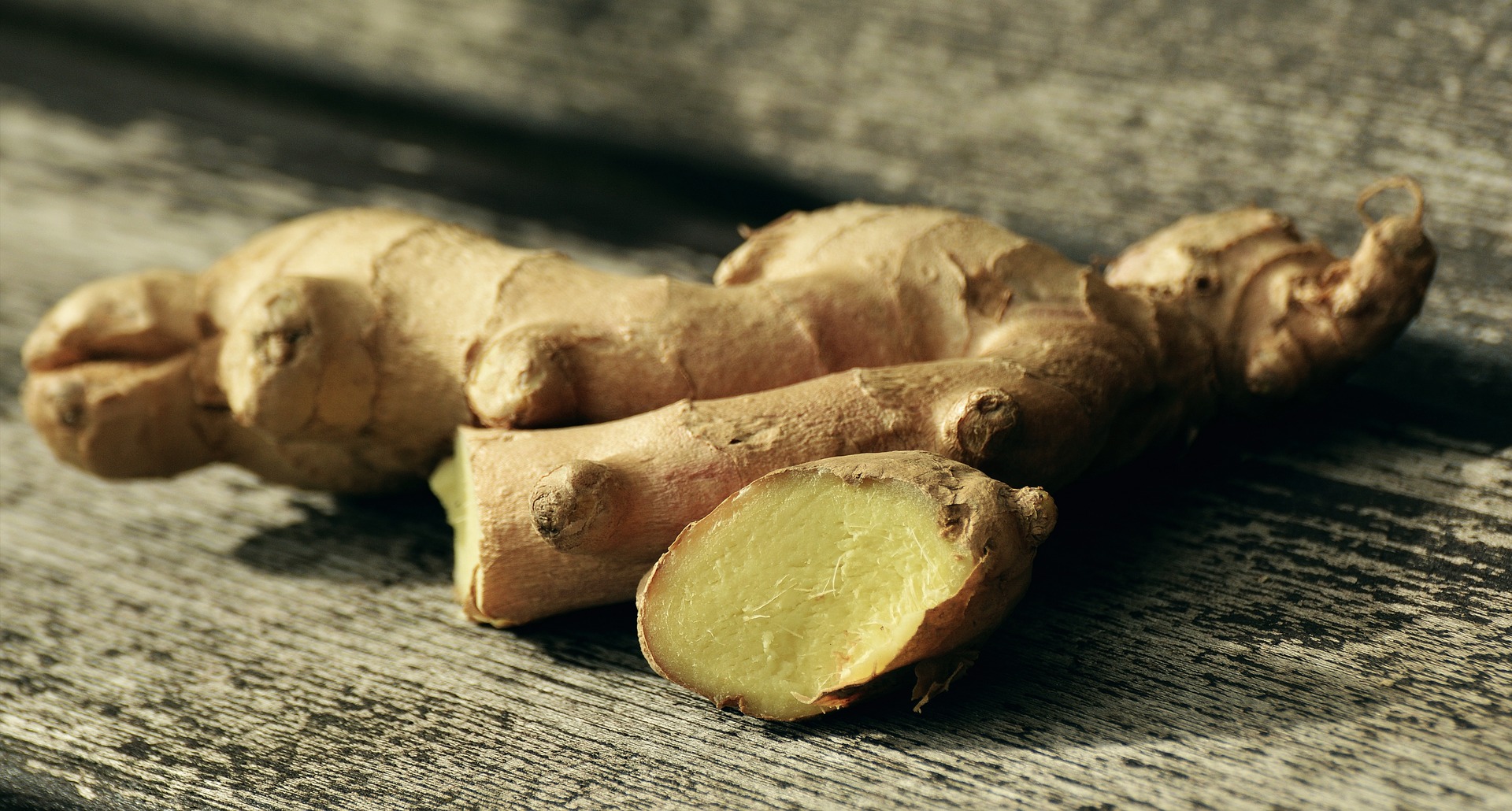 Turmeric
Turmeric is one of the most important ingredients in every Nepali kitchen. It not only adds color but has numerous health benefits. Turmeric helps to improve a person's immune response due to curcumin, a compound in turmeric. It even helps to deal with different types of cancer and prevent us from different kinds of Flu. Turmeric is also beneficial for headaches. It is rich in Vitamin B6 which reduces the risk of heart disease. As per the USDA, 1 tablespoon serving of turmeric contains protein, Vitamin C, Vitamin B6, calcium, iron, dietary fiber, sodium, and about 29 calories which can help us tackle the different diseases.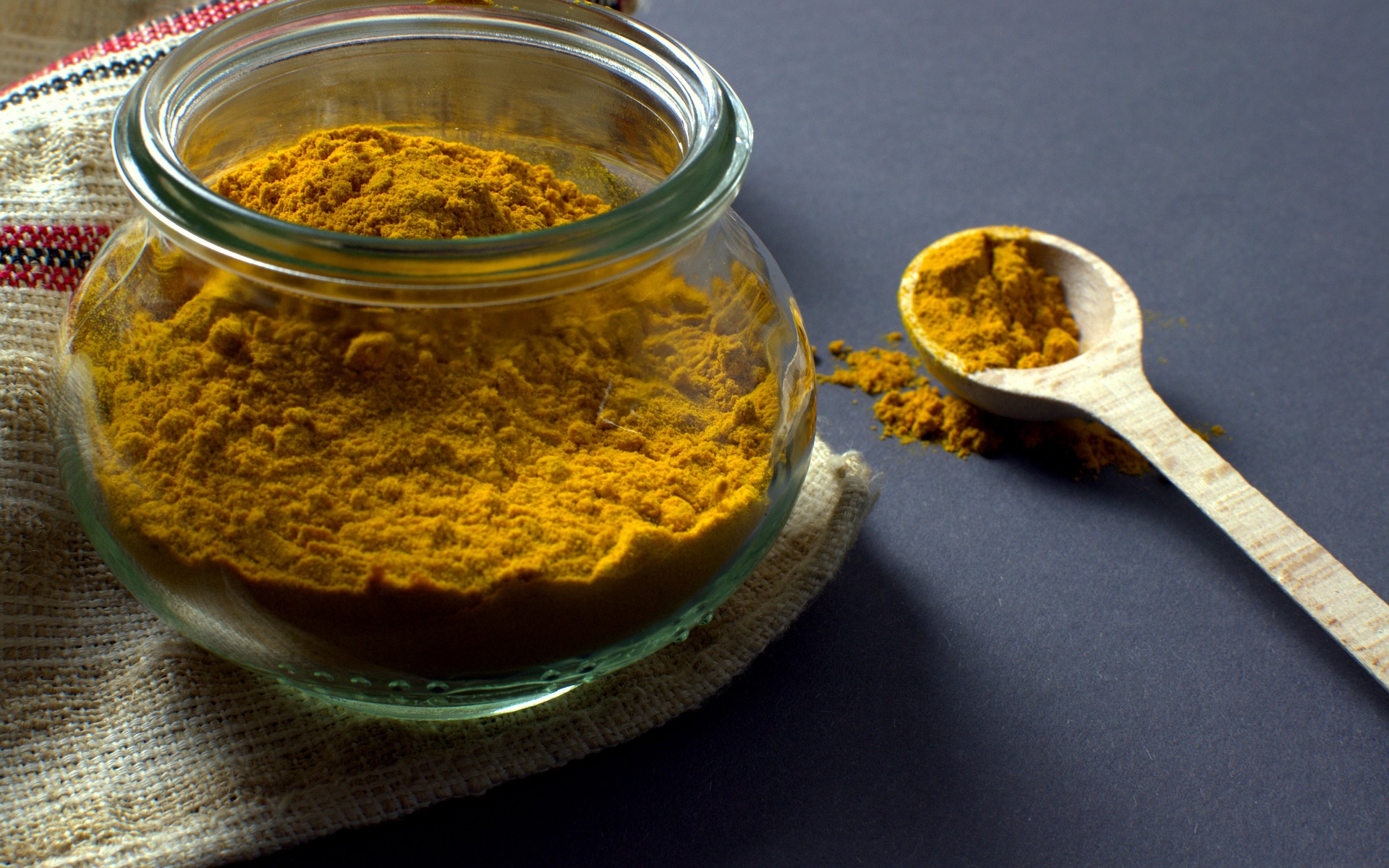 Almonds
Almonds are rich in Vitamin E which is a key to a strong immune system. Almonds are lower in carbs but are rich in fiber and protein. It can be a good choice for people with diabetes. Almonds lower blood sugar levels and control blood pressure. It also reduces hunger and helps in weight loss. If you are worried about gaining weight in the outbreak then almonds are really the food that you should eat.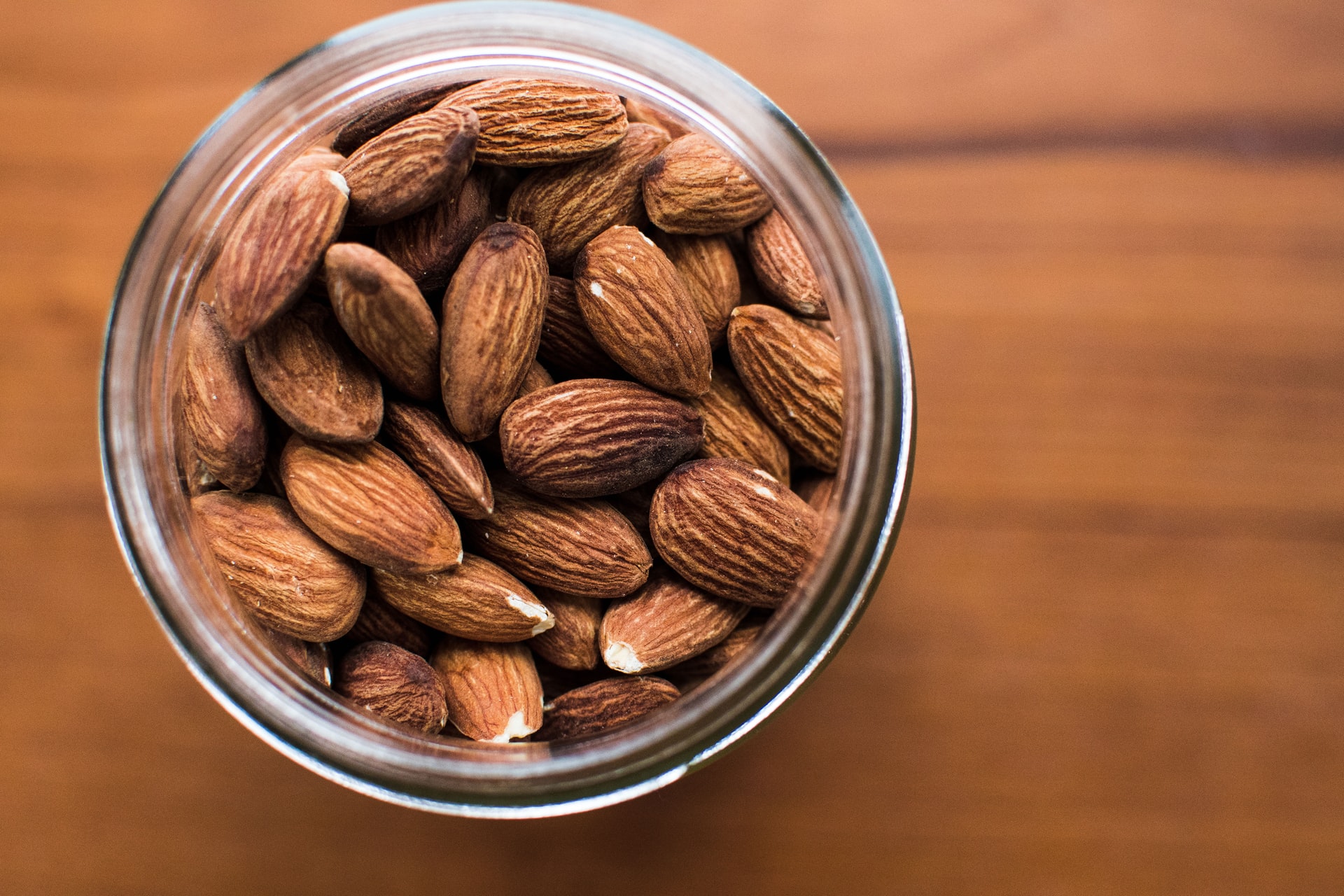 You can also follow these different strategies to enhance your immune system:
Avoiding alcohol.
Exercising regularly.
Avoiding smoking.
Getting enough sleep.
Practicing hand-washing and personal hygiene.
And having a positive mindset.