Diversity and uniqueness are perhaps cohesive with Nepal. Nepal's note as well it's flag is one of the unique among the world. However, this article concerned about Nepalese currencies, which was considered as one of the most beautiful notes in the world by British Mainstream media Telegraph.
Over the years, the symbols on Nepali currency have changed with the times. Ever since the Licchavi period, a premium has been placed on symbols . When King Mandev issued the first Nepali currency, the little circular coins had pictures of a lion on one side and a lioness on the other.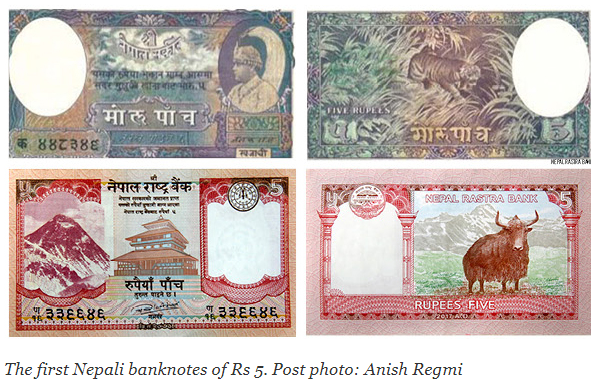 However, Nepal has a long story of its currencies but since the currencies layouts has not been changed entirely even today. The design hobbyists still applaud for the combination of thousands of elements and colors on each note. Nepalese currency's size, color, feature, composition, and symbolism, are considered traditional and creative.
Nepalese varying sizes of coins and notes also benefited those with visual disabilities; different colors and size can also be used efficiently to detect specific notes. Furthermore, the Nepali currencies structure is the presentation of rich content, as well as the symbols as nationalism. Eventually, Nepali note describes alot about the country.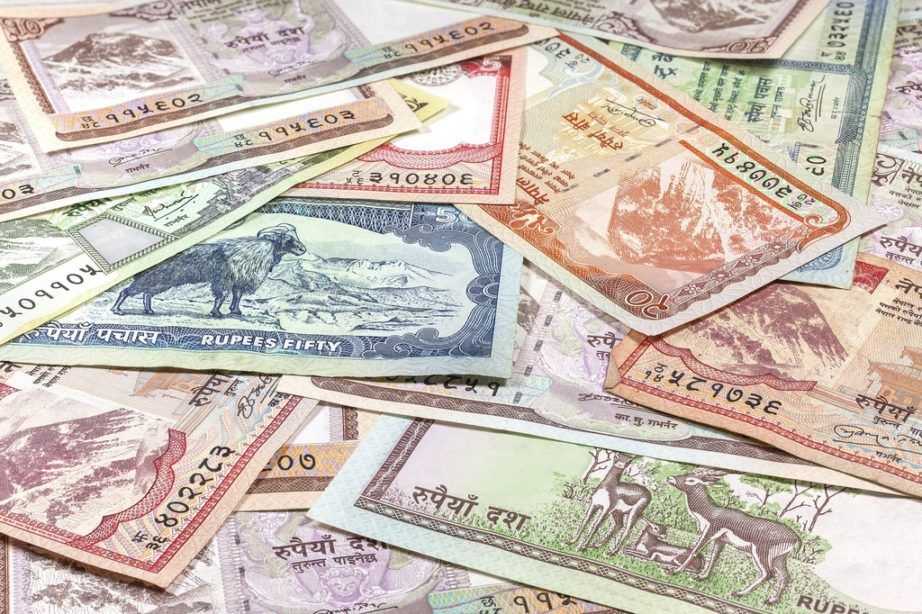 When Nepal was ruled by Monarch, the notes and coins were represented by the current king, his crown. However, after the establishment of democracy, the country has replaced kings and crowns by its heritage sites, Mountains, and animals.
Current notes consist of riotous greens in its hundred rupees, vibrant tangerine of the twenty rupees and thousand rupees is presented in a muted greys, blacks and greens with just a hint of crimson.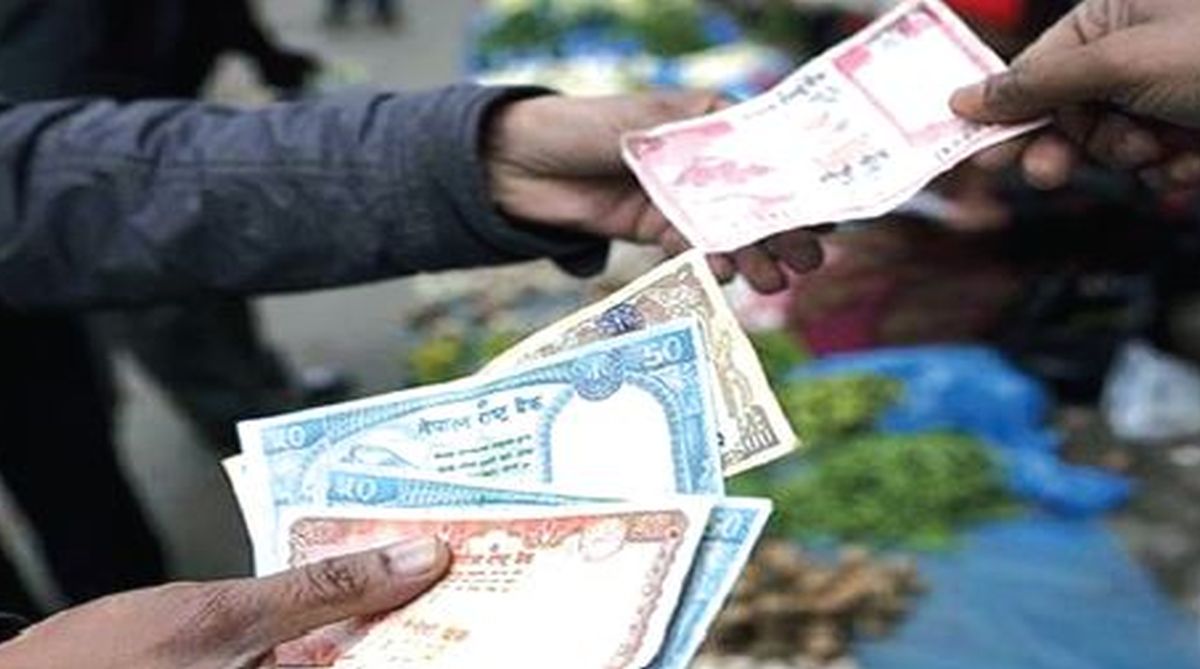 The animals represent endangered animals in the notes, which aimed to be aware of its existence and importance among the people. After the devastating Earthquake in 2015, some of the temples were added in the notes and that temples are the one which was destroyed by the Earthquake.After that Nepali banknotes have added much of the country's entities and natural heritage.
Some Of The Old Version Nepali Currencies :