Red Panda, also called Habre in Nepali is a Himalayan member of Carnivora living at an altitude ranging from 2500m-4000m has become the latest attraction of Nepal. Red Panda loves to feed on shoots of bamboo and leaves though it ingests some kinds of plants such as berries and fruits as their seasonal supplement.
The global population of red panda is estimated to be less than 10,000 in the wild, as per the Red Panda Network. They are found in Burma, Bhutan, west Sichuan and Yunnan Provinces of China, Nepal, India and Tibet. The upsetting part is that the population of Red Panda is declining due to high infant mortality rate, population isolation, parasitic infection, low fecundity, bamboo flowering and anthropogenic threats.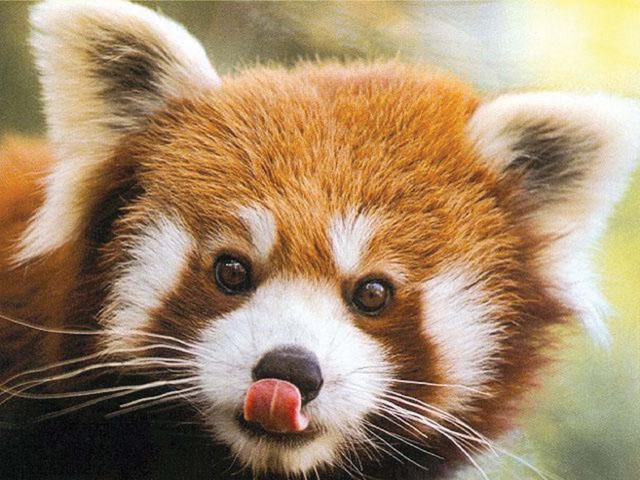 Talking about Nepal, their population is estimated to be somewhere around 1000 in 24 districts. As the population of Red Panda has increased in Nepal, they are being conserved in various national parks in Nepal such as Langtang National Park, Sagarmatha National Park, Annapurna Conservation Area, Manaslu Conservation Area, Makalu Barun National Park and Kanchanjanga Conservation Area.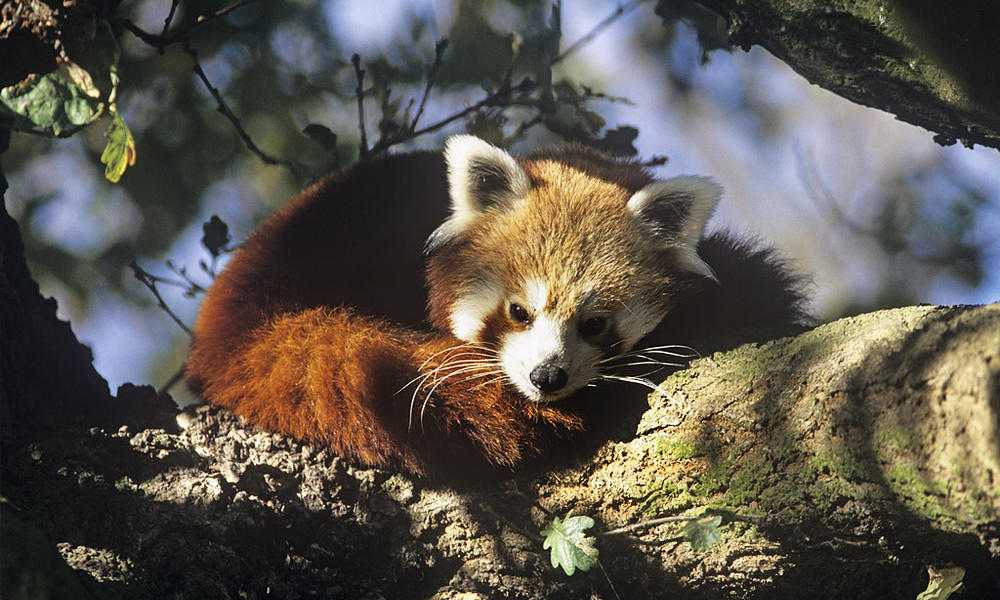 However, forest fire, poaching, deforestation, unsustainable construction of roads, inefficiently managed tourism, loss of food source along with attack from the predators are major challenges facing the red panda conservation. At the same time, local units, community forests and various other organizations are unaware about the endangered species and the need to conserve them.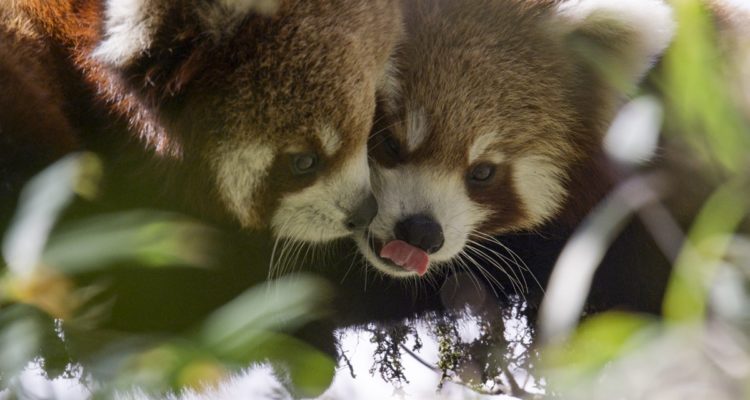 Government of Nepal should take proper measures to save Red Panda from being extinct. Along with the government, awareness regarding conservation programs among the local community must be done and poaching and anthropogenic pressure should be controlled immediately.
Proper education, electricity, health facility and sufficient drinking water would avoid biotic pressure not only on red pandas but also on biodiversity conservation as a whole.
Do let us know your views in the comment section.
Featured Image- https://rangerrick.org/ranger_rick/red-panda/