If you are to visit Nepal, you should definitely visit Pokhara. A place where one can experience the beauty of nature and city simultaneously. A stop for many trekking routes and a place with a number of lakes. It has got its charm to attract people through its beauty and natural sights.
Here are some places in Pokhara you could visit.
Phewa Tal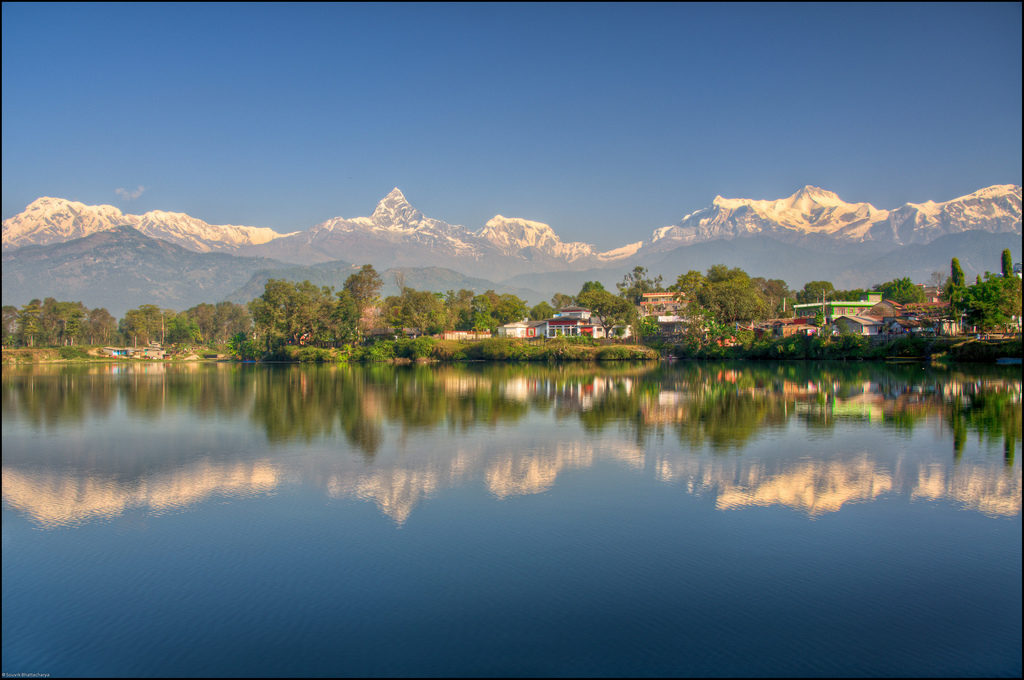 Phewa Tal (lake) is the second largest lake in Nepal. Surrounded by a various fancy restaurant near the lakeside, it would be a great place to chill.
Barahi Mandir


Pokhara's most famous Hindu temple, Varahi Mandir stands on a small island in Phewa Tal. Founded in the 18th century, the temple is dedicated to Vishnu in his boar incarnation.
Gupteshwor Mahadev Cave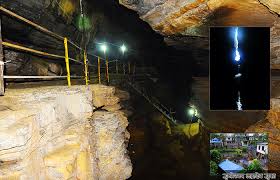 Across the road from David's fall, this venerated cave contains a huge stalagmite worshipped as a Shiva lingam. The ticket allows you to clamber through a tunnel behind the shrine, emerging in a damp cavern adjacent to the thundering waters of Devi's Falls.
Hiking & Camping

A stop for a number of trekking routes, Pokhara has various tops where one could go for a hike as well.
Bat Cave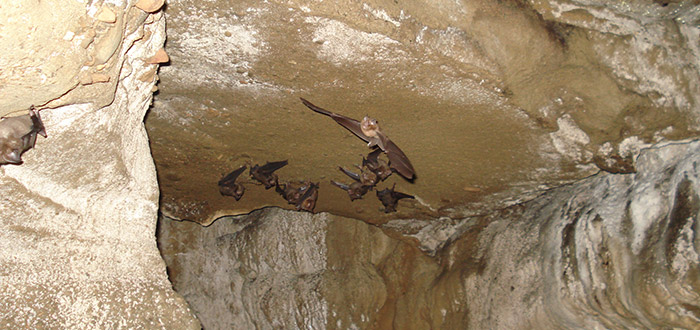 Adventure

Up for an adventure, not just one, but a number of adventurous activities. Pokhara has got a number of activities to offer you. Biking, Parasailing, Paragliding, Bungy, Zip flyer, Motorbike rides and many more.
Yoga & Pilates

One can even take time for themselves and try some yoga. There are a number of places offering you yoga classes to soothe you mentally.
Nature & Wildlife tours

With the natural beauty, there are a number of wildlife tours one can include themselves in.
Seti River Gorge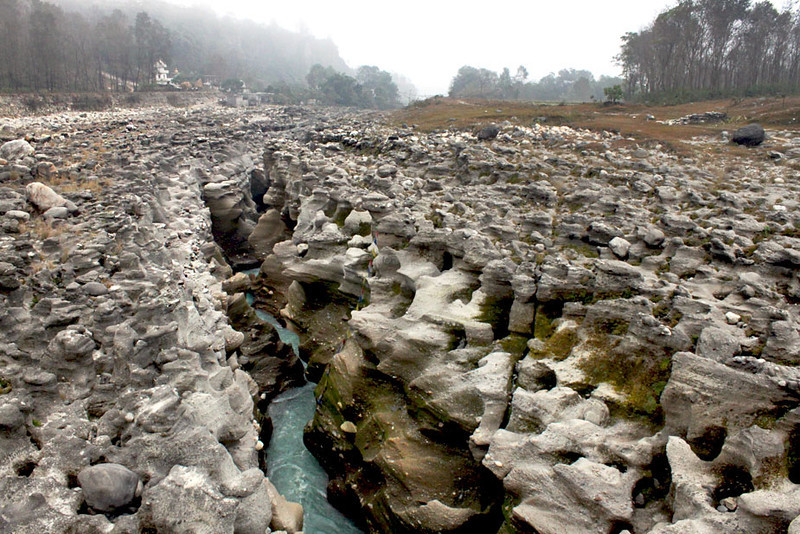 The river is carved deep through the middle of town, turning the water milky white in the process. You wouldn't find one unless you go looking for it. To catch the best glimpse of this river is the park just north of Old Pokhara near the Gurkha Museum.