Ramsar sites are the international treaty intended to emphasize the collective effort for the conservation and sustainable utilization of wetlands. Its overall idea is based on the fundamentals of ecological functions of wetlands and their economic, cultural, scientific, and recreational value.
There are 2331 Ramsar sites around the world as per 2018. The Ramsar sites exist in countries like the United Kingdom, Bolivia, Mexico, Nepal, etc. Moreover, Bolivia is considered to have the most significant area of the Ramsar site, with around 148,000 square kilometres (57,000 sq mi). Meanwhile, this article covers the list of Most beautiful Ramsar sites in Nepal.
Ghodaghodi Tal
Ghodaghodi tal embraces the tropical deciduous forest that includes 388 vascular plants, and the wetlands serve as a wildlife corridor between the Terai lowland and the Siwalik Hills.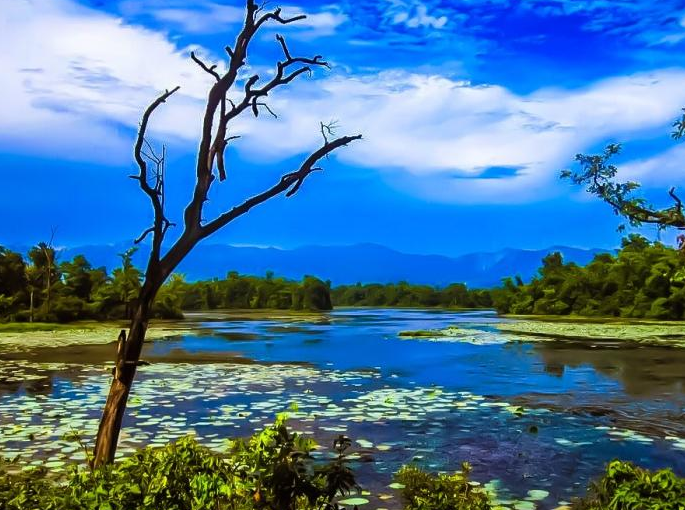 It is situated in Kailali District and confines 13 shallow oxbow lakes and ponds with associated marshes and meadows. Furthermore, it was listed in the Ramsar site on 13 August 2003.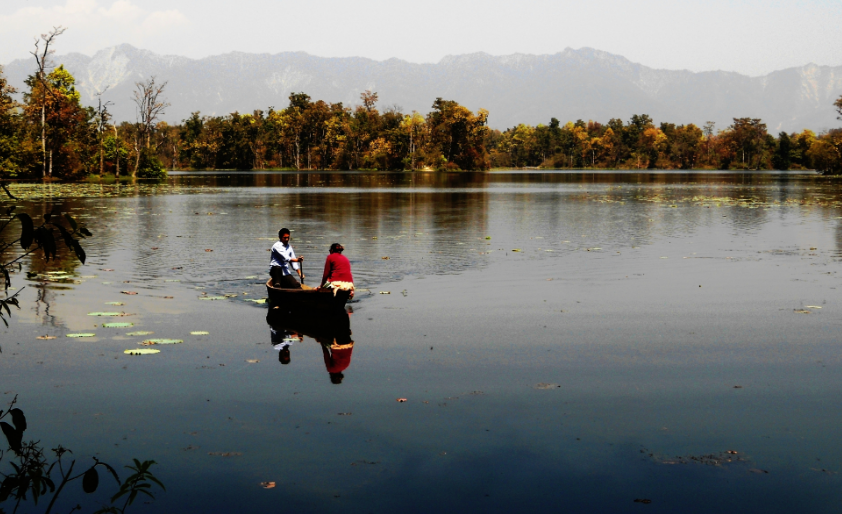 Jagdishpur Reservoir
Jagdishpur Reservoir fed by a canal from Bangaga River, which drains with Chure Hills. It lies in Kapilvastu District, Nepal. The reservoir is accompanied by grown land and a couple of smaller lakes that stand as a bird buffer zone, and it covers the area estimated around 556 acres.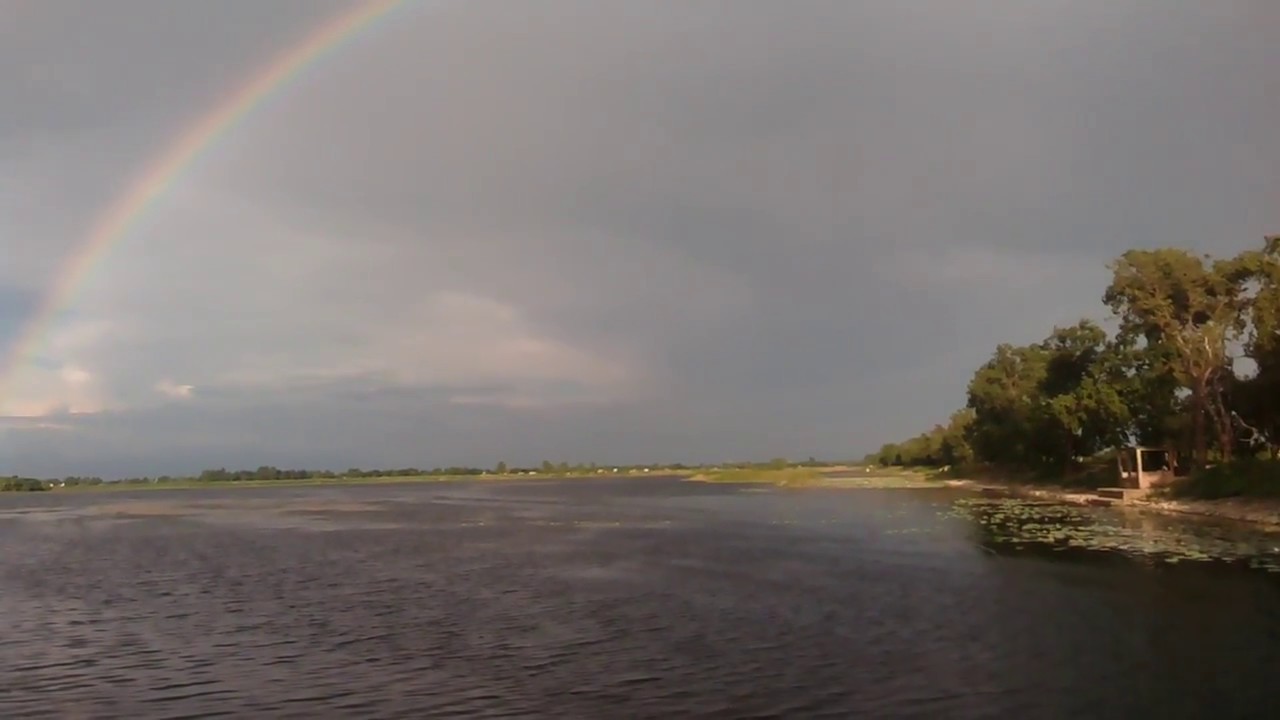 It was declared a Ramsar site in 2003 whereas it is also known largest reservoir in the country. However, the birds and other fauna around the Jagdishpur Reservoir haven't been extensively studied yet.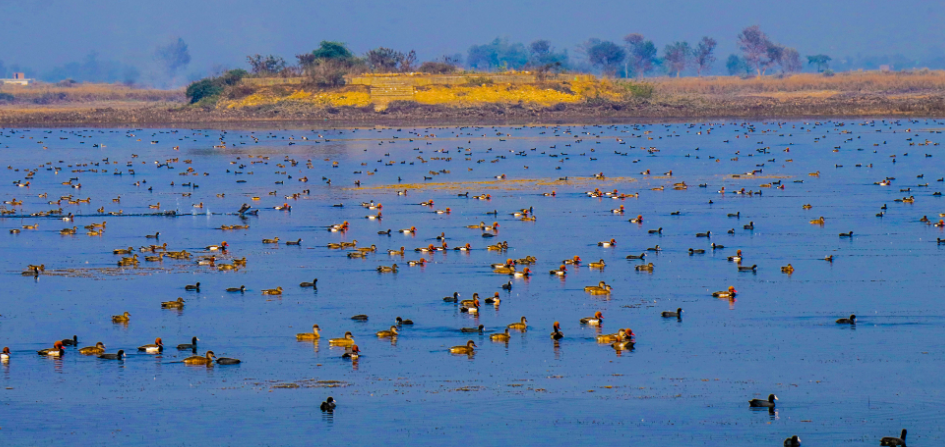 Mai Pokhari
Wetland Mai Pokhari consists of most beautiful flora such as Schima, Castanopsis, laurel oak (Quercus laurifolia), epiphytic orchids cone trees, rhododendrons, and herbal plants are the vital source in this Wetland. It is situated in one of the most astounding districts of Nepal, i.e., Illam.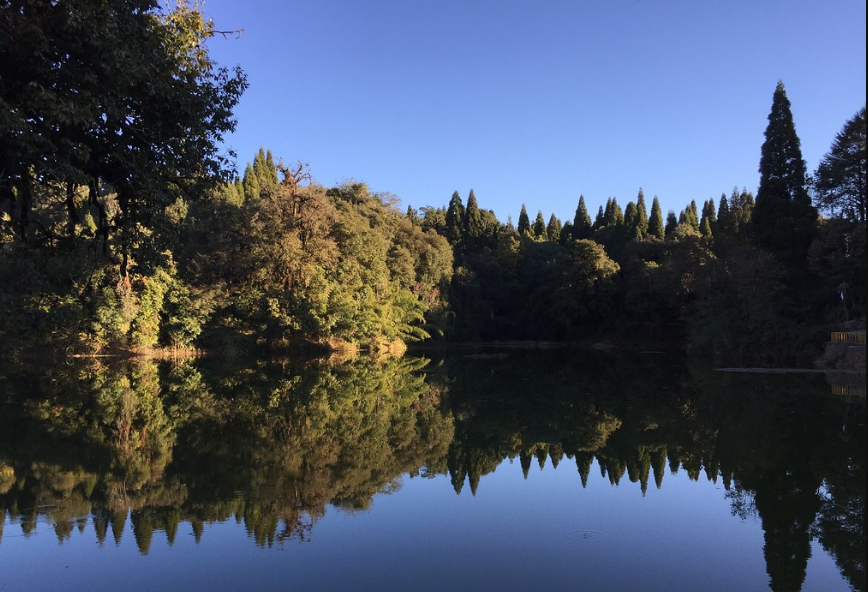 More than the Ramsar site, Mai Pokhari is considered the pilgrimage center for both Hindus and Buddhist religion. It is in the middle of the Himalayan range and covers 90 hectares of land filled with a white-rumped vulture, leopard cat, Eurasian otter, 300 species of birds, and a variety of lakes and ponds.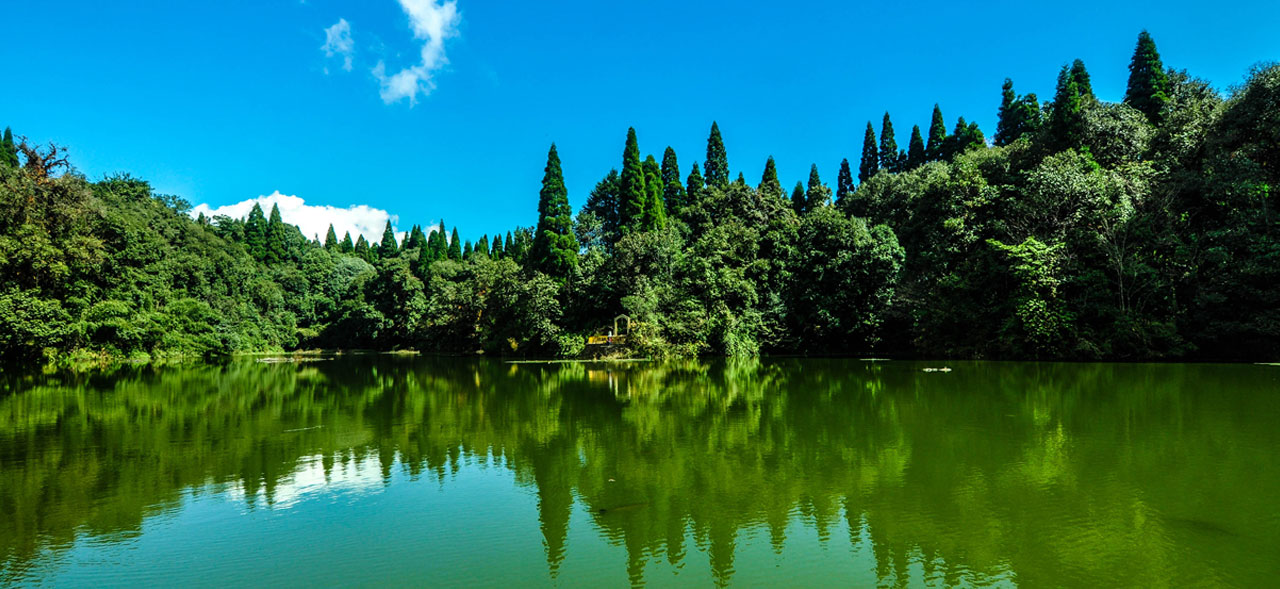 Gokyo Lakes
Gokyo Lakes falls under the Everest region of Nepal, and it is situated at an altitude of 5000m above sea levels. It was listed in the Ramsar site on 13 September 2007, and it is considered as the oligotrophic lakes of Nepal, which has 19 lakes spread over an area of 485 acres.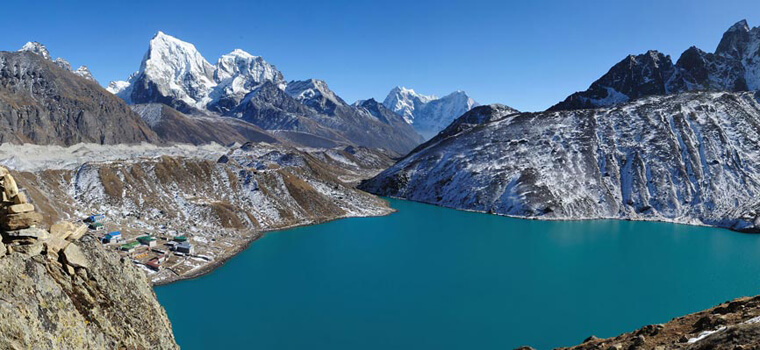 Bishazari Tal
Bishazari Tal is perhaps the extreme oxbow lake situated around the Chitwan National Park. This Ramsar site consists of 7900 acres and lies at an altitude of 938 ft situated between the Mahabharata mountain range and and the Siwalik range.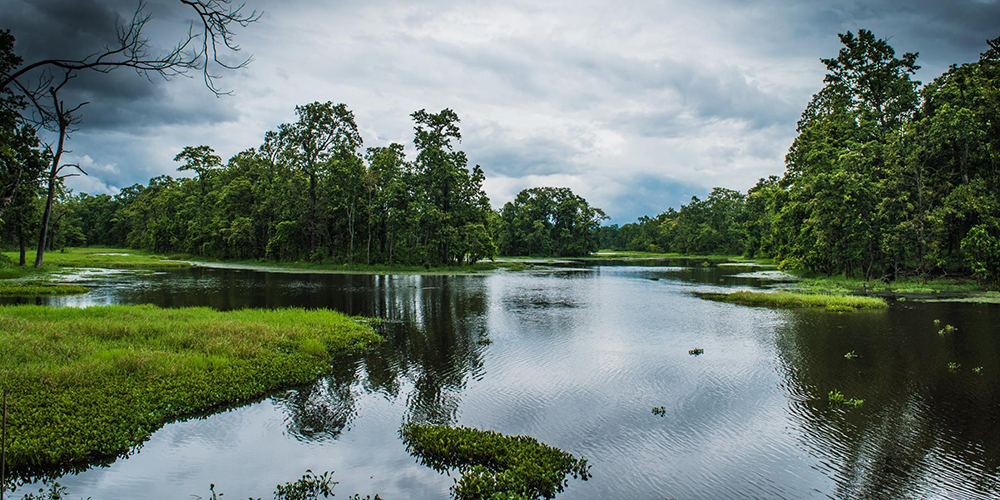 Furthermore, we have already cover some Ramsar site so in our website, so without wasting time, Let's Dive into renaming Rasar Site of Nepal which are listed below: