Janakpur, the chronicled town lodging previous sanctuaries, cloisters, expressions and art of numerous divinities is additionally regarded as a big religious focus. Janakpur, the city that has been mentioned in Ramanayana as the birthplace of Sita. Sita is believed to be the incarnation of Goddess Lakshmi as per the great Hindu epic Ramayan.
When you stroll around the city, there are a number of things you can get yourself with. Here are some,

Janaki Mandir is considered a model of the Rajput design in Nepal. Completely implicit brilliant white, the sanctuary is an example of a perfect artistry. Constructed in an area of 4,860 sq. feet in a mixed style of Islamic and Rajput domes, the temple is 50 meters high. Goddess Sita is said to have lived here. There is also an underground museum in the temple premises.

Mithila painting( Madhubani painting) is a style of painting practiced in the Milthila region. The painting is done using natural dyes and pigments using fingers, twigs, matchsticks, brushes etc. characterized by an eye-catching geometric pattern.


Somewhere else to meander around Janakpur is Bibaha Mandap where Ram and Sita got married. In spite of the fact that decades back individuals just went to Bibaha Mandap for a visit, these days we can see couples getting married here.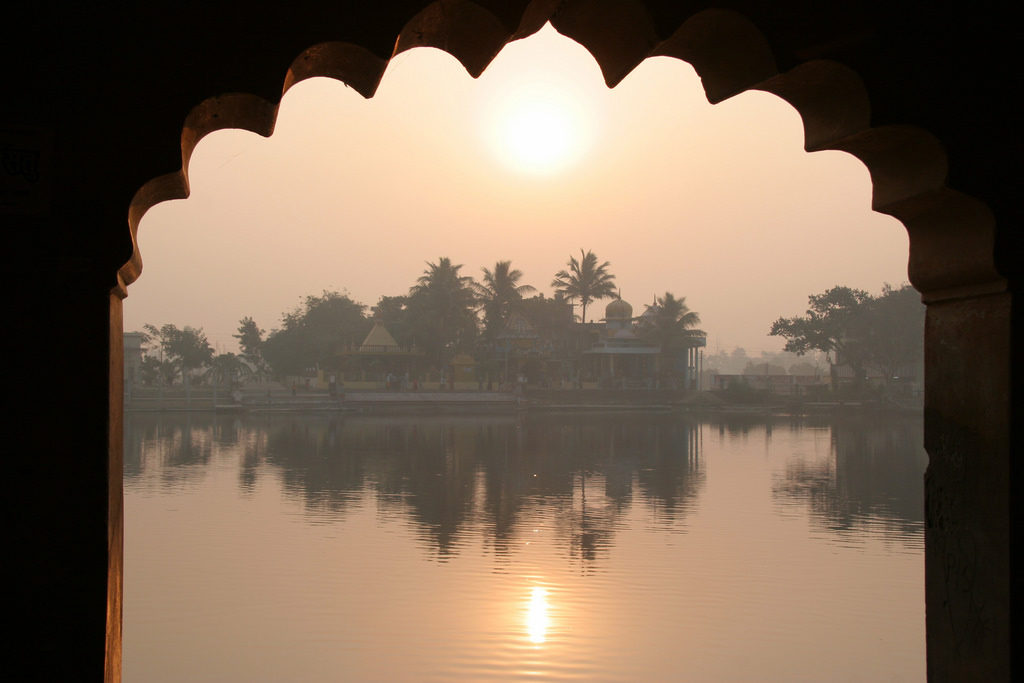 Dhanush Sagar, the largest ceremonial tank in Janakpur, has a series of ghats (steps for ritual bathing). There is a belief that one of the parts of Lord Ram's Dhanusha had fallen in the huge pond.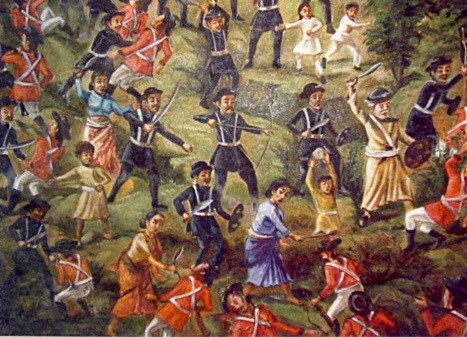 Sindhuli Gadhi is a historical fort in Nepal where the Gurkha army won the battle against the British troops.

Ram Mandir, the oldest temple in Janakpur (1782), is built in the classic tiered pagoda style of the hills located southeast of Janaki Mandir.