In Nepal, different festivals are celebrated throughout the year and each festival have its own significant importance. Among 125 ethnicity living in Nepal, Sonam Losar is one of the central festival celebrated in Nepal. "Lho" means year and "sar" means new, and the word "Sonam" is referred to the Tamang people; thus it is considered as a New Year event for Sherpa, Tamang, Gurung, Dura, Lepcha and Bhote communities.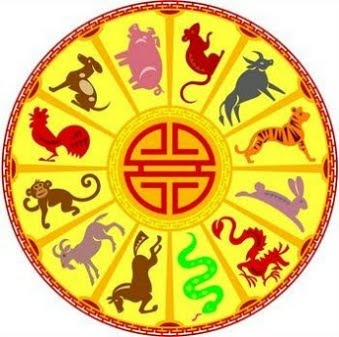 According to the lunar calendar, the Sonam Losar falls on Magh every year. There are three different Losars celebrated in Nepal namely Gyalpo Losar, Tamu Losar and Sonam Losar. They are held a month apart from each other.
Sonam Losar begins on the last day of 12th month of the year, when houses and the surroundings are swept thoroughly and cleaned to create a suitable environment to welcome New Year. For the festival, people buy new clothes and household equipment's as per their living standard. For family gatherings, special food like duck, chicken, pigs and sweet deserts are prepared. Musical performances are showcased using the traditional musical drum, Tamang Selo and Damfu.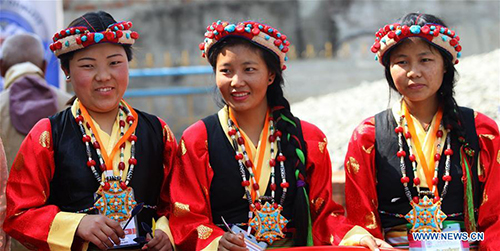 In Kathmandu, people wearing their traditional dress and jewelry unite at Tudikhel ground and enjoy different types of cultural events, feasts and fares. This festival brings lots of joys and togetherness along and also gives opportunity to re-unite with the family and friends of different communities generating religious tolerance despite of different caste, culture and traditions. People also go to stupas, chaityas and monasteries to perform ceremonial rituals and to enjoy special dances by masked dancers to get rid of all negative forces.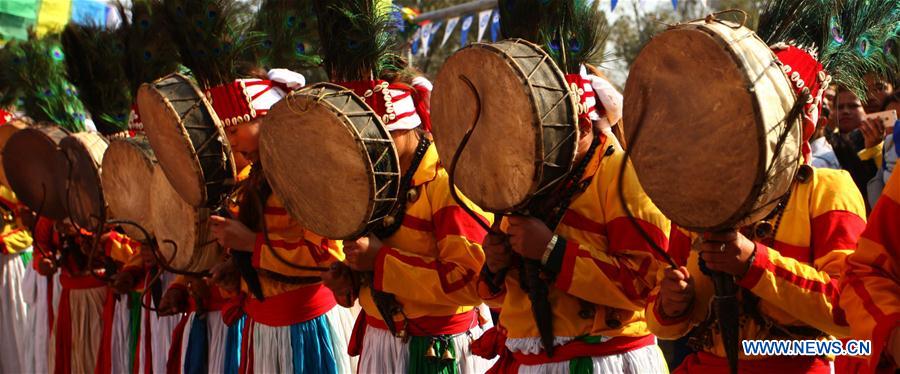 During Sonam Losar, one will find many events to attend. At the same time, one can learn about the Tamang people for whom Sonam Losar is of major importance. Celebrating such festivals promotes and protects Nepali culture and provides a unique identity to its cultural variations.