With everyone being concerned about the environment and switching to an eco-friendly, sustainable lifestyle, a number of products have been introduced as an alternative giving a hand to reduce the waste produced.
Nepal is one of the polluted lands that one can come across. From the air that we breathe to the garbage that we see in every corner. With litters across the street, one doesn't seem to care to use the trash can. But at the same time, the trash can put by the government in different places can be seen wrecked.
Along with this pollution and the government's passive take on it, we as the citizens haven't really put up an act to reduce such unfortunate scenarios. We are the very person who litters the streets, we are the ones who use the old rusted vehicles throwing the smoke, and we are the ones who ask for an extra plastic bag every time when we make a purchase.
But among us are some activists who have stood up for such cause. They have made initiatives to reduce waste product. With an idea and a step forward, they have come up with products that could change the scenario of land pollution. Here are some of the initiatives made by Nepali entrepreneurs in the scene.


Alternative for Plastic Straw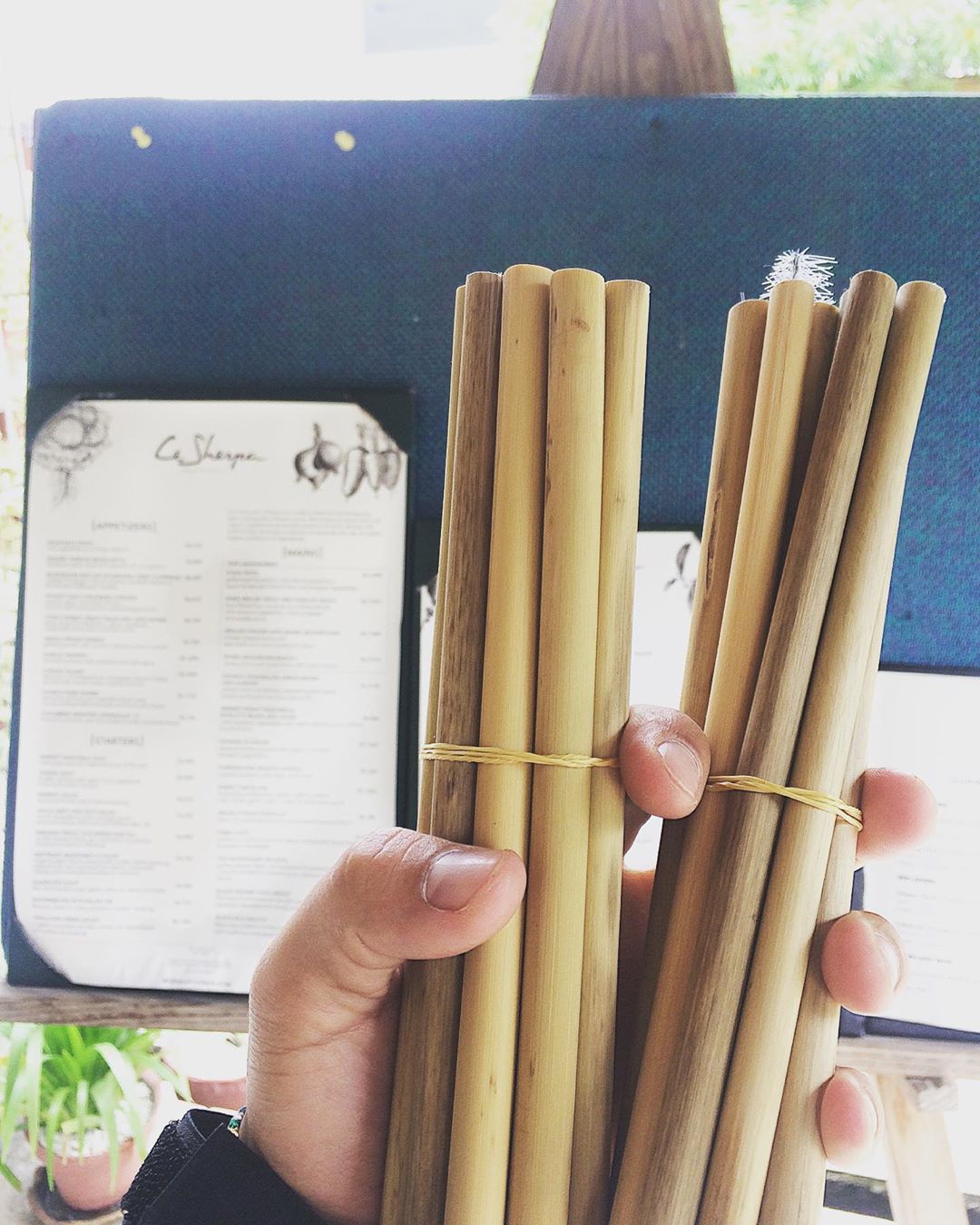 When you go to a restaurant or a café, you can always find a plastic straw with a drink you ordered. With a number of people using one-time-use plastic straws, the rate at which these straws are being used and thrown are countless. Looking at it, many companies have come up with an alternative for it. Companies like Bamboostraw Nepal, Lek Lekk, and Last Straw Nepal have replaced the use of plastic straw with bamboo, paper, and metal straws. They not only supply inside the country, but some of them export it to other countries too.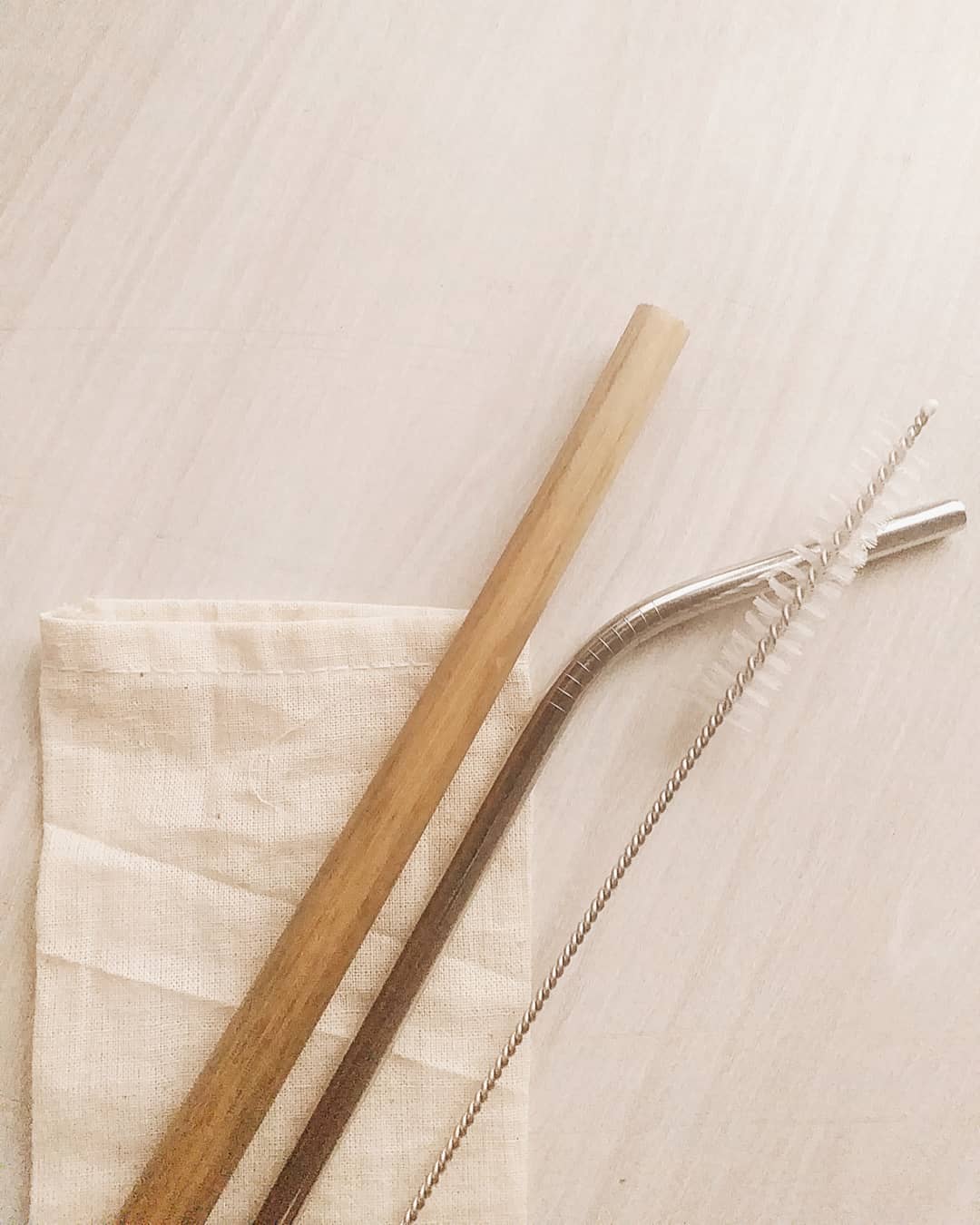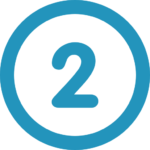 Alternative for Sanitary Napkin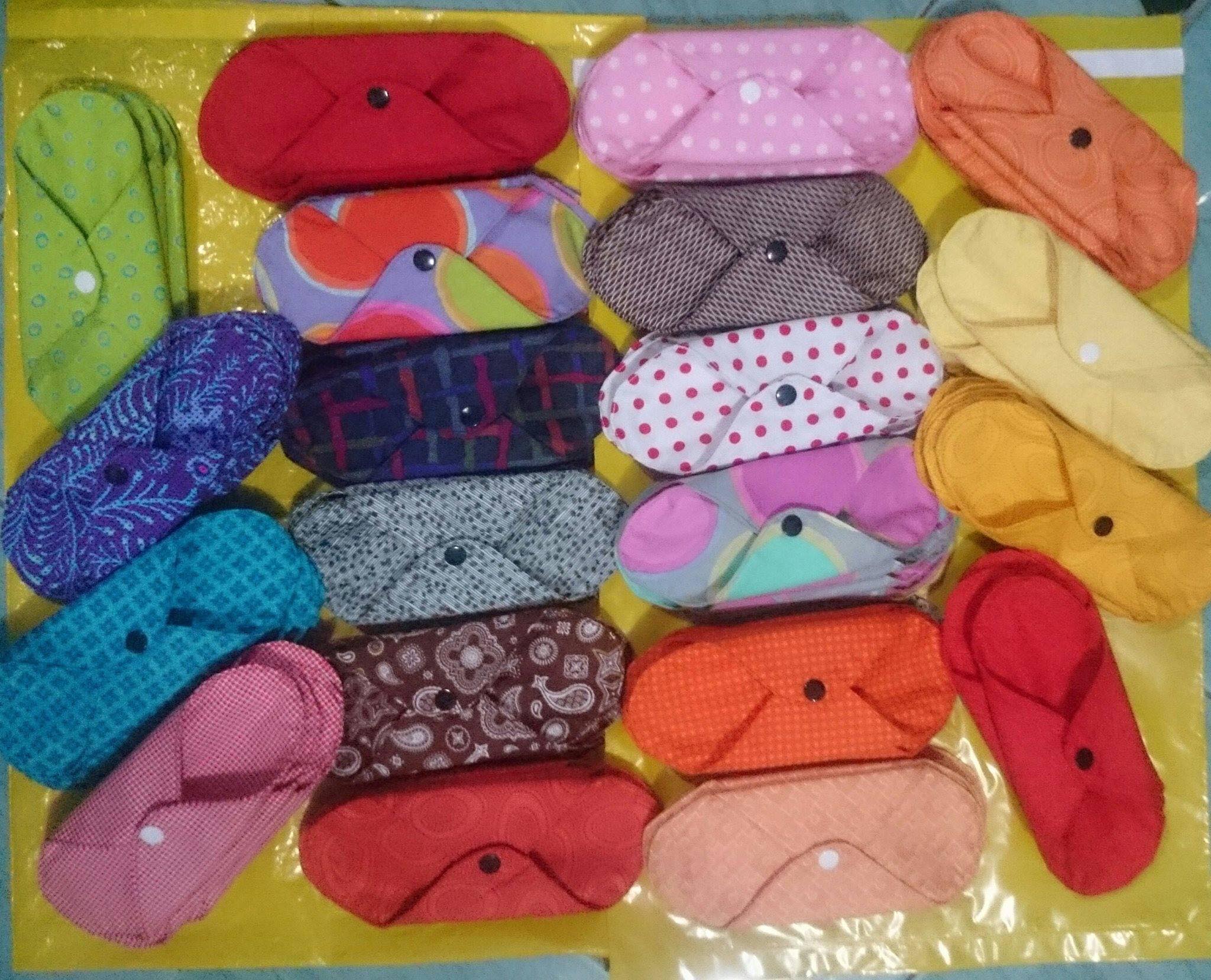 Menstruation is a natural process among women. For it, most women use sanitary napkins and the waste product produced from it can be massive. Additional to that, the cost of sanitary napkins can be expensive; there are places where people can't afford it so they use extra cloth. To minimize such production of waste, different startup companies have come with an idea of reusable pads. Companies like Reusable cloth pad not only produce such cloth pads but teaches the women in different rural areas to make their own too. Likewise, Putali Nepal has come up Ruby Cup. Made from 100% medical-grade silicone, this cup could be reused up to 10 years.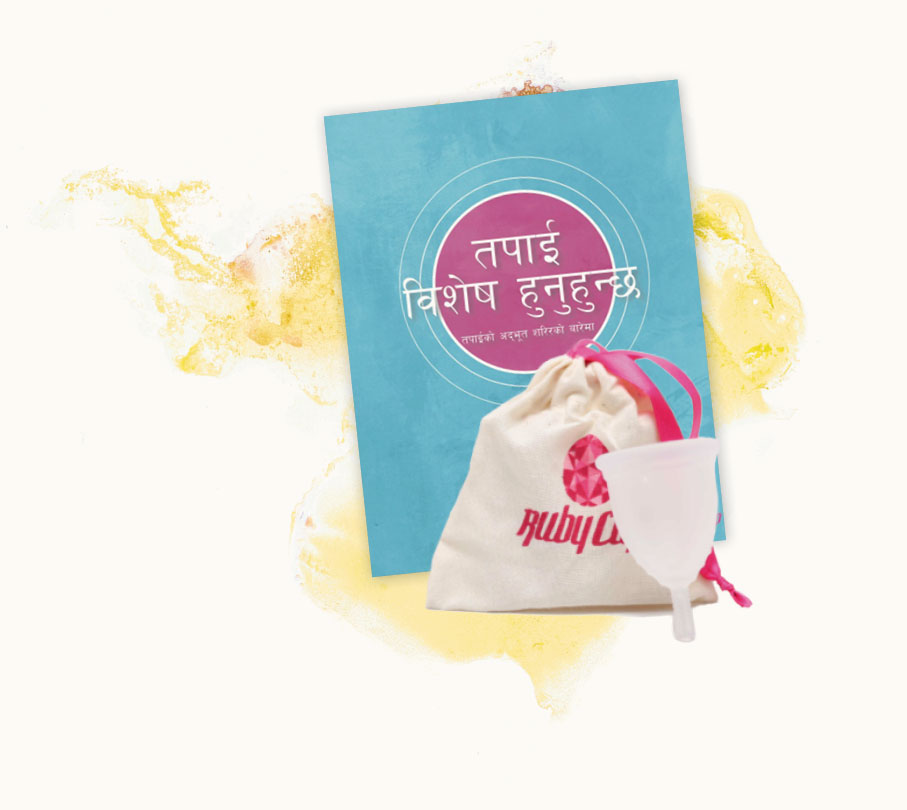 April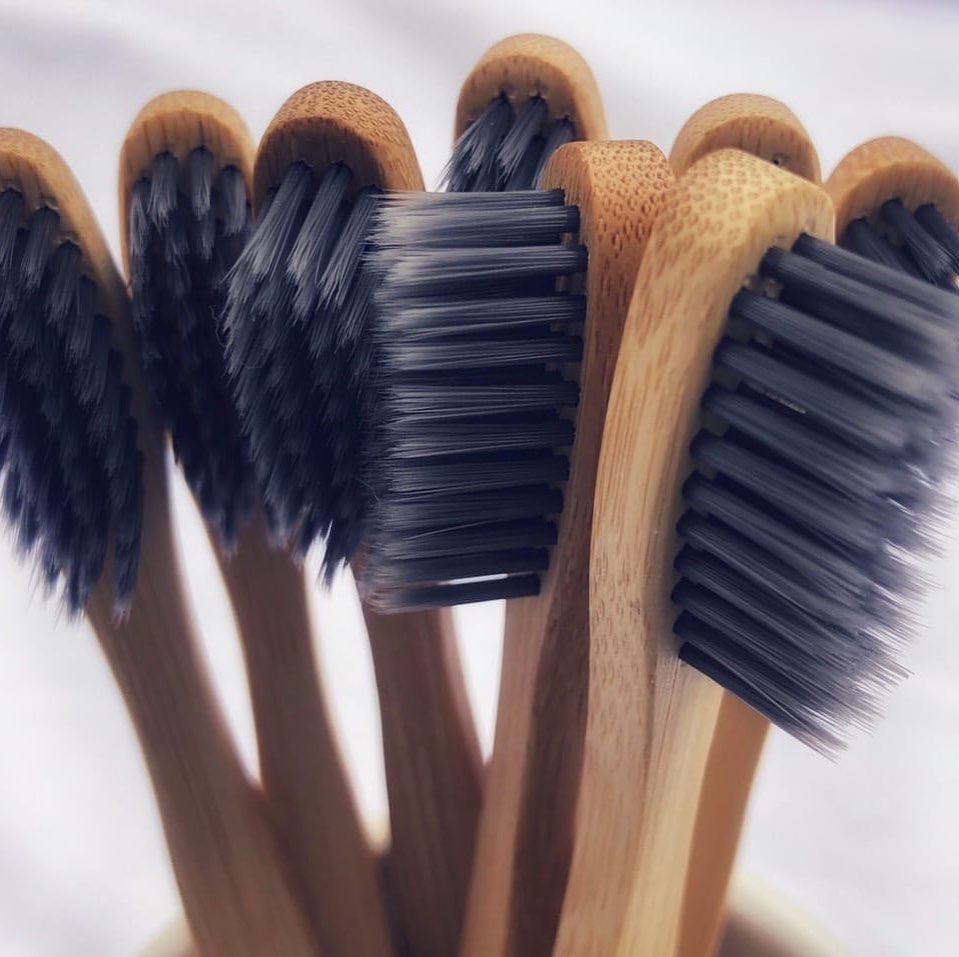 Founded in 2018, April has come to the market with an intention to provide a simple yet creative environmental friendly products. They have got a range of products from bamboo hairbrush, reusable removal products, bamboo toothbrush, natural handcrafted body bar, and shampoo & conditioner bar. With products like these, they do take an initiative to get rid of the shampoo and conditioner bottles, the plastic toothbrush we use every day, and many more.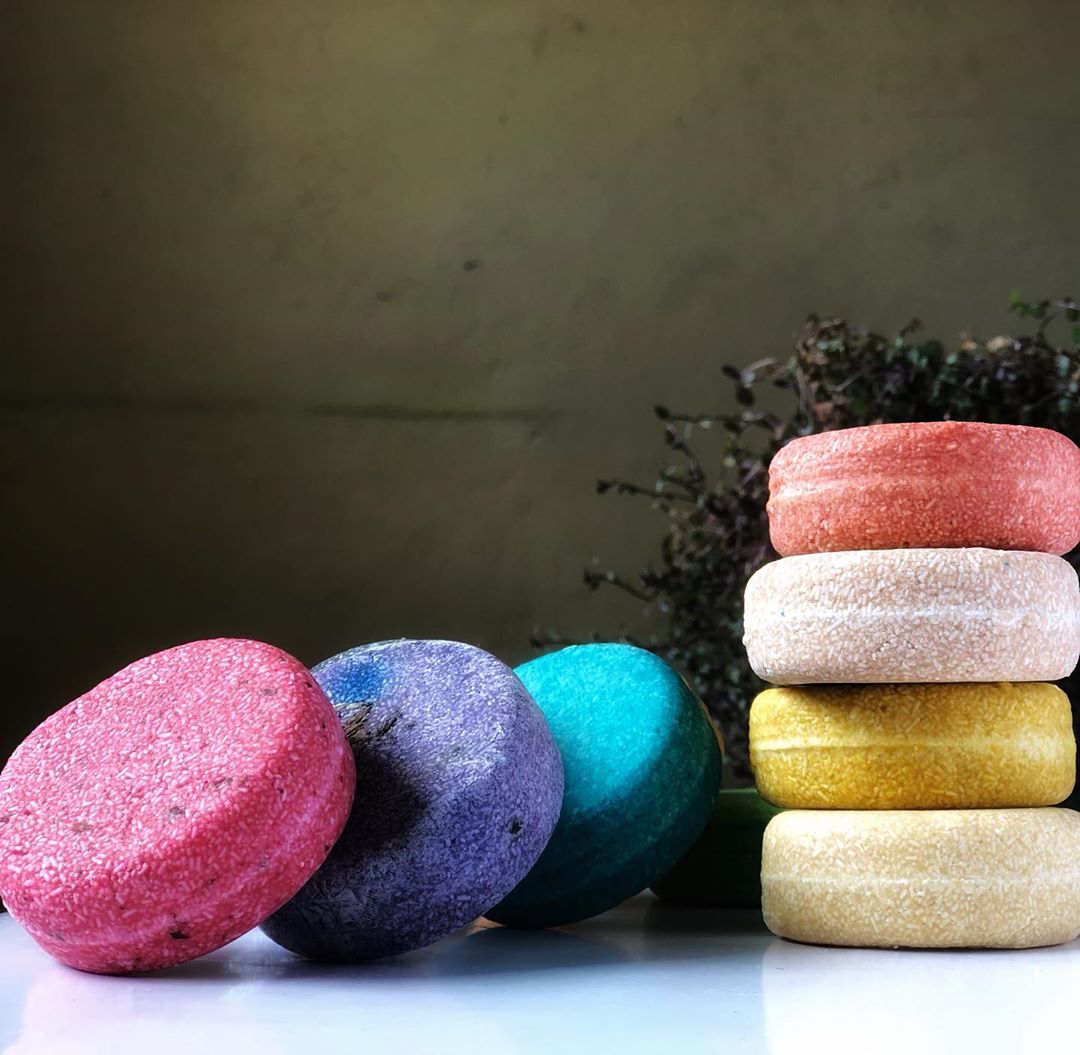 Babu's Bum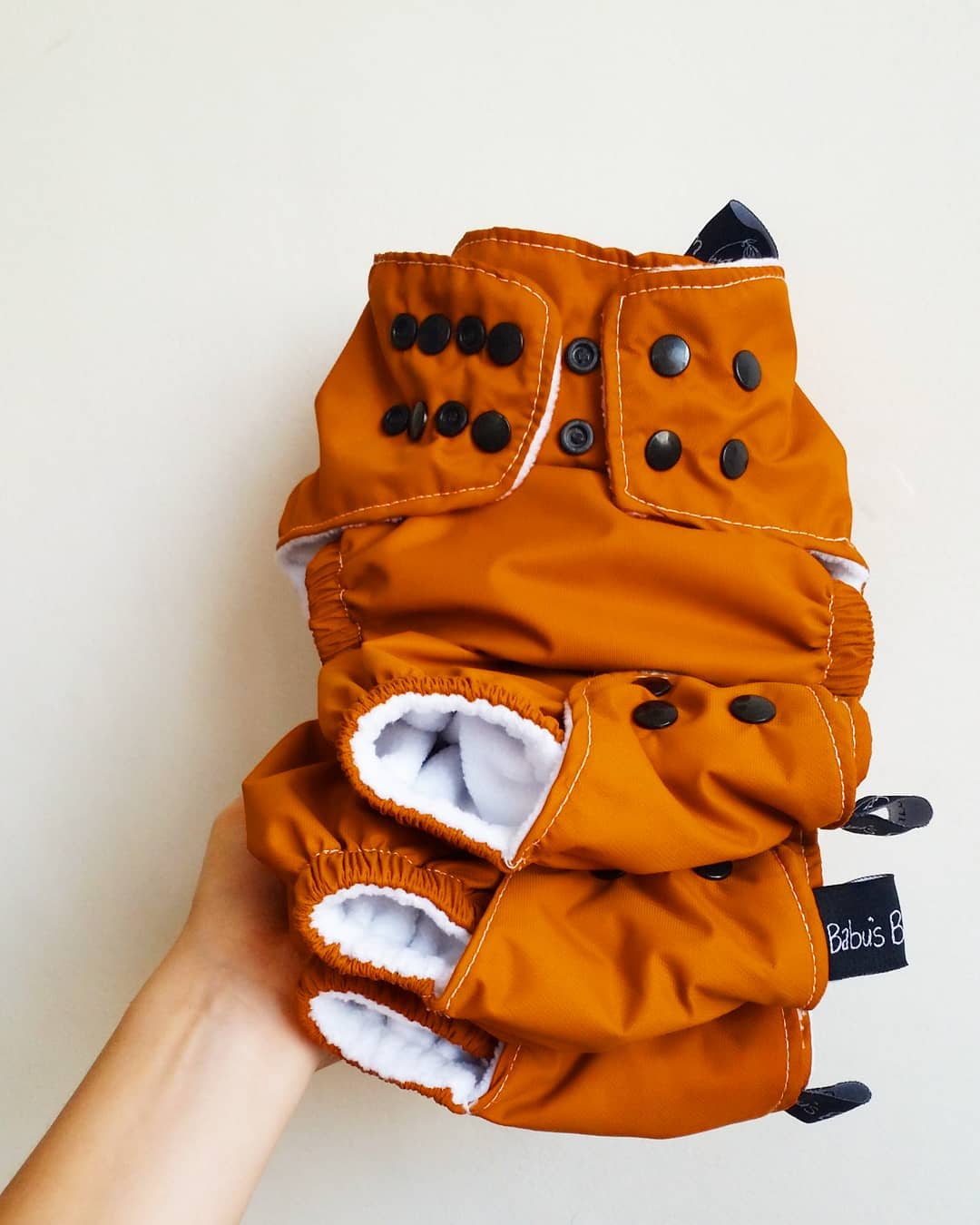 Like the name Babu's bum suggests (Babu meaning kid and bum meaning butt), this very initiative provides cloth diaper for babies. A small business providing sustainable jobs for women produces cloth diaper aiming for a healthier life.


Tyre Treasure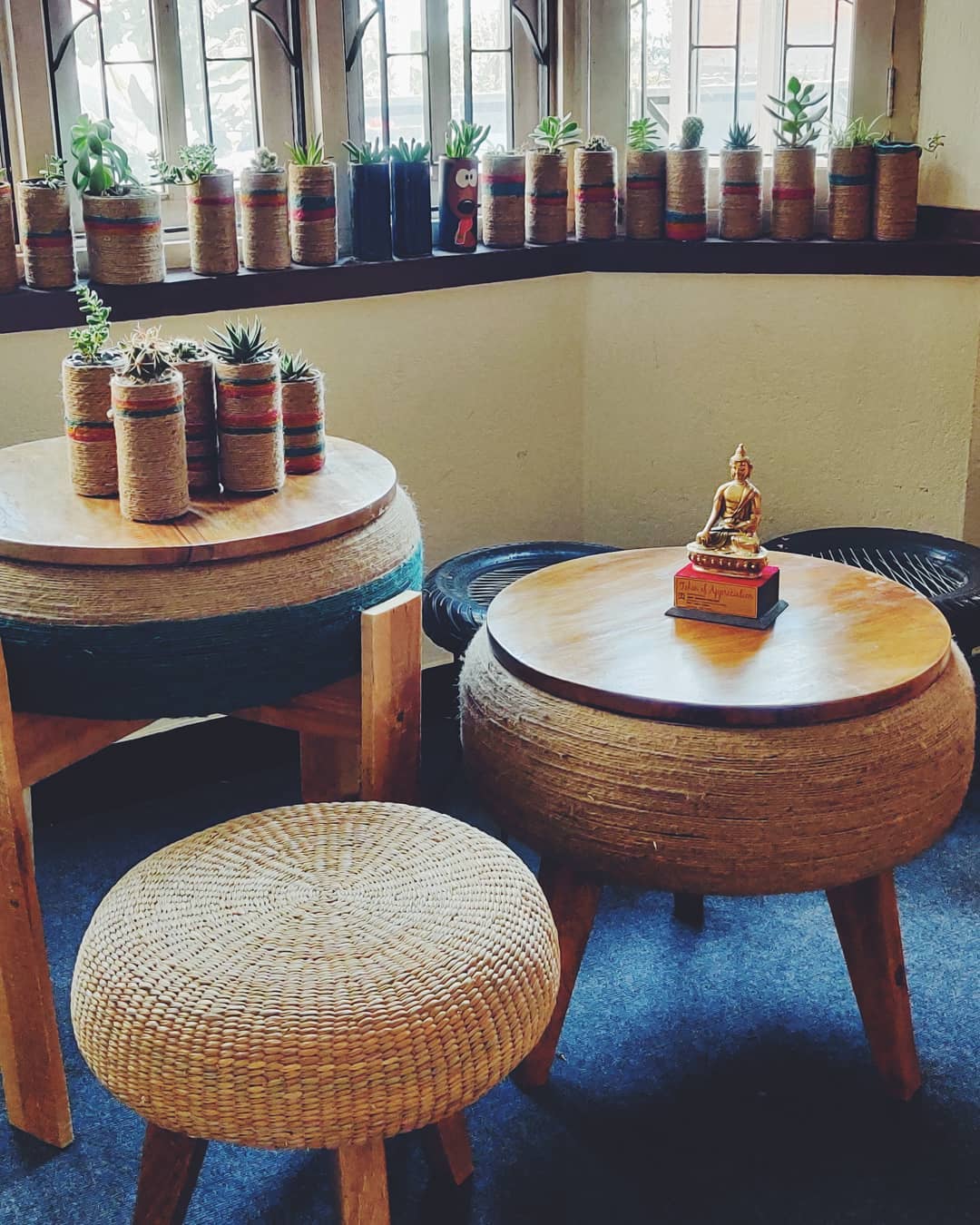 Tyre Treasures is an initiative that aims to address the ever-increasing pollution caused by non-biodegradable inorganic waste, primarily TYRES. They follow the very principles of "Reduce. Reuse. Recycle". The products produced are made from waste—they create useful aesthetic products to reduce carbon footprint and to advance environmental sustainability.
Do suggest to us the ones we have missed.