Millions of children around the world are seen hunting for recyclables, weaving carpets, selling pretty items, begging, working as conductors in bus and laboring in stone quarries and brick kilns. But there is something more that meets the eye; the life of these children's.
In Nepal, around 1.6 million children aged between 5-17 years are deprived of their childhood, education, health and are forced to grind at unacceptable working conditions- a serious violation of their rights. They are forced to drop out from the school and risk their lives by working in factories, being exposed to harmful chemicals, mines and other toxic substances for a long time resulting in serious health problem.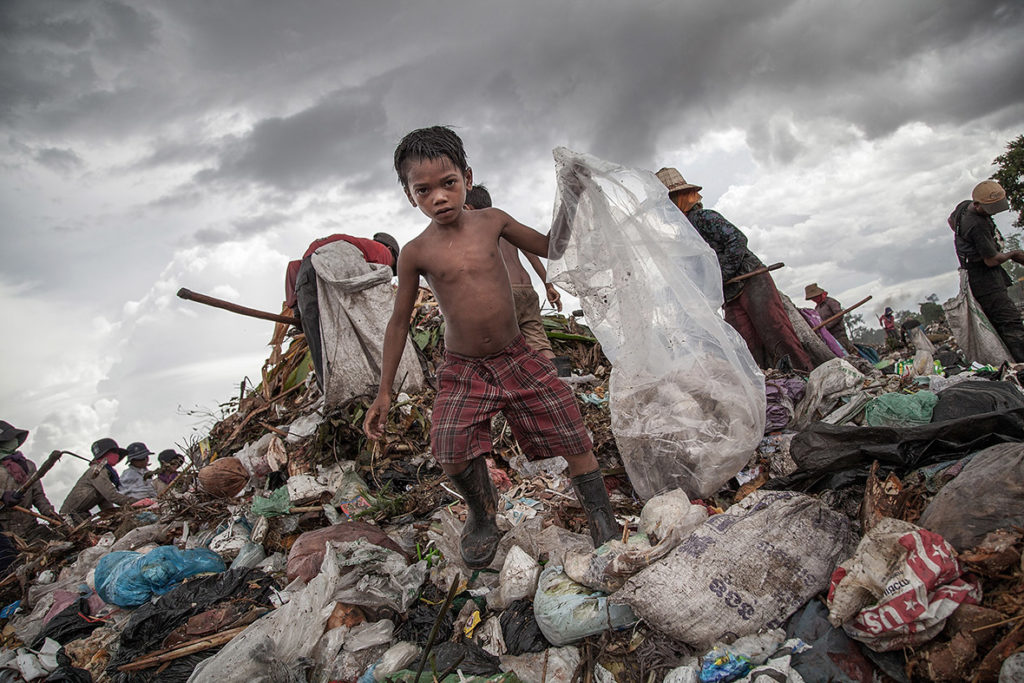 Many children's are seen cleaning dishes in local restaurants or making a living by working as conductors on public transport. Many are employed in private homes as domestic workers, or in the brick, garment and carpet industries.
No country's government would like to see children working in unacceptable conditions. If child labor is not a policy choice, then why do we find children's working against their will?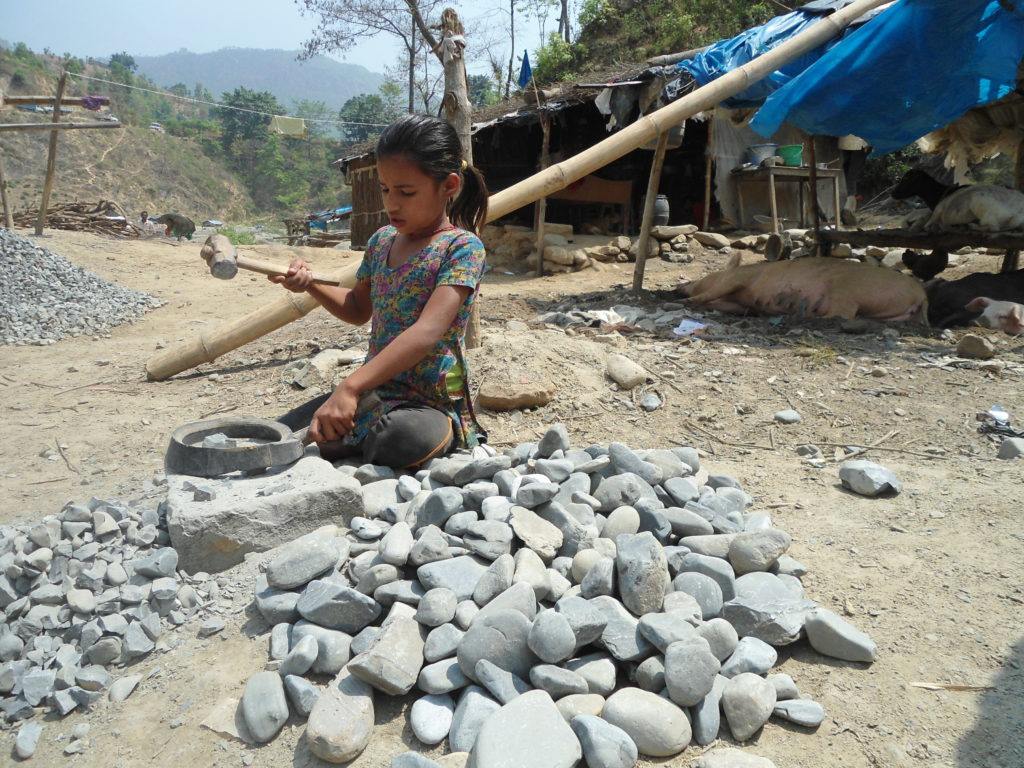 The answer would be poverty. About 25.2% of Nepal's population are living below poverty line. To sustain their households, families living below poverty line are forced to send their children to do hazardous works. The working children's can provide a relief to their poor family through income support, be it for a short period. Along with poverty, lack of awareness, unemployment and inadequate education of parents and society are other reasons.
However, it is not to be forgotten that child labor results in the negative impact on the mental and physical health of children. They are also at a risk of domestic sexual exploitation and physically strenuous labor. They are made to work for longer hours with lower remuneration and are deprived of education.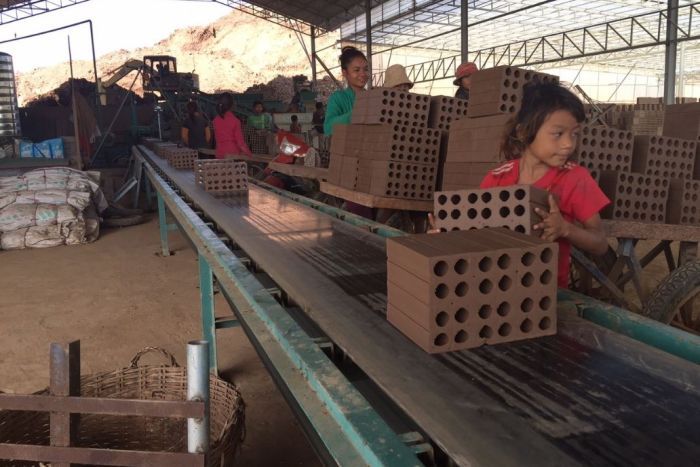 According to a report, 60% of the children in hazardous workplace are mostly girls. For generating an income, many children's are trafficked both nationally and internationally for commercial sexual exploitation and forced labor.
To ban child labor, the Government of Nepal made it illegal for children aged under 16 to work in carpet factories. However, no policy changes were implemented to provide an alternative source of income for families of such children's, which certainly resulted in them shifting back to similar industries for their economic needs.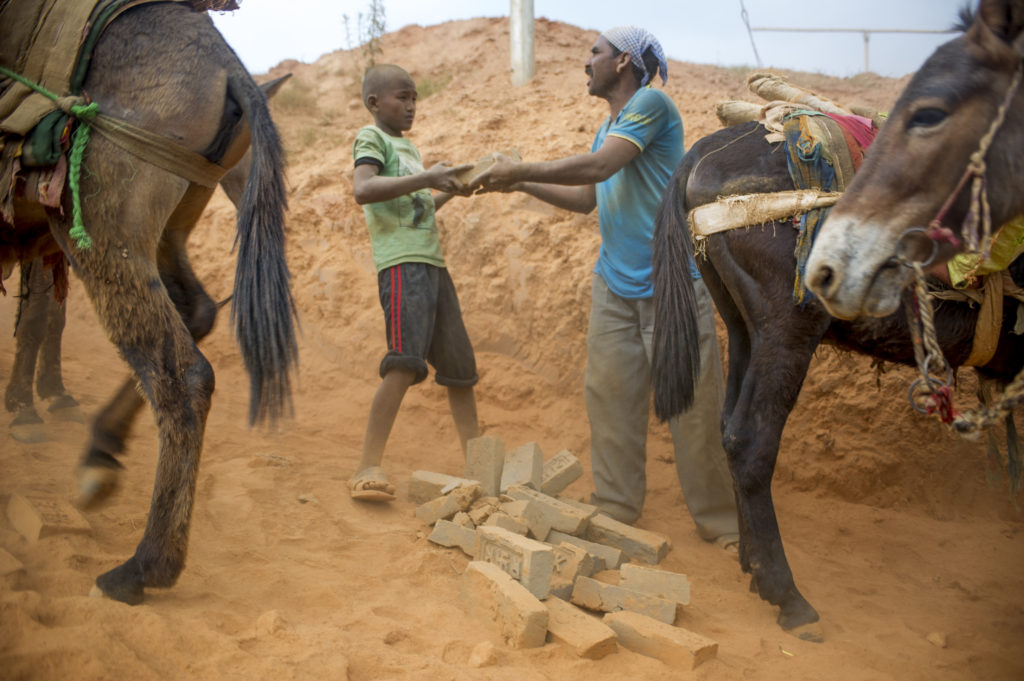 In Nepal, there are three international convention at work namely International Labor Organization (ILO) Convention number 182 and, ILO Recommendation number 190 concerning prohibition and immediate action for the elimination of the worst forms of child labor and ILO Convention number 138 stating the minimum age for admission to employment and recommendation. However, the implementation of these conventions are weak and till today, many children are forced are heavily exploited and forced into labor.
The Government of Nepal also lacks a policy that addresses issues such as forms of child labor, forced labor, hazardous child labor and the use of children in illegal activities. The ban was focused largely on men working in farms, avoiding the girls working as child slaves for their landlords.

On their way to eliminate child labor in Nepal, Government of Denmark has provided with a fund of $582,000 for the preparation of national child labor policy, recommendations for upgrading national legislation related to child labor, development and testing of training programs and a revised hazardous work list. It is a 3-year program which is implemented by ILO-IPEC.
The Government of Nepal should ensure that the basic needs of people living on and below poverty line are met. The need of children to work will not rise, if poverty is taken of by the government. Along with the government, the companies themselves should avoid recruiting children as laborers and those who recruit must be punished under the law.

The Government of Nepal should also bring the changes in the society rather than limiting it to papers only. There also remains a huge gap between commitments and promises made to eliminate child labor and efforts actually made to convert them into effective action and results. Nepal aims to eliminate all forms of child labor by the year 2020, as per its international commitment made.
The only thing we can say is- Time is running out!