Planning your next trip to Jomsom? Wondering what are the things you can do while on your stay in Jomsom? Don't worry, we got you covered.
Located in Kaligandaki Valley of Mid-Western Nepal, Jomsom is a beautiful city which sits at the base of Mt. Nilgiri and Dhaulagiri and lies in the Trans – Himalayan region of Annapurna. Jomsom is jam-packed with breath-taking Himalayan views and various other natural sight-seeing places.
Below are the 10 best things you can do, while on your stay in Jomsom.
1. Dhumba Lake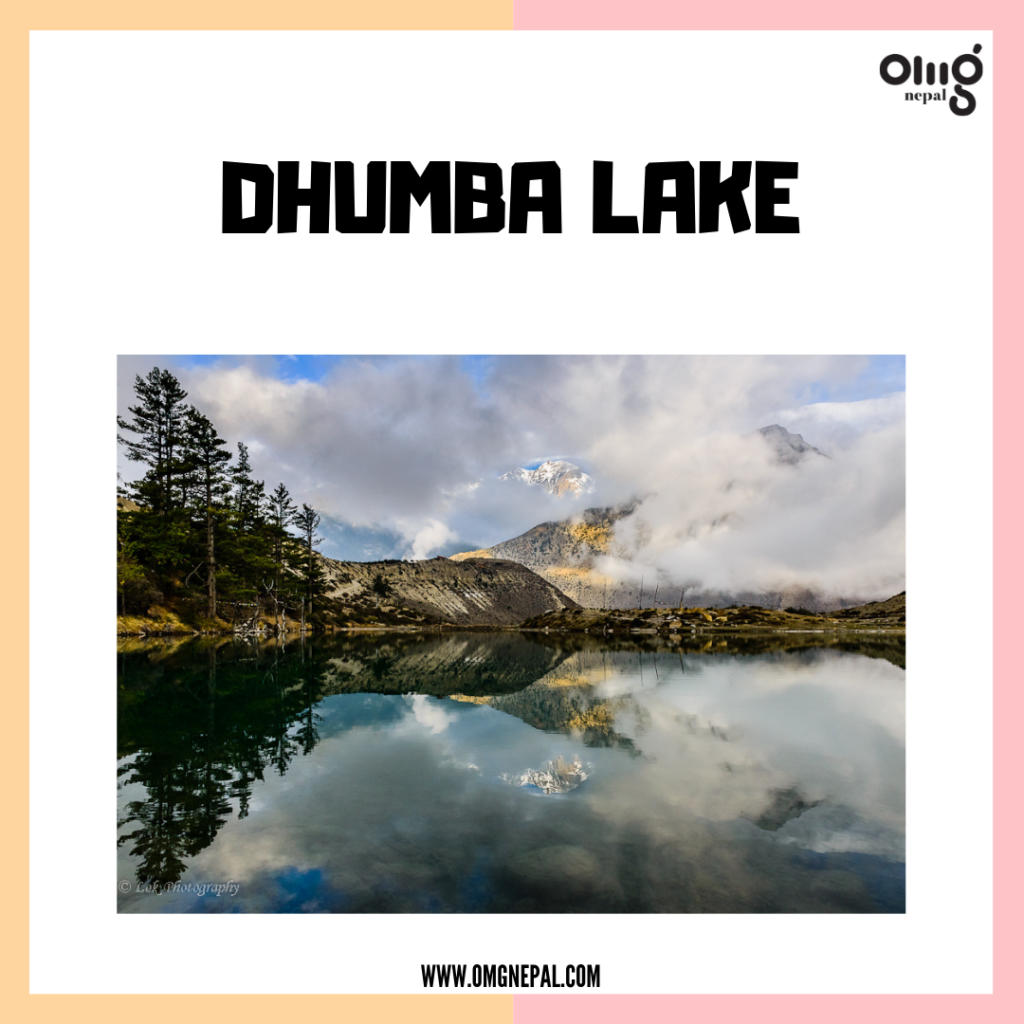 Revealing the spectacular ecological diversity of Nepal, Dhumba Lake is a green water lake which is sacred for Buddhists and is located at the base of Mt. Nilgiri. Visitors are restricted from entering and interfering with the lake water. Situated at a high altitude of about 2,830 meters above the sea level, this lake is also famous as the green gem of Mustang.
2. Thakali and Tibetan Culture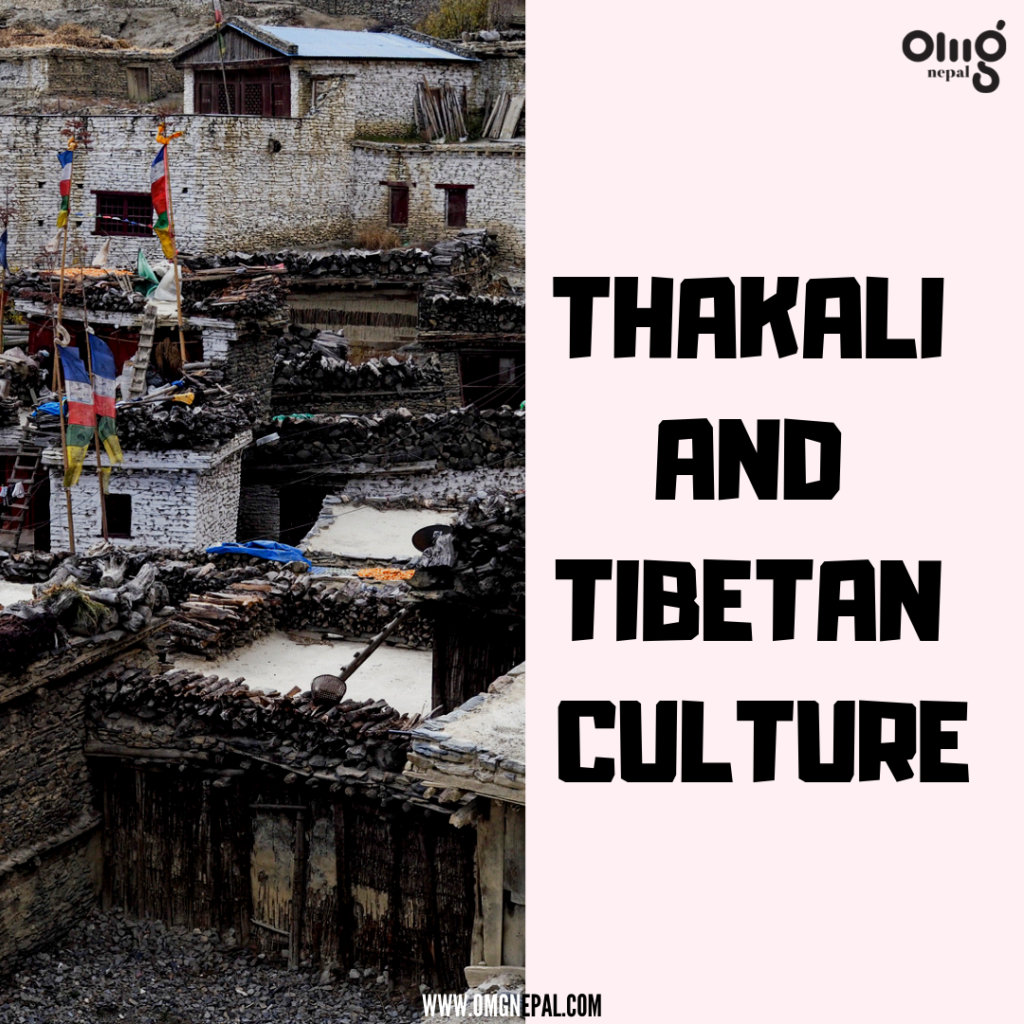 People living here are mostly from Tibetan and Thakali background. The houses they live in are made up of stone and woods and their major economic activities are labor, agriculture, tourism and livestock in foreign countries. Learning about their culture and habitat is one of the interesting thing to do while on your stay in Jomsom.
3. Kagbeni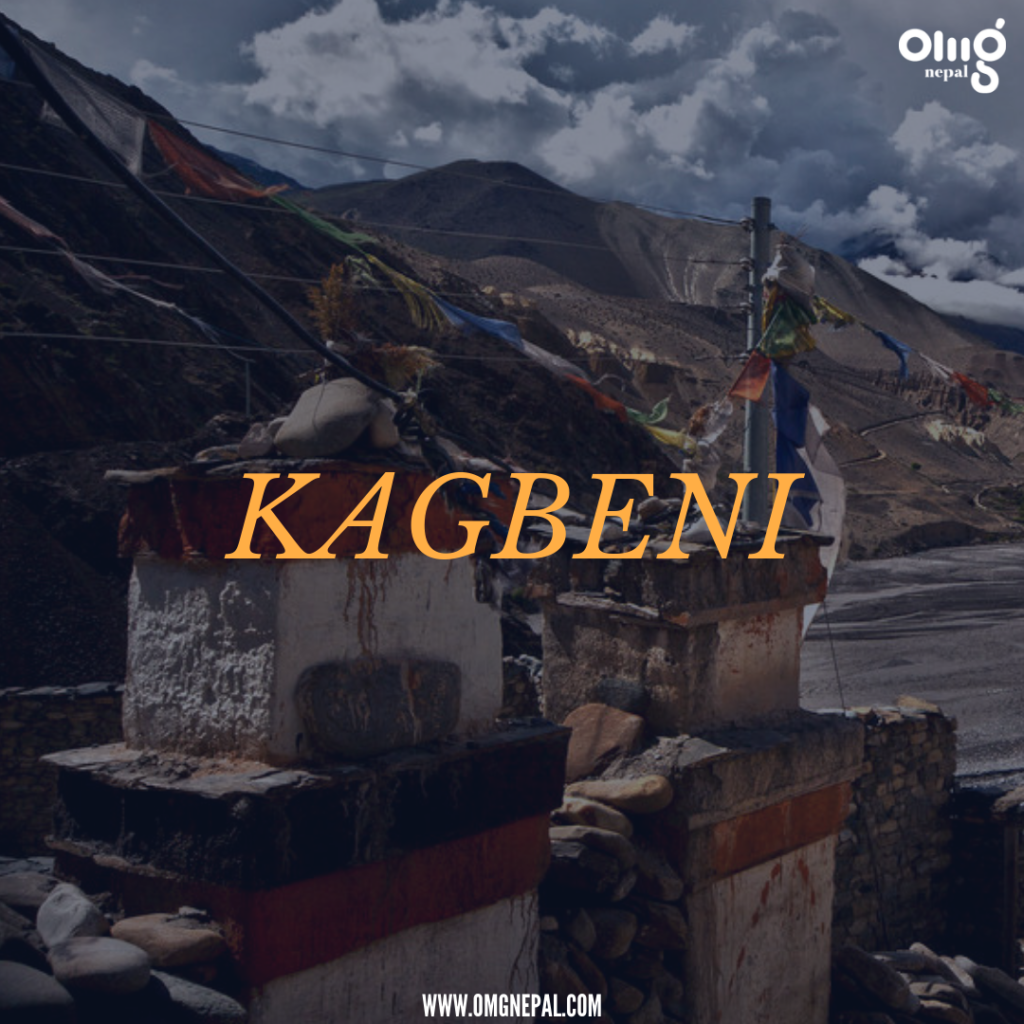 It is one of the windiest place of Nepal which is located on the way to Muktinath. Kagbeni have some ancient museums and monasteries that showcase the Tibetan culture and traditions. Make sure you visit this place while in Jomsom.
4. Leopard Cave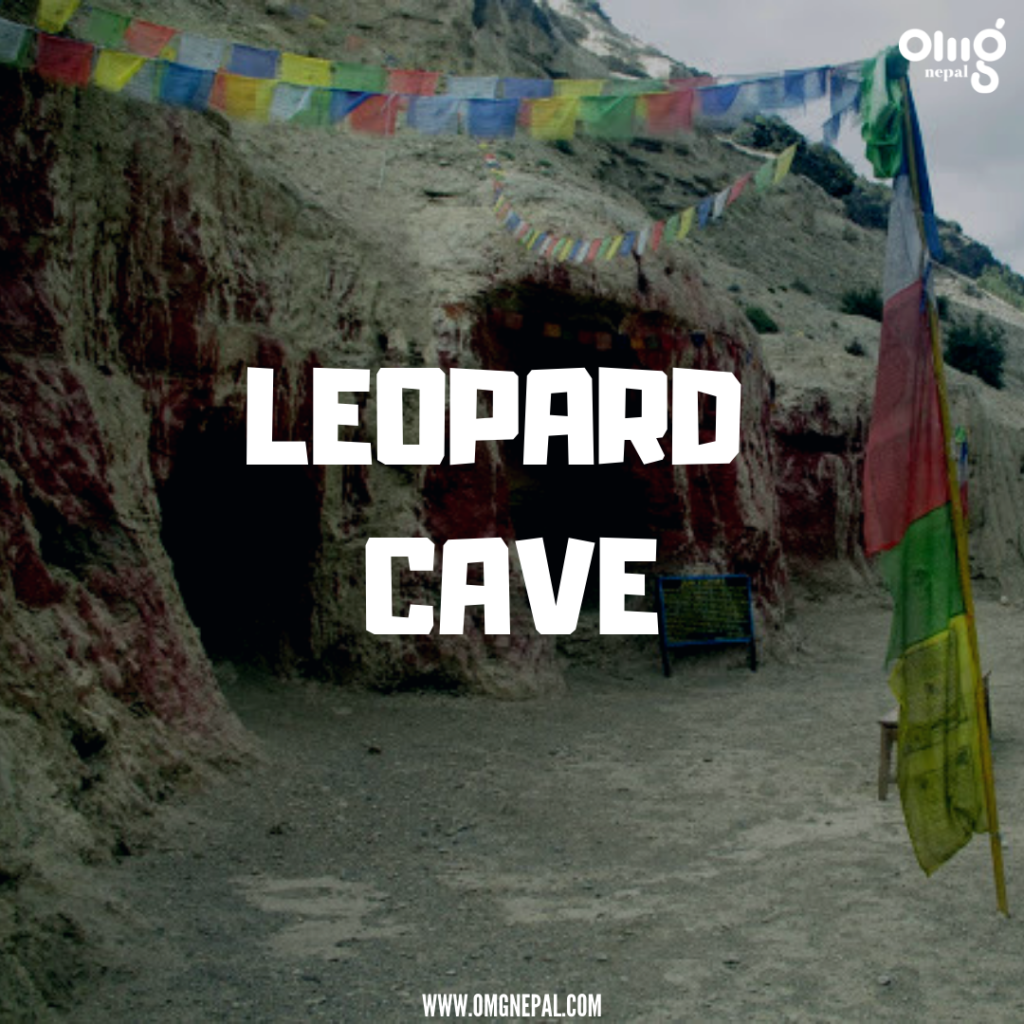 It is one of the top thing to do while on your stay in Jomsom. It is located in the heart of the Himalayas and you can make your way to this cave by heading off beaten trail to the Thini village. Being an underground enclosure, a lot of tourist have been visiting this place.
5. Jomsom View Tower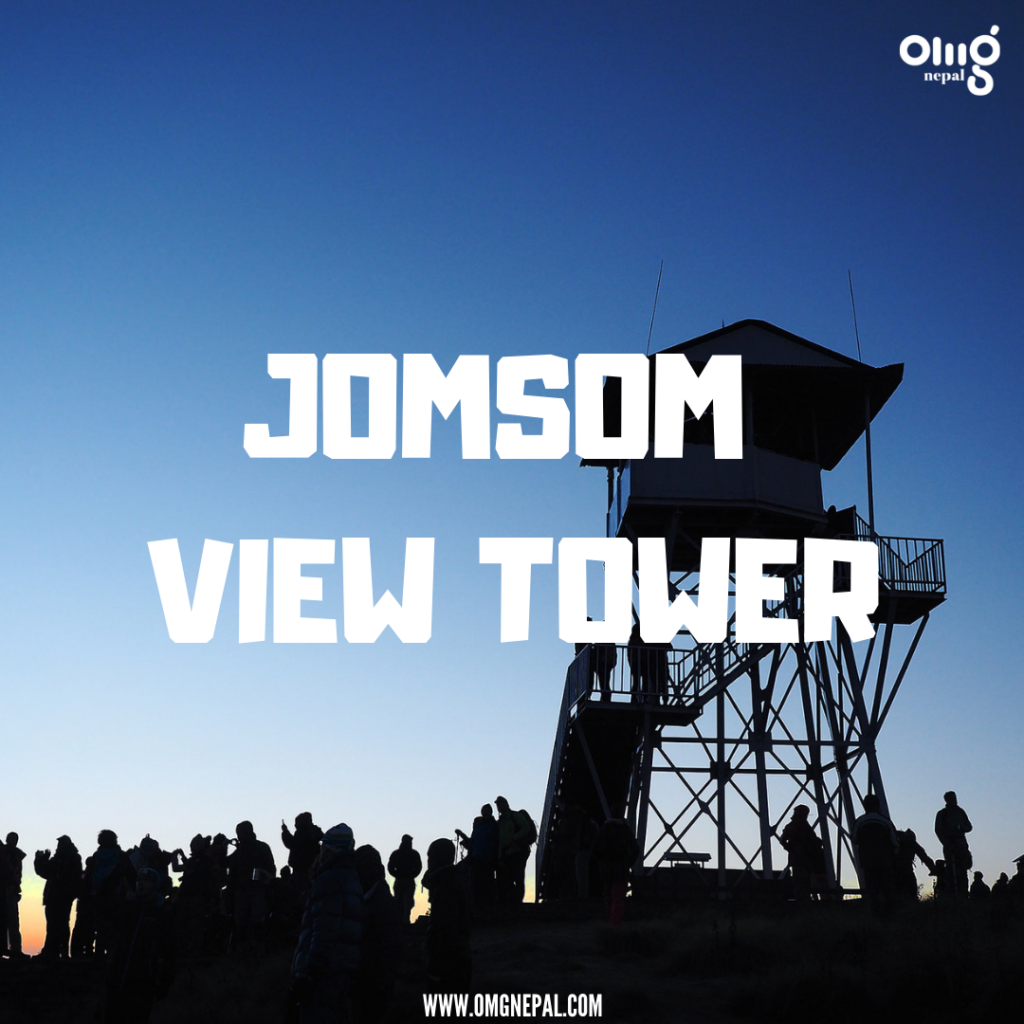 The tower is situated at an altitude of about 3,750 meters above the sea level and was constructed by the Annapurna Conservation Area. While on your way up to the tower, it offers you some mesmerizing panoramic view of Tilicho Peak, Lomanthang, Muktinath Temple and Mt. Dhaulagiri.
6. Rupse Falls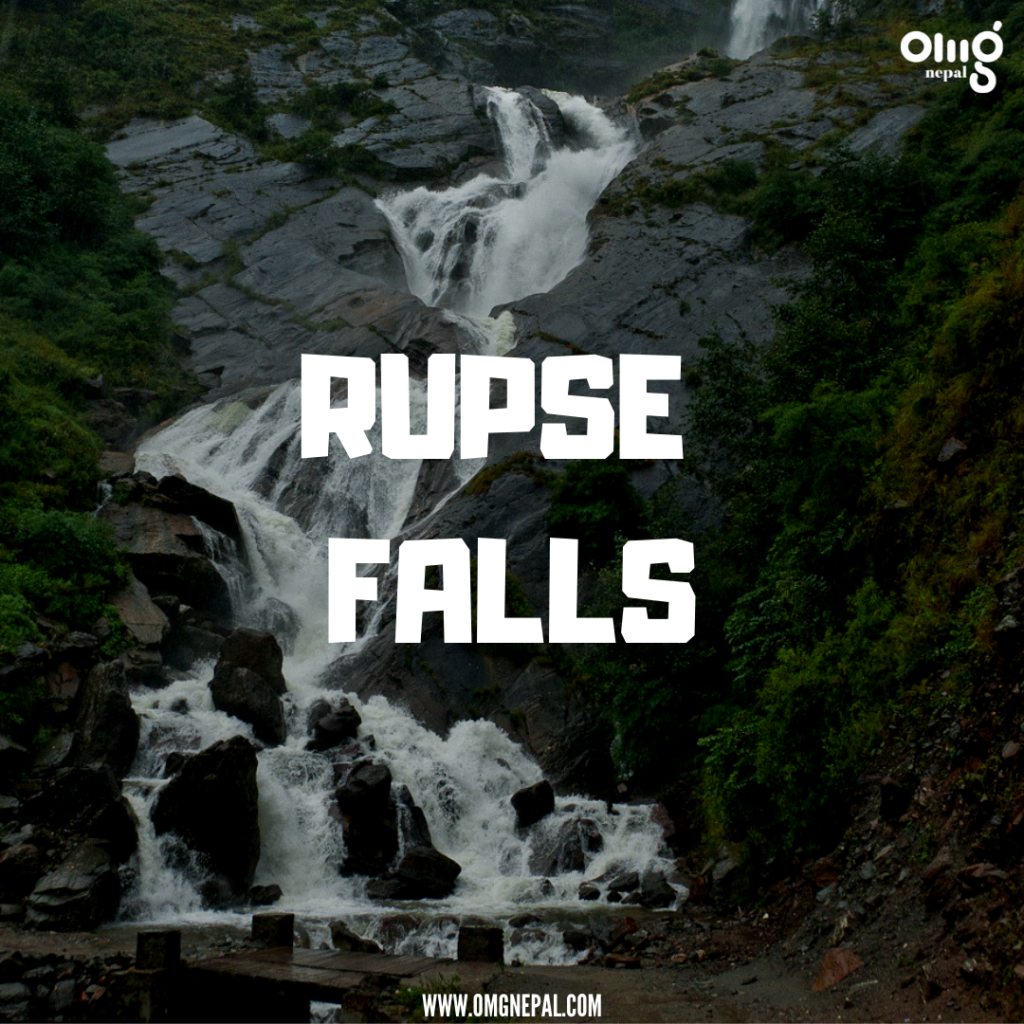 It is a beautiful waterfall that lies on your way to Jomsom. The fall slides through steep rocky hills and is more than 300 meters tall. The fall increases about ten folds during the monsoon season and is small during the summer and winter season. Make sure you visit this exquisite fall while on your way to Jomsom.
7. Muktinath Temple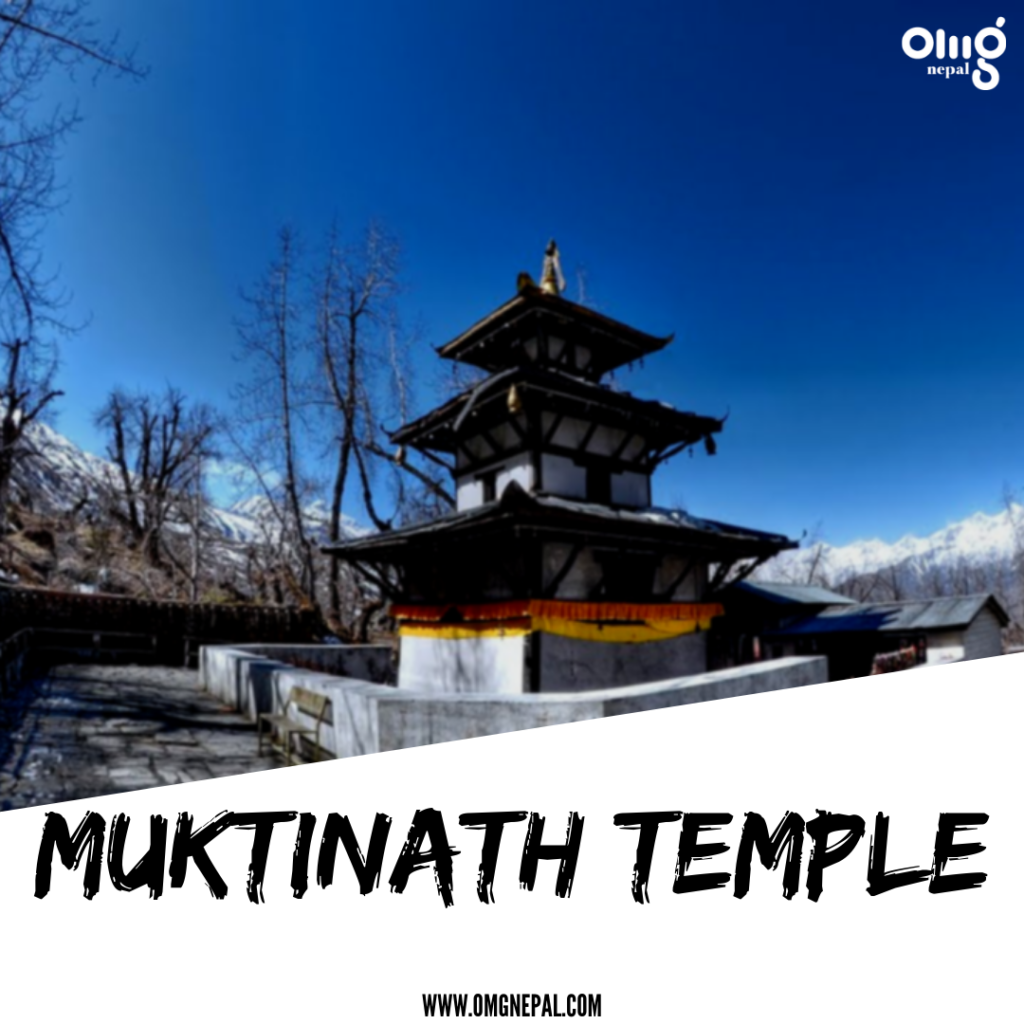 Located at an altitude of 3,710 meters in Mustang Valley, Muktinath temple is a sacred temple for both Hindu and Buddhist followers. It is believed that bathing in the waters from the taps of Muktinath eliminates all the sins done in life. As a result, many followers visit Muktinath just to bathe and remove all their mistakes and start a new chapter of their life.
8. Mountain Biking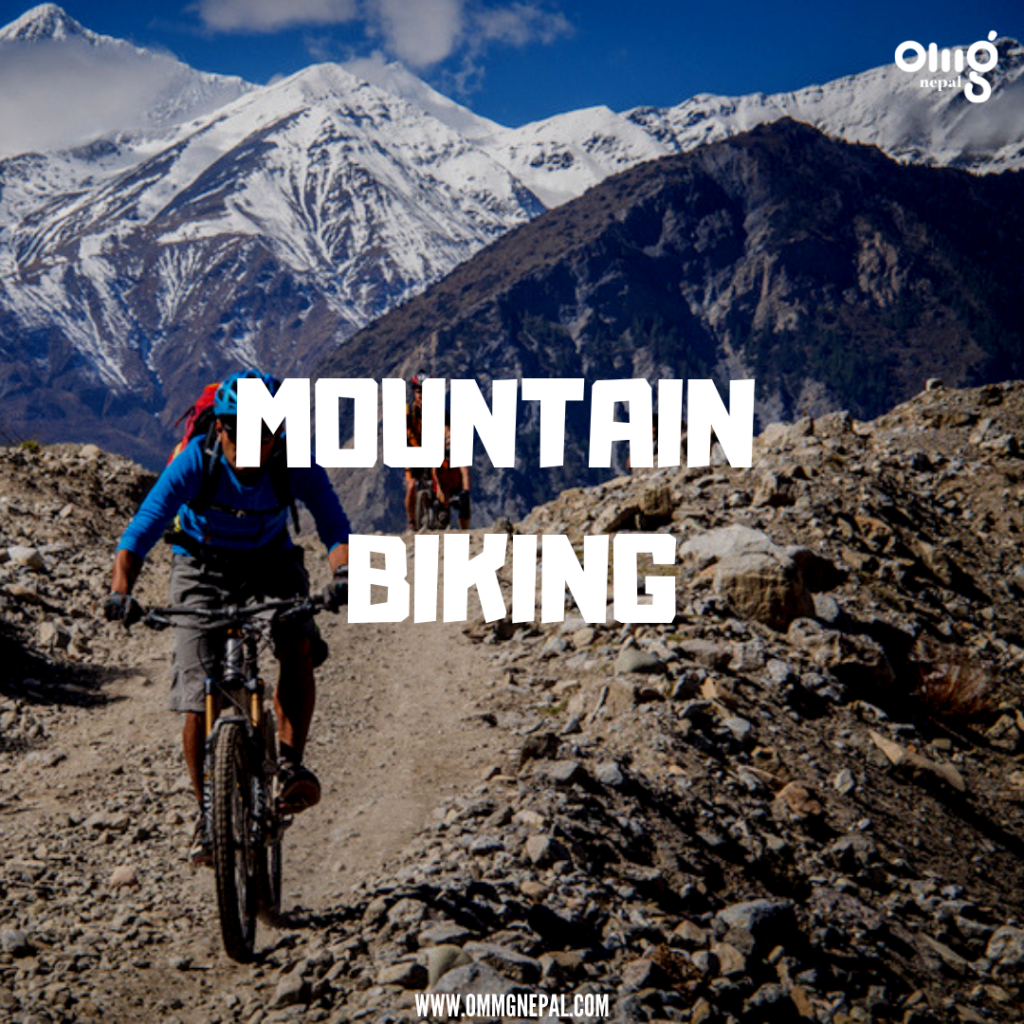 Jomsom is an exciting destination for Cyclists and Mountain Bikers as it is vastly equipped with barren hills and dry terrains. Many individual visit Jomsom to conquer the steep slopes and make videos of them riding through the challenging hill slopes. It is a must do activity while in Jomsom.
9. Rock Climbing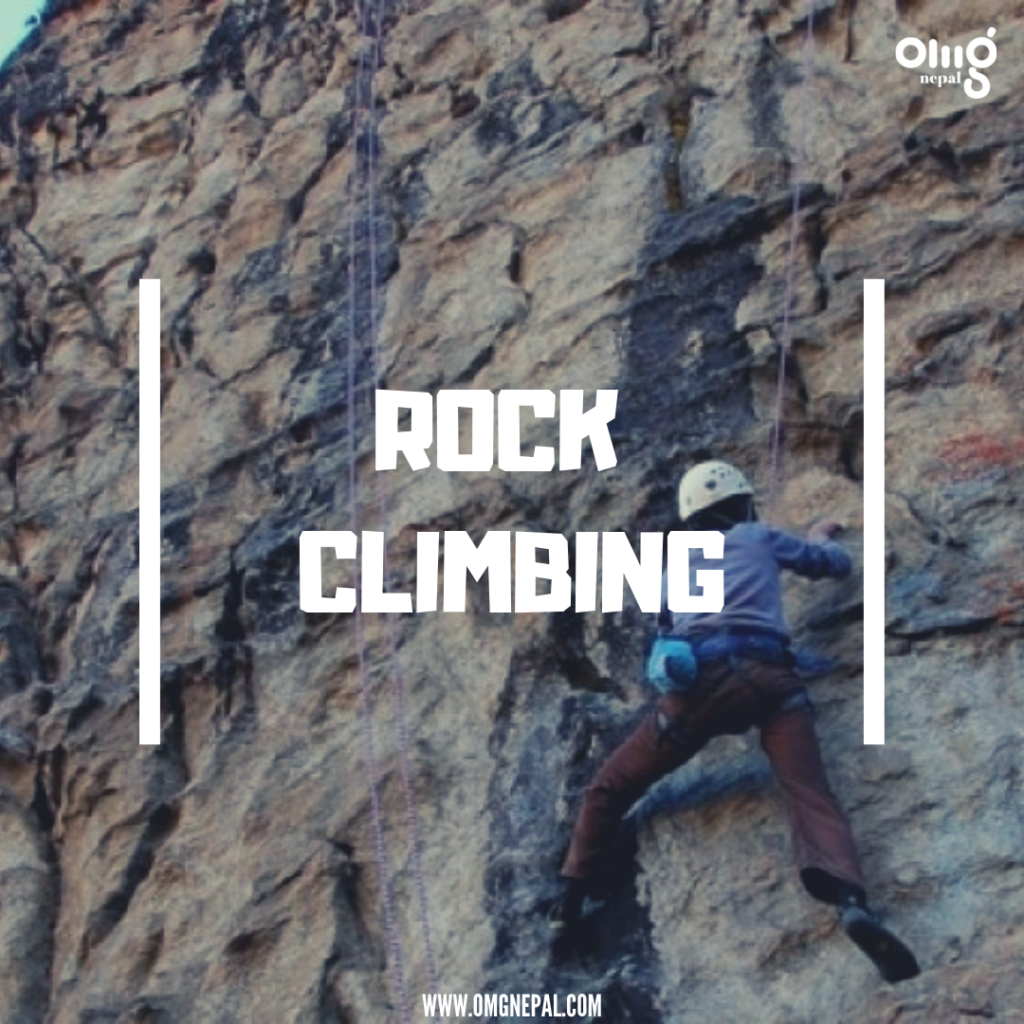 If you are not a bike rider or a cyclist, you can go for rock climbing in Jomsom. The vertical climb of nearby hills serves as a perfect destination for rock climbers. Do try this adventure while on your stay in Jomsom.
10. Mustang Eco Museum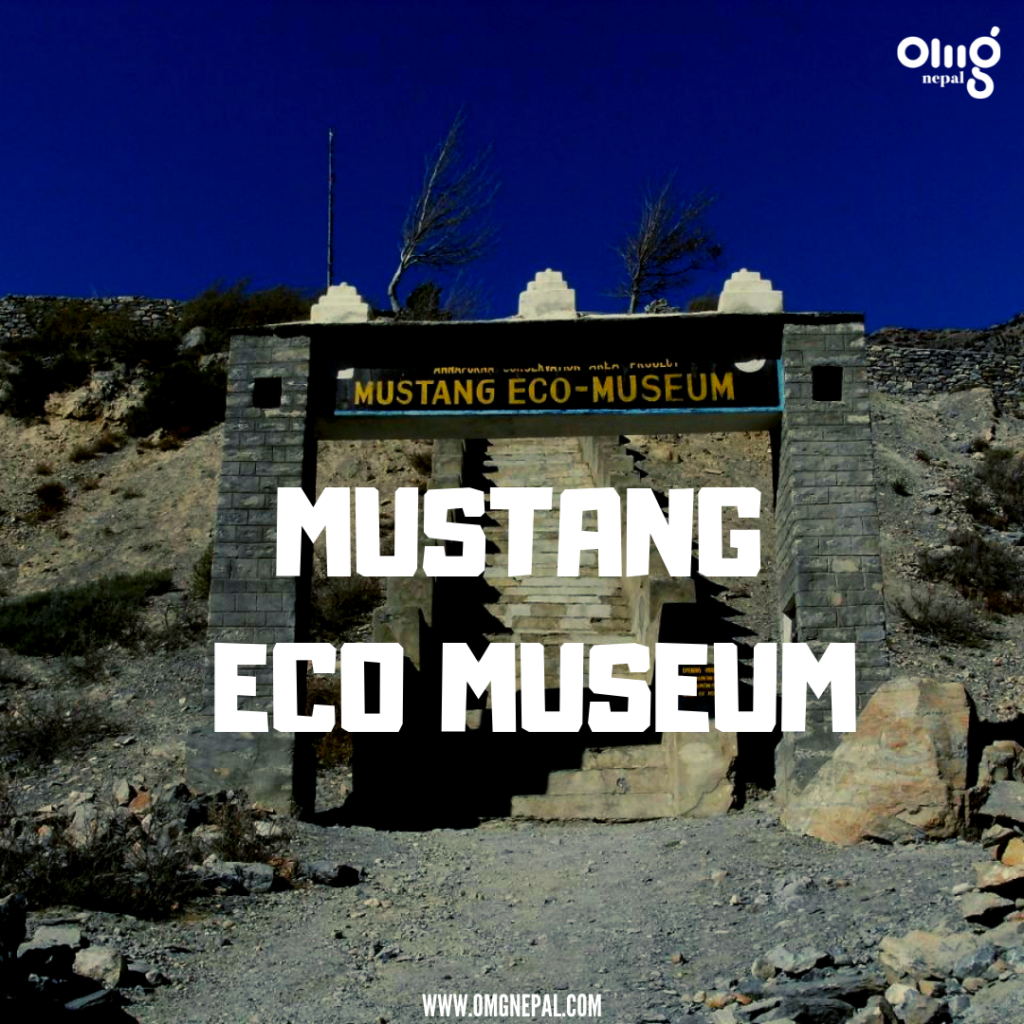 If you are keen to learn about the local history and new cultures, do head out to Mustang Eco Museum for a one-day exploration. The museum displays various aspects of nature and culture of Mustang areas such as traditional dress, artwork, herbarium, animal specimen and Buddhist monastery.
Have you visited Jomsom? Do let us know your views in the comment section.