Gorkha, a place where tourists can witness mesmerizing views of the Himalayas and enrich themselves with Nepal's fascinating culture, history and religion, is a small town where the name of the world-renowned Gurkha soldiers rose.
Gorkha is famous since it is the birthplace of the most renowned king, Prithvi Narayan Shah. After visiting Gorkha, one can know about the history of the Nepali people and their ancestral traditions, kingdoms and dynasties.
Looking for things to do in Gorkha? Here are 5 Things to do in Gorkha
Gorkha Durbar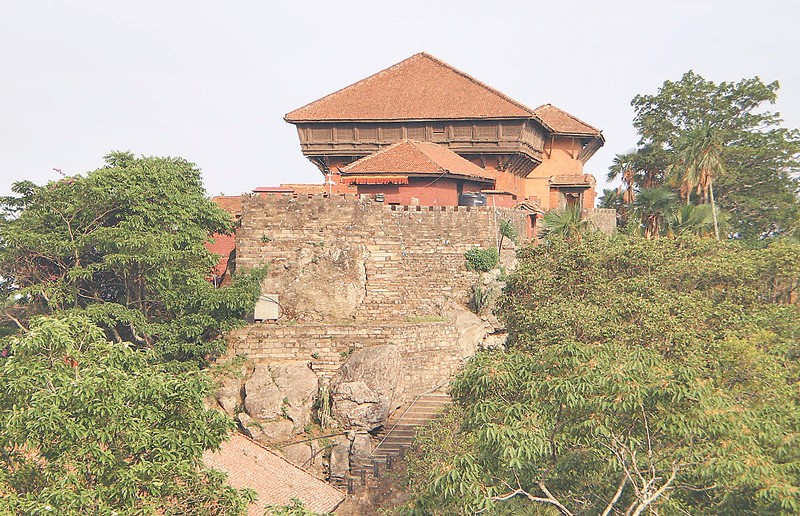 The 16th century Gorkha Durbar is a palace, temple and fort all in one. The beautiful and eye-catching architecture of the temple perches high above Gorkha with fascinating views over the Trishuli Valley and mesmerizing panoramas of the soaring peaks of Manaslu, Annapurna and Ganesh Himalayas.
Taking a glimpse of 8000M+ Peak, Mount Manaslu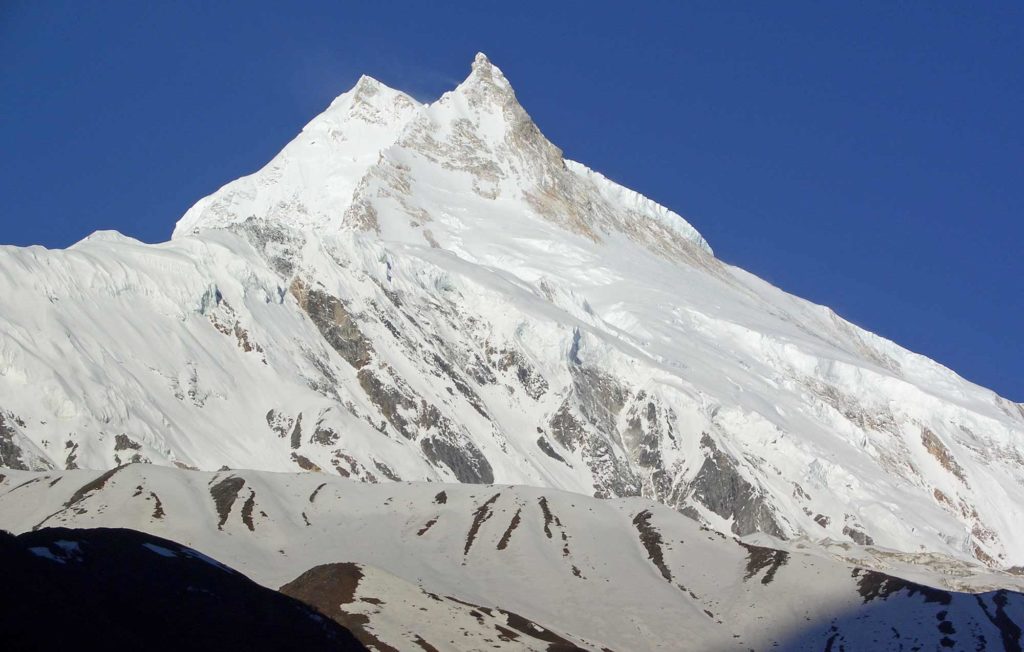 It is the eighth highest peak in the world that lies in Gorkha district. Upon entering the Manaslu region, tourists can get the closest view of mountainous beauty with glacial ridges and landscapes offering amazing views. On your way to Manaslu, you shall come across rivers, streams and waterfalls and a walk through plains and hills along the rugged and narrow terrain adds a beauty to the trip.
Manakamana Temple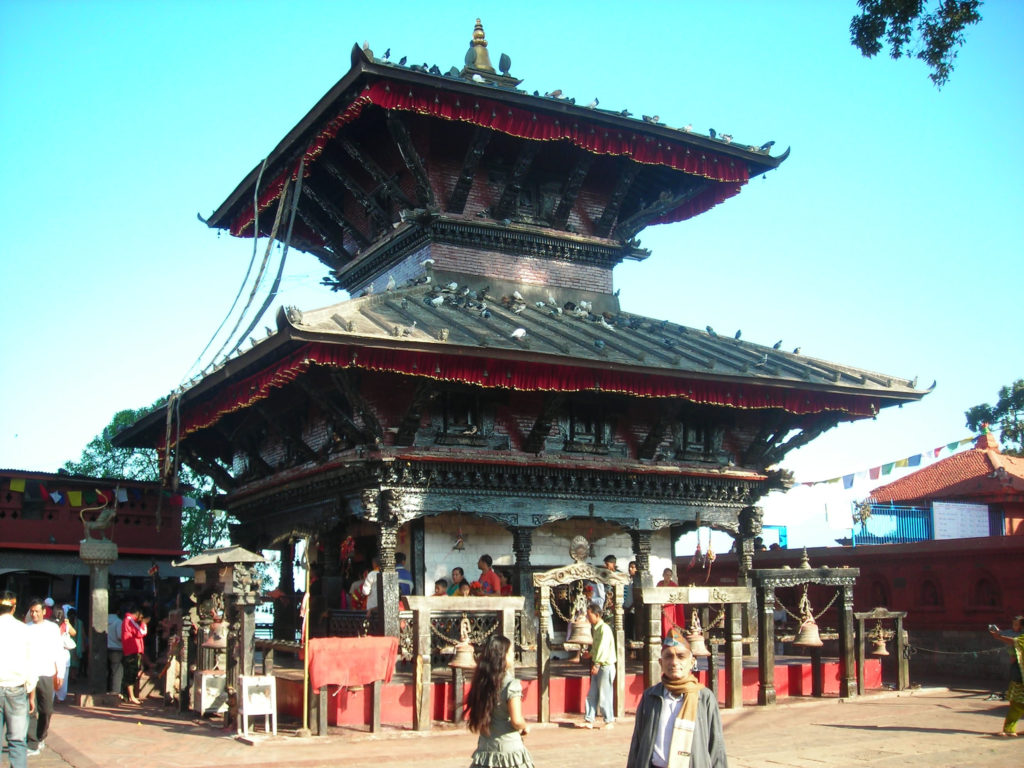 The temple is situated at the top of the hill and holds great religious and historical importance. Hundreds and thousands of tourists come here with the hope of getting their wishes fulfilled by Goddess Bhagawati. Tourists can go to the temple through cable cars and cover the distance in just 10 minutes
Gorkha Museum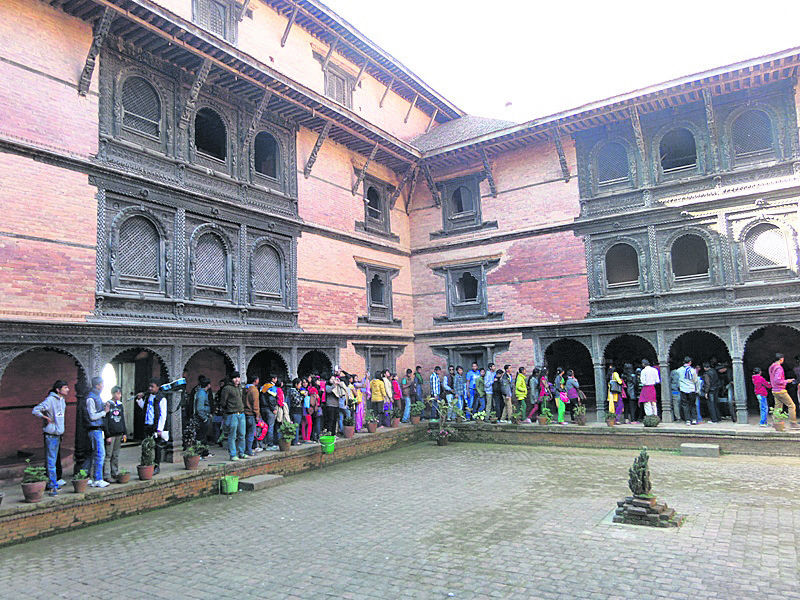 The Gorkha museum, housed inside the grand Tallo Durbar provides a glimpse of ancient historic times and places. The museum has a beautiful internal courtyard with carved doors and windows. It is a pleasure for the tourists to wander the old hallways lined with historical items and arts and crafts.
Gorkha Nath Temple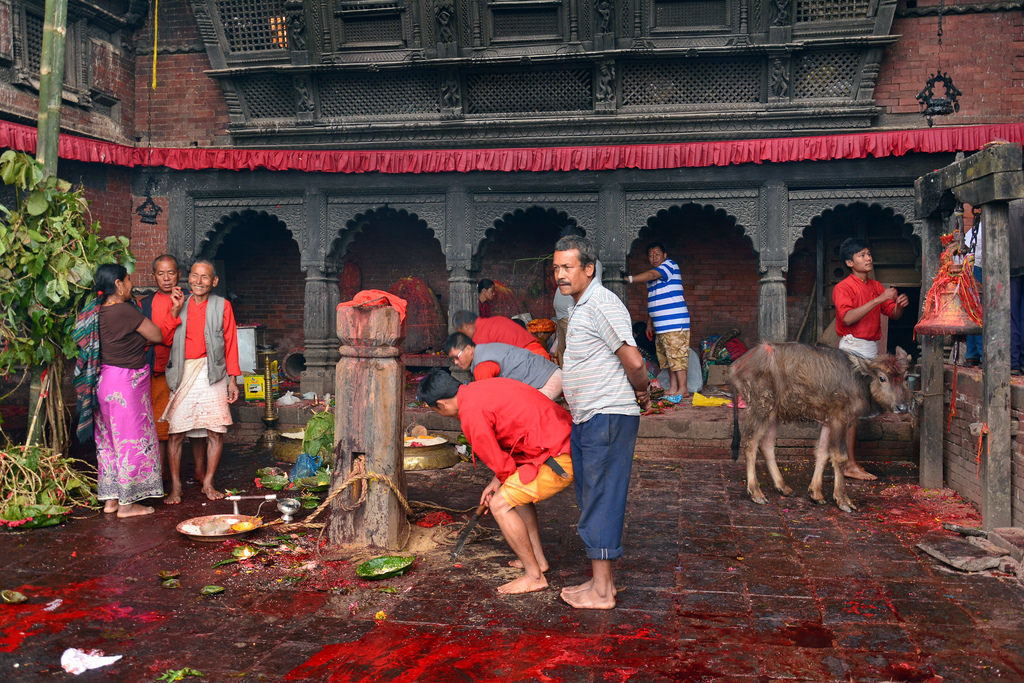 The Gorkhanath temple is visited by Brahmans and Chhetris with great devotion considering it to be the holy pilgrimage site. Every year, the great fare is organized on Baisakh Purnima in Gorkhanath Cave. The temple is dedicated to the 11th-century yogi who invented Hatha yoga and founded the Shaivite monastic tradition.
Featured Image: https://bit.ly/2WvVqMq