Humla is one of the highest, most remote and poorest district of Nepal, bordering with Tibet. Despite being immensely remote district, it is incredibly diverse as about 85% of the total 55000 people are Hindu, Buddhists, while some practice polyandry. It comes among one of the most culturally fascinating places in all of Nepal.
Here below are some things to know about Humla.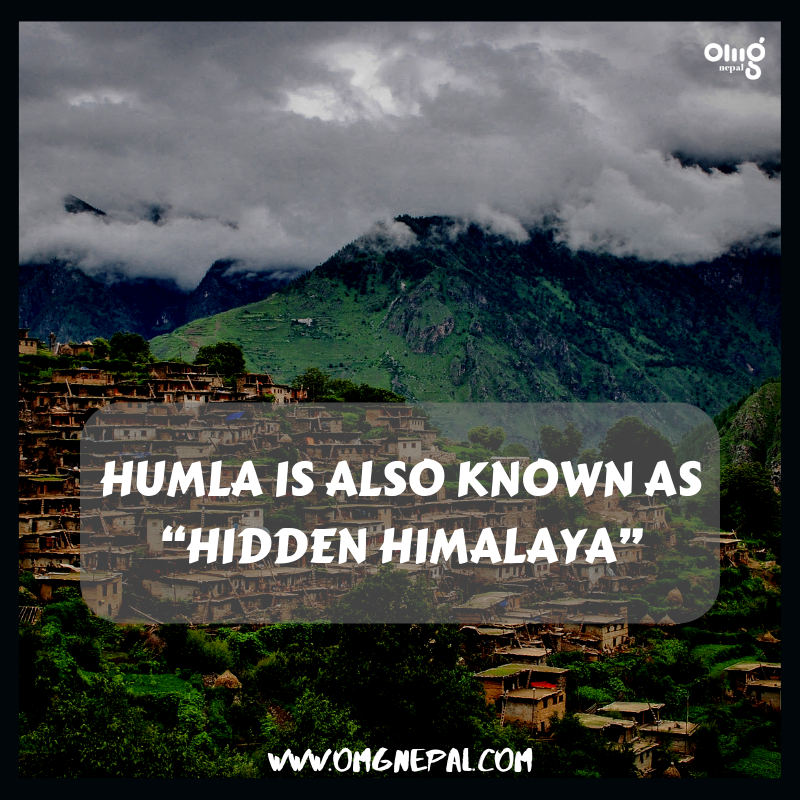 Since Humla is one of the most remote and poorest district in Nepal, it is also known as "hidden Himalaya", as it is mostly left unexplored by the tourists.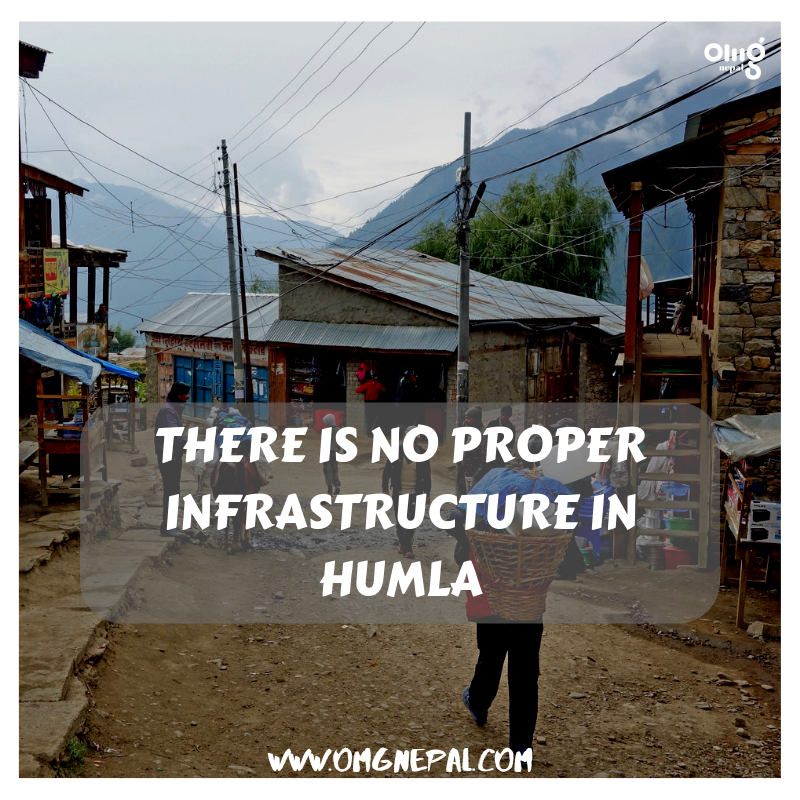 The area lacks complete infrastructure such as electricity, roads, water and telecommunications. As a result, one can only reach either by foot or by air.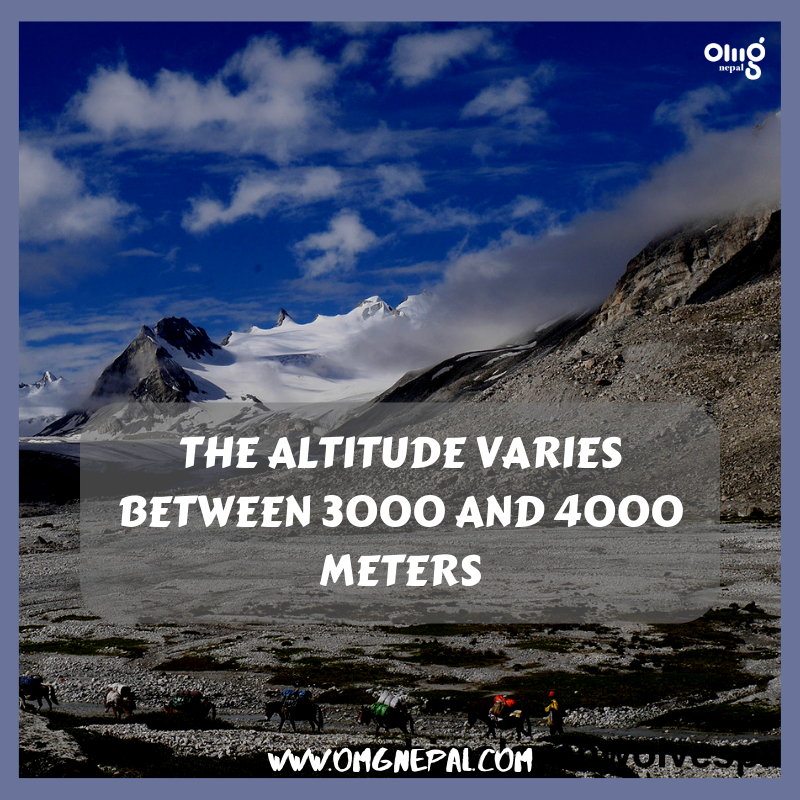 In humla, the altitude varies between 3000 and 4000 meters leaving only 2% of the land available for cultivation and agricultural purpose.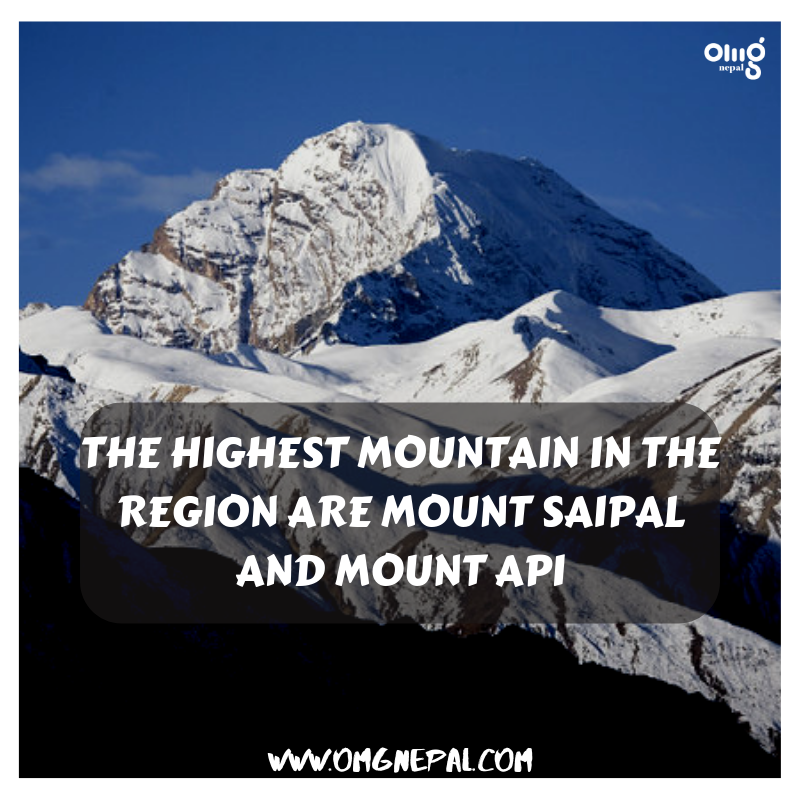 In humla, there are two mountain peaks that exceed an elevation of 7000m i.e. Mount Saipal which is 7031m and Mount Api which is 7132m.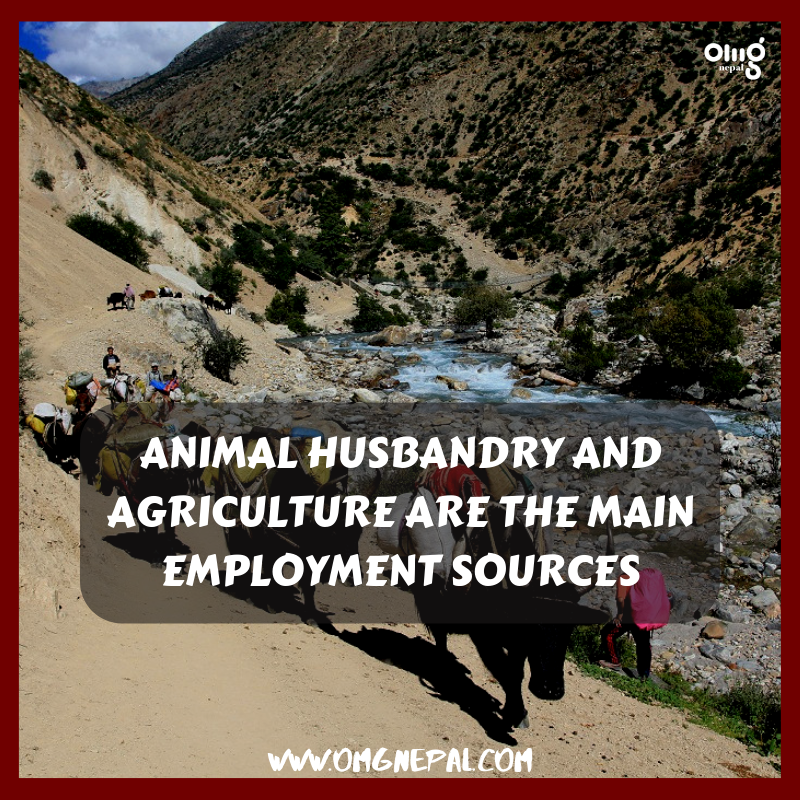 With only 2% of the land being arable, people living here grow mainly potatoes, corn, turnips, millet and buckwheat. The main employment sources are animal husbandry and agriculture.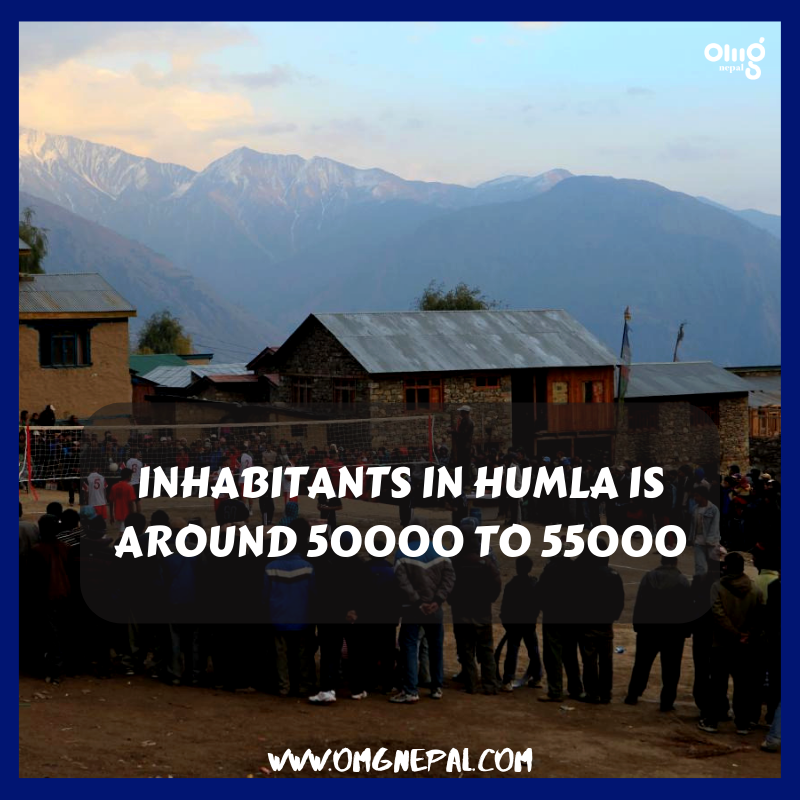 Being a small remote district, many children in the area suffer from malnutrition as hunger and poverty is widespread in the area and the total number of inhabitants is somewhere around 50000 to 55000.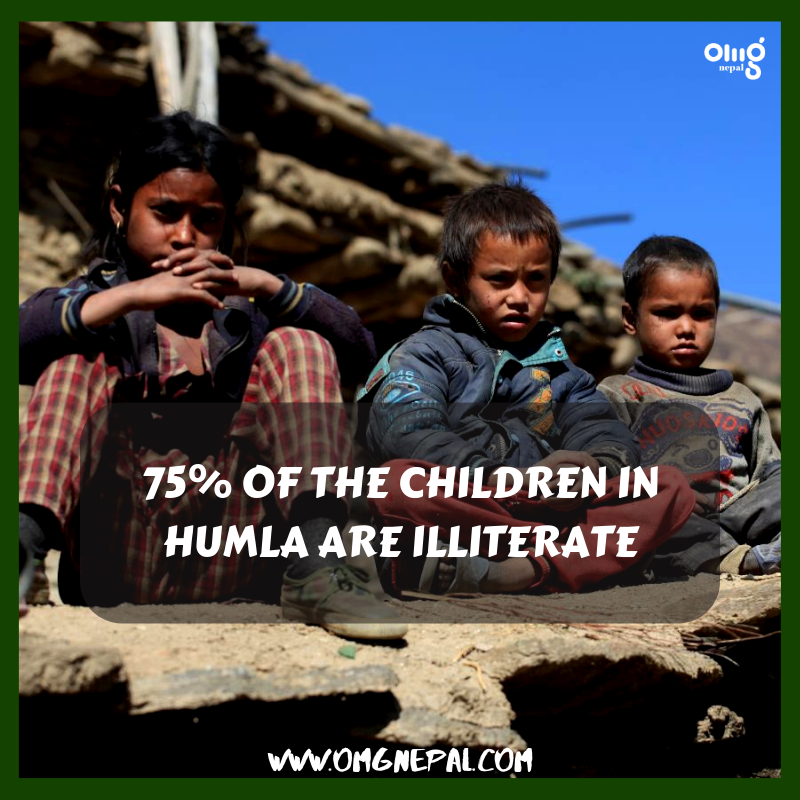 Since, all the families are focused on producing food, they cannot afford to send their children to school resulting in about 75% illiteracy in children's of Humla. Meanwhile, many school lack the most basic equipment such as desks, blackboard and motivated teachers.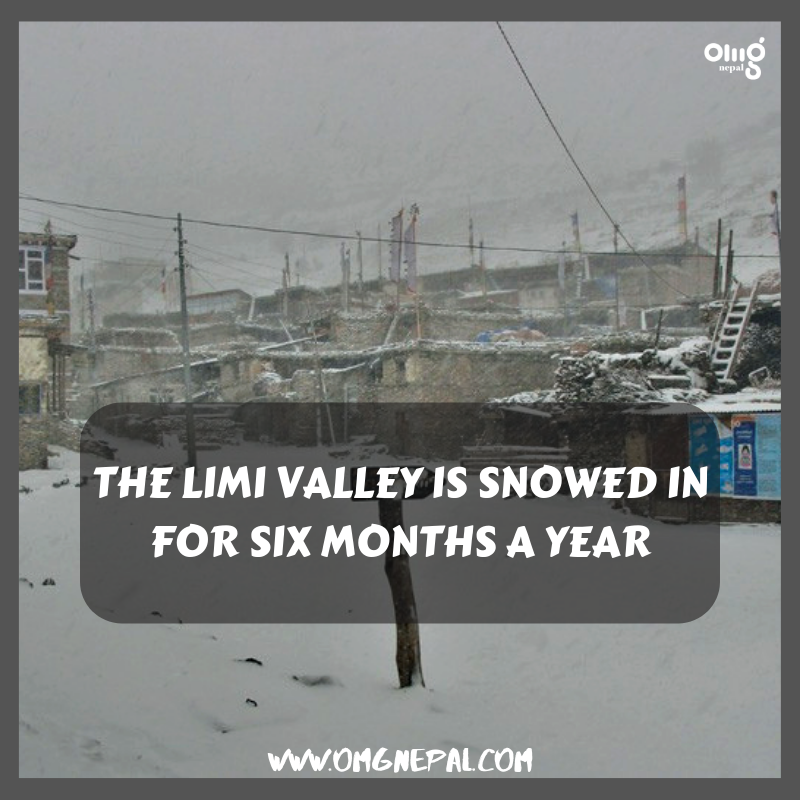 The living conditions for people living in Humla is extremely harsh. The growing season is short and is framed by a cold, hard and snowing winter for about six months a year resulting in periodic food shortages.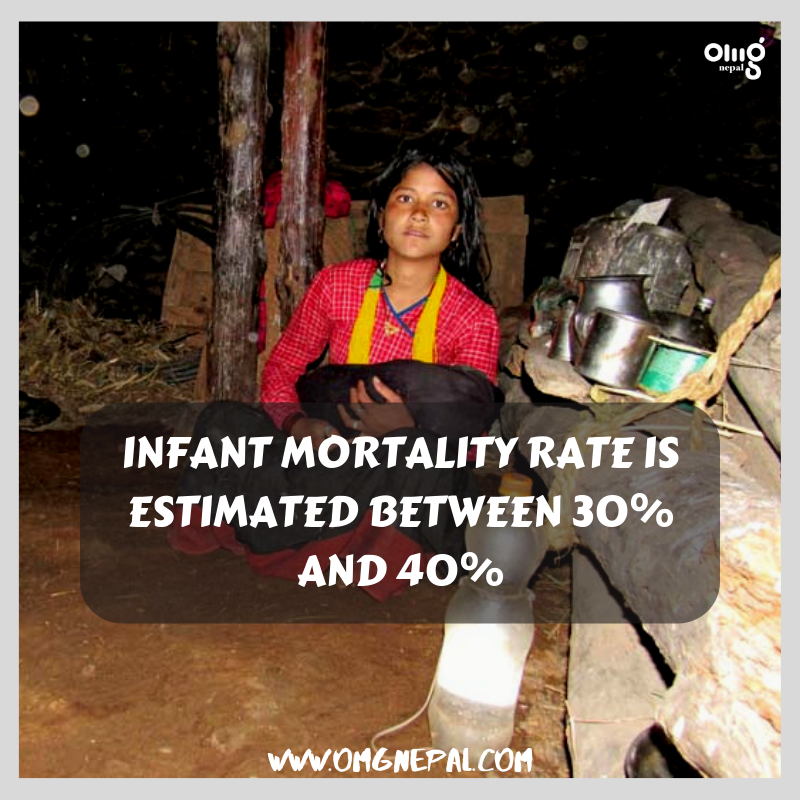 Since, there is no possibility of accessing medical assistance at childbirth outside the main town of Simikot, the infant mortality is somewhere between 30% and 40%.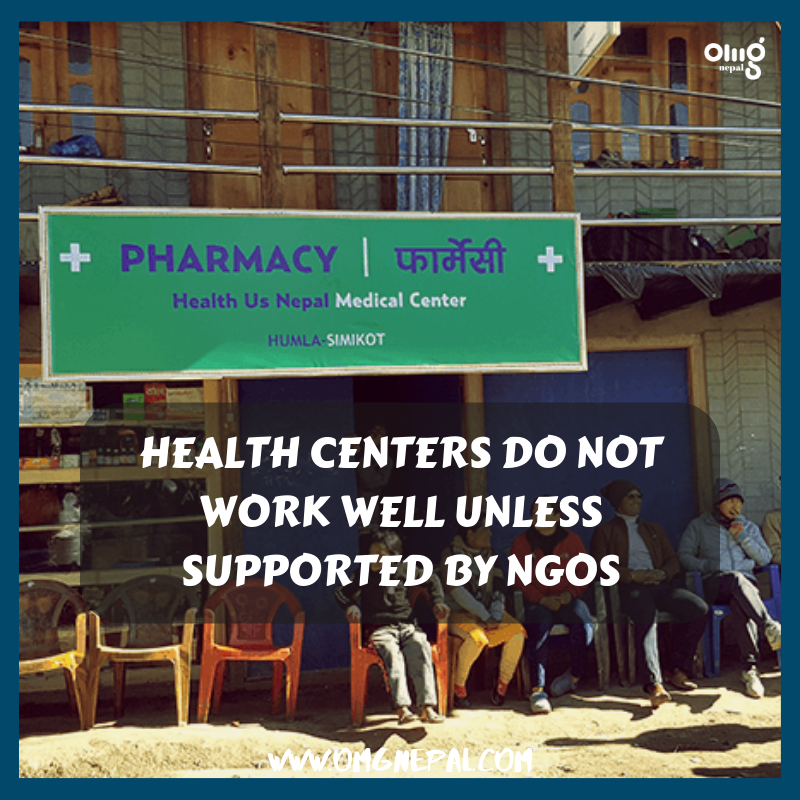 The lack of health centers contributes to severe health problems such as frequent diarrhea, cough, pneumonia and different eye diseases leading to death of people at a very young age.