2076 has just started, and there are a lot of things and memories we are looking up to. Looking back at 2075, there were some joyful moments while at the same time, we lost so many reputed and well-known people, some officials were caught in corruption case and a lot more that happened last year.
Here is a quick recap of things that happened in year 2075 you almost forgot.
#1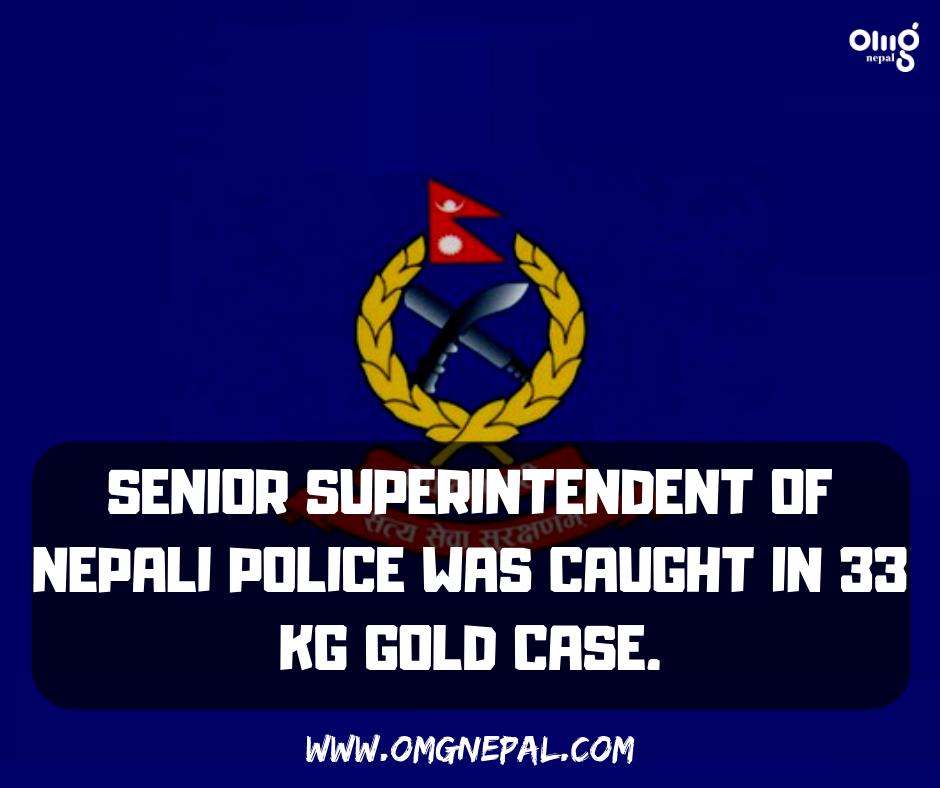 On May 2, senior supritendent of Nepal Police, Mr. Divesh Lohani was arrested in connection with the 33 kg gold smuggling case
#2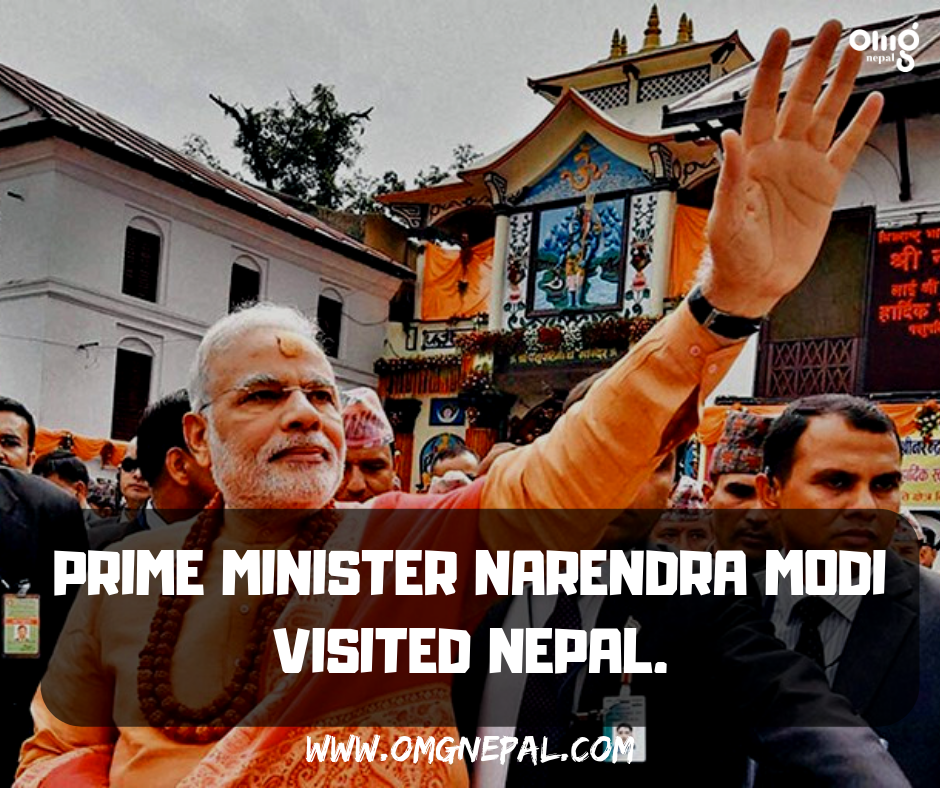 On May 11, Prime Minister of India, Mr. Narendra Modi visited Nepal.
#3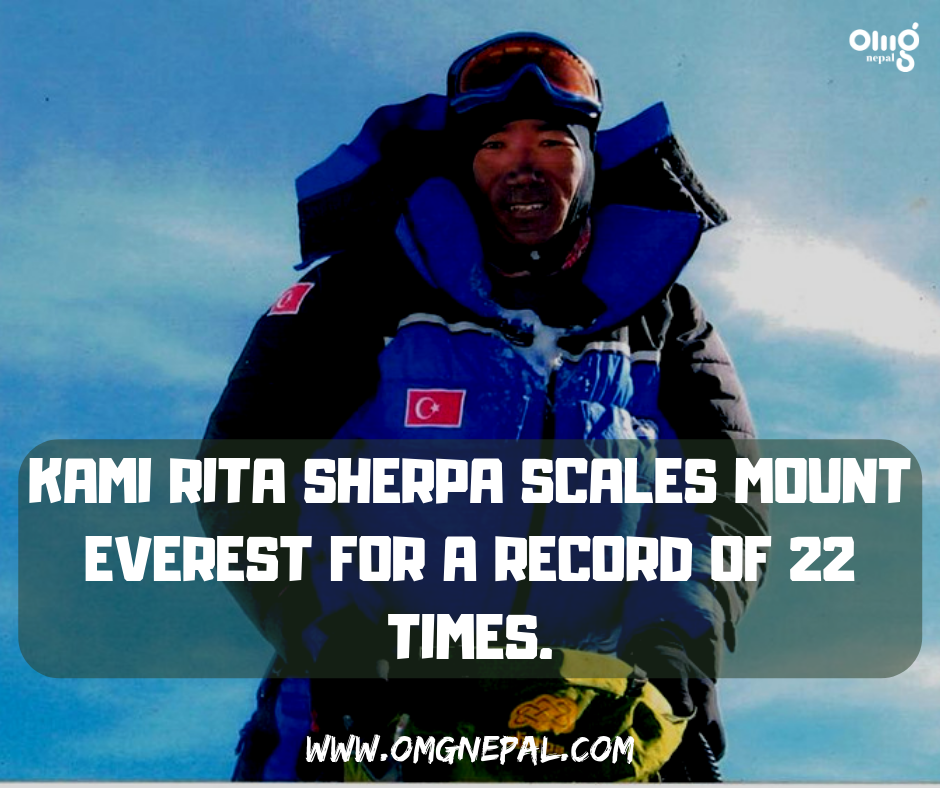 On May 16, Kima Rita Sherpa made a record by scaling the highest peak Mount Everest for a record of 22 times.
#4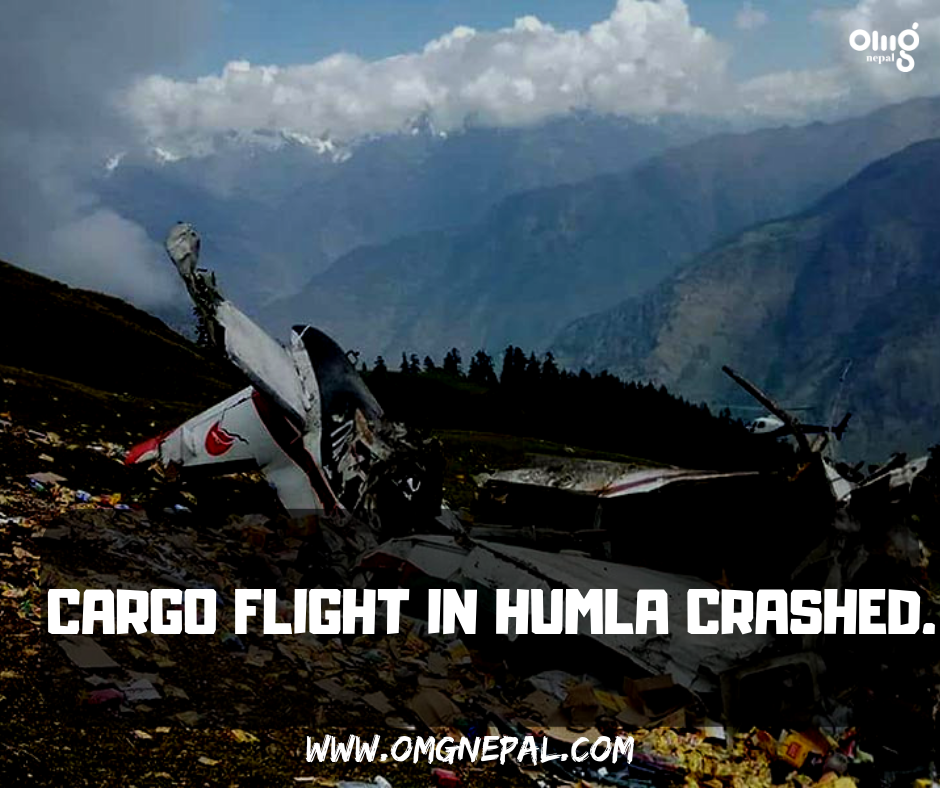 On May 16, Makalu's Air cargo plane got crashed at Khapurnath Rural Municipality, Humla.
#5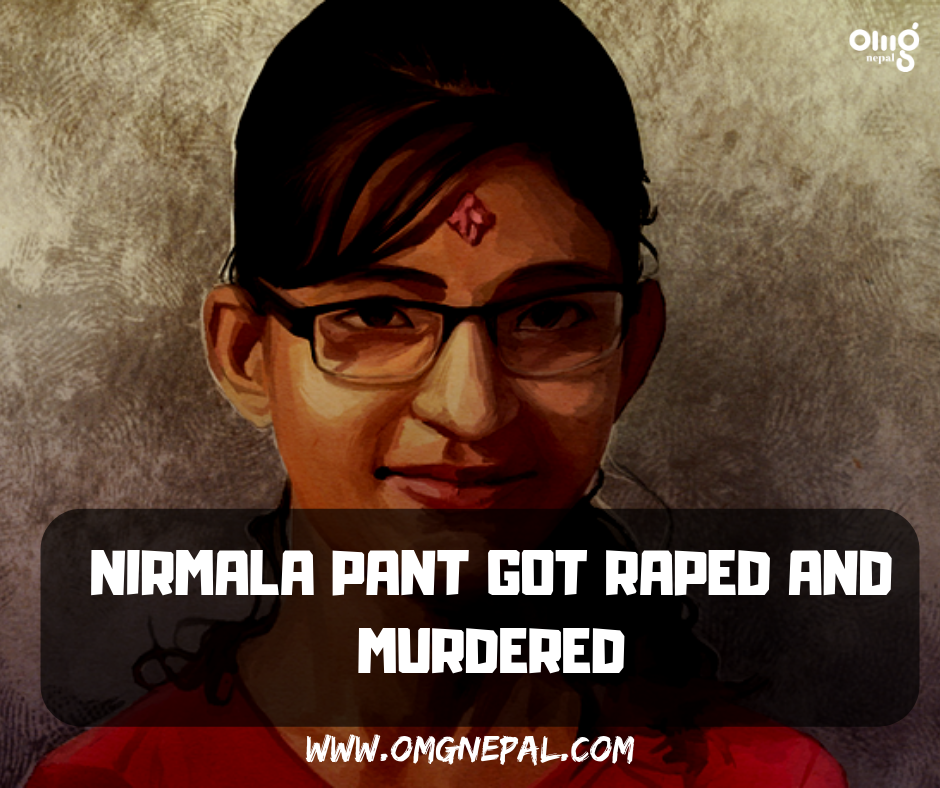 On July 27, thirteen year old, Nirmala Pant was raped and murdered in Bhimdatta, Kanchanpur which led to nationwide protests.
#6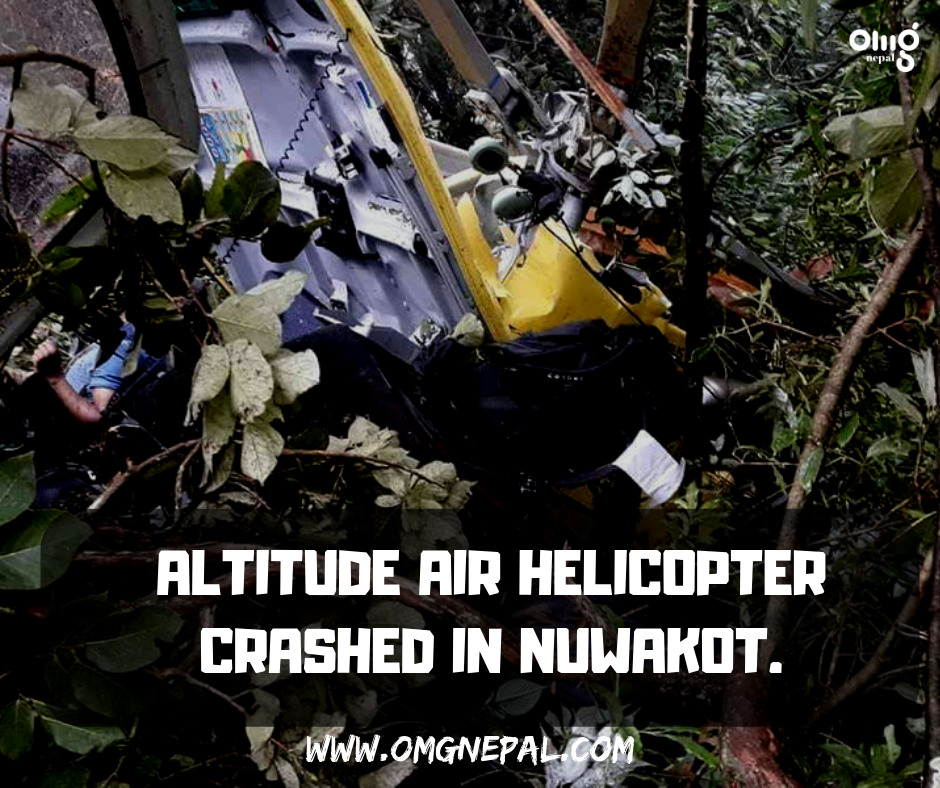 On September 8, altitude air helicopter was crashed in Nuwakot which killed 6 of the 7 people on board.
#7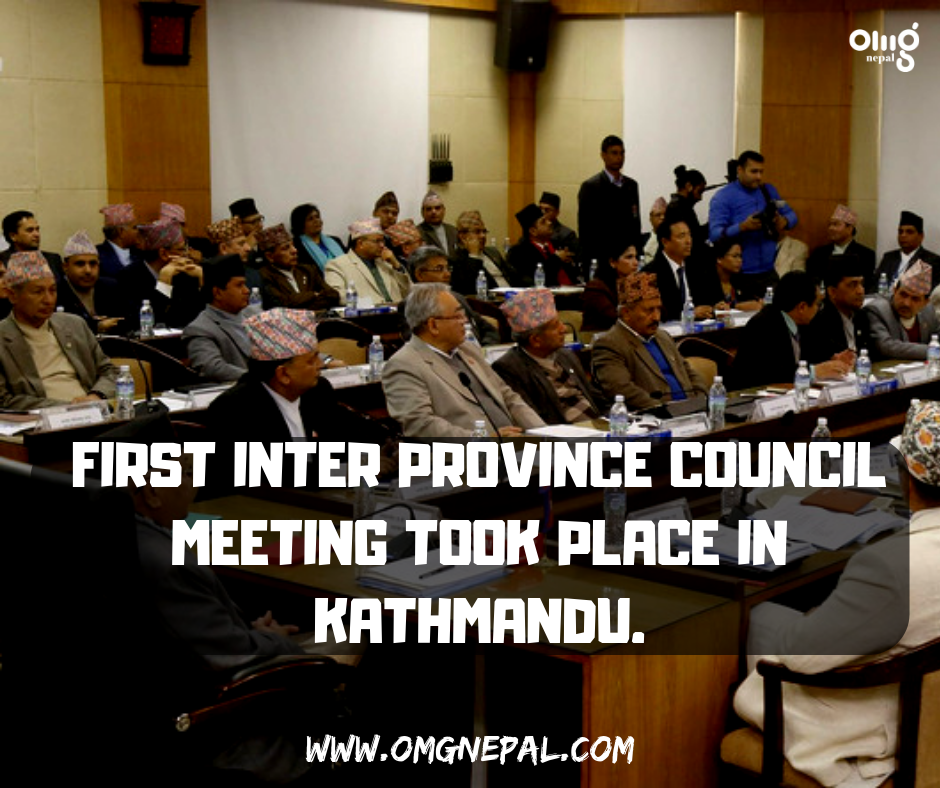 On December 9-10, first inter province council meeting took place in Kathmandu.
#8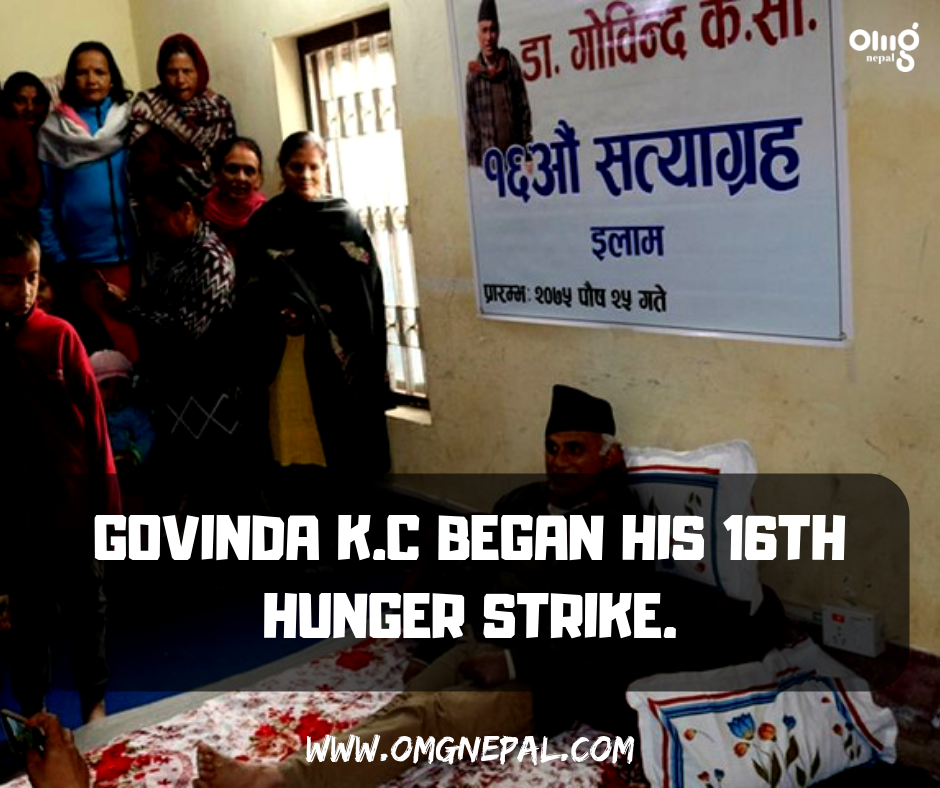 On January 9, Govinda K.C began his 16th hunger strike to protest against the proposed Medical Education Bill.
#9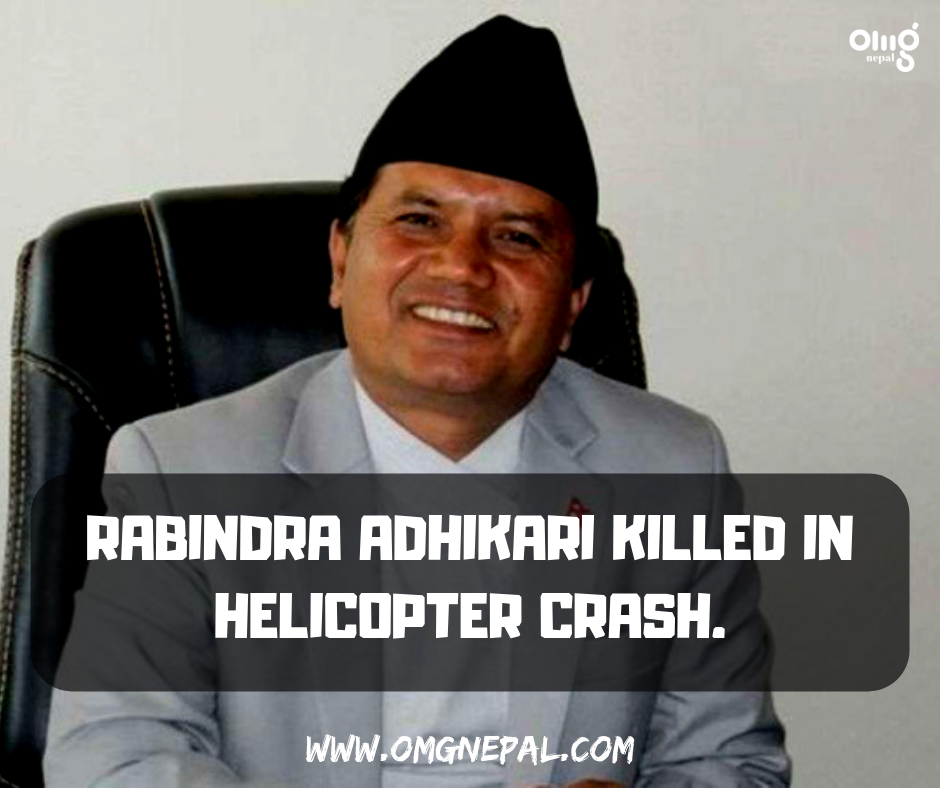 On February 27, Minister of Culture, Tourism Culture and Civil Aviation, Mr. Rabindra Adhikari was killed along with 7 other on board in a helicpoter crash.
#10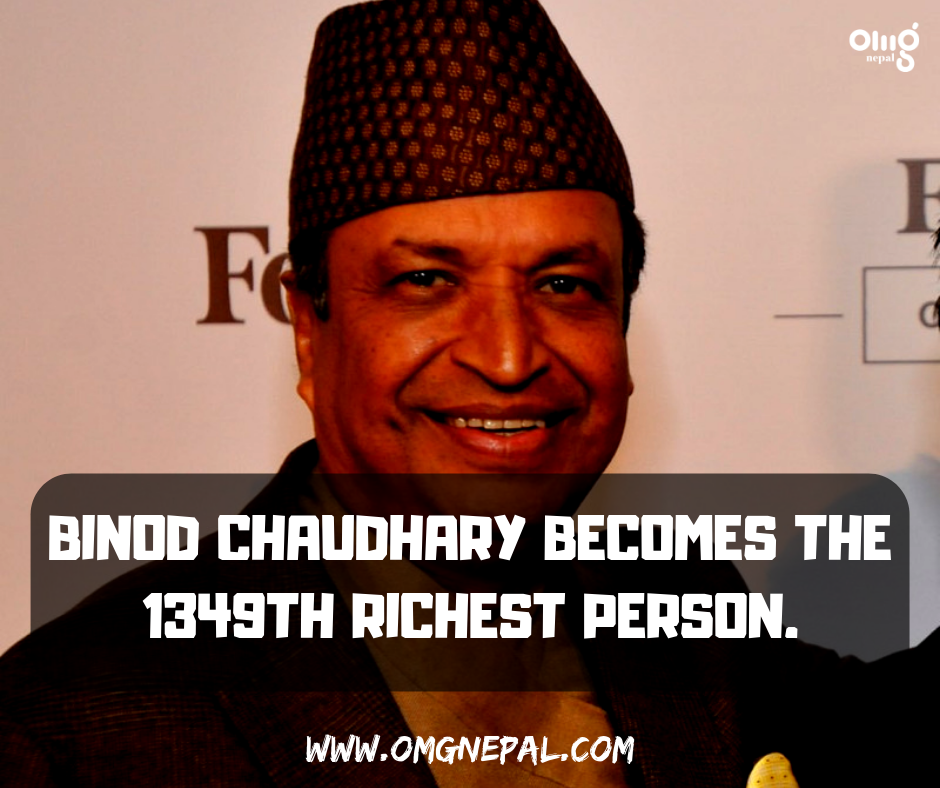 Forbes Magazine has listed, the owner of Chaudhary Group, Mr. Binod Chaudhary as the 1349th richest person in the world.
#11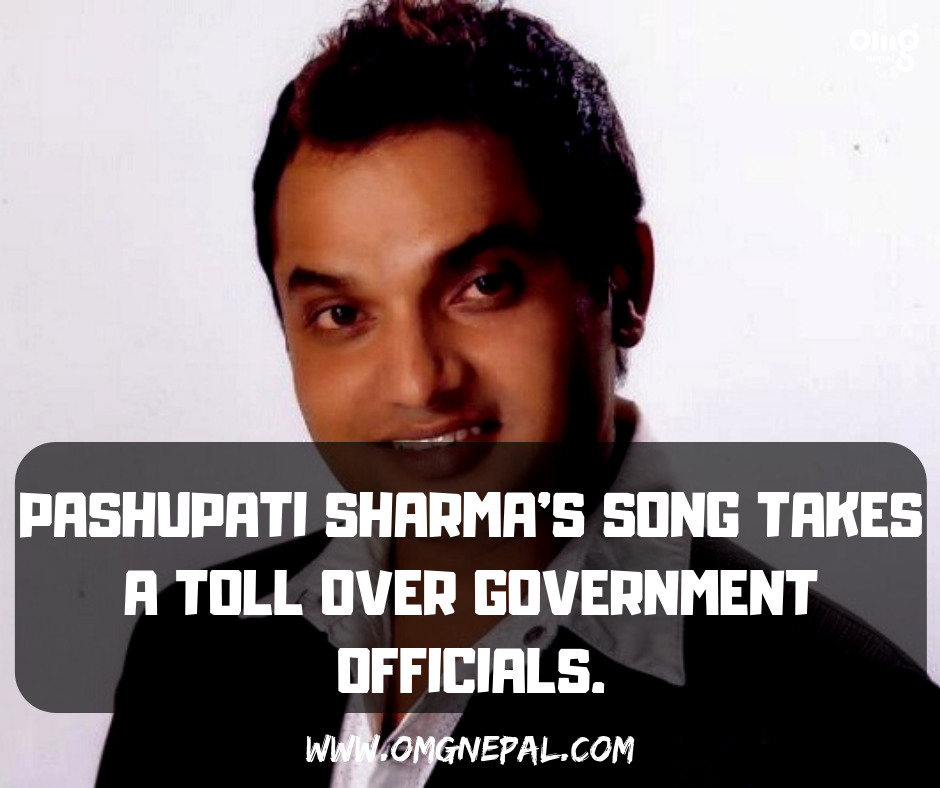 Pashupati Sharma's song "Lutna Sake Loot" took a toll over government officials.
#12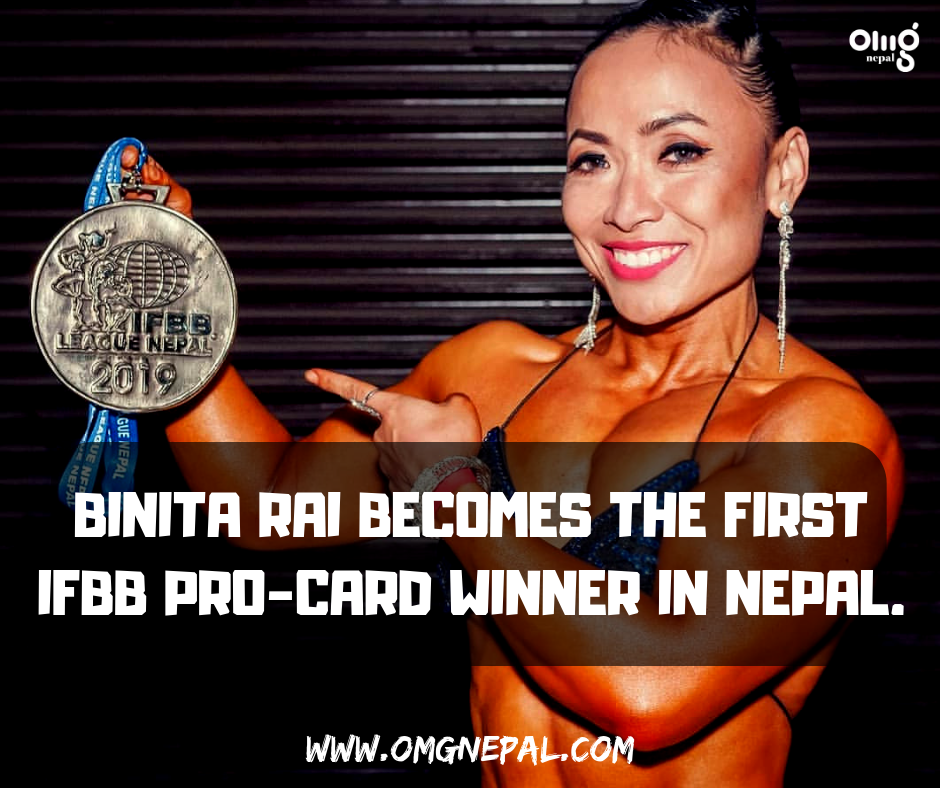 Nepali women, Binita Rai became the first IFBB Pro-card winner in physics catergory.