Bitcoin is now a trending subject and you must have been hearing a lot about it as well. How it is taking the digital world for payment at a rapid speed and people are going crazy about the increase in its rate as well. Not just around the world but, Nepal too has been exposed to this digital currency.The world's most used and known crypto-currency, Bitcoin is a virtual currency with no one really controlling it.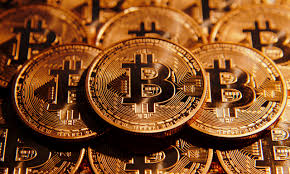 Bitcoin comes with an advantage as the user doesn't need to pay any transaction fees, but with its advantage comes disadvantage and hence no one controls the transactions. It all goes between the two end, making it a risky investment.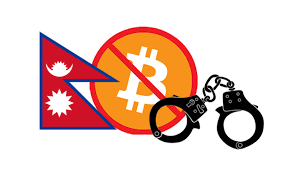 In Nepal, the government has made this digital currency illegal, but that didn't stop the craze of it yet. A couple of bitcoin miners had been caught and people owning bitcoin wallets have been arrested last month.
But here, we aren't telling you about what it is, but showing you some interesting facts about Bitcoin that you probably didn't know.