Damodar Kunda, located at the lap of high Himalayas is a famous holy pilgrimage site situated in Upper Mustang area of Nepal. The Kunda lies at an altitude of 4890 meters from the sea level and it is a cold and windy place. It is a holy lake, where every year, hundreds and thousands of devotees take a sacred bath.
The sacred lake is an amalgamation of three different small lakes namely Dudh Kunda, Rakta Kunda and Kamandalu Kunda, each with great significance. On your way to Damodar trek, you can enjoy the panoramic and mesmerizing views of lush valleys, Damodar Himal, Annapurna range, Tibetan monasteries and the beautiful landscape of the town.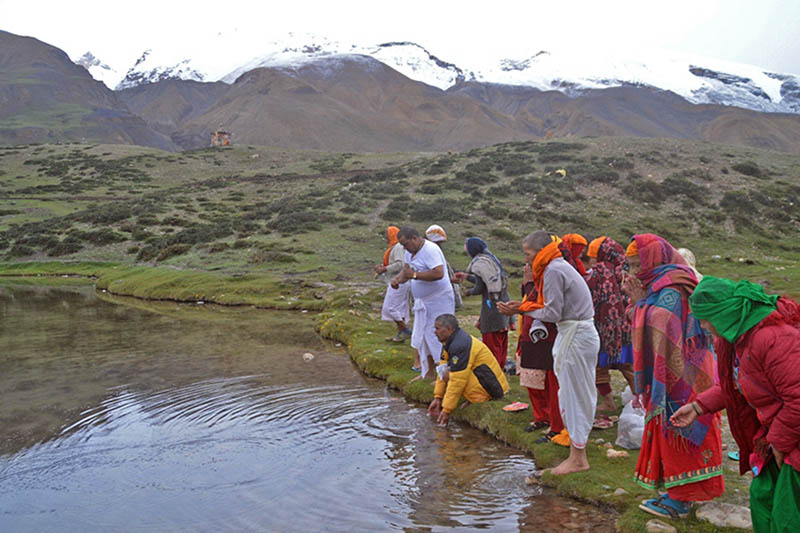 It is believed that a person who pays a visit to this serene Kunda and takes a deep-bath, they will be released from all their sins done in their previous and current life. Due to the religious significance that this Kunda holds, many Hindus and Buddhists people believe that their life is incomplete without paying a visit to this sacred lake.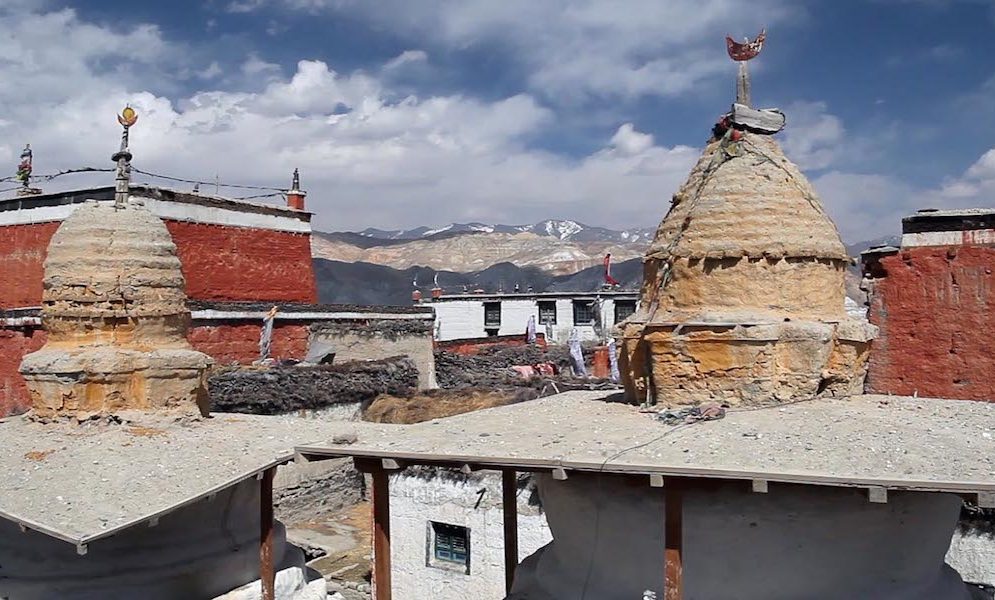 Story behind Damodar Kunda

In Puran, it is mentioned that two sons of Kubers were suffering from sins and their wrong-doings, which they did in their previous birth. Later, Lord Krishna suggested them to take bath in Damodar Kunda and immediately after taking bath in this Kunda, they were released from all their wrong-doings and sins.
Every year, during the full moon on the month of August, a big festival is held in the Kunda and many Hindu and Buddhist visit the pilgrimage site to receive the blessings. Along with the sacred lake, there are monasteries, mysterious cave, snow capped peaks and Kali Gandaki River which can visited by devotees while on their stay at Damodar Kunda.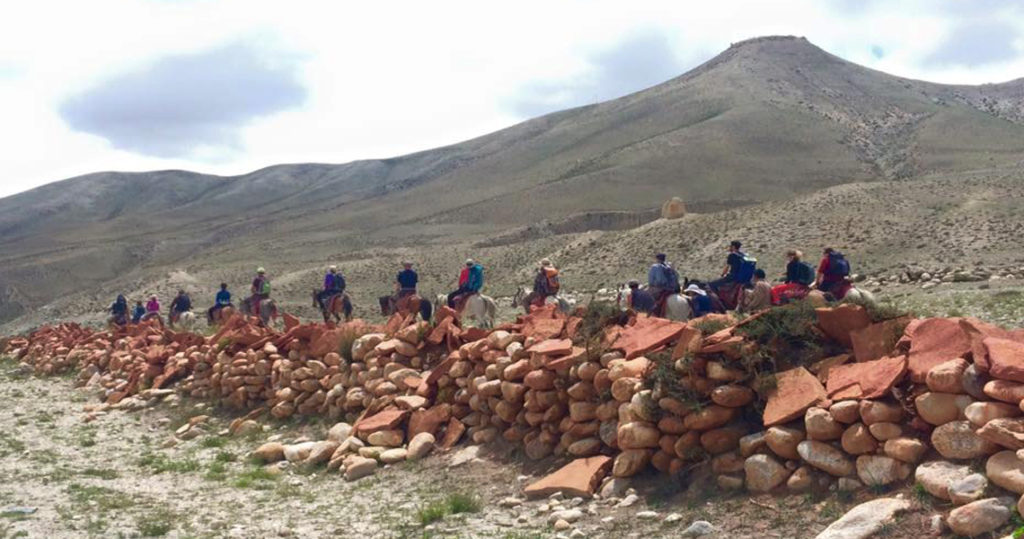 The best season to visit Damodar Kunda is from March to October, as during other months, the trekking might be difficult in snowy path and some high passes. You can reach at the sacred lake either by trekking, or you can get chartered Heli flight from Pokhara. For trekking purposes, one requires entry permit from the Annapurna Conservation Area Project (ACAP) as it is prohibited to go to the Kunda without permission from the authorized person. A visit to this serene lake will surely give you a lifetime experience.
Have you been to Damodar Kunda? If yes, share your experience with us in the comment section.