Khalti app, the new app in town born from the genius minds at Janaki Technology Pvt. Ltd., is a one stop payment gateway changing the way that people make payment exchanges in Nepal. An e-banking account and a mobile number is all that is needed to start gaining the benefits of this free app. More popular among the youth, it provides services that would save users their time and labor by bringing all the facilities of a payment counter at their fingertips.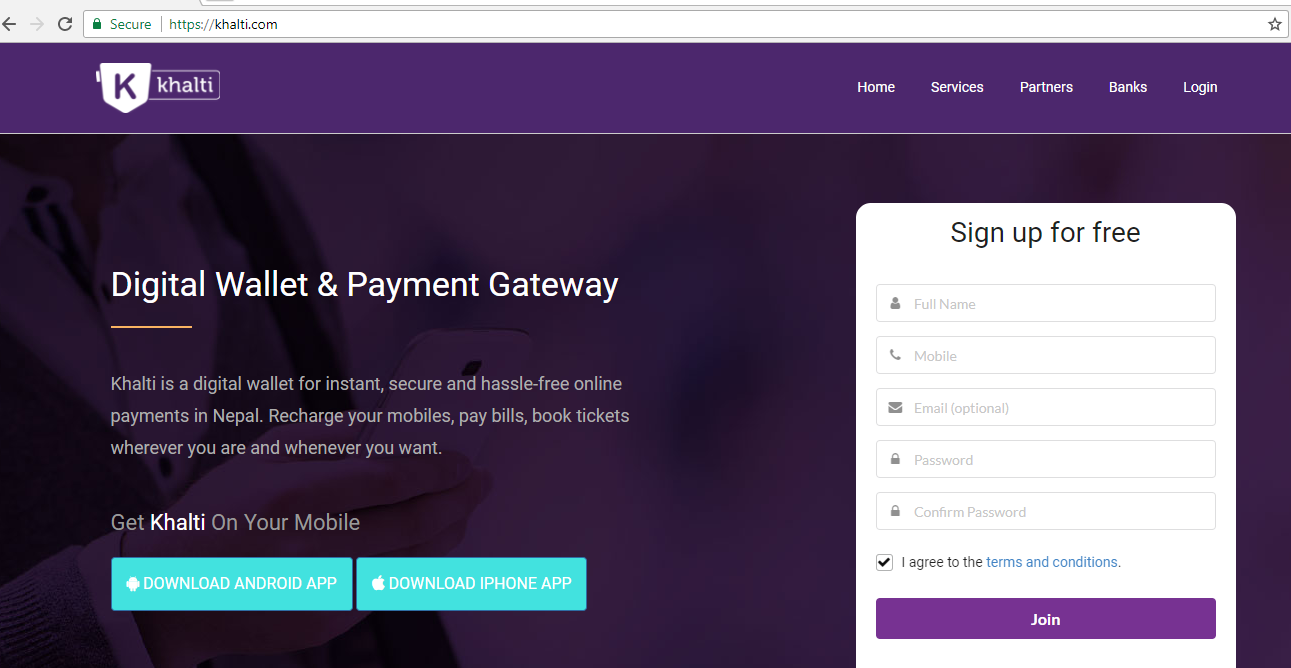 Khalti has quite a few services that it aids payments for. Naming a few would be Recharge Payments and Top Up, Utility Bill Payments, Internet and Landline Bill Payments, Movies and Flights ticket bookings among many others. It currently has three banks under its partnership: Nepal Investment Bank Limited, Machhapuchchhre Bank Limited and Mega Bank Nepal Limited. It is only a matter of time until it adds more banks to the list and increases its reach throughout Nepal's online audience, pocket to pocket.
Here, we review the most reliable features of Khalti app to help you learn why it's the next app to look out for:
Easy user Interface:
The most appreciated feature of this app is its user friendly interface with easy to locate and handle toolbars that provide the best experience to its users. This is a major strength of Khalti app as the older or less-technology savvy Nepali people can also grasp how to use Khalti without much difficulty. It has the capability of being used throughout the urban and rural areas, by people from all spheres of life.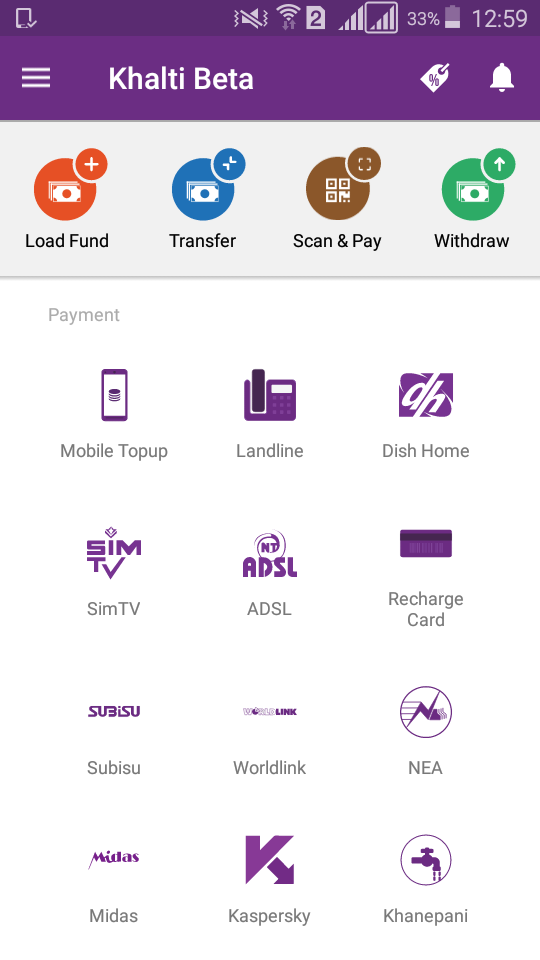 Real time features:
Khalti app has built real time features in its movie ticketing section that not only allow you to book the tickets but also select the seats based on availability at the time of your booking. Its well-designed system architecture provides Khalti the limitless prospects of extending their real time feature to other sections to make purchases for travel, tour and entertainment even more reliable for its users.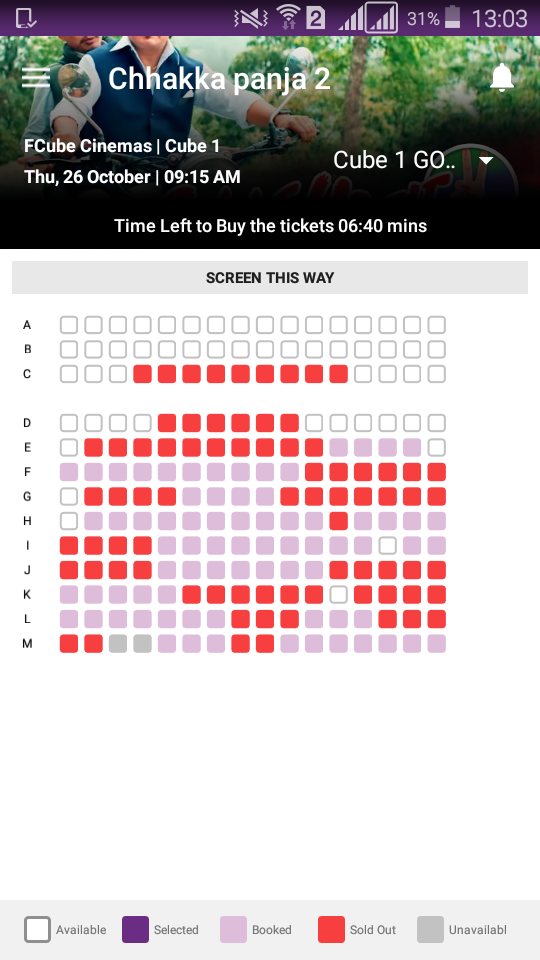 Simpler Checkout Integration:
Checkouts in Khalti can be carried out with or without the use of build tools. Meaning that instead of being redirected to other pages for making payments, Khalti allows payment directly from its system, saving you the hassle of creating another account or logging in to use the services of its partners. To see what Khalti checkout looks like, check below.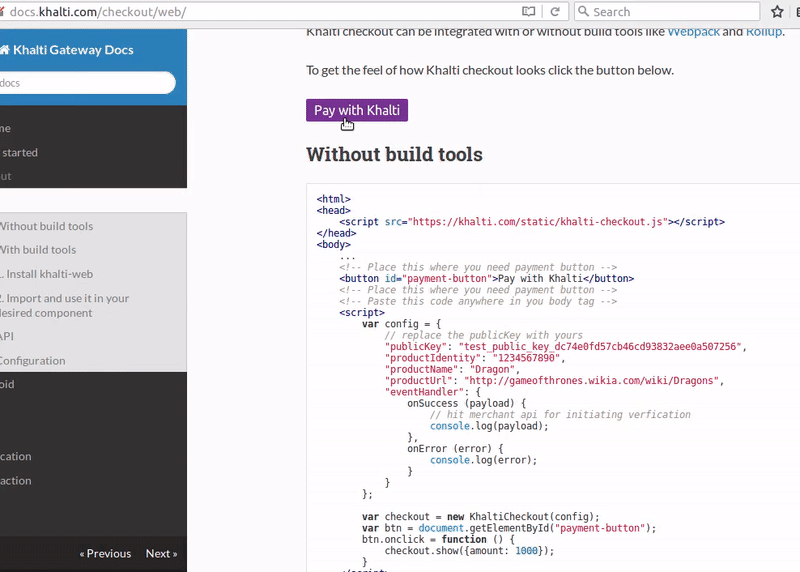 Scan and Pay feature:
Much like Paytm in India, Khalti has recently launched Scan and pay feature for offline stores. In stores that accept Khalti, you can make payments by scanning their QR codes and transferring funds to them. The list of offline stores joining Khalti is increasing day by day. There is no more need to carry around petty cash or worry about being short on cash; Khalti's got your back.
With the addition of newer features and services by the day, Khalti App might be exactly what brings about the complete revolution of online payment in Nepal.
To download the app, click here: