Nepal Red Cross Society with the support of United Nations Population Fund (UNFPA) is organizing the District Girls' Conference where they will be discussing about the initiatives that should be implemented by the society and the girls for the reduction of child marriage. They will be having discussions on the challenges, problems and how they could improvise in different sectors. The District Girls' Conference has begun from Wednesday.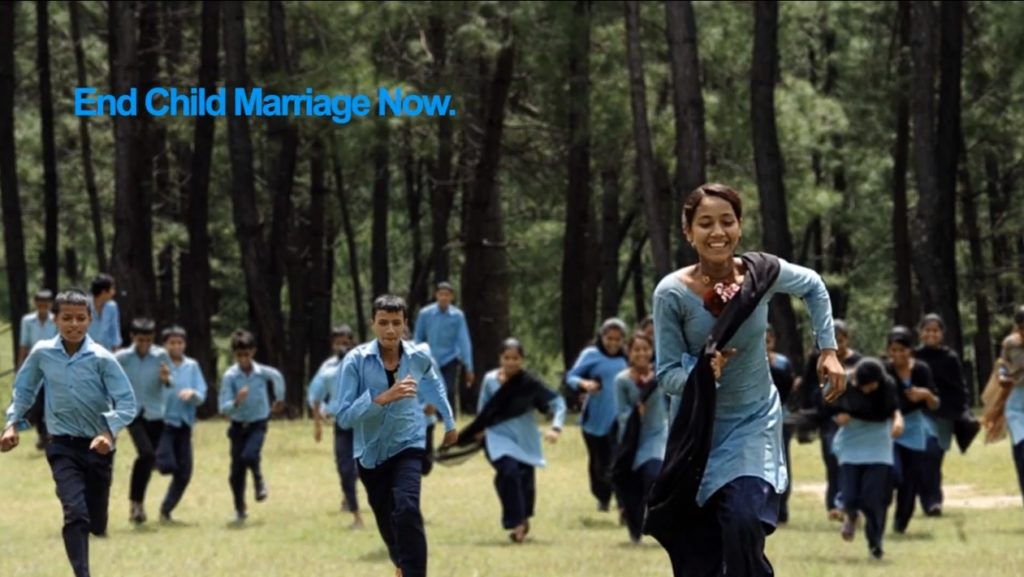 "Many children in Nepal – both girls and boys – are seeing their futures stolen from them by child marriage " – Heather Barr, Women Right Researcher at the HRW
Child marriage is one of the major problems that Nepal has been facing for a long time now, and has still not been solved. Children are set to be married when their bodies are not even mature, and with no knowledge of anything that's going around resulting to various health problems and 3-4 children by the time they are 20. Once in that situation, it's difficult for them to walk out of it.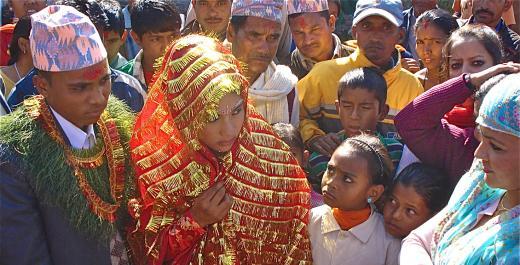 "Kopila Wosti was just 14 when her father married her off to a stranger who was five years older. A year later, she gave birth to a baby girl. By the time she was 20, she had three children. " –Huffington post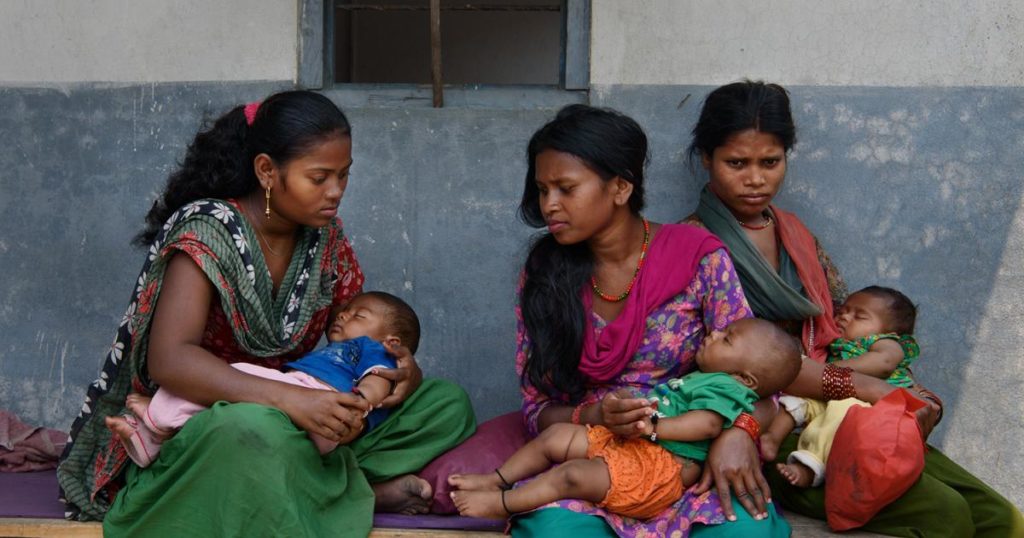 In the program, the guest speakers focused on how people, not just the girls but the whole society, should be involved in taking such initiatives. They even encouraged the family members to support and join the campaign. Assistant Chief District Officer, Deepak Kumar Acharya, said that the local administration was committed to child marriage reduction.