2018 is just starting, there are tons of things that we will be looking up to, unknown to the fact what is gonna happen. Lots of stuff that we have been aware of while the year 2017 ended. Here are some of the political activities that had happened in 2017. Starting with,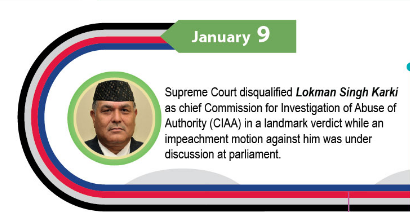 The time when supreme court disqualified Lokman Singh Karki as chief CIAA in a landmark verdict while an impeachment motion against him was under discussion at parliament.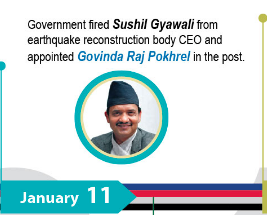 The time when government fired Sushil Gyawali from earthquake reconstruction body CEO and appointed Govinda Raj Pokhrel in the post.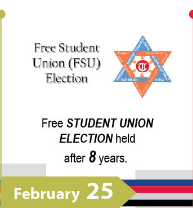 When free STUDENT UNION ELECTION was finally held after 8 years.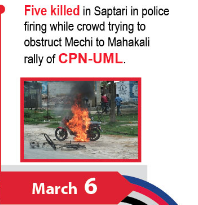 When five individuals were killed in Saptari in police firing while crowd tried to obstruct Mechi to the Mahakali rally of CPN-UML.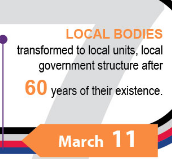 When local bodies transformed into local units; local government structure after 60 years of their existence.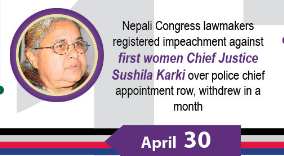 When Nepali Congress lawmakers registered impeachment against first women Chief Justice Sushila Karki over police chief appointment row, withdrew in a month.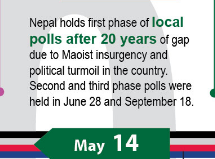 When Nepal held the first phase of local polls after 20 years of the gap due to Maoist insurgency and political turmoil in the country. Second and third phase polls were held on June 28 and September 18.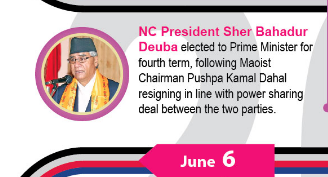 When NC President Sher Bahadur Deuba elected to Prime Minister for the fourth term, following Maoist Chairman Pushpa Kamal Dahal resigning in line with the power-sharing deal between the two parties.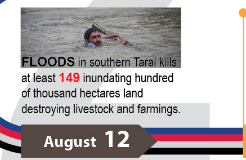 When FLOODS in southern Tarai killed at least 149 inundating hundred of thousand hectares land destroying livestock and farmings.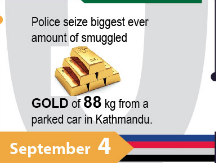 THE BIGGEST SEIZE. The time when police seized biggest amount of smuggles GOLD of 88kg from a parked car in Kathmandu.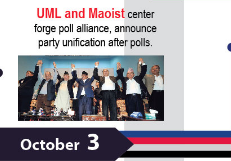 When UML and Maoist center forge poll alliance, announced party unification after polls.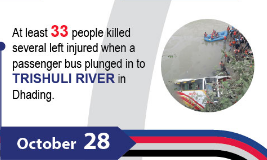 When a passenger bus plunged into Trishuli river in Dhading and killed at least 33 people leaving several injured.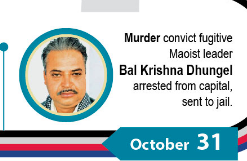 When the murder convict fugitive Maoist leader Bal Kridhna Dhungel got arrested from capital, and was sent to jail.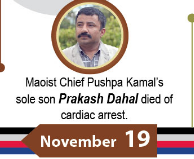 When Maoist Cheif Pushpa Kamla's sole son Prakash Dahal passed away due to cardiac arrest.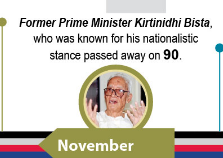 When former Prime Minsiter Kirtinidhi Bista who was known for his nationalistic stance passed away on 90.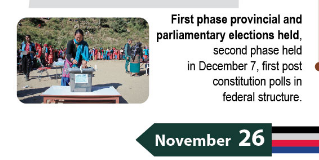 When the first phase provincial and parliamentary elections were held, second phase was held in December 7, and first constitution polls in federal structure.