Mount Saipal is the second highest peak of the Far West Himalayas, with an incredible 7031 m above the sea level. Climbers prefer the higher Mount Api, as the trekking route to the base camp is less demanding. The trail continues up to the Urai Bhanjyang pass, the main gateway to Tibet 's holy Mount Kailash.
Trekking and mountaineering are not charged in this area. It best treks between mid-October and November after the harvest has cleared fields to camp on, as there are no designated campsites.
Way To Mount Saipal
It is the itineraries travel from Silghadi a sealed path from Dhanghadi to Silghadi via Khaptad nature reserve to the Seti River Valley and Chainpur District Capital Bajhang, from where you proceed to Saipal Base Camp. At the end of the walk, Chainpur flights come in.
If you're flying in and out of Chainpur, requires three weeks Plan. The good weather road stops at Tamil Bazzar, about 2 hours from Chainpur, you can take your porters ahead by bus. This region's people are highly friendly towards tourists as well.
Features Of Saipal Mountain
When you want to get an abundance of natural feeling than Saipal offers a great experience. You don't need to practice solely even though the trail is difficult. That makes your trip the good one and safe. Open yourself up and get rid of the drabness of daily life and start on a trip to Saipal.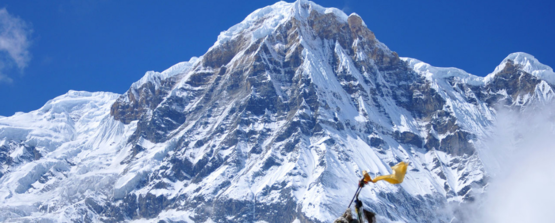 Meanwhile, let go of the desire to explore Nepal 's famous hiking region, such as Everest Base Camp Trek in Nepal's Khumbu region or Annapurna Base Camp Trek in the Annapurna region. Feed your journeying soul with the less traveled and less crowded off Western Nepal's beaten path. Strolling through Khaptad National Park will revitalize your hearts.
Religious Beliefs Of Saipal Region
Southwest of the Mount Saipal peak, at an altitude of 4300 m, there is the stunning Surmasarowar Lake. It not only has natural and historical significance, but it also provides medicinal benefits. A dip around the Saipial lake ls claimed to help heal skin diseases. There is also the belief that the Goddess Surma will be delighted in doing so and that she will continue to satisfy your wishes.
A major festival called Birijaat takes place there each year, at the end of July. At this annual celebration, thousands of pilgrims come here for a ceremonial bath. Apart from the lake is a major draw the trekking road to Surmasarowar itself.