White Gumba
First in the list is white gumba, Wite gumba is also referred to as the seto gumba in the local language; however, it's original name is Druk Amitabh Mountain. White gumba is a Buddhist monastery in Nepal which is located in the Nagarjun Municipality of Kathmandu. It is located outside the Ring Road, north of Swayambhu. Besides religious and spiritual vibes around the white gumba you could also behold some astounding view of Kathmandu valley.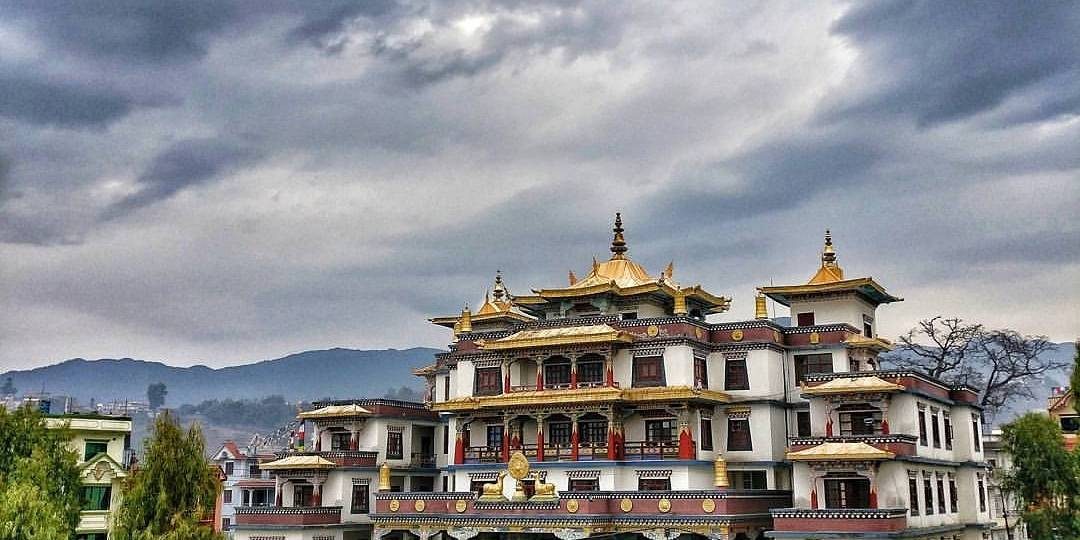 Evidently, from Swayambhu, it took 30 to 45 min from the local commute like taxi to reach there. However, if you want to hike then probably it will be a fun hike and after arriving at the top, nature around white gumba and Buddhist enchantments will make your hike worthy. Meanwhile, after the devastating earthquake, White gumba is under construction and no one is allowed to enter in the gumba.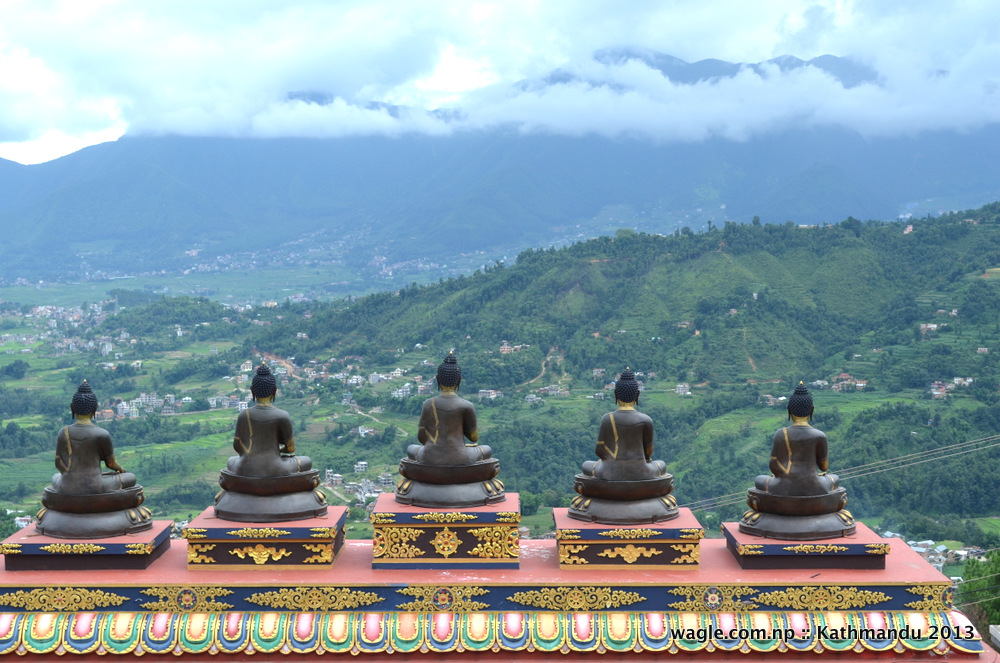 Military Museum
Military museum is located at the Chhauni, Kathmandu which is like 15-25 min walk from the Swayambhu. Military Musume of Nepal reflects the ancient war history of Nepal. Moreover, it's for the person enthusiastic in military history and artefacts. The Musume was built by Nepalese Army and aparts from the tourist attractions, it provides archaeologist and researcher with some exception clues on Nepalese war history. The museum includes a wide range of collections of ancient Nepalese artefacts. It also Light upon the sacrifice, dedication, and devotion made by the Nepal army for the nation.


National Musume
Popular attraction of capital city Kathmandu, the National Museum stands as a tourist destination and historic symbol for Nepal, for several decades. Being Nepal 's largest museum, it plays a vital role in museum development and archaeological work throughout the country. For Kathmandu natives, the museum help to fell their ancestor's great battles fought on Nepal 's grounds. National Musume was officially started from 1928 A.D, and the entire infrastructure of Musume was built by tradition Nepalese techniques which stands still today.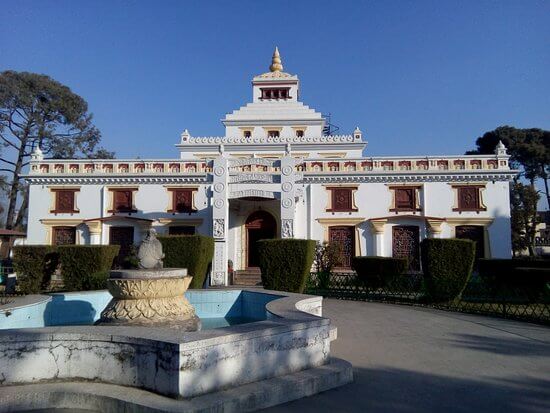 It used to be the private residence of Bhim Sen Thapa. The building includes a collection of bronze sculptures, paubha paintings and weapons, including the sword gifted by France's military leader Napoleon Bonaparte. During that period the museum was known as Chhauni Silkhana, and was originally used to demonstrate firearms and weapons used In Nepal's war history.
Related Article: Temples To Visit In Kathmandu
Natural History Museum of Nepal
The Natural History Museum of Nepal is located near the swayambhunath, and it was established during 1975. The museum has the collection of 50,000 specimens of Nepal's flora and fauna. Natural History Museum of Nepal is also a research centre and since 1977 it has been publishing scientific reports numerous books and field guides on Nepal's wildlife. There are 14,843 Specimens of butterflies, 4,142 of beetles as well as 1,464 of dragonflies and 1,604 of other insects. Museum has six samples of lower chordates, 890 of fish, 107 amphibians specimens, 390 of reptiles and 1,194 of birds. The museum's mammalian specimens total.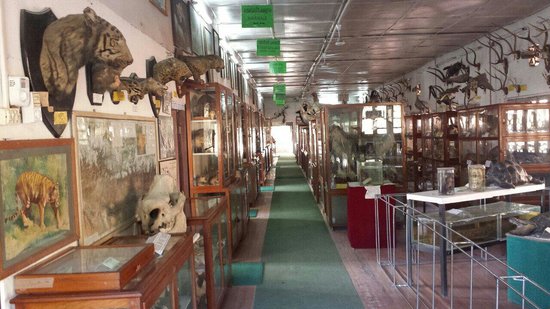 Single Tree, Ichangu
Singe tree Ichangu is also situated in the north of Swayambhu. It is pretty much famous among local people, however, due to less coverup, it's not been in the bucket list of tourists. Meanwhile, the view of a single tree is very pleasing and probably it is a much closer view of a significant portion of the ring road, Kathmandu. Furthermore, you can enjoy nature by sitting in several cottage and restaurants around the Singletree.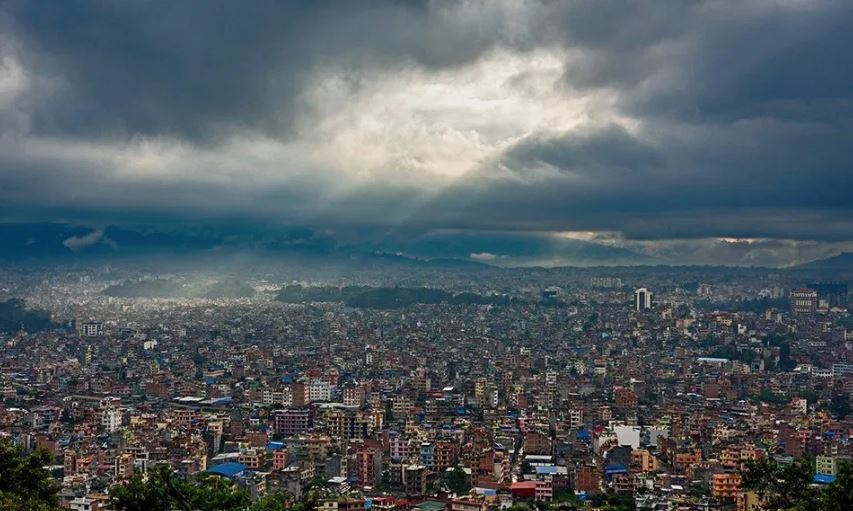 If You Like This Article Please Check Out Other Interested Article At Our Site OMGNepal!!!!