Apart from being culturally and naturally diverse, Kathmandu valley also offers a variety of fun and adventure-filled activities to turn your boring day into an exciting one. Wear your boots, call your friends and get ready for an exciting day ahead.
Here are few outdoor activities you can go for when bored.
1. Archery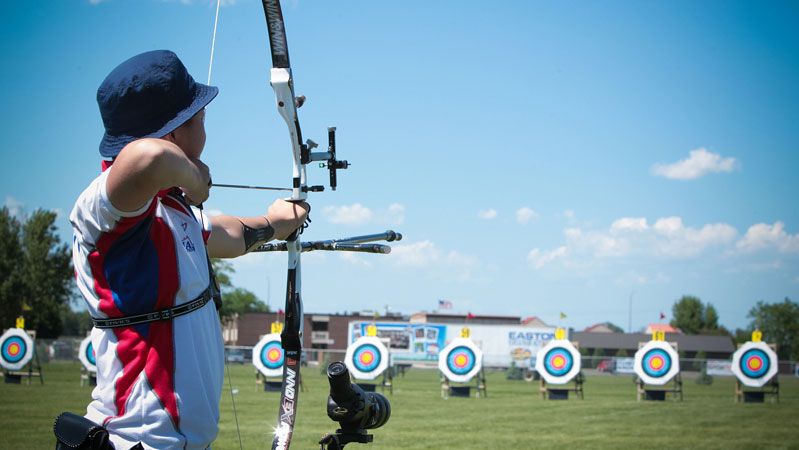 It is the practice of using a bow to shoot arrows. Archery was previously used for hunting and combat, but today it is mainly a competitive sport and a recreational activity. This sport requires a lot of precision, control, determination, and adequate focus. You can go for this sport with your friends or even alone to enjoy your day.
Location- The Best Archery Pvt. Ltd., Lalitpur.
2. Wall Climbing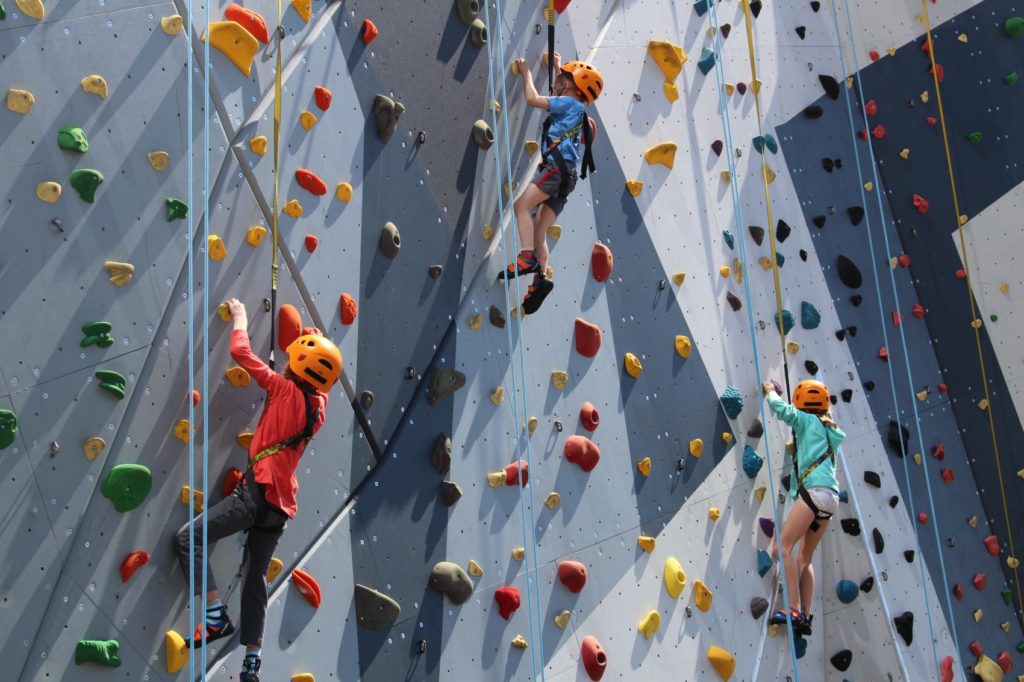 For years now, indoor wall climbing has been available in Kathmandu for nearly all the age group in a family. To add some adrenaline rush and adventure to your day, make sure you go for wall climbing with either your friends or family.
Location- Astrek climbing wall, Thamel
3. Paintball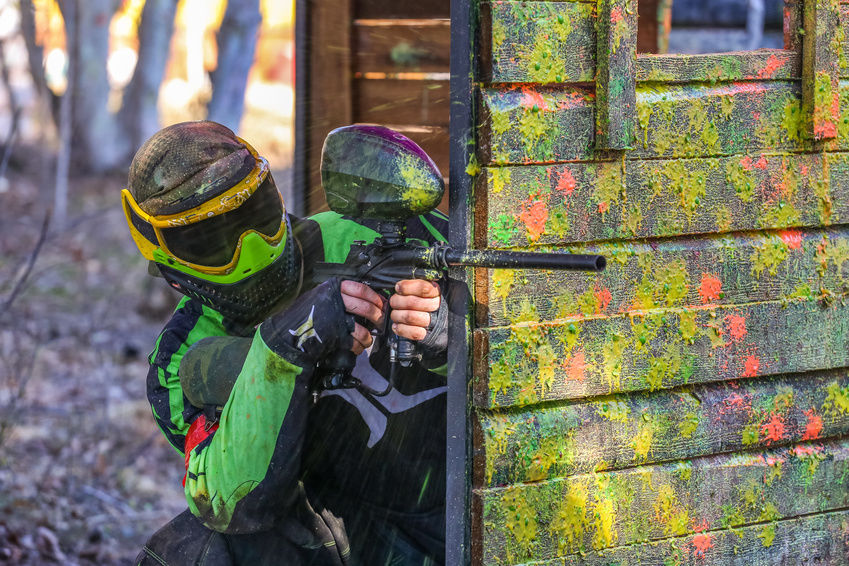 It is one of the competitive team shooting sport in which players eliminate their opponents by shooting them with color-filled capsules or paintballs that break upon impact. Previously only played for recreation, this sport now is played at various competitions and professional tournaments.
Location- Battlefield- The Ultimate Game, Sanepa.
4. Bowling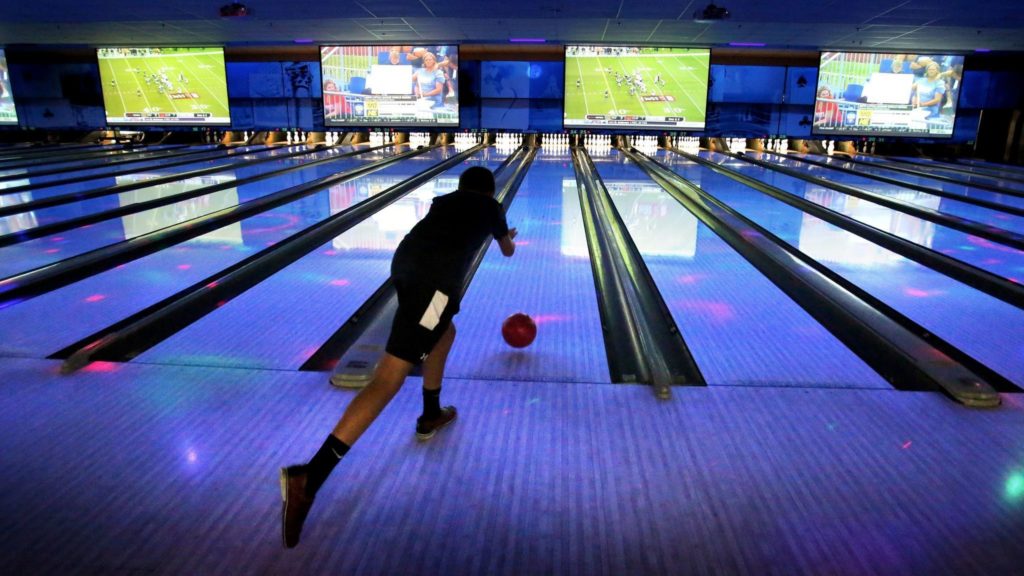 It is a recreational activity and a target sport in which a player rolls a heavy ball or a bowling ball to knock down the pins at the end of a lane. You must surely try this fun-filled activity and have a healthy competition with your friends.
Location- City Center, Kamalpokhari
5. Futsal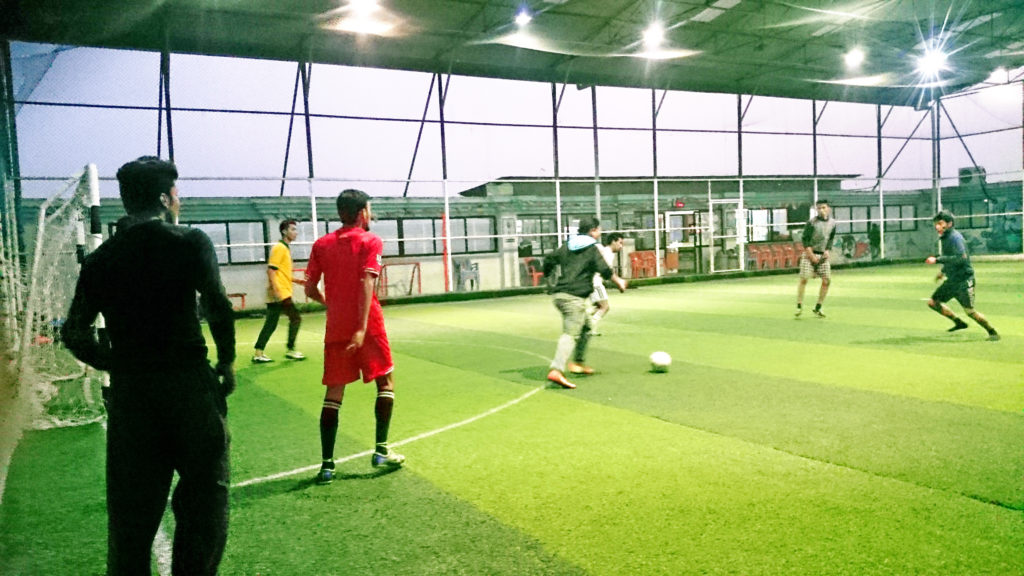 It is a sport which is played on a hard court which is smaller than a football pitch and is mainly indoors. Played between two teams of five players each, including goal keeper; it is one of the fun-filled sport you can go for on a boring day.
Location- Futsal Court, Kathmandu
Do let us your experiences in the comment section.
Featured Image- https://bit.ly/2UJOPQF